From Bali to Borobudur: 10 Reasons to Visit Indonesia
Indonesia, located in Southeast Asia, is the world's largest island country, with over 17,000 islands, including popular ones like Bali, Java, Sumatra, and Sulawesi. It boasts a diverse range of stunning islands and beaches, abundant biodiversity, and cultural heritage. It is a sought-after destination for surfing and yoga retreats. With numerous flights available from almost anywhere, it is easily accessible for travelers seeking various experiences such as diving, surfing, yoga, cultural exploration, shopping, or just relaxing by the ocean. Visitors can walk around volcanoes, dive in warm waters teeming with turtles and rays, and explore some of the planet's most beautiful and unspoiled islands. Whether it's wildlife viewing, island hopping, shopping, or surfing, Indonesia has something for everyone. So, do you know someone uncertain about visiting Indonesia for a holiday? In that case, they should consider the vast array of activities available, making it an excellent destination for an unforgettable trip.
Regarding reasons why visit Indonesia, Bali remains the most popular answer. There are other tropical places, but this intriguing island is the favorite of millions of tourists each year. Some people even thought it was a different country. There is so much to see and do for anyone who visits Bali. Whether you want diving expeditions, beautiful beaches, majestic volcanoes, or traditional cities like Ubud, this destination offers it all. It is home to the most fabulous beaches, misty volcanic climbs, fantastic famous temples like Uluwatu and Tanah Lot, and peaceful shores. You can also head out for a couple of drinks in Kuta and other Bali nightclubs at night.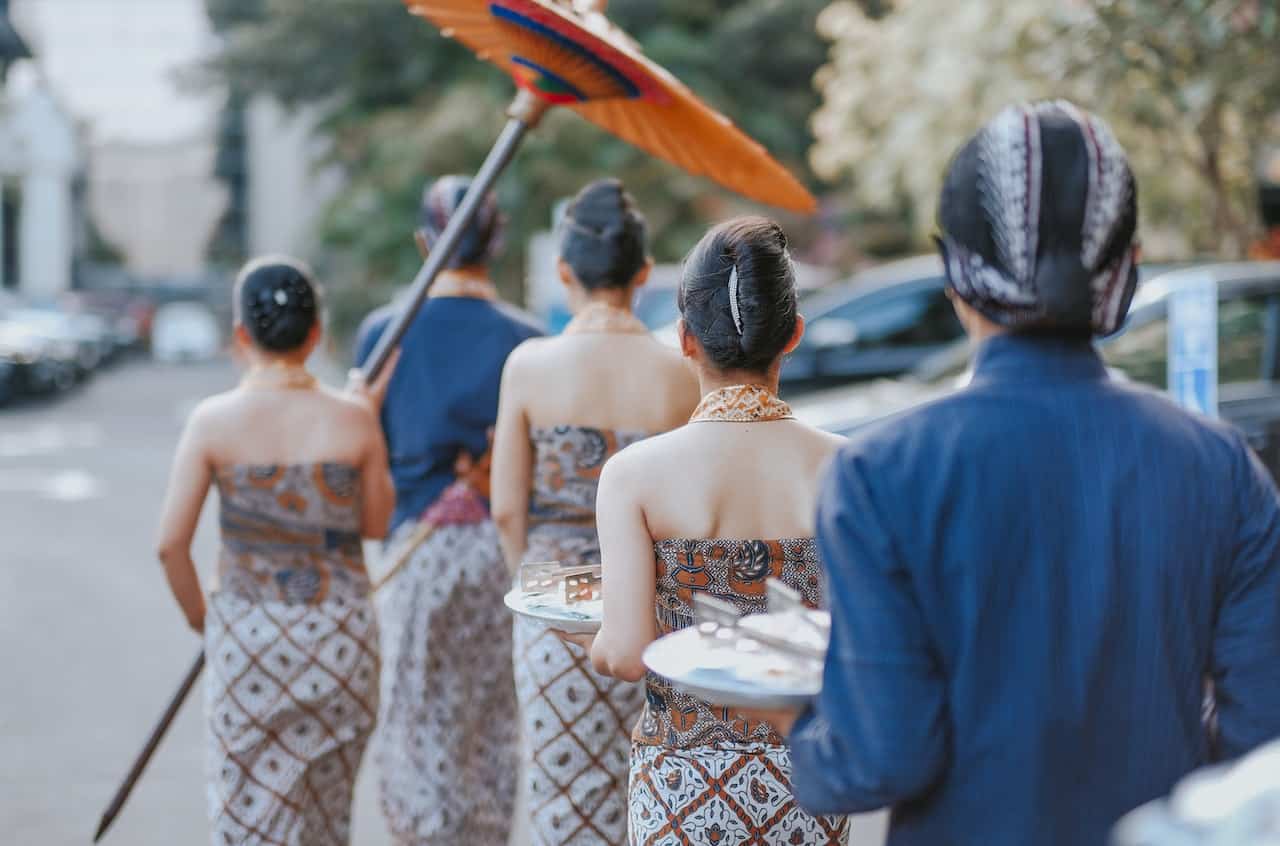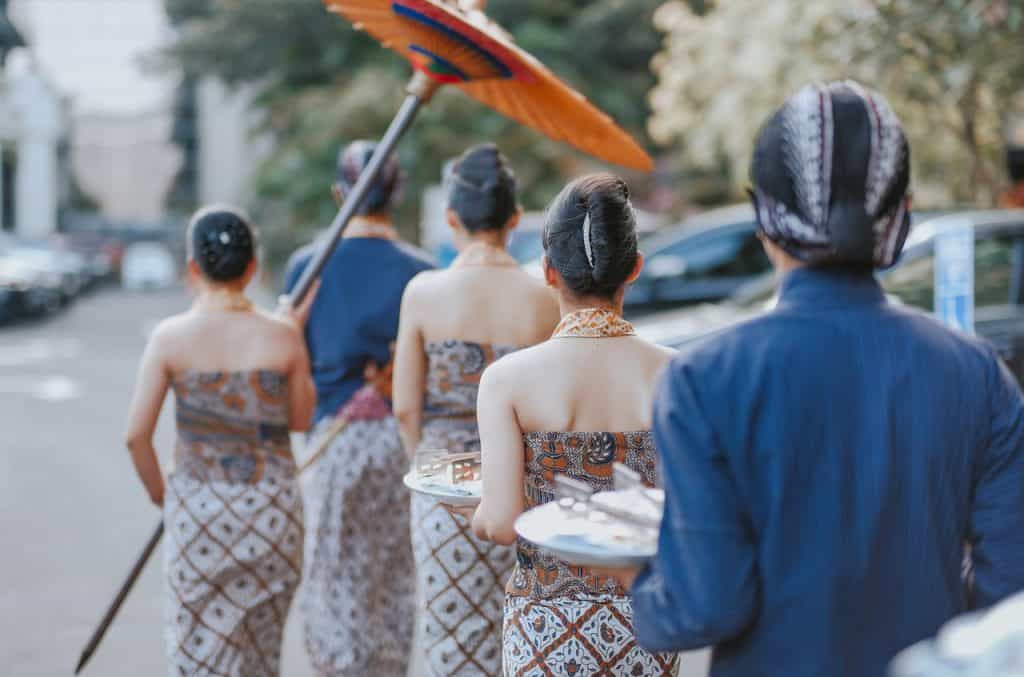 Nothing says more about a country than its people. Indonesians are often recognized for being pleasant, cheerful, and always willing to lend a helping hand. What better way to discover and experience a nation than through its people? They are also highly proud of their history, culture, wildlife, food, and other aspects. They are eager to share it with others.   Indonesia has about 300 styles of traditional dances, each with a unique philosophy. Each dance is distinct and worth seeing! For example, visiting Bali, you can see the Kecak Dance, which evolved from ancient Balinese ceremonies known as Sanghyang. The performance can be seen at Tanah Lot, GWK Cultural Park, or Pura Dalem Ubud.
3. It's Pretty Affordable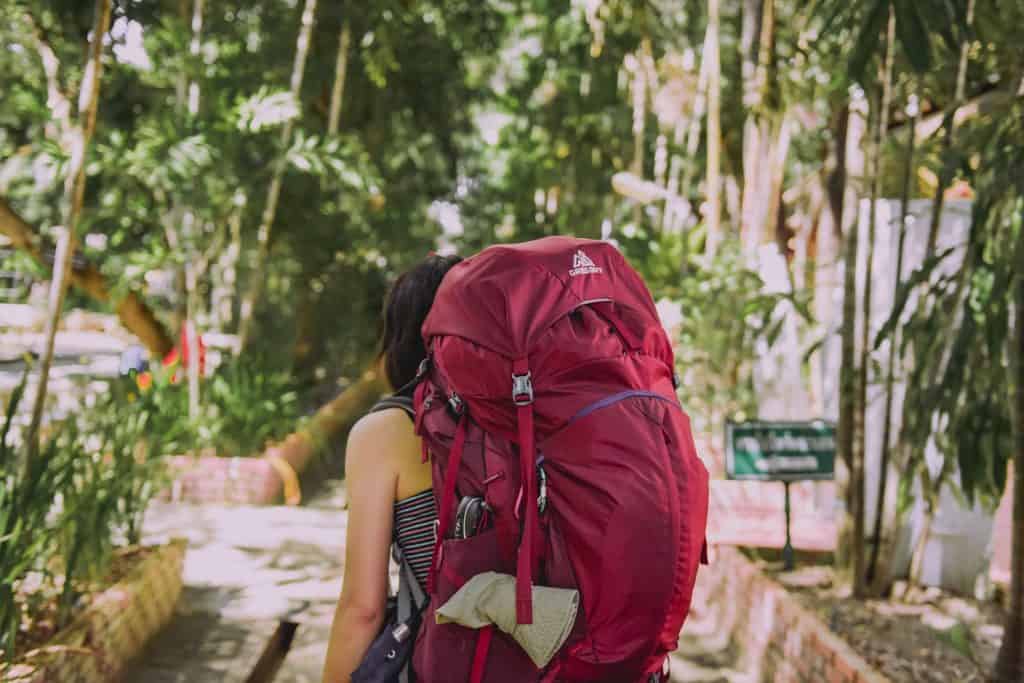 For those budget backpackers, don't worry. Indonesia got you. Traveling by taxi, guided tours, transportation, and lodging is inexpensive. The standard of living is also higher than in many other Asian countries, providing better value for money. All of this adds together to make Indonesia a fantastic vacation destination. It is less touristy than other areas, so you will have a more authentic experience.
4. Amazing Diving opportunities
Raja Ampat, Wakatobi Islands, and Pulau Weh are prime-class Indonesian diving spots excellent for viewing various fish and coral species. It currently holds the world record for most fish species seen during one diving session. That's over 280 unique species! The diving spots in Indonesia allow you to see the spectrum of sea life, manta rays & sea turtles.
5. Delightful Indonesian Cuisine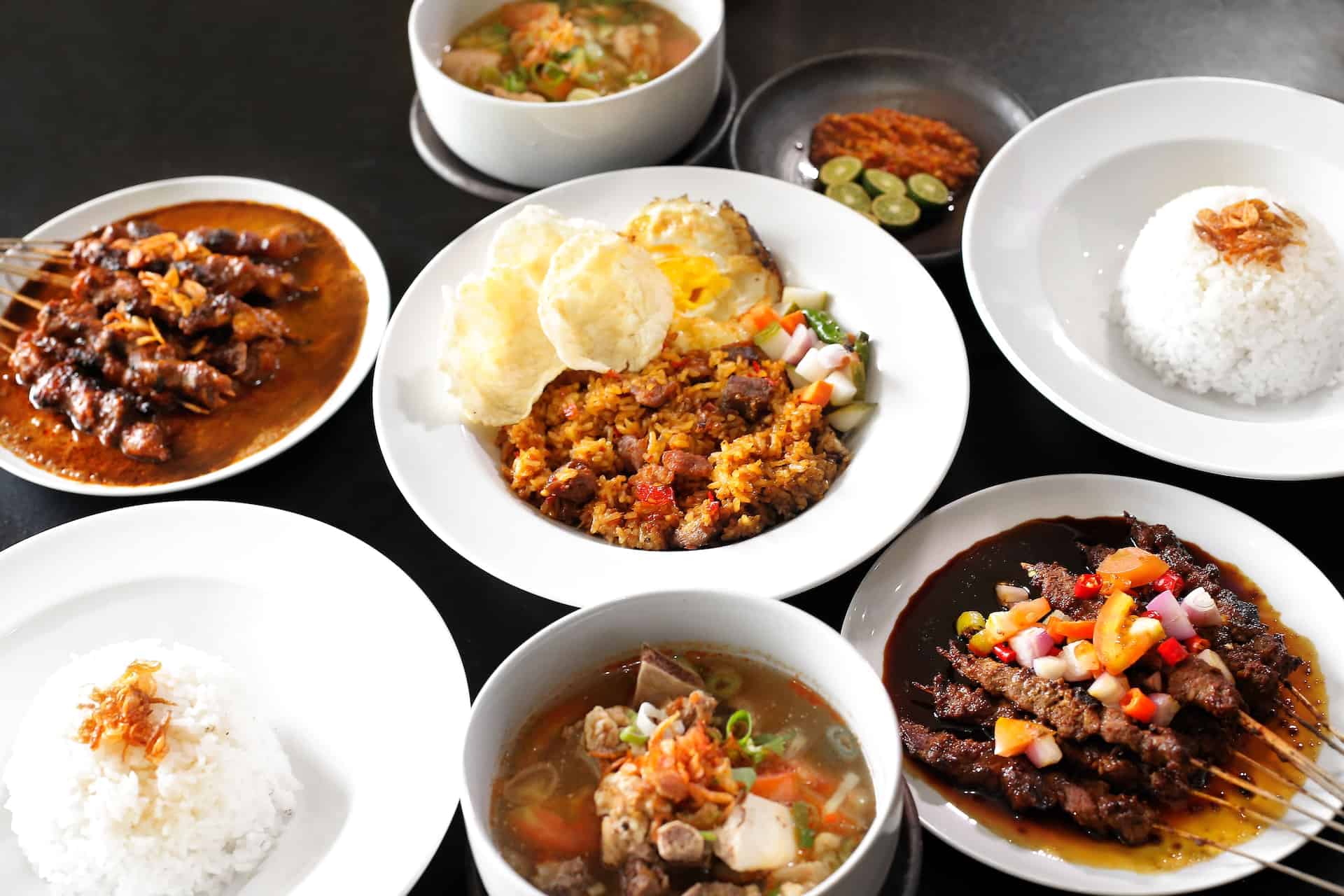 The food of Indonesia is famous throughout the world. It offers an extensive range of dishes to keep one exploring for several days. One can indulge in the country's favorite foods, such as chicken or lamb skewers, nasi goreng, which is a flavorsome fried rice dish served with accompaniments like fried eggs, vegetables, and chicken, as well as Gudeg, which is a tasty mixture of boiled young jackfruit, rice, sambal, and chicken.
Indonesia's cuisine is renowned for being spicy, making it an excellent destination for people who enjoy spicy foods. You can discover various dining options in Indonesia, from street vendors, local warungs, night markets, and Padang restaurants to high-end resorts.
Indonesia is an excellent destination for vegans and vegetarians, with various delicious meal choices.
6. Sip tea at a plantation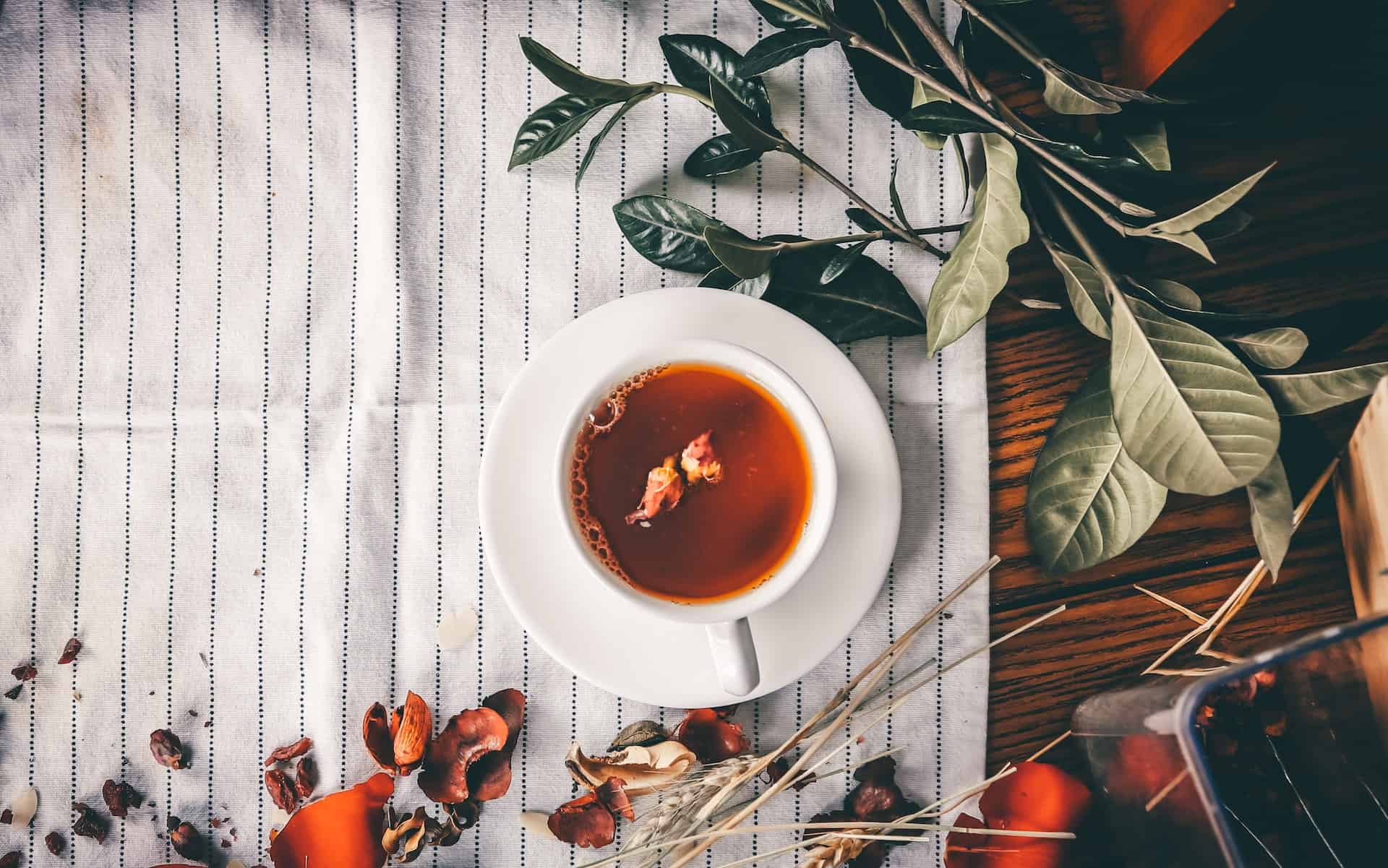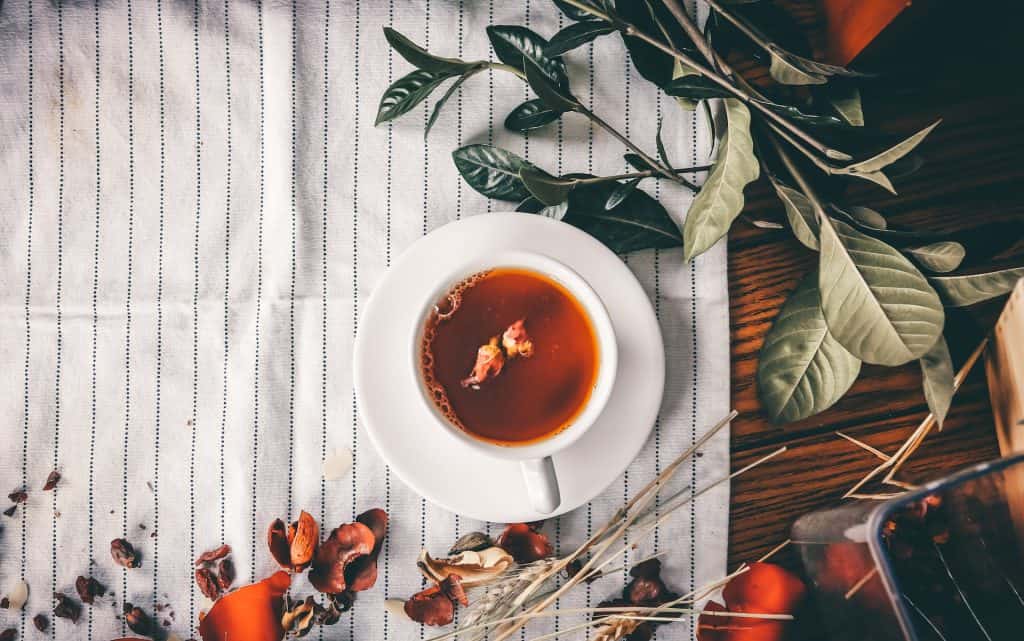 In addition, Indonesia is a significant player in the global tea industry, with vast tea plantations spread across thousands of hectares. Tea drinking is deeply ingrained in the Indonesian culture. There is a wide variety of tea flavors, such as jasmine tea, yellow tea, rooibos tea, oriental red tea, oolong tea, and pu-erh tea. You can opt for a tea plantation tour in Indonesia to discover tea-making's rich history and art. These tours also allow you to engage in hands-on tea harvesting experiences, making your visit more memorable
Jakarta, Indonesia's biggest city and capital, is a lively and bustling urban area with a population of over 10 million. It is famous for its vast selection of shopping opportunities, including various international brands, authentic batik fabrics, and handicrafts that reflect the local culture. Whether a person enjoys exploring the many traditional markets or browsing the more than 150 shopping malls available, Jakarta provides a wide range of affordable options while catering to high-end shoppers' needs.
8. Wildlife watching in Borneo
Borneo is a top destination in Indonesia. It is known for its incredible biodiversity and the unique creatures found only on this island, such as the Bornean orangutan. Being among the most prominent islands globally and sheltering one of the earliest rainforests, this location entices many nature and wildlife enthusiasts. Ornithologists will relish observing more than 230 avian species, many of which face extinction. Tanjung Puting National Park is a habitat for various large mammals, including Bornean bearded pigs, clouded leopards, Bornean elephants, proboscis monkeys, and Malaysian sun bears. Apart from the wildlife, the island boasts numerous plant species native to the area.
9. Buy a batik in Yogyakarta
Yogyakarta, or Jogja for short, is the only city in Indonesia that still has a monarchy. As a hub of Javanese culture, it has several museums, art galleries, and temples to explore. In addition, it is renowned for the intricate batik textiles that are abundant in the region. Travelers often come to Yogyakarta to purchase batiks and explore other handicrafts produced in the area, such as ceramics, silversmithing, and wayang puppets. There are many places to buy batiks in the city, including Museum Batik, Leksa Ganesha Batik Gallery, Mirota Batik, and Nadzar.
10. Watching the Komodo Dragons
Komodo National Park was established on Komodo Island to protect the world's most giant lizard, the dragon. It is a World Heritage Site boasting marine and terrestrial biodiversity, with over 50 renowned dive sites and over a thousand fish species. Most visitors fly nearby Labuan Bajo or Bima to access the park, then take a boat to either Loh Liang on Komodo Island or Loh Buaya on Rinca Island. Due to the park's size of 2000 square kilometers and comprising 29 volcanic islands, many visitors opt for multi-day cruises.The park offers several activities, including Komodo dragon sightings (with approximately 2500 in the park), hiking, diving, and snorkeling, visiting the pink sand beach, and exploring traditional fishing villages.
common questions about visiting indonesia
Start Planning Your Indonesia Trip Now!
Book Your Flight:
Use Skyscanner to find a cheap flights. A travellers favorite way to book flights, as it searches websites and airlines around the world with one click.
Book Your Bus or Transportation Within Thailand:
There are two ways to book your transporation, ask your hotel or hostel, go to the local bus terminal, or book online, for a less stressful trip using Easybook or 12go.asia
Book Your Accomodation: 
Find the best hotels or hostels at HostelWorld, Booking.com, Agoda.com. Perks include with no upfront payment. Pay when you check out and Free cancellations.
Dont Forget Your Travel Insurance:
Two popular choices are SafetyWing and WorldsNomads. A traveler should buy traveler's insurance to protect themselves against unexpected events such as trip cancellations, medical emergencies, and lost or stolen baggage. It provides peace of mind and financial protection in case of unforeseen circumstances.
Useful Apps?
Grab/GOJEK – Local Transportation
GOJEK/Grab – Food Delivery
Whatsapp – Communication
Want More Information On Indonesia?
Be sure to check out my nomad travel guide on the Indonesia for even more tips.
Disclosure: Please note that some of the links above may be affiliate links, and at no additional cost to you, I earn a commission if you make a purchase.