Indonesia is a dream country destination on the island and one of South-east Asia's best locations for spending your holiday. Nevertheless, as in every corner of the world, there are still opportunistic people who perform fraudulent activities for personal gain, taking advantage of innocent travelers.
Many of the scams in Indonesia are the same old tried-and-true traps for tourists that just keep working. Indonesia is the most visited place in South East Asia, so there's no shortage of fresh targets. 
Knowing about a few of the most common scams you'll encounter in Indonesia will save you some money and frustration.
Travel Tip: The most common scams travellers fall for are currency exchange and jetski rentals, be sure to pay attention to those two.
1. Scams by money changers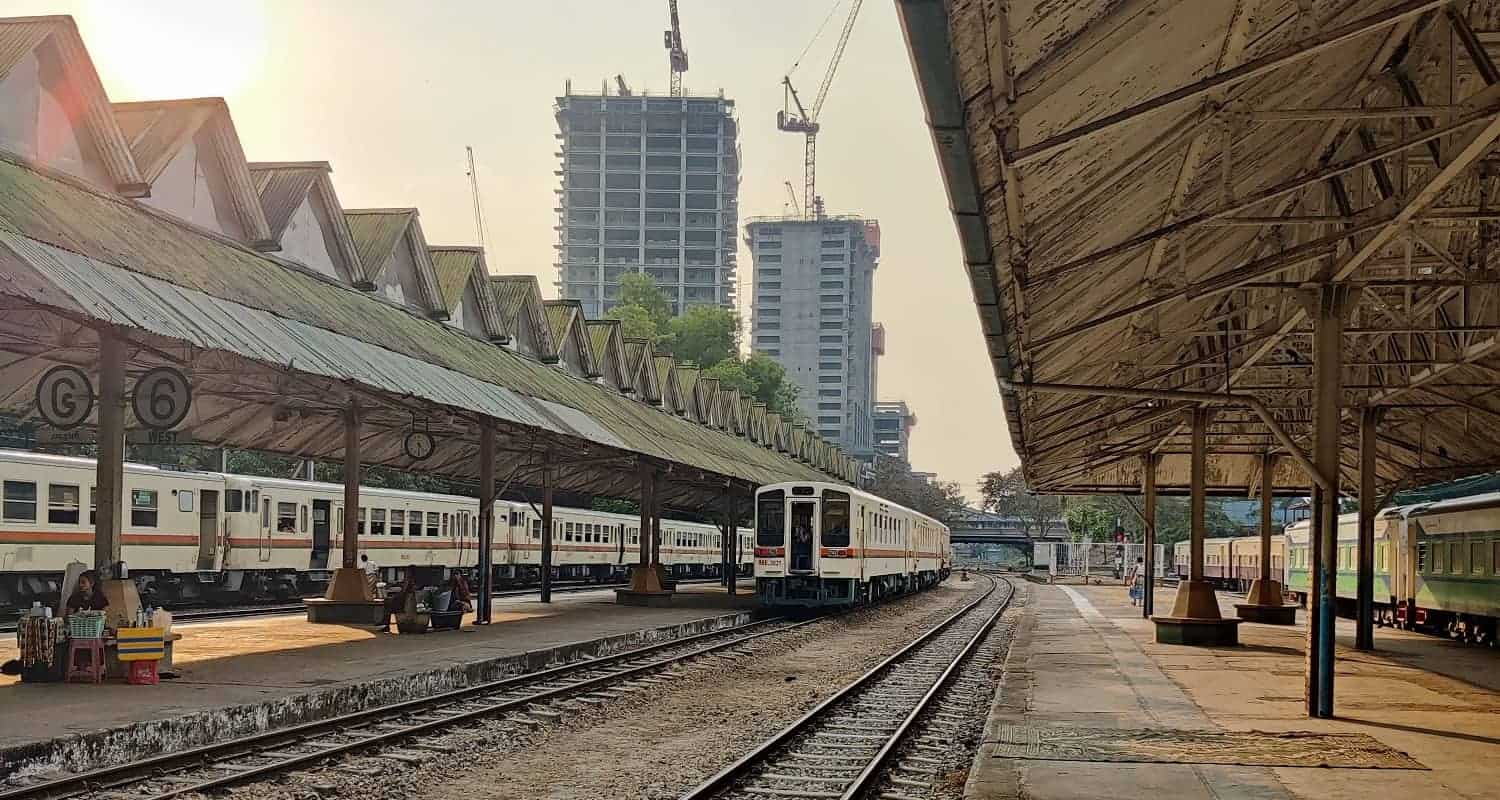 Money or currency changers are ever-present in and around the main shopping areas of Indonesia, with excellent exchange rates and 'No Charge' bearing. After the clerk has convincingly counted the notes in front of you, he hands them over to you with one hand while simultaneously flicking or falling behind the counter a Rp 50,000 or Rp 100,000 note-all in a split second.
For a general comparison search the latest rates online. Some money exchangers are self-titled 'registered', but you can never be sure. Some of them are small or dodgy, but they tempt the gullible with rates that are too good to be true (because they usually are!) If 'no commission' and high rates go together, then this is not a good sign.
Where To Exchange?
Exchange Name Here– This exchange is one of the largest in thailand and provides fair rates. Alternativelym go to Western Union, and send yourself money with their mobile app.
One of the things you will need to be mindful of when flagging a taxi in Indonesia is monopolies, taxi meters, longer roads, no change and extra charges. Ngurah Rai International Airport has its own 'official' taxi service, operated by the cooperative Ngurah Rai Taxi, which manages the taxi monopoly at the airport. Based on fixed distances, their packages are prepaid-rates and are flat based on distance zones.
Whenever possible, arrange hotel or villa shuttle services (mostly free for some distances and areas), including airport transfers depending on your booking information.
When you need to take a non-metered taxi, settle up front at a fair price and be prepared with a small change of Rupiah. It is better to travel in a group, and refuse when offering a fare 'per person.' Before jumping in for the trip, the trick is to be firm and decide on fares.
Look out for rogue guides and unlicensed guides who often want to demand commissions and fees for services you didn't ask. These guides survive by taking you to 'recommended' stores, restaurants or locations that are 'more interesting' than the ones you actually planned.
They will usually also try to persuade you that a place is being closed or out of service, so they can redirect you to their chosen alternatives based on commissions.
In Indonesia some of the major temples have their own local guides in place. They have been known to charge exorbitant fees for 'temple tours' in isolated cases. You don't even need to employ a guide in most situations, or buy something. The only things you need when visiting temples in Indonesia are your respectful attitude and attire-essentially a sarong and a sash around the waist (usually available for rent or included in the ticket price).
When taking photos, be sensible about where you point your lenses. Only photograph the temples, mountains and paddies… not people, as they may be asking you for 'model fees' afterwards.
Visiting exotic temples or sites like Uluwatu and its hordes of grey long-tailed macaques can be fun – until these natural-born pickpockets snatch your favorite anniversary necklace or purse. Often around these sites there are little boys who know their way with the monkeys, so they can easily get back your products … for a fee.
With so many vehicles on the roads, parking in Indonesia can be competitive. Again, this scam in Indonesia usually happens at the entrances of popular tourist places.
Local opportunists in areas that normally have free parking will set up a chair or even a forthcoming kiosk. One such spot is the giant Goa Gajah car park, the Elephant Cave. Another place where this happens is along the road at the rice terraces of Tegallalang, just north of Ubud. 
7. Motorbike Rental Scams
Although motorbike rental scams are a problem throughout Southeast Asia, they occur frequently in Indonesia and neighboring Lombok. These informal rentals are fraught with potential problems. A worst-case scenario is that the owner uses a spare key to steal back the motorbike. You'll have to pay for the scooter. Other scammers may blame you for existing scratches or damage, and require you to repair them. 
Avoid renting out of the streets from hustlers. Stick to renting scooters from reputable shops for hire. If you are unable to find one, ask your accommodation desk to arrange a scooter for the day.
Indonesia is a beautiful country, full of wonders and rich culture. But like anywhere, there can be a few tricky situations or people trying to scam tourists. The key? Stay informed and trust your instincts. This way, you can enjoy Indonesia's magic without any worries!
Yes, just be aware and use common sense.
Report serious issues to police, and learn from smaller ones.
Start Planning Your Indonesia Trip Now!
Book Your Flight:
Use Skyscanner to find a cheap flights. A travellers favorite way to book flights, as it searches websites and airlines around the world with one click.
Book Your Bus or Transportation Within Thailand:
There are two ways to book your transporation, ask your hotel or hostel, go to the local bus terminal, or book online, for a less stressful trip using Easybook or 12go.asia
Book Your Accomodation: 
Find the best hotels or hostels at HostelWorld, Booking.com, Agoda.com. Perks include with no upfront payment. Pay when you check out and Free cancellations.
Dont Forget Your Travel Insurance:
Two popular choices are SafetyWing and WorldsNomads. A traveler should buy traveler's insurance to protect themselves against unexpected events such as trip cancellations, medical emergencies, and lost or stolen baggage. It provides peace of mind and financial protection in case of unforeseen circumstances.
Useful Apps?
Grab/GOJEK – Local Transportation
GOJEK/Grab – Food Delivery
Whatsapp – Communication
Want More Information On Indonesia?
Be sure to check out my nomad travel guide on the Indonesia for even more tips.
Disclosure: Please note that some of the links above may be affiliate links, and at no additional cost to you, I earn a commission if you make a purchase.