top 10 Instagrammable places in Hong Kong
With all the urban travellers and street photographers in Hong Kong, you can get plenty of ideas to improve your Instagram game. Our crazy neon signs, architectural highlights like Choi Hung Estate and Ping Shek Estate, and brilliant street art in Central are often featured on local and tourist Instagram feeds.
Although these approved and well-documented Hong Kong Instagram destinations are popular, there are plenty more to shoot. Hong Kong has endless photo opportunities. The city is famous for its skyscrapers and global style, but it also has delightful tiny corners, beautiful beaches, peaceful temples, and stunning street art murals.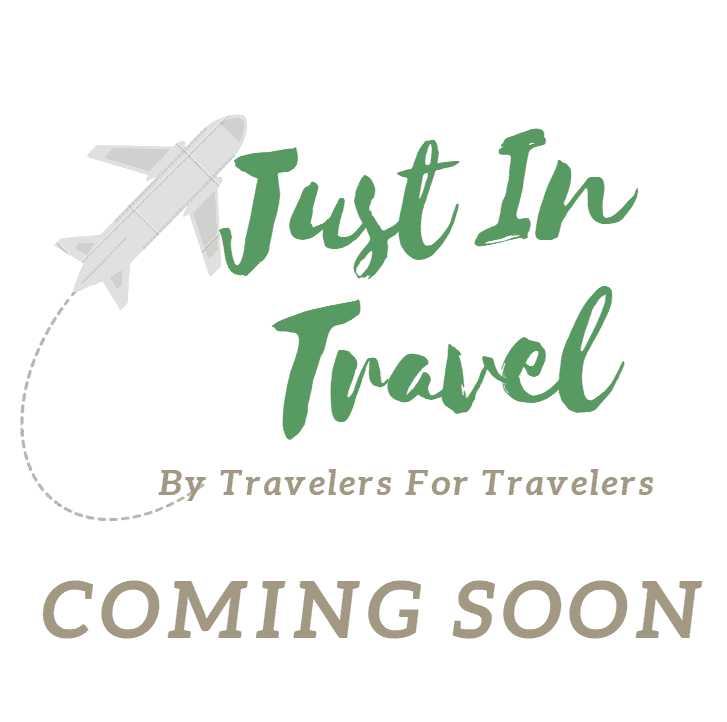 The Man Mo Temple is one of the oldest in Hong Kong. It is on Hollywood Road in Sheung Wan. It refers to King Emperor Man and Holy King Emperor Kwan, a pair that Ming and Qing writers and students worshipped to advance in their studies or civil exams.The Declared Monument is one of Hong Kong's oldest temples. 
With light coming in through the roof, shadows that move with the smoke from the fragrant incense, and a bright red and gold interior, all of these things work together to give shooters a chance to experiment with different lighting and angles. Remember that Man Mo Temple is a place of worship, therefore don't use the flash or snap photos in the Commemoration Hall.
Location: Man Mo Temple, Hollywood Rd, Sheung Wan, Hong Kong
Opening hours: Daily 8 AM to 6 PM 
Entrance Fees: Free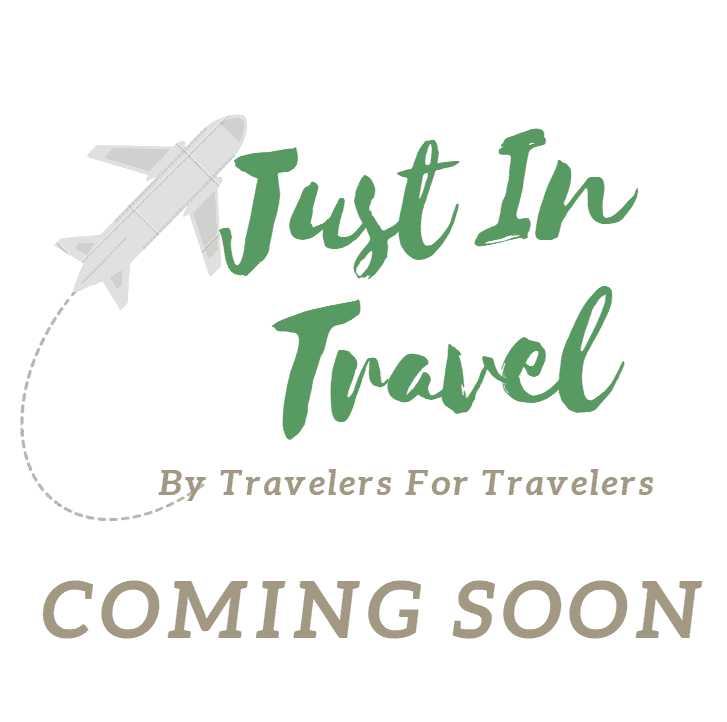 When you go to Hong Kong, don't forget to take pictures of the Tian Tan Buddha, which is a beautiful sight on Lantau Island. The 112-foot-tall "Big Buddha" lies atop a hill overlooking the picturesque Po Lin Monastery; its name comes from the fact that it is made up of 280 short tons of bronze and was cast in 202 separate pieces.
This is the place for all the trip photographers out there. This big Buddha statue with nearly always clear skies will make their Instagram shine. We recommend visiting Hong Kong's most Instagrammable spots. It will be a hit on Instagram and help you relax.
Location: Ngong Ping Rd, Lantau Island, Hong Kong
Opening hours: Daily 10 AM to 5:30 PM 
Entrance Fees: Free
3. Kowloon Walled City Park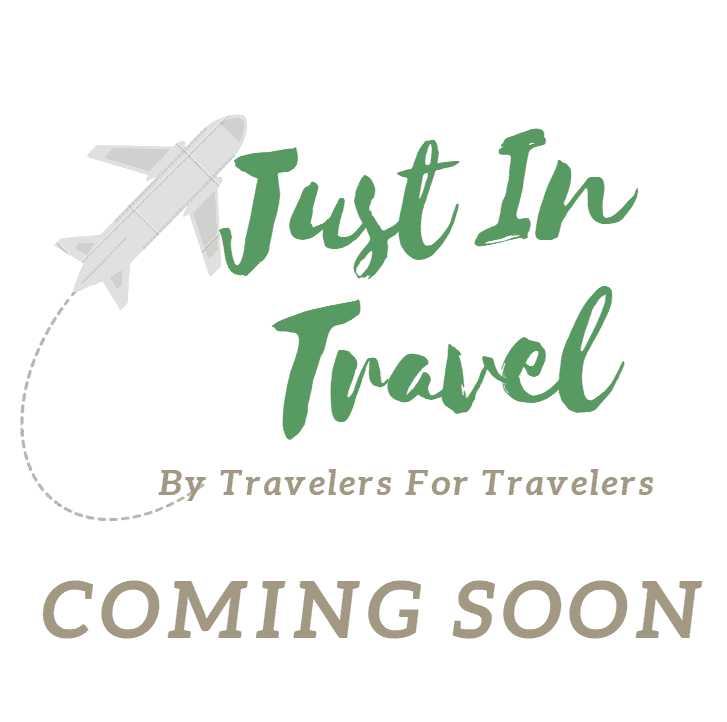 The Kowloon Walled City is in Hong Kong's Kowloon City. In the 15th century, it was a military stronghold and a Chinese garrison. In the 20th century, it became a safe haven for prisoners and crime gangs. Kowloon Walled City was renovated into a park in the 1990s for the enjoyment of locals.
Get away from the hustle and bustle of the city and spend some time here admiring the beautiful bamboo groves, pavilions, flower gardens, and dreamlike ponds.The park is a great place to take pictures since it maintains historical relics from the Kowloon Walled City, such as a building from the Qing Dynasty.
Location: Kowloon City, Hong Kong
Opening hours: Daily 6:30 AM to 11 PM 
Entrance Fees: Free
4. Chi Lin Nunnery & Nan Lian Garden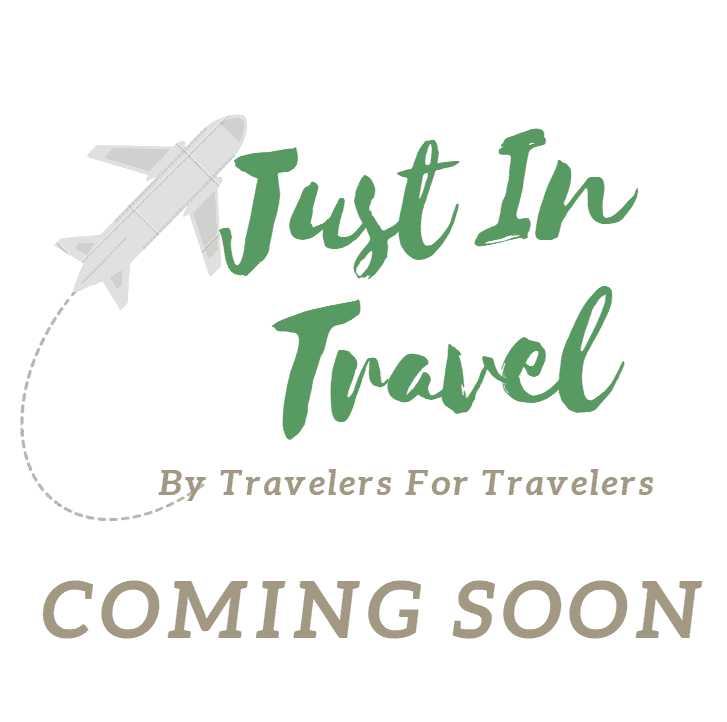 Diamond Hill's Chi Lin Nunnery is a lovely Buddhist temple in east Kowloon. This charming 1930s Buddhist nun retreat was renovated in the Tang Dynasty style in the 1990s. The temple is noted for its stunning beauty and serene environment.
The world's largest hand-made wooden edifice is embellished with whimsical gold, clay, wood, and stone figures of Sakyamuni Buddha, Guanyin, and other bodhisattvas. Near the temple is the Tang Dynasty-style Nan Lian Garden, a magical place with rocks and ancient trees.
Location: Chi Lin Nunnery, 5 Chi Lin Dr, Sheung Yuen Leng, Hong Kong
Opening hours: Daily 9 AM to 4:30 PM 
Entrance Fees: Free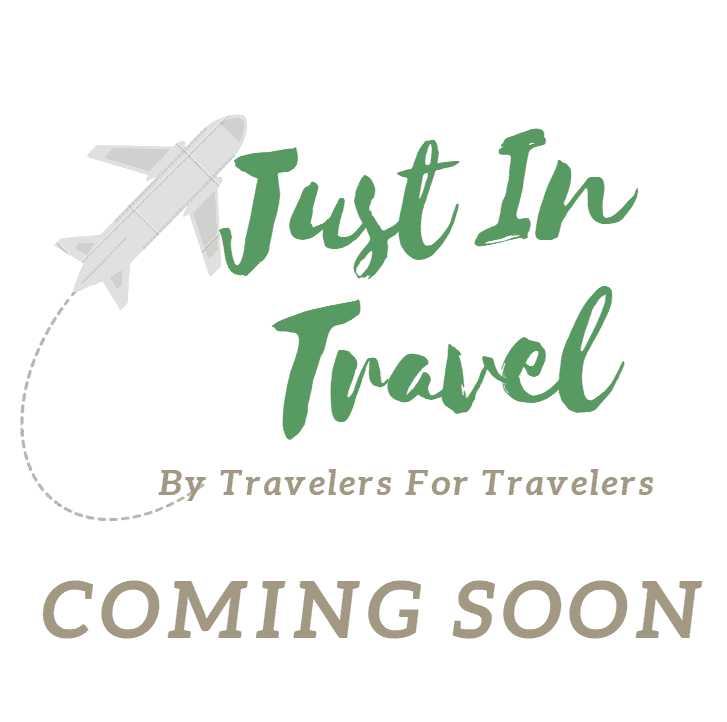 The colourful Choi Hung Estate in Kowloon is one of Hong Kong's earliest public housing estates, founded in 1964. Due to its rainbow-coloured basketball court and 11 blocks of residential structures, 5 schools, 2 marketplaces, one car park, and one basketball court, it became one of Hong Kong's most Instagrammable attractions.
It is another development area that enhances photos. We recommend visiting Hong Kong's most Instagrammable spot. One of Hong Kong's oldest apartment complexes, built in 1962. Visit Choi Hung Estate's basketball court at 9 am while it's quiet for the best photo.
Location: 2 Tse Wai Ave, Ngau Chi Wan, Hong Kong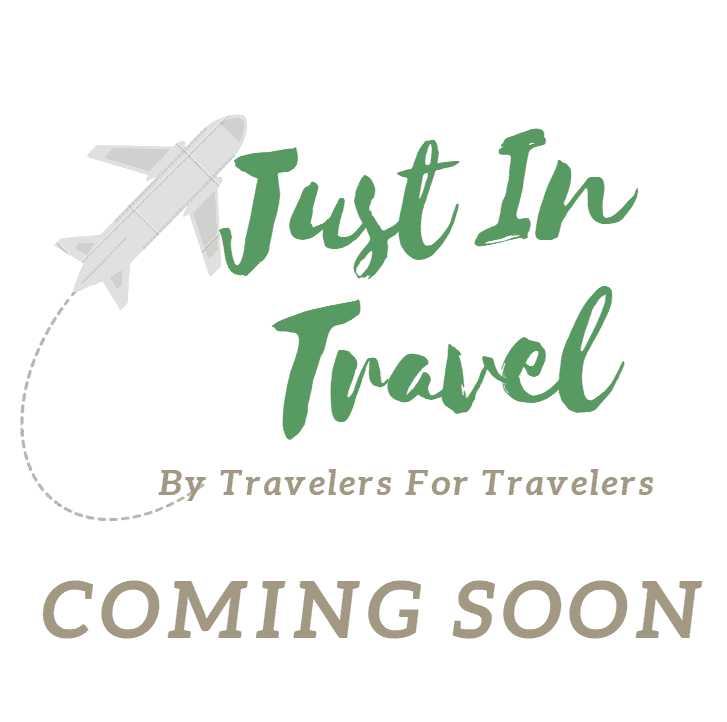 Hong Kong is divided from the Kowloon Peninsula by the beautiful Victoria Harbour. This strategic location in the South China Sea makes the harbour one of Hong Kong's top tourist attractions due to its historic significance and stunning panoramic vistas.
Ride the award-winning Star Ferry between Tsim Sha Tsui on Kowloon to Central and Wan Chai on Hong Kong island to shoot great photos of Victoria Harbor. The 20-minute ride offers Hong Kong's best vistas!
The "Symphony of Lights" multimedia light show takes place every night at 8 pm on Victoria Harbour. This magnificent extravaganza uses lightwork and lasers to decorate both sides' major structures. A stunning performance that illuminates Hong Kong's night sky and offers Instagram-worthy photos!
Location: Admiralty, Hong Kong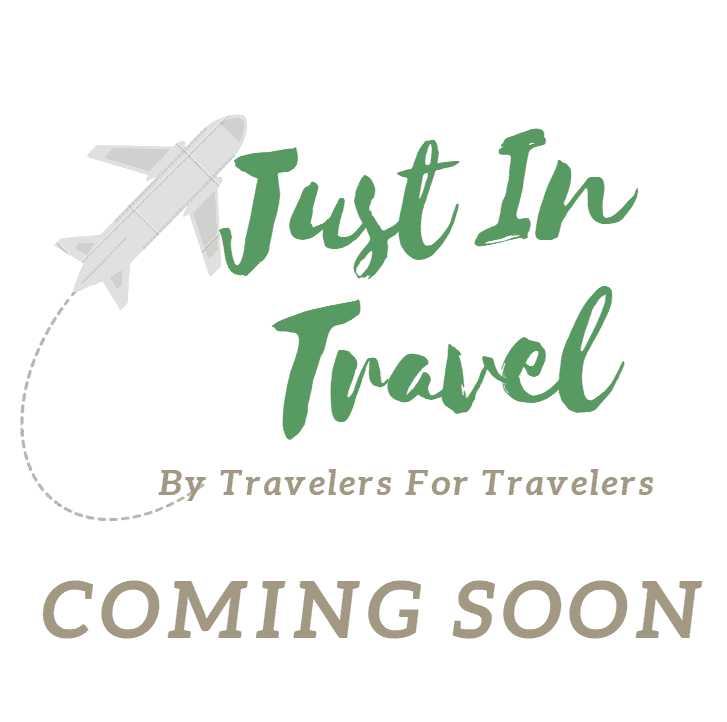 Victoria Peak (Mount Austin) in western Hong Kong offers the best skyscraper photos. This is the island's tallest hill at 1,811 ft, where you can see Hong Kong's urban jungle, Victoria Harbour, Lamma Island, and the surrounding islands.It can be reached by hiking from Central or Aberdeen, or by taking the Peak Tram, a vintage funicular railway.
At the pinnacle, visit Sky Terrace 428 in the pinnacle Tower for panoramic views of Hong Kong.A big park with lush foliage and natural pathways covers much of the hill, making it one of Hong Kong's top outdoor attractions.
Location: Central and Western District, Hong Kong Island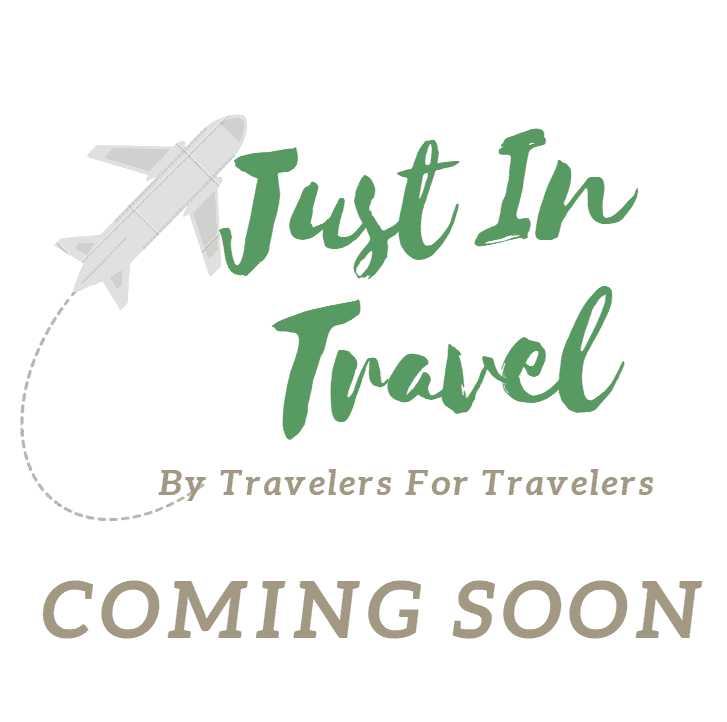 Lok Wah South Estate is a Hong Kong public housing estate in Ngau Tau Kok. The Lok Wah South Car Park rooftop is a great place to photograph the towers' thousands of windows. A blue tube with concentric circles awaits. After appearing in Got7's "You Are" music video, the "Time Tunnel" became famous. Sunlight ensures the greatest photos!
Location: 70 Chun Wah Road Ngau Tau Kwok, Kwun Tong Kowloon
9. Art Lane, Sai Ying Pun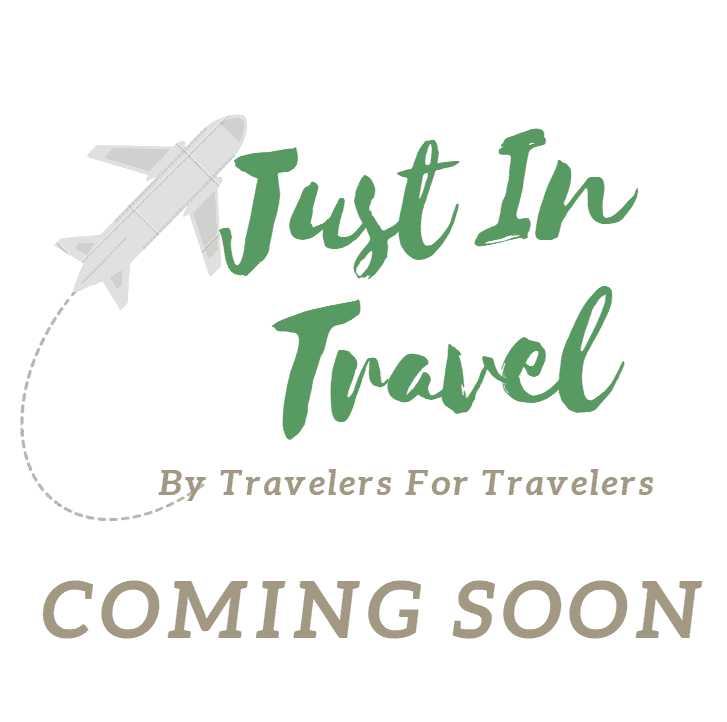 These alleys are home to some of Hong Kong's best street art, but they're hard to find unless you know where to look. We find any piece of art photogenic, from Bruce Lee portraits to paintings of a female tending plants to staircases covered in bright paint (the colours really jump in photos). Along the lanes, there are also cute shops and bars where you can get a cup of coffee or pet the cutest dogs and cats.
10. Garden Hill, Sham Shui Po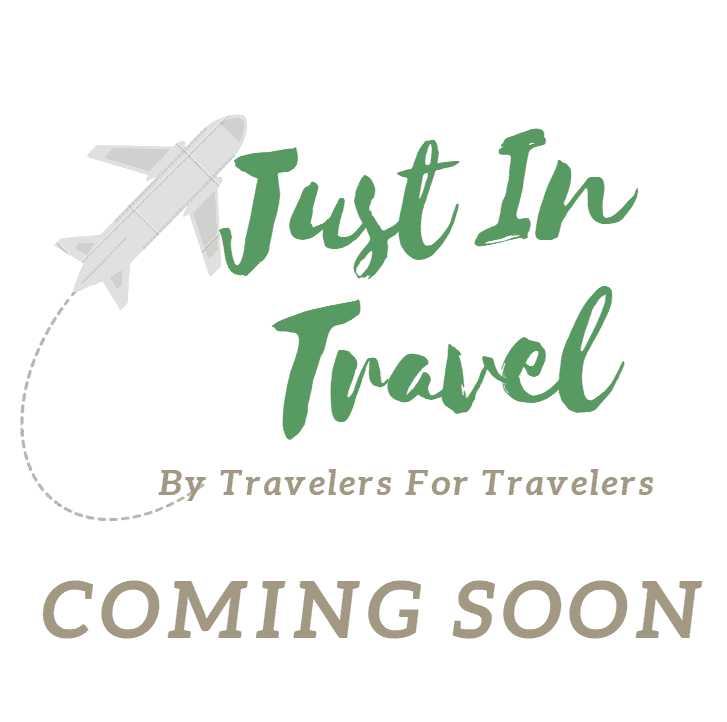 A short hike in the city, but make it one that's worthy of Instagram! When people think of hiking in Kowloon, Garden Hill is not typically one of the first places that springs to mind (we can't blame Lion Rock for getting all the attention!).
However, this brief path will take you in an unexpected direction. Because the staircase is somewhat small, we recommend that you go during the week if you want to take pictures as you're climbing to the top.
City life in Hong Kong is legendary, as is the city's cultural variety and delicious cuisine. This thriving metropolis, which is both an important financial centre and a crossroads for Eastern and Western cultures, has much to offer visitors and locals alike.
Common Questions About Places In Hong Kong
Start Planning Your Hong Kong Trip Now!
Book Your Flight:
Use Skyscanner to find a cheap flights. A travellers favorite way to book flights, as it searches websites and airlines around the world with one click.
Book Your Bus or Transportation Within Hong Kong:
There are two ways to book your transporation, ask your hotel or hostel, go to the local bus terminal, or book online, for a less stressful trip using EasyBook or 12go.asia
Book Your Accomodation: 
Find the best hotels or hostels at HostelWorld, Booking.com, Agoda.com. Perks include with no upfront payment. Pay when you check out and Free cancellations.
Dont Forget Your Travel Insurance:
Two popular choices are SafetyWing and WorldsNomads. A traveler should buy traveler's insurance to protect themselves against unexpected events such as trip cancellations, medical emergencies, and lost or stolen baggage. It provides peace of mind and financial protection in case of unforeseen circumstances.
Useful Apps?
Uber- Local Transportation
Public Toilets: Toilet Rush
Food Panda/Deliveroo – Food Delivery
Whatsapp/Zalo – Communication
Want More Information On Hong Kong?
Be sure to check out my nomad travel guide on the Hong Kong for even more tips.
Disclosure: Please note that some of the links above may be affiliate links, and at no additional cost to you, I earn a commission if you make a purchase.