Top 7 Instagrammable places in Shanghai
Shanghai is China's largest metropolis, located on the Yangtze River in the country's east. The city is a prominent trading and economic centre, and its modern architecture, such as the Oriental Pearl Tower, is well-known.
We've compiled a list of the city's top seven most popular Instagram destinations for you below: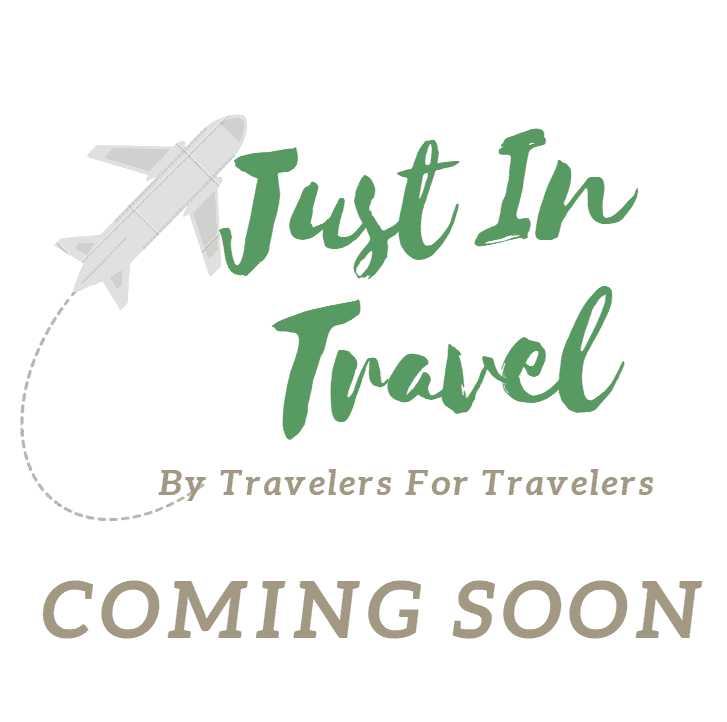 Longhua Temple is a Buddhist temple in Shanghai that was established in the third century AD. It is the city's oldest and largest temple, as well as a major cultural and religious centre. The temple is well-known for its architectural splendour and the numerous Buddha sculptures housed within.
Thousands of people attend a major ritual in the temple every year during Chinese New Year. The Longhua Temple is one of the most spectacular views in Shanghai because it is the city's largest temple. This is also an excellent location for photography in Shanghai.
Location: 2853 Longhua Rd, Xuhui District, Shanghai, China, 200232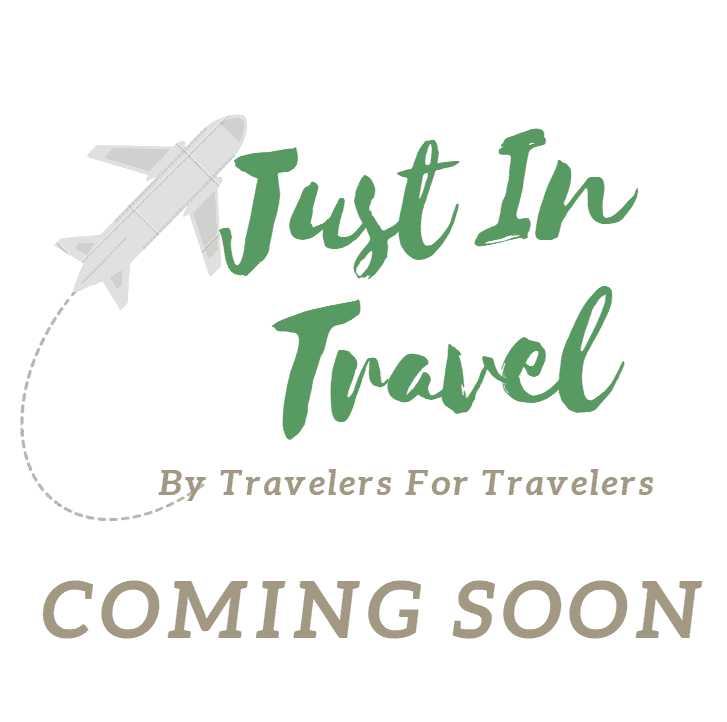 The Oriental Pearl Tower in Shanghai is a television and radio transmission tower. With a height of 468 metres, it is one of the city's highest structures and a well-known landmark. The tower includes many viewing platforms that provide tourists with a spectacular perspective of the city.The Oriental Pearl Tower is located in Hong Kong.This tower is really picturesque, especially in its red colour!
Location: 1 Shiji Blvd, Lujiazui, Pudong, Shanghai, China, 200120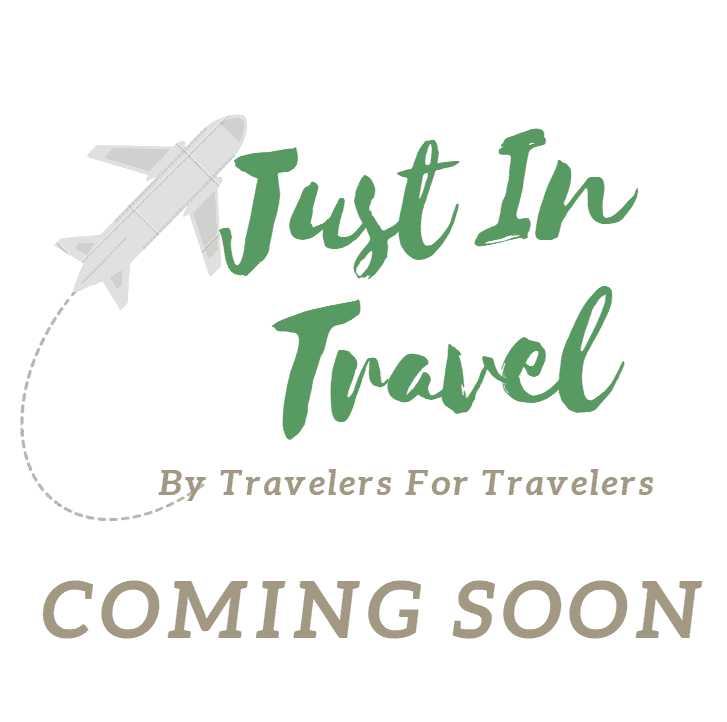 The Shanghai Museum is one of the top Instagram photo locations in Shanghai. I adore the colour and architecture of the building.Going inside the museum is also really interesting because there is ancient Chinese art.What's amazing about this museum is that there is no admission cost, making it one of the greatest free things to do in Shanghai.
Location: 201 Renmin Ave, People's Square, Huangpu, China, 200003
Opening hours: Daily 9 AM to 5 PM 
4. Shanghai Ocean Aquarium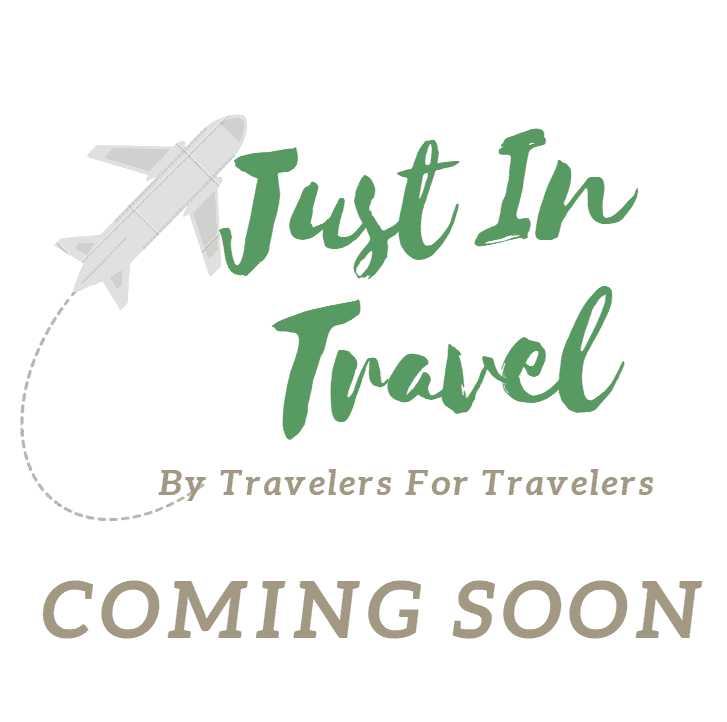 The Shanghai Ocean Aquarium is a big aquarium in Shanghai with a 168-metre tunnel.Amazing things will happen if you walk through the tunnel. There is, for example, a kelp cave, a coastal reef, a shark cove, and other sites.
It's fascinating to see which has several zones, such as one for China and another for Africa. It's also one of Shanghai's top Instagram photo places! It's amazing to take shots here because it's so photogenic.
Location: China, Shanghai, Pudong, Lujiazui, 陆家嘴环路1388号 邮政编码: 200031
Opening hours: Daily 9 AM to 6 PM 
Entrance Fees: Adults: CNY 160 Children between 1 and 1.4m (3.3 and 4.6 feet): CNY 110 Free for children under 1 metre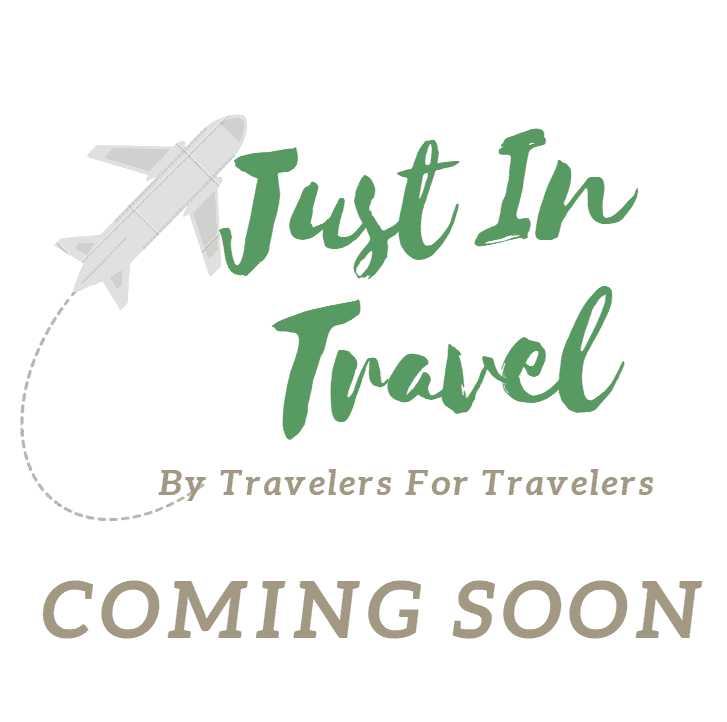 The Yu Yuan, a historic park in Shanghai, was built in the 16th century. The park is well-known in Shanghai for its traditional Chinese architecture and landscaping and is a popular tourist destination. The area is surrounded by a wide range of shops and markets where you may purchase handicrafts, souvenirs, and delicious Chinese foods.Taking photographs here is unquestionably wonderful!
Location: 279 Yu Yuan Lao Jie, 四牌楼 Huangpu, Shanghai, China, 200000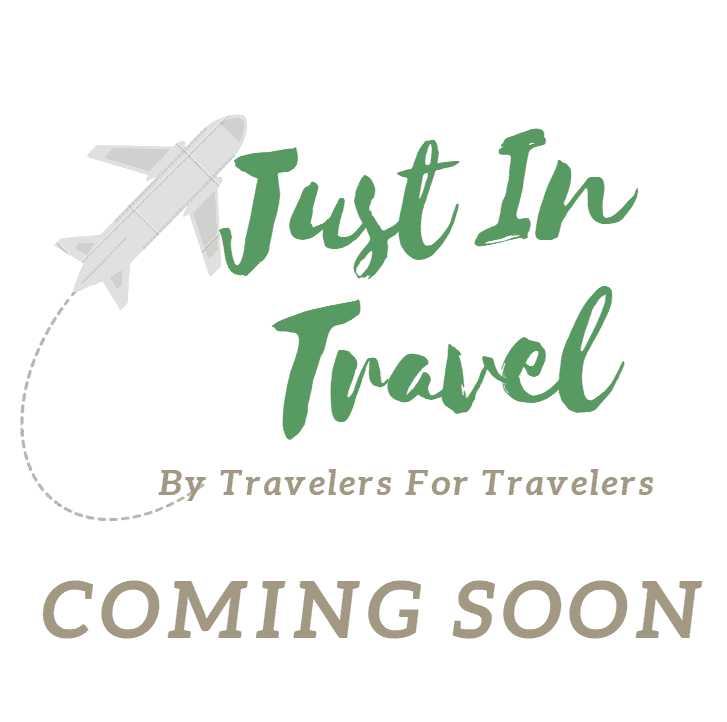 Waitan, often known as the "Bund," is a Shanghai area that runs along the Huangpu River. The Waitan is well-known for its historic structures and European-style architecture from the late nineteenth and early twentieth centuries. The region is a major tourist destination, with several shopping, dining, and entertainment opportunities.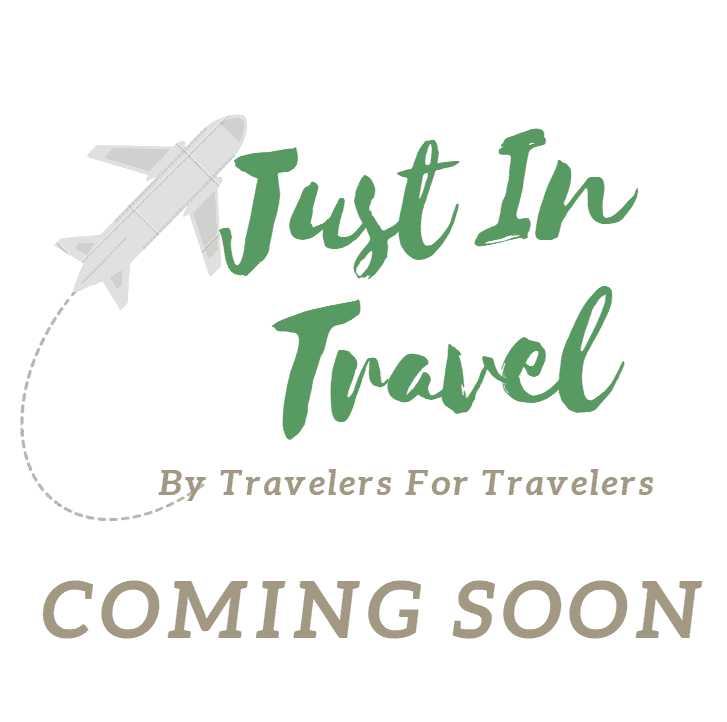 Tianzifang, located in Shanghai's French Concession neighbourhood, is a renowned shopping and entertainment zone. The area is notable for its tiny alleyways and classic shikumen residences from the 1920s.
Tianzifang also has a variety of art galleries, boutiques, and restaurants, as well as a variety of entertainment alternatives. The neighbourhood is a famous tourist and local destination, offering a colourful combination of Chinese and Western culture.
Location: 210弄 Taikang Rd, Huangpu, China, 200023
Opening hours: 24 hours 
Shanghai is one of the world's main financial, business, and economic capitals, as well as a major centre for research, science, and technology, manufacturing, transportation, tourism, and culture, and the Port of Shanghai is the world's busiest container port.
Common Questions About Places In Shanghai
Start Planning Your China Trip Now!
Book Your Flight:
Use Skyscanner to find a cheap flights. A travellers favorite way to book flights, as it searches websites and airlines around the world with one click.
Book Your Bus or Transportation Within China:
There are two ways to book your transporation, ask your hotel or hostel, go to the local bus terminal, or book online, for a less stressful trip using EasyBook or 12go.asia
Book Your Accomodation: 
Find the best hotels or hostels at HostelWorld, Booking.com, Agoda.com. Perks include with no upfront payment. Pay when you check out and Free cancellations.
Dont Forget Your Travel Insurance:
Two popular choices are SafetyWing and WorldsNomads. A traveler should buy traveler's insurance to protect themselves against unexpected events such as trip cancellations, medical emergencies, and lost or stolen baggage. It provides peace of mind and financial protection in case of unforeseen circumstances.
Useful Apps?
Didi/Baidu Maps- Local Transportation
Dingdong/Ele.me- Food Delivery
Whatsapp/Line/Wechat – Communication
Want More Information On China?
Be sure to check out my nomad travel guide on the China for even more tips.
Disclosure: Please note that some of the links above may be affiliate links, and at no additional cost to you, I earn a commission if you make a purchase.