What is an onward ticket and why do I need it
Some countries demand proof of onward travel (or an onward ticket) when you enter their territory.
That onward ticket serves as proof that you do not intend to stay in the country any longer than your visa allows.
At the time of entry into the nation or when checking in at the airport, it may be required. If you do not have an onward ticket, some airlines will not let you board the aircraft because they will be responsible for your situation if you are turned away.
After that, it is reasonable to assume that you might be required to present a valid form of identification for your next destination. We wanted to address this issue in this article because some countries will be more likely to ask you to present.
Onward Travel For Digital Nomads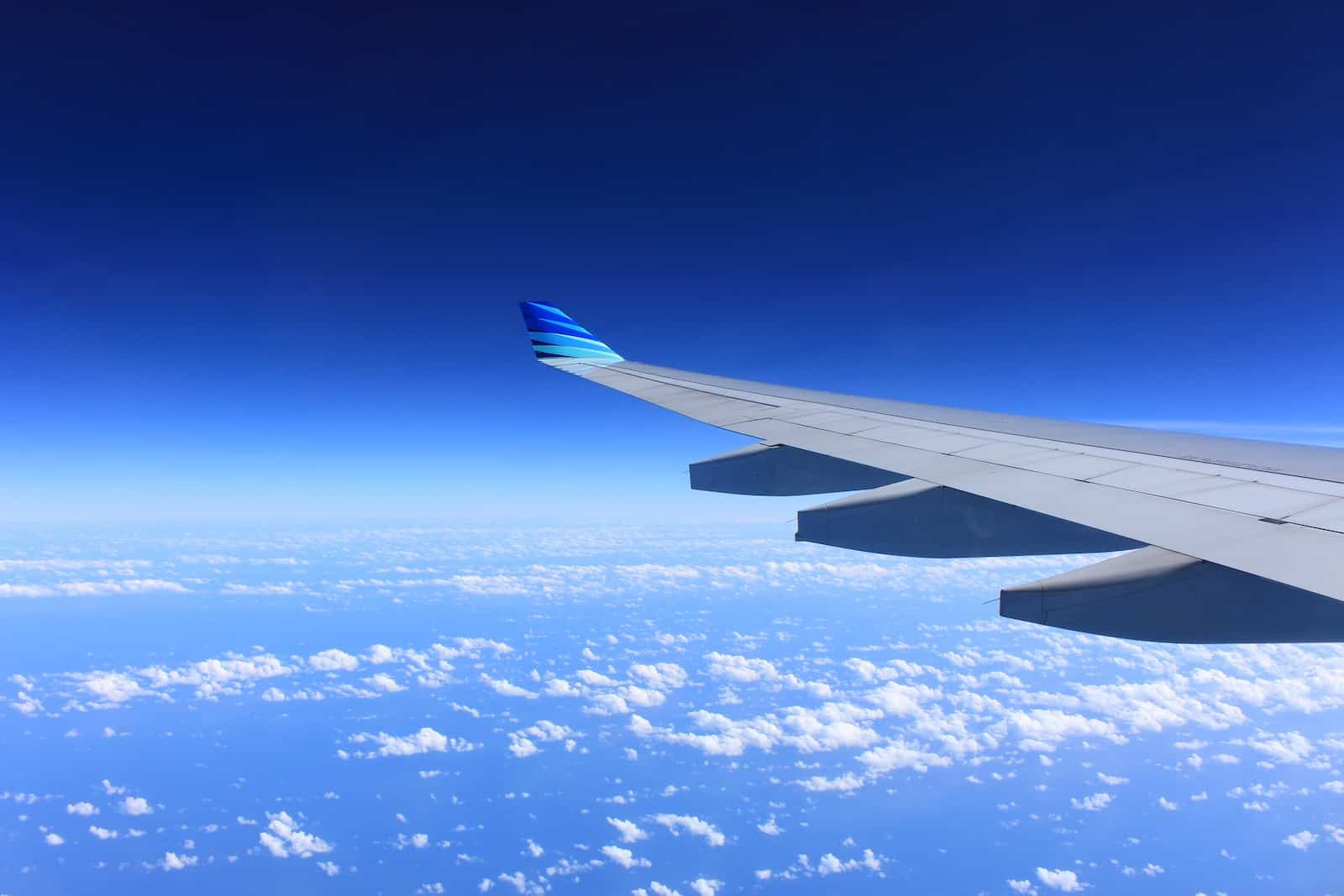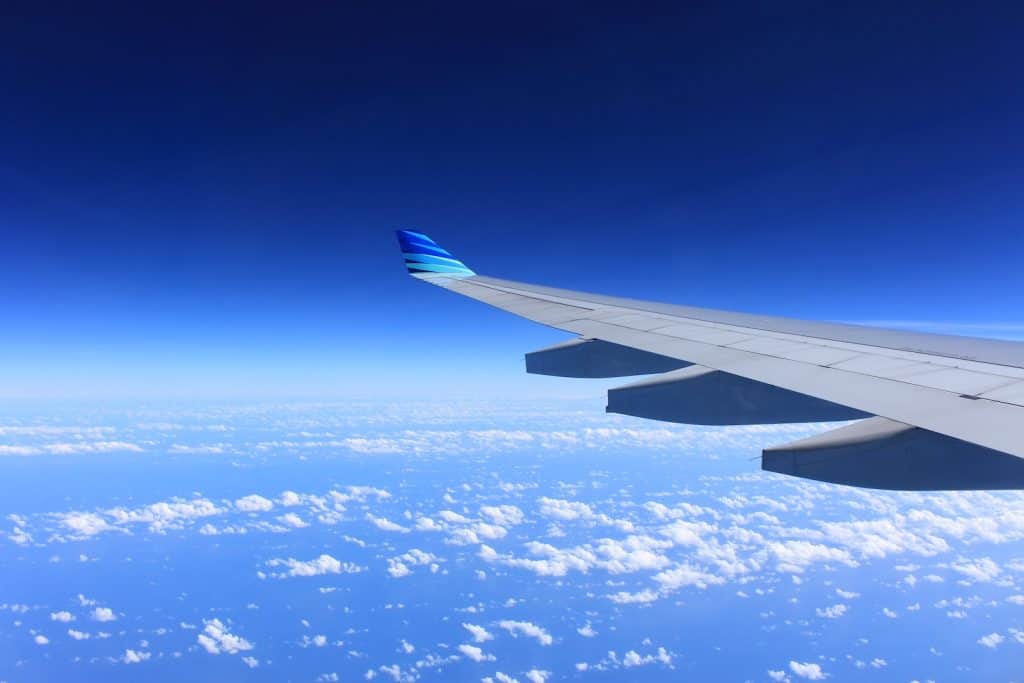 Most nomads don't have a plan. But before going to a country check about visa extensions and limitations. Many countries will ask when you are leaving the country, and answering "I don't know" is not a valid answer.  See below for some more information on onward travel.
Which countries require an onward ticket?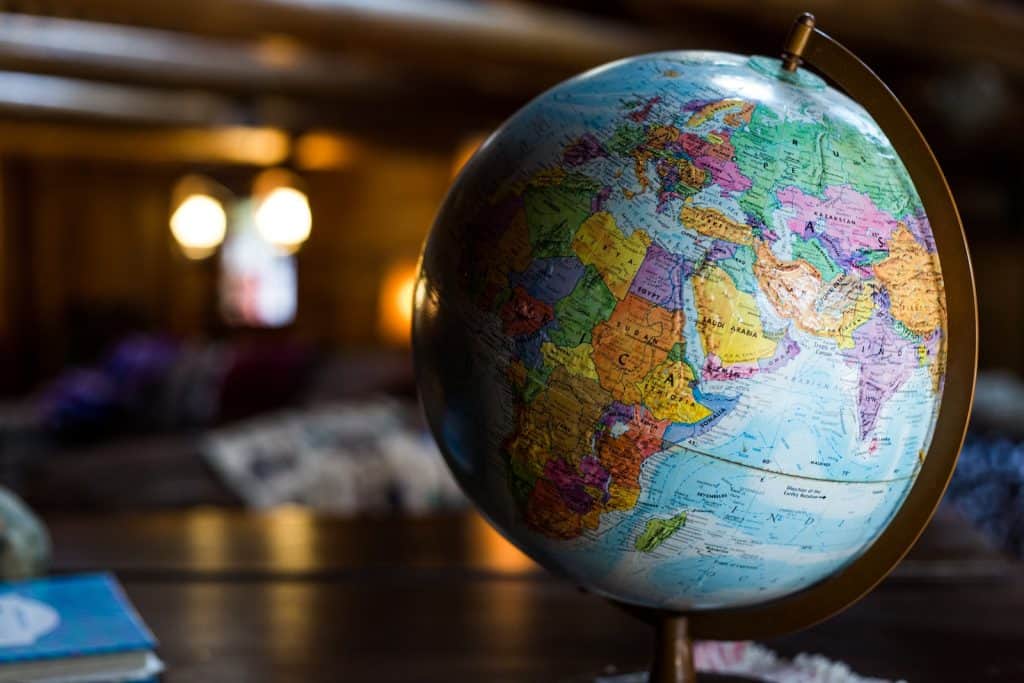 Below are some countries that require an onward ticket but this list is not complete, so check your destination.
Peru
Indonesia
Brazil
Phillipines
Thailand
Vietnam
Laos
Cambodia
Myanmar
Schengen countries
Hong Kong
China
Japan
Korea
United Kingdom
New Zealand
Costa Rica
How To Get Proof Of Onward Travel
1.Buy a round trip flight or refundable ticket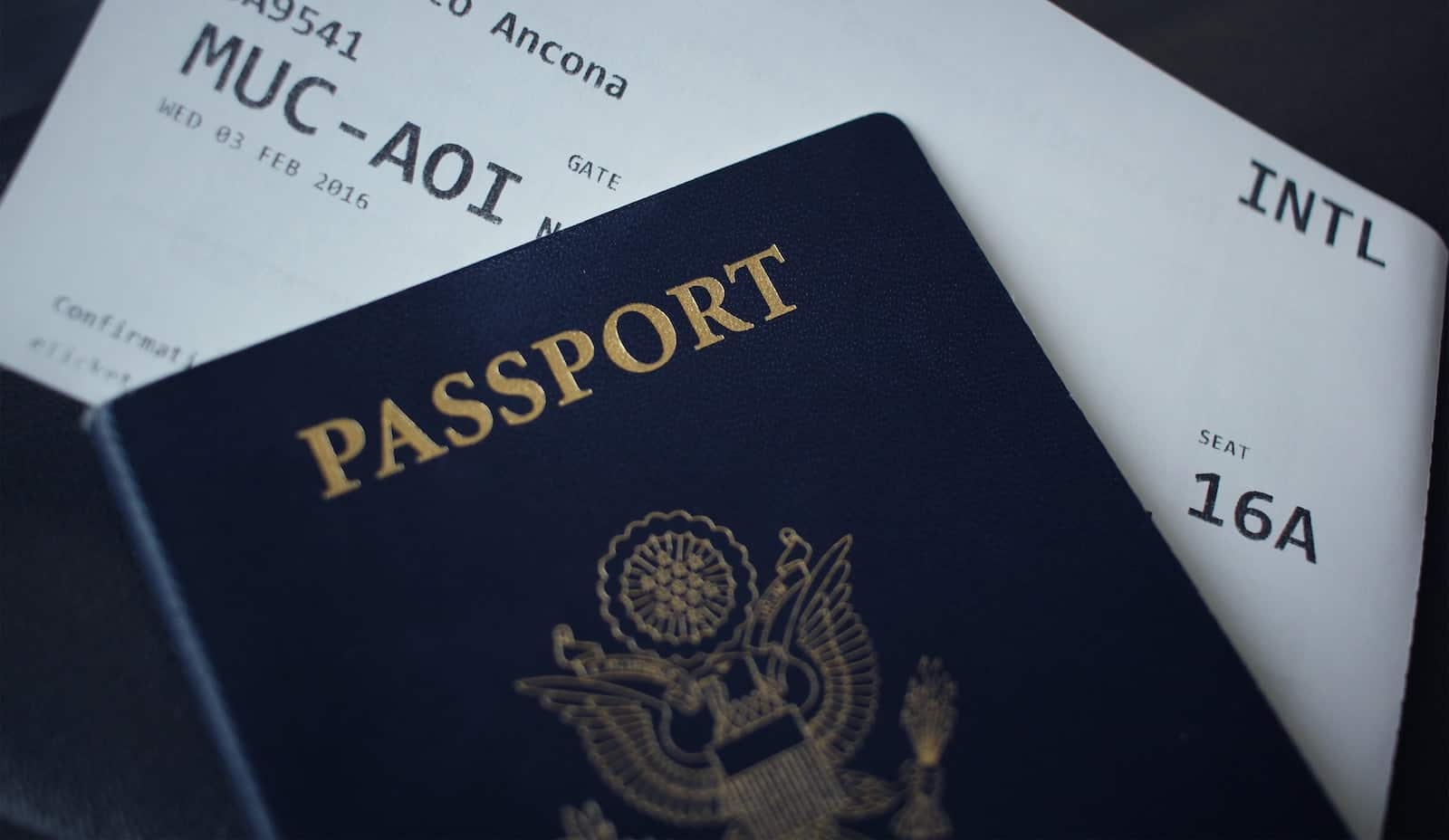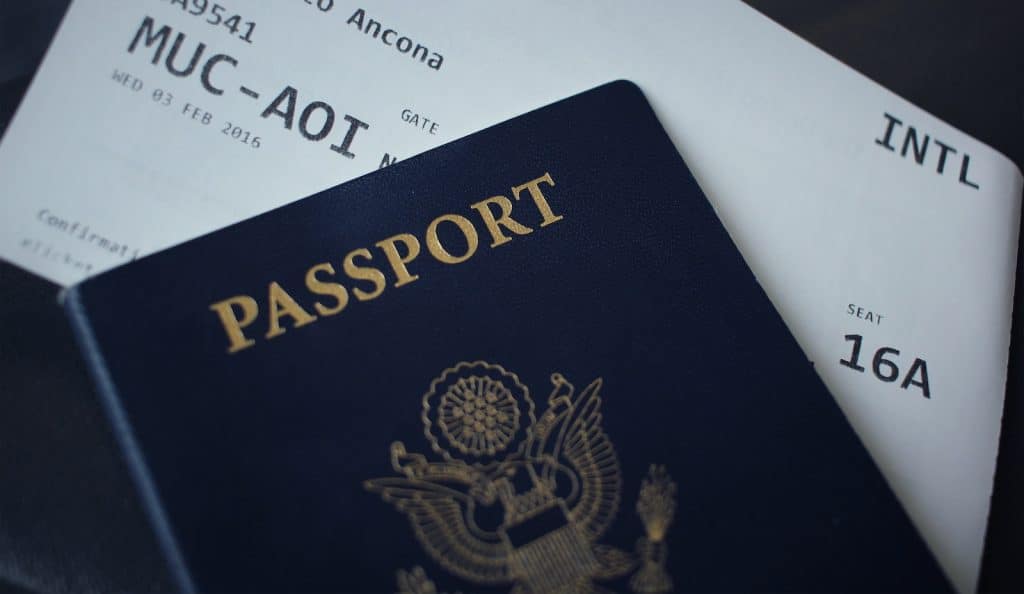 If you know you are going home after, a round trip flight is all you need. If you are unsure of your return date. buy a refundable ticket, usually airlines allow for 24 hour refund window after purchasing, but be sure to check the airlines rules!
2. Buy a bus ticket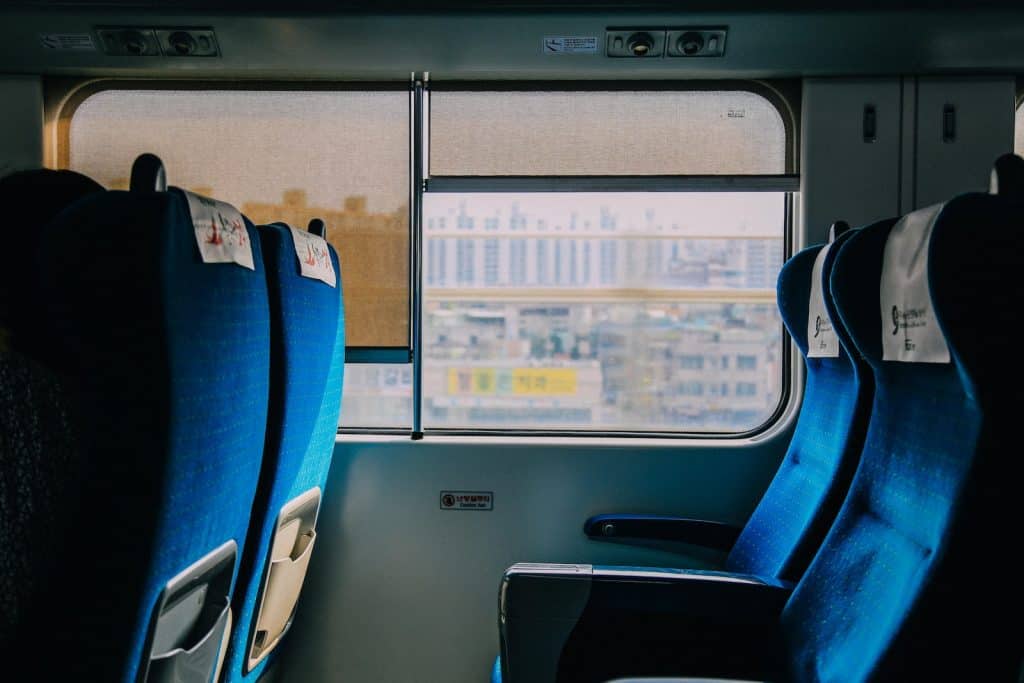 Immigration just wants to know you are leaving the country, a bus ticket is cheaper than an airline ticket.
3. Buy a temporary(Valid) ticket
Either buy a round trip flight for your trip or use OnwardTicket
Common Questions About Onward Tickets