The Top 10 Must-See Attractions in Laos: Famous places in Laos
Welcome to Laos, a gem of Southeast Asia waiting to be discovered! If you're seeking an adventure-filled and culturally enriching journey, look no further. Laos tourism boasts an enchanting array of attractions and activities that will leave you in awe. From exploring ancient temples and floating markets to embarking on thrilling trekking expeditions through lush jungles and serene countryside, there are endless things to do in Laos. Immerse yourself in the local traditions, sample delectable cuisine, and visit charming villages to experience the heartwarming hospitality of the Laotian people. Join me as we uncover the tourist spots in Laos, unravel the country's captivating history, and find ourselves immersed in the natural beauty and highlights of Laos' picturesque destinations. So, let's pack our bags, and together, let's unlock the secrets of this enchanting land, and fill your curiosity  of what to do in laos.
Spend a few days in Luang Prabang's Old Town if you're curious about French colonial homes, elaborate Buddhist temples, and vibrant night markets. This quaint village is bustling with cultural events that are sure to please all kinds of visitors. Old town is open at two different times,  8.00 to 11.30 A.M. and 1.30 to 4.00 P.M.
Beautiful karst mountains and lush hills surround Luang Prabang. A popular tourist spot in Laos, it's worth strolling the peaceful streets and discovering the various structures and attractions that are around every bend.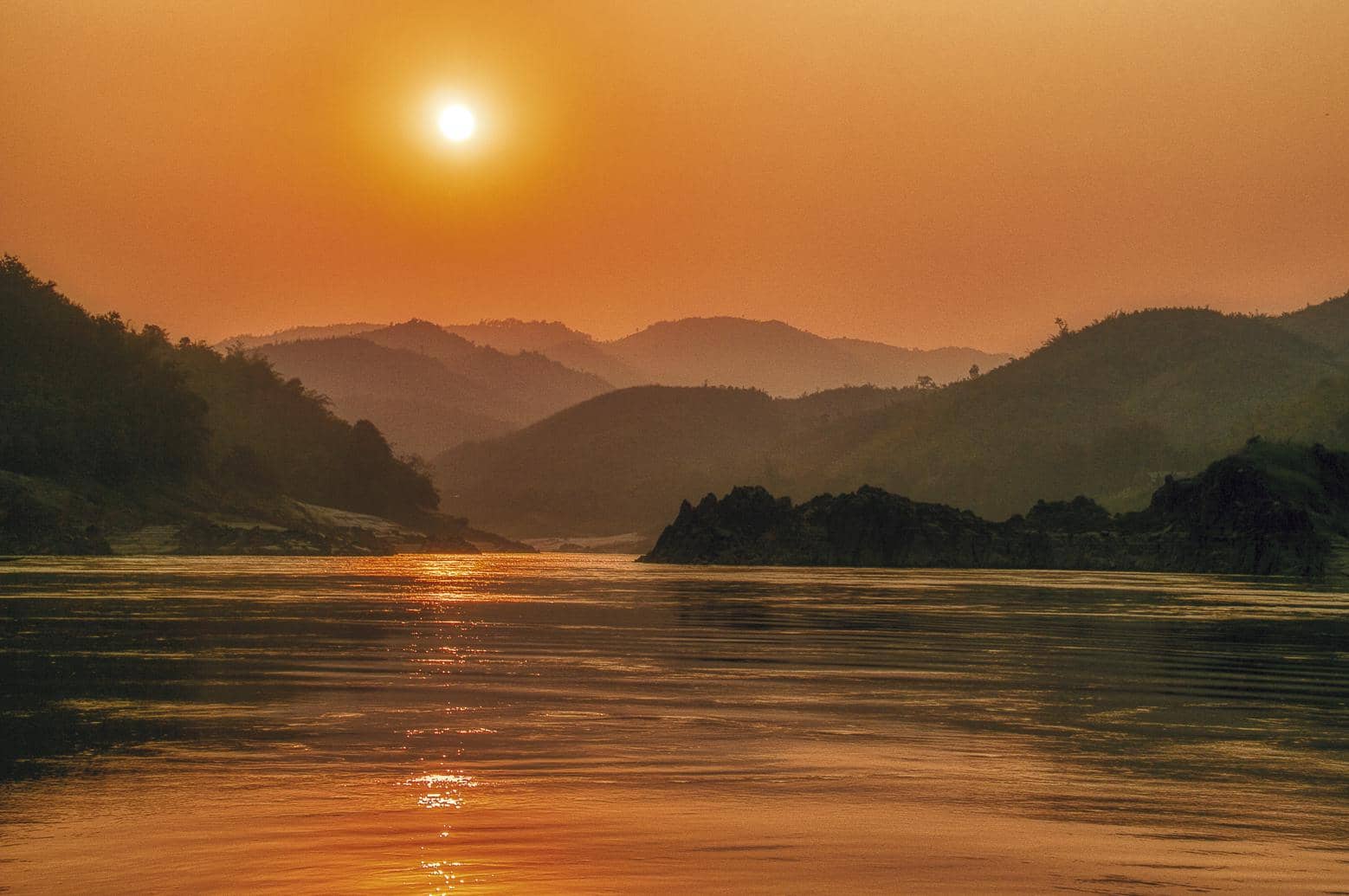 Another of the top laos tourist attractions, Enjoy a leisurely float down the Nam Song River while taking in Vang Vieng's beautiful scenery. Both locals and backpackers visit this well-liked attraction to take in the cool waters and perhaps a few beers. The river is accessible from 9:00 a.m. to 5:30 p.m. 
You've probably heard about the crazy river bar hopping that would happen here. I am sad to say that that no longer happens, as this was banned after a series of accidents with tourists. You can, however, book a river party tour from one of the local hostels.
You can spend the afternoon there partying, or you can take a bucket of booze back to your tube to continue the float. You can find rentals from your hotel or local agencies along the main walking streets.
One of the top destinations in laos, it takes about 1 hour to drive to this location. Explore the Kuang Si Waterfall as part of your Laos vacation. Laos is home to many stunning waterfalls, but Kuang Si is one of the best places to see a waterfall in Laos. The locals claim that the fish also provide foot treatments, making it a great place to swim. It's a great place for a swim, and the locals say that the fish offer a foot treatment as well. The opening time of the falls is 8 a.m. to 5 p.m. Take the opportunity to check out the Kuang Si Butterfly Park, which is right next door. You can get here by driving yourself on a motorcycle or taking one of the many shared transportation options from downtown.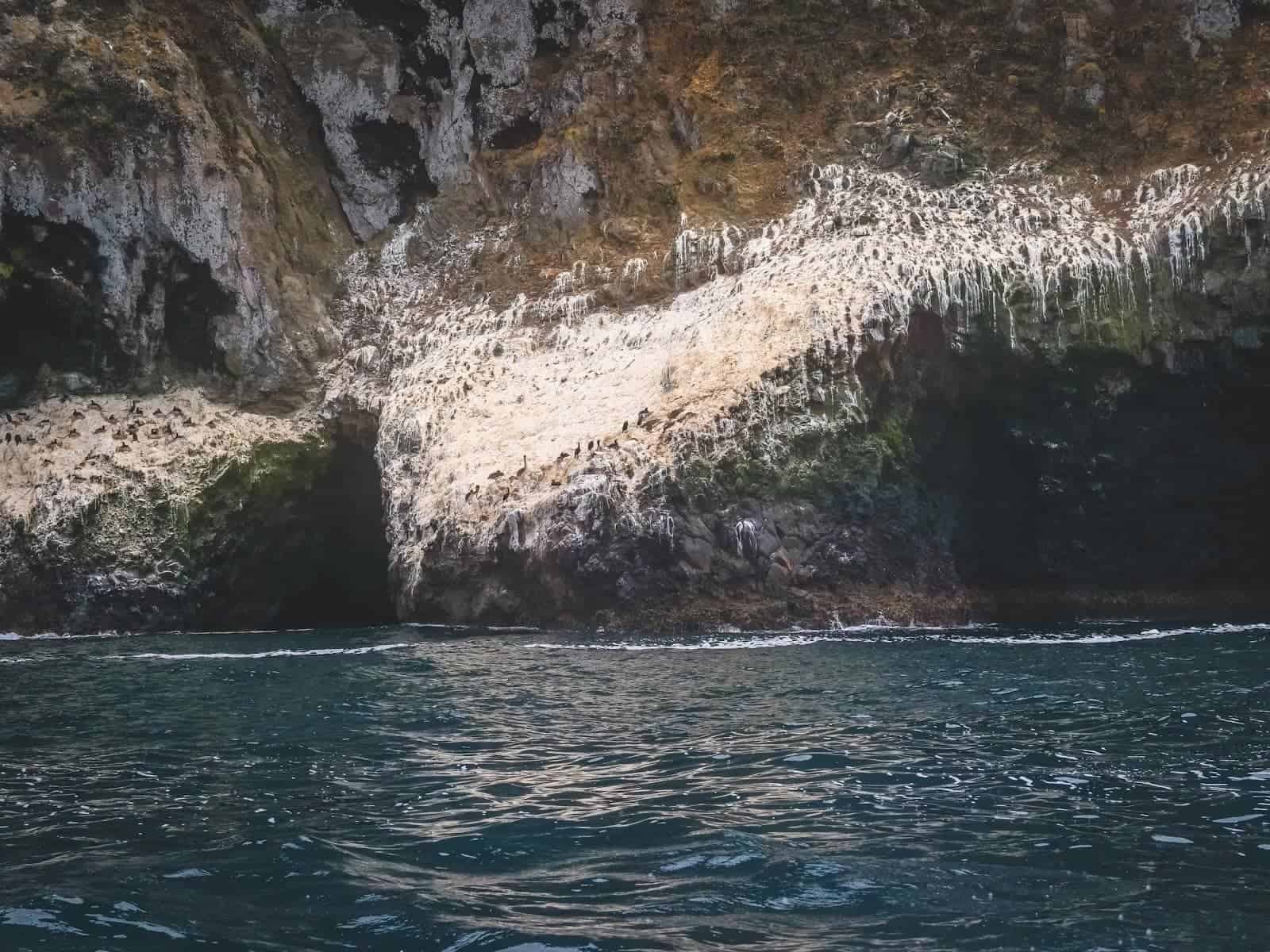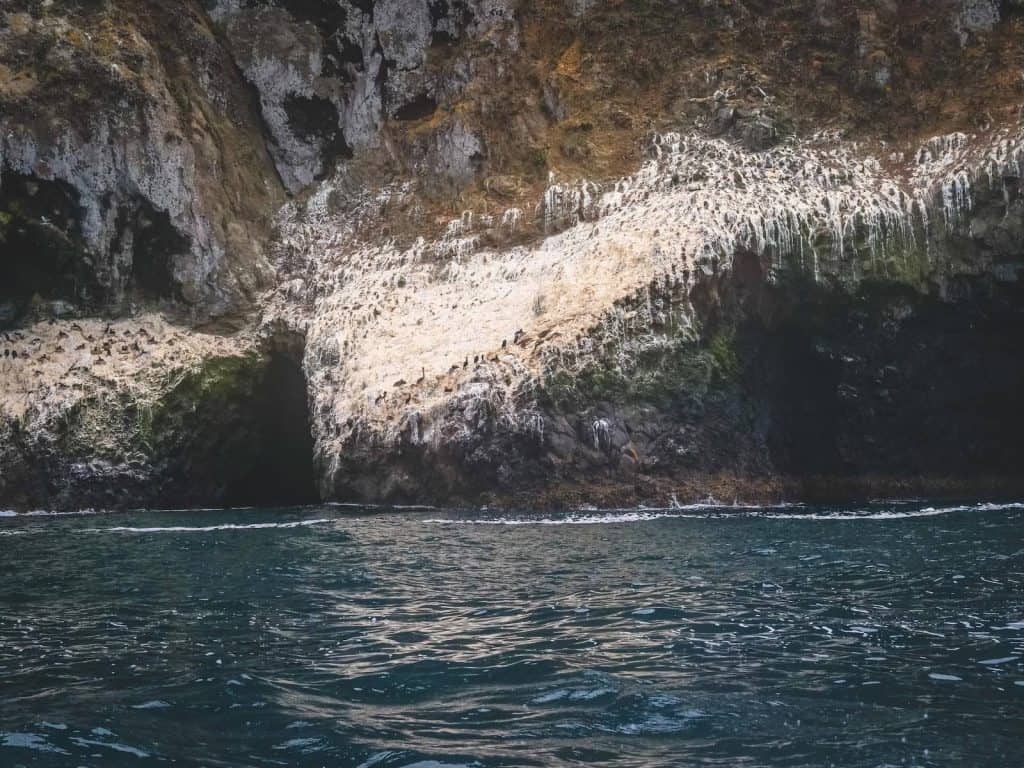 One of the beautiful places in laos, The Vieng Xai Caves are far off the beaten path for most tourists and are situated in the sleepy village of Vieng Xai. The caves are famous for housing more than 20,000 soldiers and civilians during the Indochina War, despite their beautiful landscape. Over the course of more than nine years, these people lived in about 100 caves, carried out daily activities, and established a large community. Enjoy more of your Laos travel by making this stop.
It's still worthwhile to travel there, even though you can only visit a small number of them at the moment, to learn more about Laos' turbulent past. In the subterranean caves, there are meeting rooms, homes, and theaters that you can visit. The opening time of the cave is from 9 a.m to 1 p.m
The ruins of Wat Phou can be found nestled at the foot of the lush Phou Khao mountains. This collection of ancient Khmer Hindu temples is thought to have been erected in Lord Shiva's honor between the 10th and the 11th centuries. It is currently a Theravada Buddhist temple and one of the most visited destinations in southern Laos.
Even though many of the buildings are beginning to fall apart, you can still be in awe of the impressive architectural ruins. Boundary markers and two palaces are visible on either side of the main pathway that leads to the sanctuary. You'll find several Buddha statues, stone carvings, and a library room once you enter the sanctuary. From 8 a.m. to 6 p.m., Wat Pao is open. Enjoy your time at Wat Phou; if you skip it, your trip to Laos won't be the same.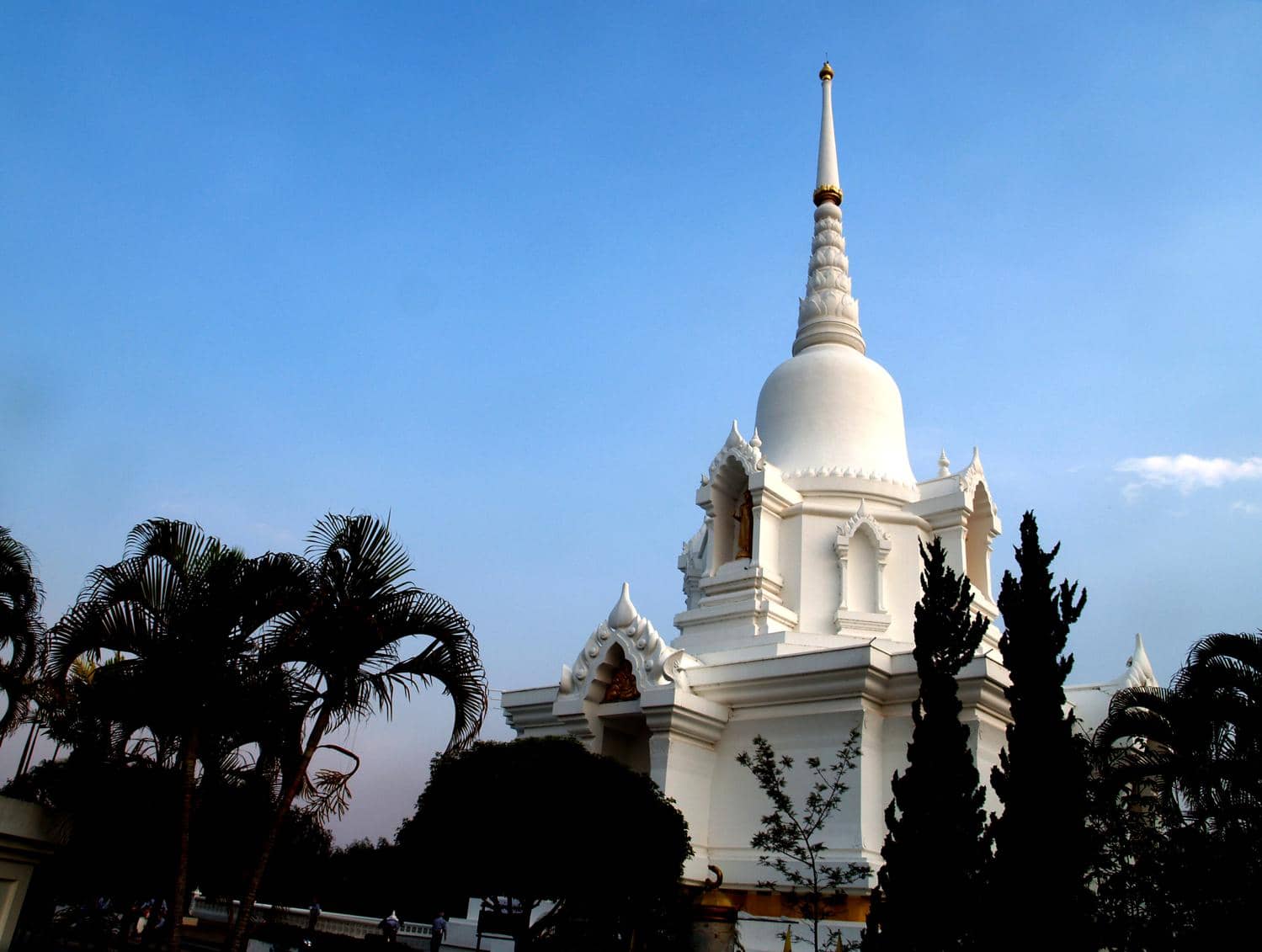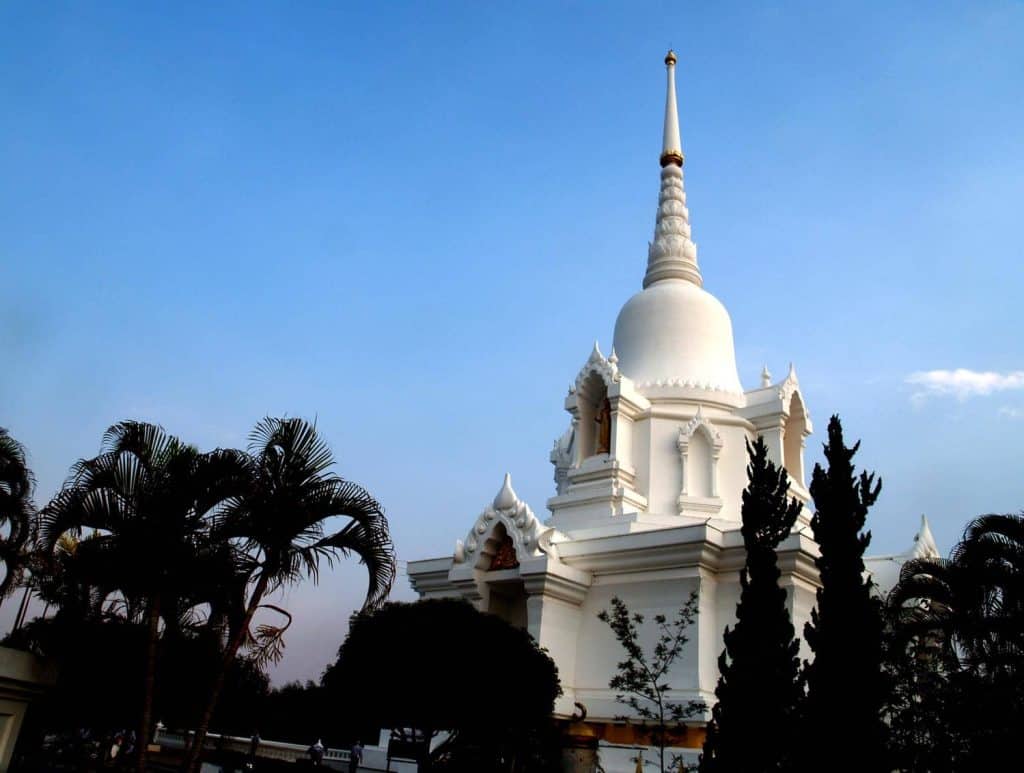 One of the most well-known symbols of Laotian culture is the Pha That Luang stupa, which is located in the center of Vientiane. The stupa's three levels rise more than 140 feet above the ground, and it is entirely covered in solid and painted gold. After Vientiane became the Lan Xang Kingdom's capital in 1566, it was built. Many Buddhists make the pilgrimage to Pha That Luang because they think the stupa holds the breastbone of Buddha. There are various temples surrounding the stupa that are tastefully decorated with red roofs and gold facades. Opening hours are 8 a.m.–12 p.m. and 1 p.m.–5 p.m. daily.
Visit the serene Tad Sae Waterfalls for a tranquil afternoon. A lush jungle encircles these waterfalls, making this a popular tourist destination in Laos to cool down and relax. The area around the falls is more popular with locals, and you can find a lot of Laotian families gathering here for a picnic or swim. Spend some time relaxing in the crystal-clear pools or simply tanning on a sun lounger that is available. Additionally, there are complete amenities close by, including cafes, shops, and restaurants. The opening time of the waterfalls is 8 a.m.–5:30 p.m.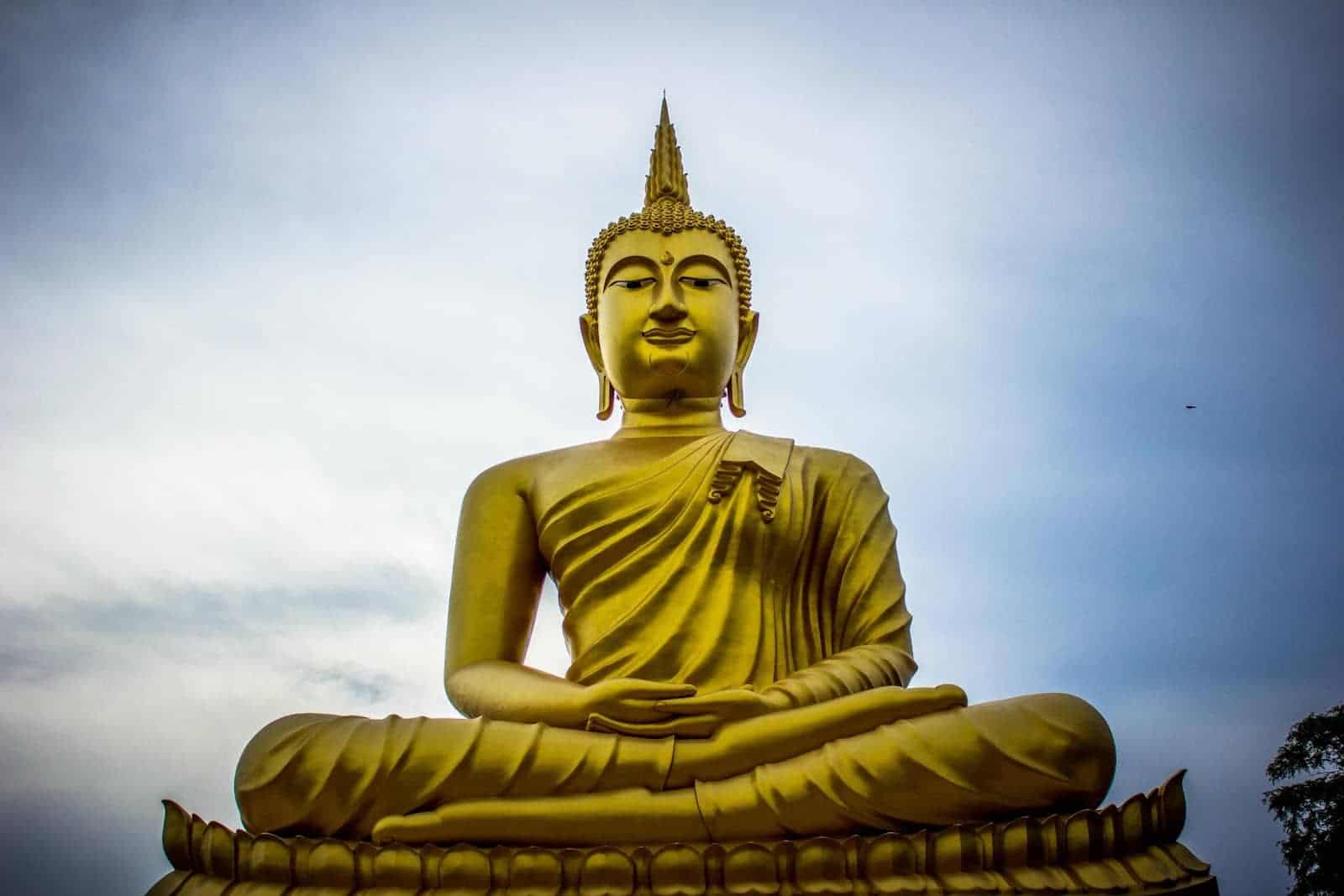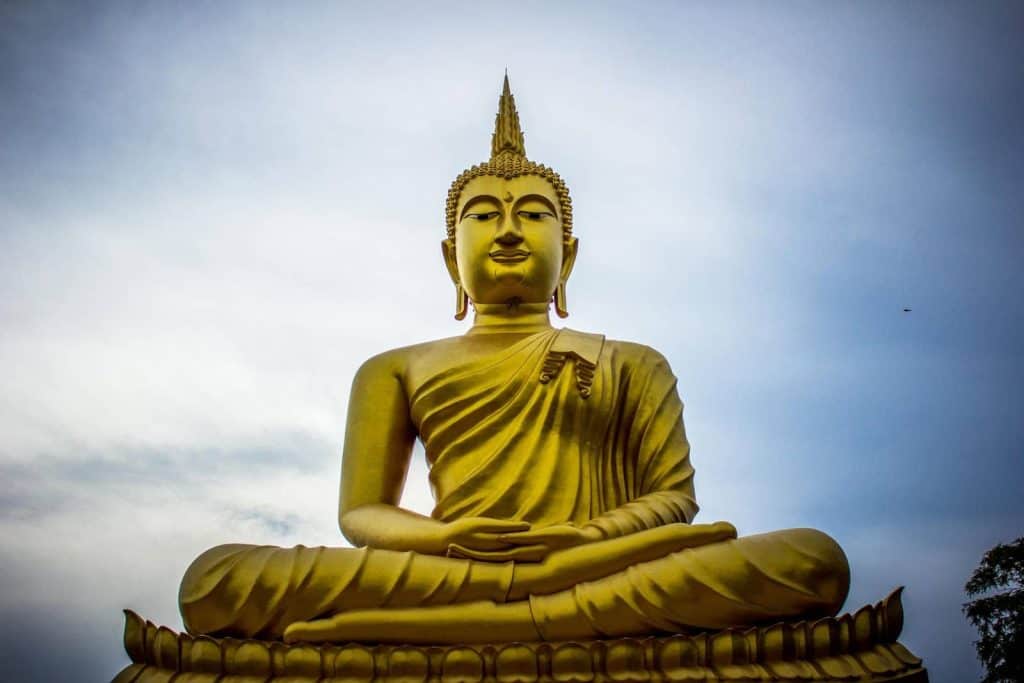 When in Pakse, it's hard not to notice the giant golden Buddha that overlooks the Mekong River. As you make your way up the hill to the Buddha, you'll notice many other statues along the way, including the Snake God statue that guards and protects the Buddha statue. To reach the Buddha, you must cross the Nippon Bridge from Pakse by foot, bike, or taxi. You'll find the giant Buddha perched on top of a lotus flower facing the Mekong River and the city center that lies across from it. It's a stunning sight to see at any time of the day, although sunrise and sunset are guaranteed to be even more breathtaking. The Golden Buddha is open every day from 8 a.m. to 5 p.m. Be sure to look up the Pakse and Thatek loop if you are around this tourist spot.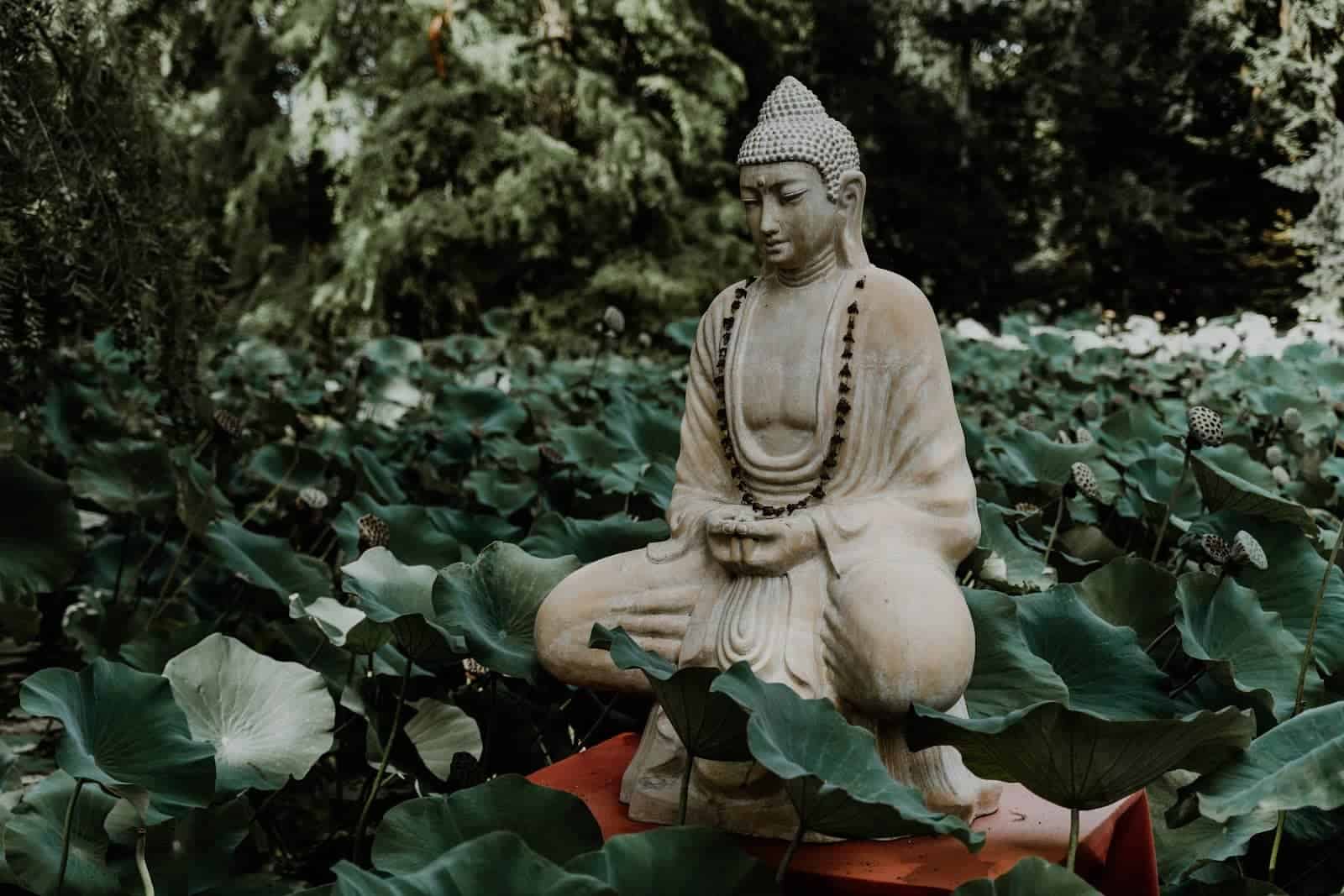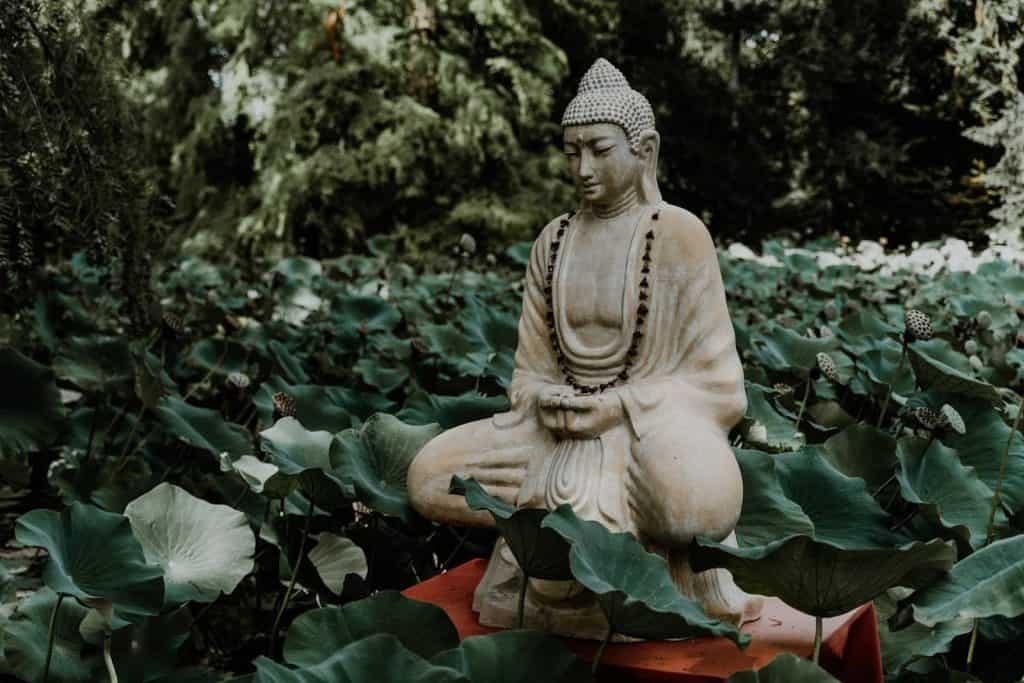 Even though it's not really a temple, Xieng Khuan (also known as Buddha Park) is another fascinating tourist spot to see many religious statues and figures. Situated southeast of Vientiane next to the Thai border, the Buddha Park is home to more than 200 distinct Buddhist and Hindu statues, many made from concrete.
You can see statues of people, animals, demons, and gods as you stroll through this strange park. Ascend the staircase leading from "hell" to "heaven" by passing through the demon head's open mouth, which stands 10 feet tall. At the heart of the park is a 130-foot-long, enormous sculpture of a reclining Buddha. The daily hours for the Xieng Khuan are 8 a.m. to 5 p.m.
Due to its status as the nation's capital, Vientiane is more urbanized and crowded than the rest of the country. This is a good location if you want to take a break from being in nature and spend a few days in the city. One of the best places to visit in Laos for foodies is the city, which has a respectable number of restaurants serving western cuisine. Except for Patuxai (the war monument) and Buddha Park, there aren't many attractions. I personally spend a lot of time cafe-hopping
Common Questions about Attractions in laos
Start Planning Your Laos Trip Now!
Book Your Flight:
Use Skyscanner to find a cheap flights. A travellers favorite way to book flights, as it searches websites and airlines around the world with one click.
Book Your Bus or Transportation Within Laos:
There are two ways to book your transporation, ask your hotel or hostel, go to the local bus terminal, or book online, for a less stressful trip using Easybook, BusBud or 12go.asia
Book Your Accomodation: 
Find the best hotels or hostels at HostelWorld, Booking.com, Agoda.com. Perks include with no upfront payment. Pay when you check out and Free cancellations.
Dont Forget Your Travel Insurance:
Two popular choices are SafetyWing and WorldsNomads. A traveler should buy traveler's insurance to protect themselves against unexpected events such as trip cancellations, medical emergencies, and lost or stolen baggage. It provides peace of mind and financial protection in case of unforeseen circumstances.
Useful Apps?
LocaTaxi- Local Transportation
Food Panda – Food Delivery
Whatsapp – Communication
Want More Information On Laos?
Be sure to check out my nomad travel guide on the Laos for even more tips
Disclosure: Please note that some of the links above may be affiliate links, and at no additional cost to you, I earn a commission if you make a purchase.