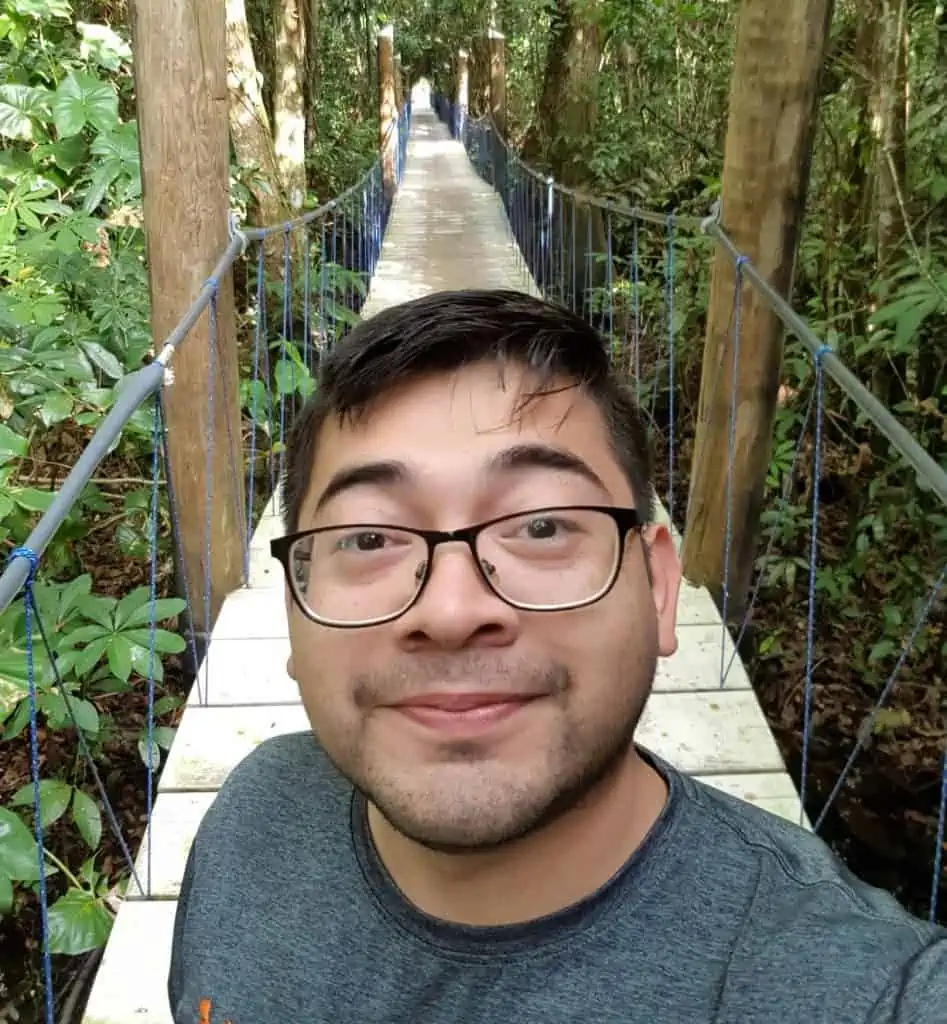 Travel Bug
Those who know me, know that I am passionate about travel. They have heard my stories and see my pictures on social media . However, not many people know how much travel is part of my identity.
My story is a bit cliché, but I discovered my love for travel while in an internship in India. I had traveled previously around the states, China and some parts of Europe but this experience really sealed the deal.
No I didn't meditate and find nirvana or anything like that. But I did meet many intelligent and kind people while working for IITK, the Indian Institute of Technology Kanpur. There, I met a student creating a prosthetic hand from parts he could find in local shops, someone working on creating a medical drone for transporting people, and others perfecting or making processes easier so that local woodworkers could do more with what little they had, easing the hours or days it took to make a good that they sell for their livelihood.
Not only was I inspired by those around me, but also by the places I visited and the experiences that still live inside of me, like taking a train through the countryside while holding onto a handrail so that I could hang off the side, exploring the holy city of Varanasi while partaking in Bhang Lassi (a weed infused drink), riding my bike and seeing monkeys, peacocks and other exotic animals out in the open. That summer changed me and set a light on inside of me. I caught … the travel bug.
Adulthood
That summer ended and it was time to get to get started on 'adulthood'. I started working as a software developer, and while I loved my job, I knew I couldn't work in a cubicle forever. A few months had passed, and I was already antsy and trapped.
So what did I do? Well I turned to Google of course. "ways to travel the world and earn money". Which led me to many possibilities but many of them felt farfetched. There were too many 'gurus' selling me a lifestyle and not the fundamentals needed to make that lifestyle real. By this point I had started a travel blog using a platform called WordPress. Lucky enough, I found that I could make money online making websites for people, the same way I made mine on a platform called Upwork.
My mind was set, I would start this side hustle, finish my three year job contract, then start my adventure. For almost a year and half, I worked practically two jobs. I would stay up until 1 am many days, working 14, 16 hours a day, but my motivation didn't waver. I looked forward to my goal of traveling for 1 year.
Covid – 19
2020 was to be my biggest year, but Covid-19 took the world. I had been reaching burnout and now, my dreams would be put on hold. Traveling renews me, but now there was no date I could set to recover. It hit me that, I had lost friendships and my place the community due to my focus on my goals.
I quickly spiraled into depression. What was I to do now? I poured my everything into my work, building connections so that I could travel and still pay the bills. But now I was stuck at home. Being an extrovert, this was a two-hit punch to me.
Mind Set
It took a while to come to terms with the situation. But at the end of the day I had to be grateful for what I have, especially due to the state of the world.
So, I changed my mindset. Instead, I decided to use this time at home to get ahead. I joined an online co- living space, where I met amazing people who were struggling with the same issue I had. I joined Facebook groups full of other travelers, and I have started exercising more daily.
The waves of depression and burn out still appear some days. But I know it's all about having a positive attitude and looking forward and maybe even slowing down.
Its not the end of the world yet! …. Right?
What are you struggling with at the moment?