Ultimate Malaysia Backpacking Travel Guide 2022
Malaysia is an ideal place for an exotic vacation. Famed for its idyllic islands with instagram worthy beaches, vibrant cities, and some of the world's best national parks, this amazing Southeast Asian country offers something for every traveler. Whether you wish to explore historical sites, indulge in local cuisine, or enjoy a vast array of activities such as hiking and swimming, a visit to Malaysia is an experience unlike any other.
This travel guide offers useful tips for visiting Malaysia, takes you to some of the best attractions, and allows you to discover the country from a different point of view.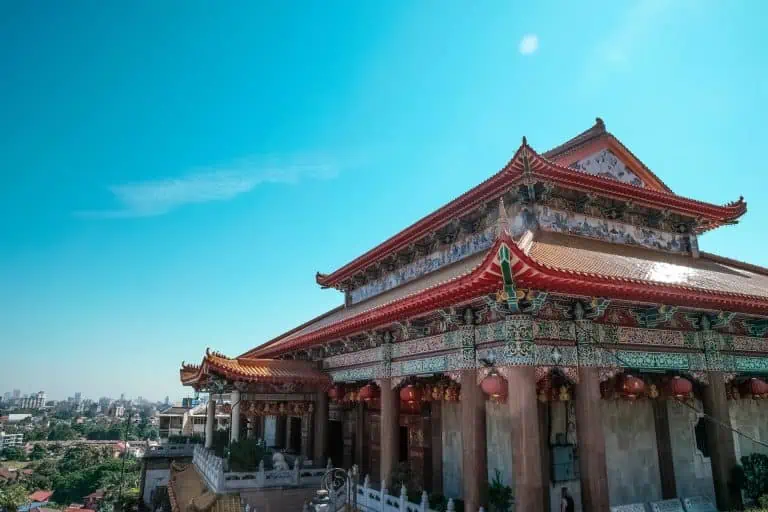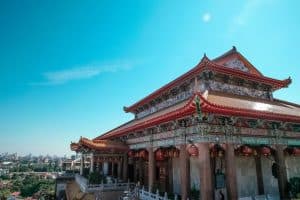 This article will guide you through the top best Instagrammable spots within Malaysia. Trust me; you don't want to miss out on some of these! So, without waiting any longer, let's dive right in!
Read More »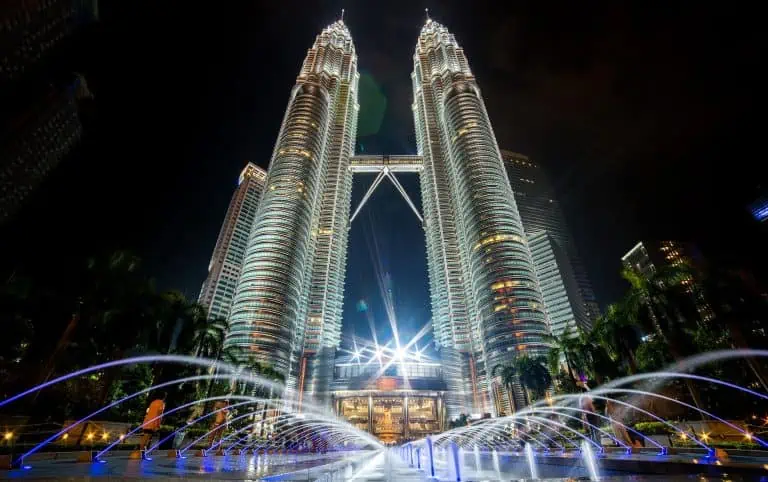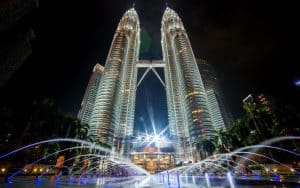 This article will guide you through the top best Instagrammable spots within Malaysia. Trust me; you don't want to miss out on some of these! So, without waiting any longer, let's dive right in!
Read More »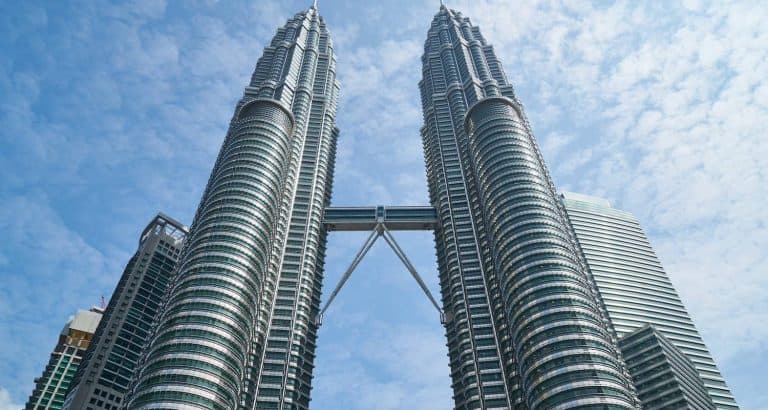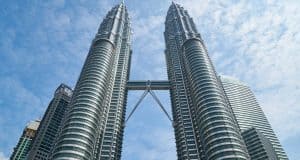 Living in Malaysia as a digital nomad. If you've already decided to explore Malaysia but you're not sure which city to settle in, this guide should help you make your decision.
Read More »
Top 5 Things to See and Do in Malaysia
Other Things to See and Do in Malaysia
1.

Pulau Tioman
Located right off the east coast in the South China Sea, Pulau Tioman is a lovely island with unspoiled beaches, rich coral, and dense rainforests. Some of the most popular activities on the island include jungle trekking, scuba diving, and snorkeling.
2.

Taman Negara
The oldest national park in the country, Taman Negara is well-known for its beautiful waterfalls which can be found in one of the oldest tropical rainforests in the world. Enjoy activities such as bird spotting, fishing, and rafting. If you get lucky, you might even spot a wild elephant here.
3.

Mulu Caves
Considered being one of the most expensive natural formations in the region, the Mulu Caves are definitely worth exploring when visiting Malaysia. Expect to see many bats and swiftlets in the limestone rooms of the caves.
4.

Bako National Park
Nature lovers visiting Malaysia will definitely want to pay a visit to the fabulous Bako National Park. Located in Borneo, the national park is home to tumbling waterfalls, rainforests, and spectacular beaches. There are also many nature trails ranging from short routes to full-day hikes.
5.

Ipoh
The capital of Perak, Ipoh is a magnificent city surrounded by rugged limestone hills. From both Hindu and Buddhist temples to traditional shophouses where travelers can score unique souvenirs, there is plenty to look forward to when visiting Ipoh.
6.

Kuching
Kuching is located on the banks of the mighty Sarawak River and offers plenty of food markets and historic landmarks to enjoy. Visit the Astana Palace or check out the Kuching Civic Center which houses an amazing planetarium.
7.

Lambir Hills National Park
Lambir Hills National Park is a perfect place to visit for travelers who love hiking since there are dozens of trekking trails you can take advantage of. This national park is also well-known for its lovely waterfalls and you can also go bird-watching here.
8.

Alor Setar
One of Malaysia's best-hidden gems is the small town of Alor Setar. Located just 50 km from the popular Langkawi, this small town in the State of Kedah is home to many amazing attractions including Zahir Mosque, the Big Clock Building, the Royal Hall and the Sultan Museum. Make sure to check out the 250 million-year-old and 218-meter tall Gunung Keriang limestone hill.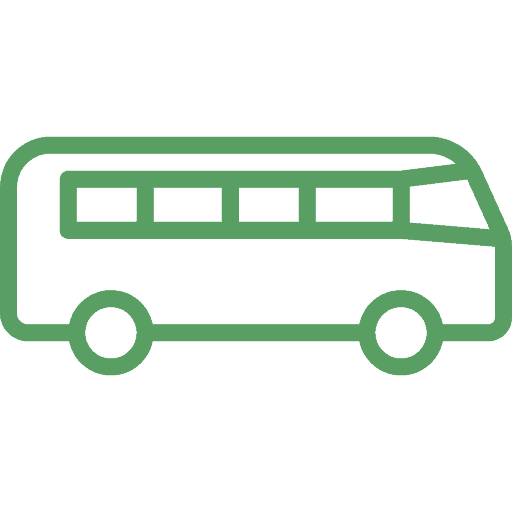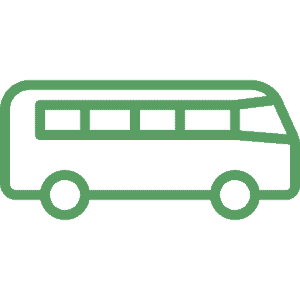 The public transport network in Malaysia is reliable and cheap. For instance, trains within Kuala Lumpur cost around $0.60 per train ride, while a taxi from the Penang airport to the city center will set you back around $3.50. If you wish to rent a scooter in Penang, expect to pay $7.50 a day per scooter. Within a city, the most popular way of transportation for tourists is GrabCar, which is similar to Uber.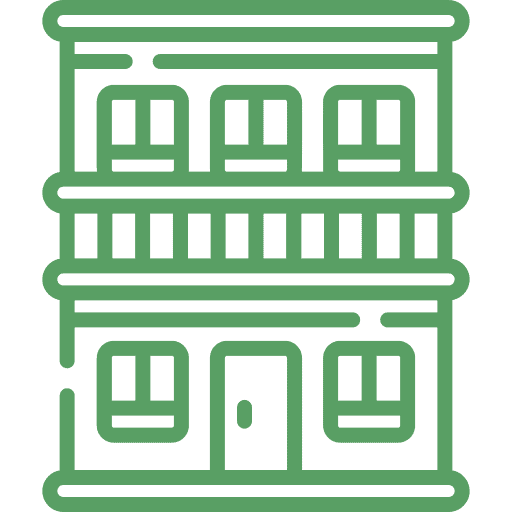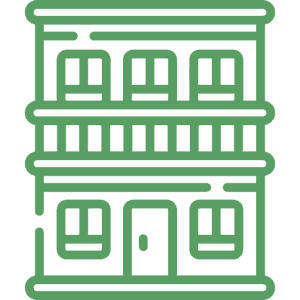 The cost of accommodation in Malaysia is relatively low. The good news is that there are many options to choose from ranging from dorms in hostels to private budget rooms and Airbnb accommodation. The cheapest option is a dorm bed in a hostel where you will pay $7.00 – $10.00 per night. Double private rooms can be found in the range of $10.00–$15.00 per night. Travelers wish to splurge on a nice hotel room can expect to pay $20.00 – $40.00 per room.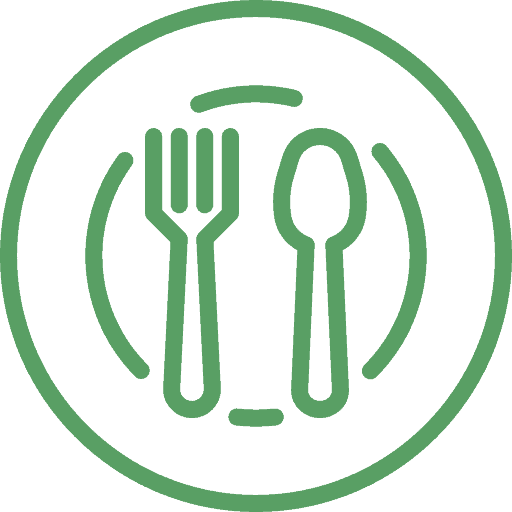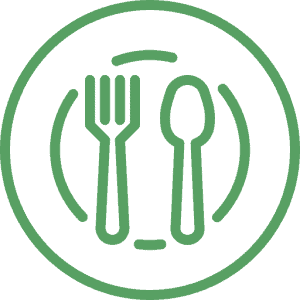 Influenced by both the Chinese and Indian cultures, Malaysian food is delicious and reasonably priced. The food at local markets and on the street is usually cheaper than a sit-down meal at a restaurant. However, restaurant meals can also be cheap, especially in smaller cities. A plate of rice covered with curries, veggies, and fish or meat is called Nasi Campur and will set you back around $2.00 at a local street market. Some of the most popular local dishes include Nasi lemak, Rendang, and Satay. If you are in the mood for some Indian cuisine, there are many Indian restaurants where a meal can cost less than $4.00.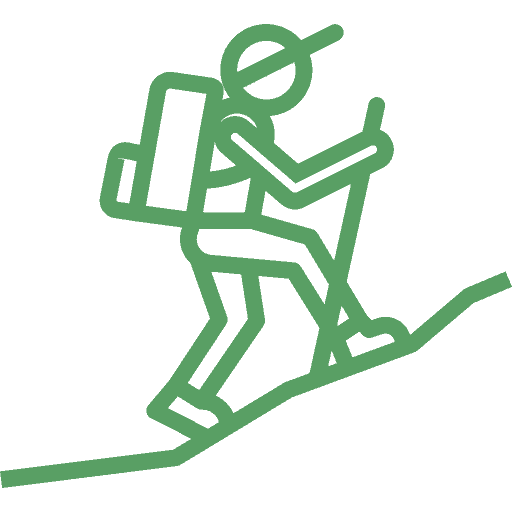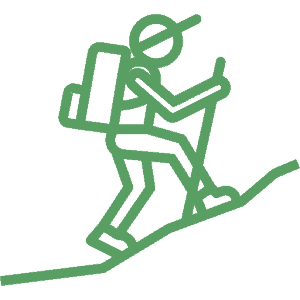 Malaysia is all about outdoor activities. You can join a Jingle canopy trek at Taman Negara forest for $16.00 or book one of the islands hopping boat tours for $10.00. In Kuala Lumpur, visit the KL Tower observation deck for $13.00 or pay $15.00 to get inside the KL Bird Park. The viewing deck of the Petronas Towers is free; just make sure to arrive early in the day.
Malaysia is one of Southeast Asia's cheapest countries, so you won't have to worry much but below are a few tips on how to save extra money in Malaysia:
| Travel Style | Accommodation (per night) | Food (3 Meals) | Transportation | Activities (Per activity) | Daily Cost |
| --- | --- | --- | --- | --- | --- |
| | | | | | |
| | | | | | |
| | | | | | |
Malaysia is one of Southeast Asia's cheapest countries, so you won't have to worry much but below are a few tips on how to save extra money in Malaysia:
1.

Eat Like the locals
Malaysian street cuisine is mouthwatering and cheap. Whether you decide to try local delicacies at a street food kiosk or visit a weekend market, you won't stay hungry and you won't spend a lot of cash.
2.

Explore Nature
In most places, exploring nature is free. You will find many excellent hiking spots near Kuala Lumpur. Enjoying nature views from the Broga Hill is free and an experience unlike any other.
3.

Stray from the Tourist Trail
Although visiting places like Kuala Lumpur, Penang, Langkawi, and Malacca is a must while exploring Malaysia, spots like Ipoh, Sarawak, and Kedah's Alor Setar are also worth visiting.
4.

Visit Malaysia During Off-Season
True budget conscious adventurers can consider visiting Malaysia during the monsoon season. The east coast of Peninsula Malaysia sees monsoon between November and March and this is the time where flight fares are cheap, as well as the accommodation. To make the most out of your budget, avoid visiting during major holidays like Christmas, Chinese New Year, and Hari Raya.
5.

Drink Less Alcohol
Alcohol is not cheap at all here in Malaysia and consuming lots of alcohol will definitely have an impact on your budget. In smaller cities, a bottle of beer costs around $3.00, while in places like Kuala Lumpur it can be even more expensive.
If you are looking for affordable accommodation options or chasing something that is a little bit more of a luxury, Malaysia has it all! Here are some of my recommended places:
Dream Catcher Travelers Refuge
Nomad Coworking And Working Spots
You cant be a digital nomad without wifi. So below are some spots where one can work comfortably. Don't forget to check my nomad lunch break section for places you can still visit and/or work from during lunch. #nomadworkspace
Balancing work and exploring can be tough, here are some activities or places you can visit during a lunch hour. You will see the words hotspot, wifi, or break which indicates what you can use to work there, or if you cant and its time for a work break. #nomadlunchbreak
Check out some of the best options for getting around Malaysia.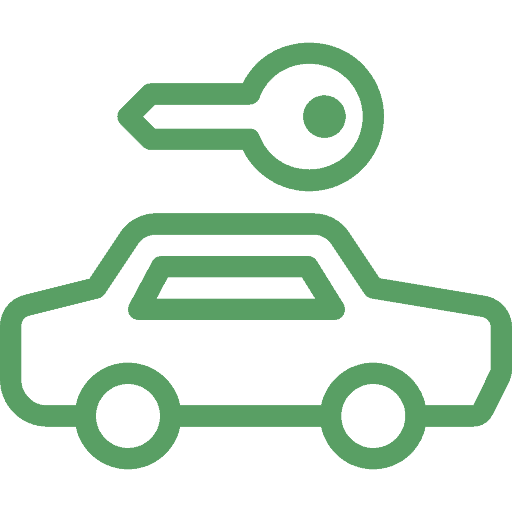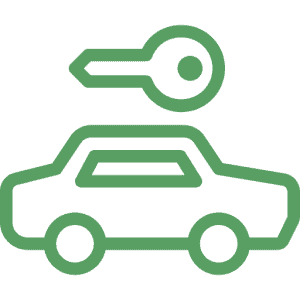 Popular operators such as Avis and Hertz work in Malaysia and you can easily rent a car from them. Motorcycles or scooters are also available for rent in many places across the country. Keep in mind that in Malaysia, people drive on the life side of the road like in the UK. Roads in Malaysia are decent and the fuel is not expensive.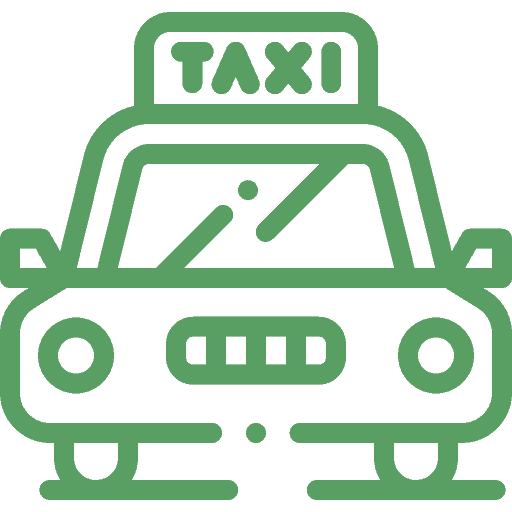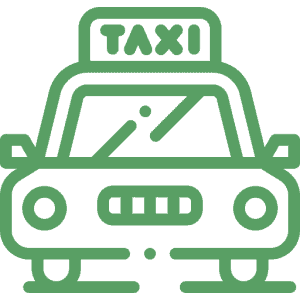 You will find these in many cities next to intercity bus stations. These taxis operate only once they gather 4 passengers, so maybe you'll have to wait for a bit. You can also hire the whole car yourself, but that can be quite expensive. In terms of cash, taxis usually cost double than bus rides.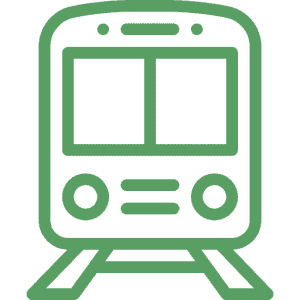 The easiest way to travel from Kuala Lumpur to the station where the ferry to Penang departs is by the state-run train system. The scenery is spectacular, the fares are reasonably priced, and it's much more comfortable than on the bus.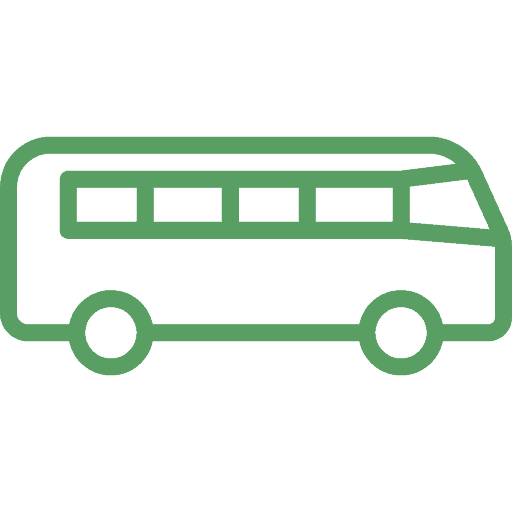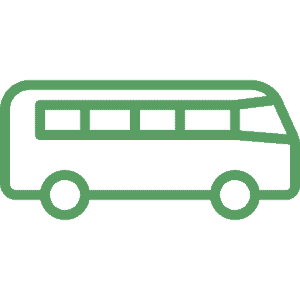 The national bus network in Malaysia is reliable and easy to use. There are regular lines between all major cities and tickets can be booked in advance online. The largest bus operator in the country is Konsortium Transnasional Berhad. Keep in mind that during the tropical season, the air conditioning in some buses can be freezing, so it's better to dress warmly for long journeys.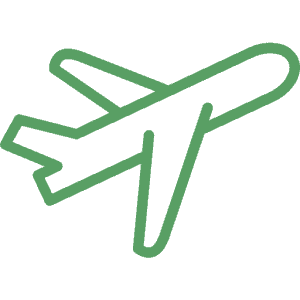 There are two big domestic carriers in Malaysia: Air Asia and Malaysian Airlines. The busiest airport is in Kuala Lumpur, while Penang and Langkawi both also have a lot of air traffic. As for the cost of the air tickets, it all depends on the time of purchase and if there are tickets available on promotion.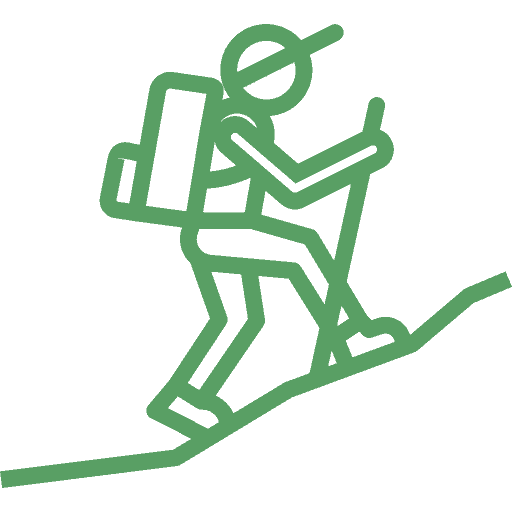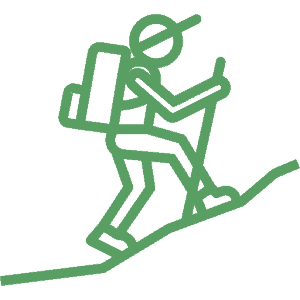 There are many ferries at different price points, compare prices online so that you don't over pay.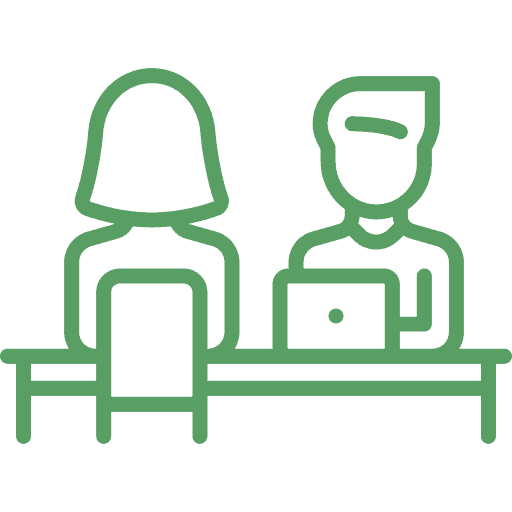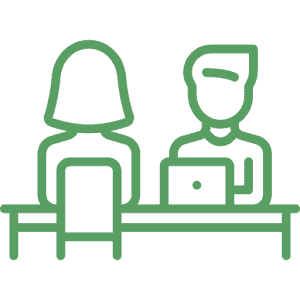 https://12go.asia/en : This link will get you buses, trains, taxis, ferries and flights for most major routes in Asia.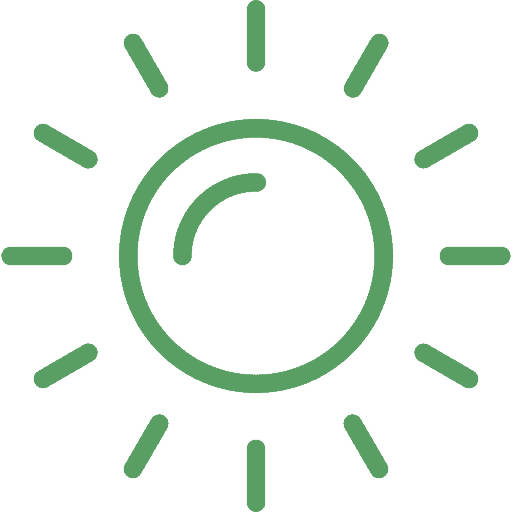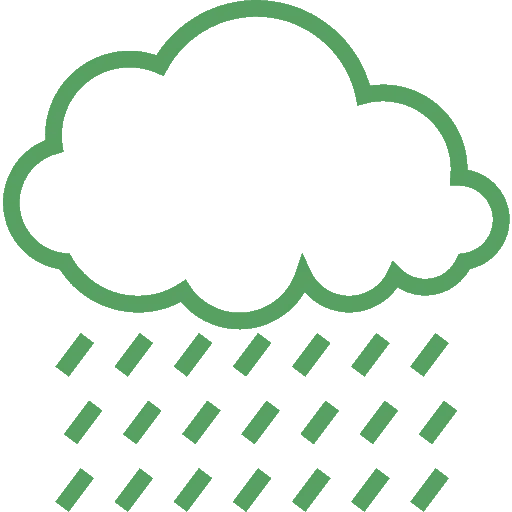 In Malaysia, seasons differ from one side of the country to the other because of the geographical shape. If you are planning to visit the west side of the country where islands like Penang and Lungkawi are located, the best time to go is between December and February. Travelers who wish to visit the country's eastern coast and enjoy nice weather should visit from June to August.  If you are traveling on a budget, the cheapest months to visit Malaysia are March, May, and August.
How To Stay Safe and Aware of Scams
Malaysia is a safe destination for travelers, but sometimes petty crime can occur and it's best to be prepared. To stay safe on the streets of Malaysia, check out these simple steps:
1.

Dress Conservatively
It's fine to wear a swimsuit when you are on the beach, but it's recommended to dress conservatively in front of sights such as temples since Malaysia is a Muslim country.
2.

Get Travel Insurance
This is a no-brainier. When traveling abroad, it's always best to have travel insurance. In case something unpredictable happens and you need to go to the hospital, your wallet won't have a good time without proper travel insurance.
3.

Invest in a Good Backpack
Since many of your valuables are going to be inside your backpack, it's best to have a secure and strong backpack when traveling to Malaysia.
4.

Don't Advertise Valuables
Walking around a dodgy area with a new camera and a shiny watch can attract attention, especially to the thieves looking for easy prey. This is why it is recommended not to advertise valuables on the street and rather try to blend in with the crowds.
Wondering what to bring when traveling to Malaysia? This packing list will make your journey a stress-free experience.
Medicine bag with paracetamol, ibuprofen, flu medicine, travel-sickness tablets, Imodium, hydralyte, and band-aids.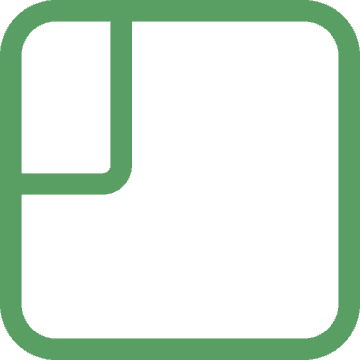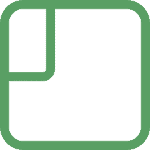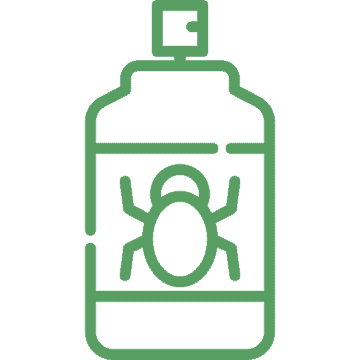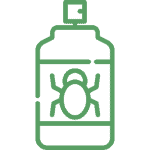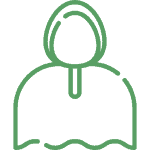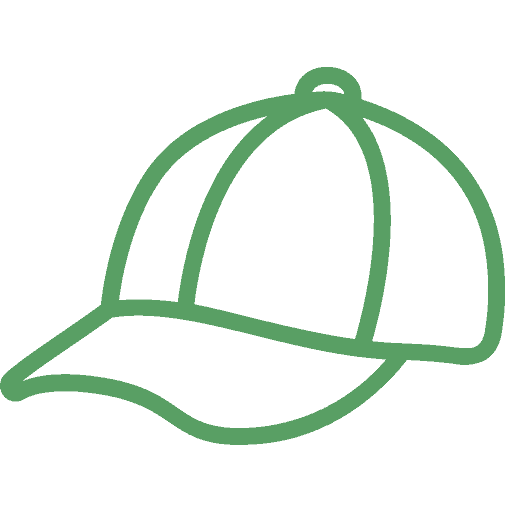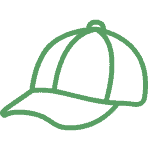 Hat/cap as sun protection
Did I Miss Something? Let Me Know In The Comments!