Top 10 Instagrammable Cafes in Singapore
Some of the world's most stunning and Instagrammable cafes may be found in Singapore. Enjoy a once-in-a-lifetime dining experience while snapping jaw-dropping photos to share with your followers.  Food, interior design, and location are all important components of an Instagrammable café.
Here are the top 10 cafes in Singapore for taking Instagram-worthy photos.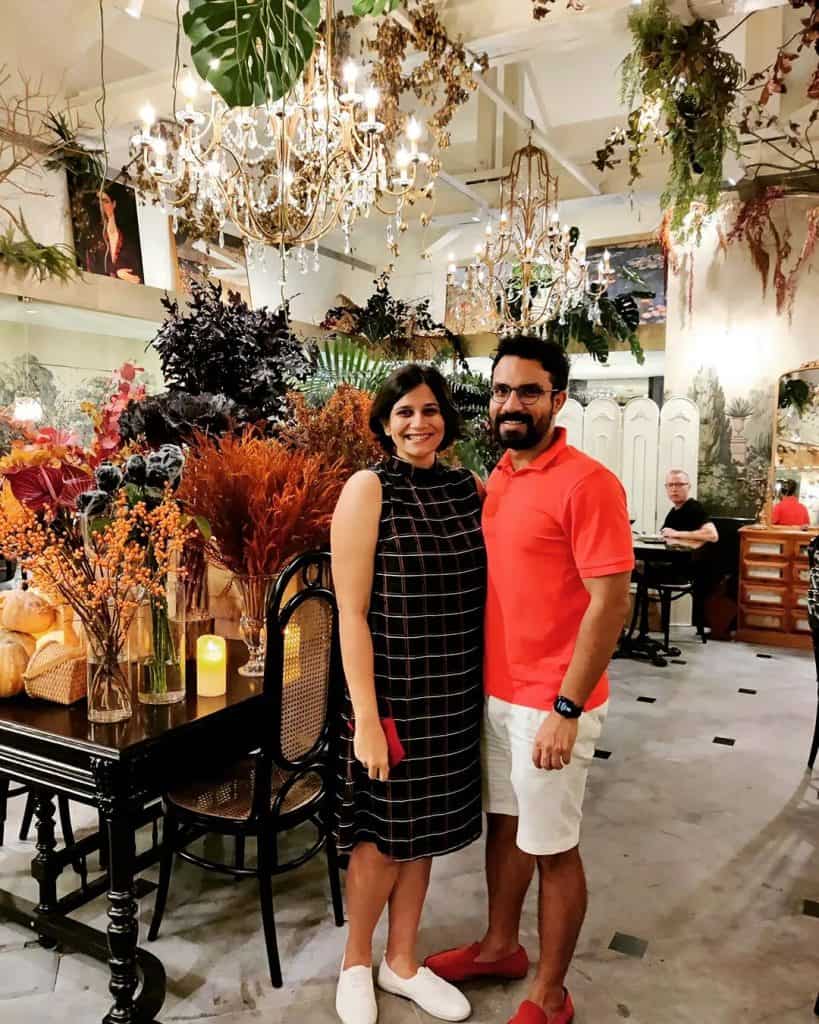 Le Jardin is a cozy restaurant that serves European and French food. It is decorated with fresh flowers, marble tabletops, old rattan chairs, and fancy teacups and glasses that take people back to the beautiful Monet Garden in Paris. The menus at this fusion eatery, which span breakfast, lunch, and dinner, are as eye-catching as they are delicious. Le Jardin is the perfect place to go if you want to have a peaceful day and take lots of beautiful images, as well as enjoy the dreamlike garden and the lovely scent of flowers. 
Location: 5 Cox Terrace, Level 2, Fort Canning Arts Centre, Singapore, 179620
Operating Hours: 9 a.m.–9 pm (Weekdays), 8.30 a.m.–9.30 pm (Weekends)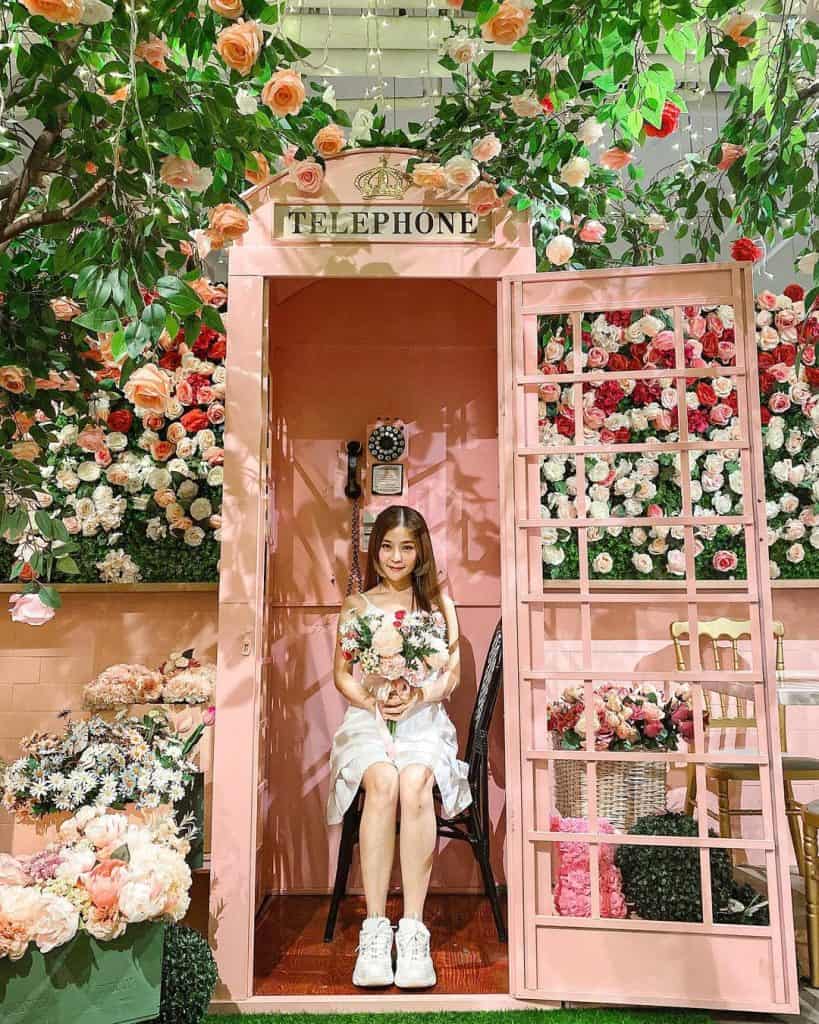 Even if you're not an Instagram expert, you can't help but take pictures of your food and drink at this Orchard cafe because of how well it's presented. Rose Jelly Share (a bandung drink topped with a cheesecake in the shape of a rose) and Love Misu (a matcha tiramisu with a chocolate Eiffel Tower) are two examples of the detailed drinks and desserts that they serve. Sit on the pink swing free of vines or take a picture in front of the gorgeous pink telephone booth to remember your trip. 
Location: 583 Orchard Rd, #01-18/19, Singapore 238884
Operating Hours: 11 a.m.–8 pm (Sunday to Thursday), 11 a.m.–9 pm (Friday and Saturday)
3. Chin Mee Chin Confectionery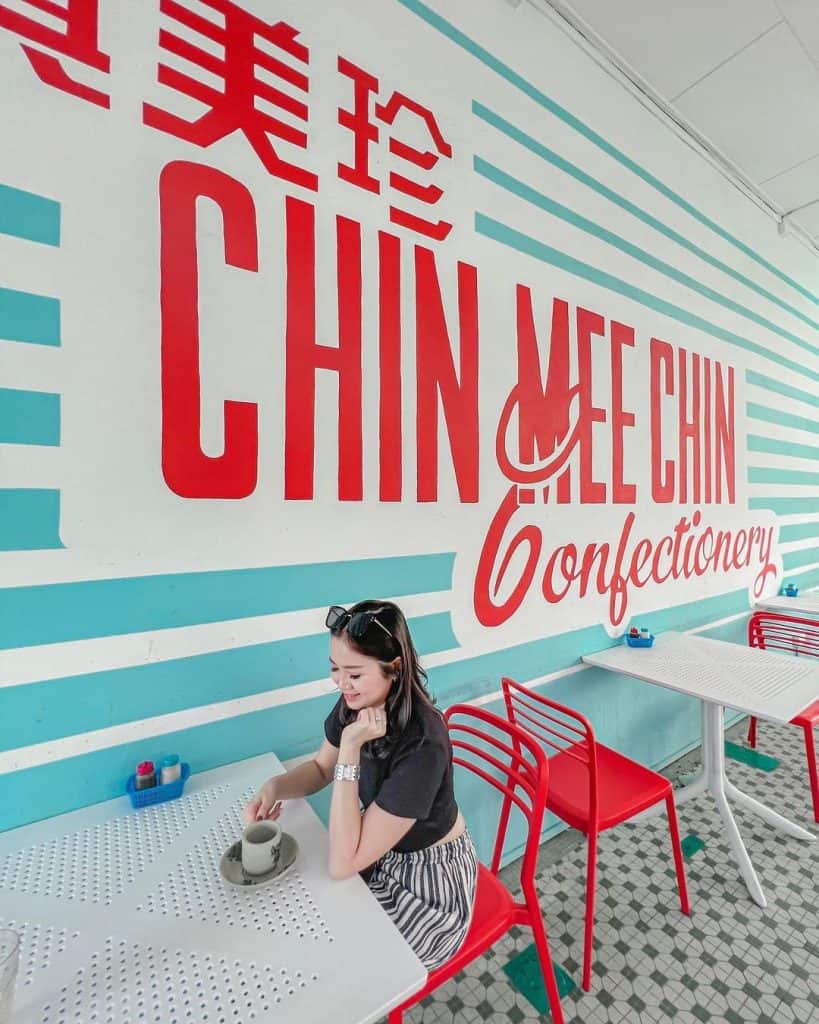 Chin Mee Chin has been an institution for breakfast for a long time. They serve classic pastries and good-old-fashioned cups of Hainanese coffee. When you walk into the new Chin Mee Chin, you almost feel like you're going back in time. If you've been to the original, you'll recognize the old-fashioned flooring and eating tables and chairs. Outside of the new Chin Mee Chin, there are more places to sit outside and a colorful painting in a retro style. The photos of coffee, kaya toast, and half-boiled eggs that you can post on Instagram are what make you decide to go to Chin Mee Chin Confectionery. 
Location: 204 East Coast Road, Singapore 428903
Operating Hours: 8 a.m.–3.30 pm (Tuesday to Sunday) Closed on Monday
The establishment may be found in an industrial building in Pasir Panjang.  There is always a sense that encourages us towards having some peace and quiet from the hustle and bustle of the city due to all of the tall and concrete structures that surround most parts of Singapore. This is because most of the buildings in Singapore are made of concrete. You can satisfy your hunger with nutritious food in an atmosphere that feels like home at this garden cafe. This is where you can buy things for your home, treat yourself to good food, and, most importantly, take Instagram-worthy pictures of its interior. 
Location: Citilink Warehouse Complex, 102E Pasir Panjang Road, #01-08, Singapore 118529
Operating Hours: 10.30 a.m.–9 pm (Monday, Wednesday and Thursday); 9 a.m.–9 pm (Weekends)
The café known as Amber Ember can be found directly in the heart of the Serangoon and Kovan MRT stations. It has an easygoing atmosphere and a simple design throughout the entire building. The café is a great place to work because it has power outlets and free Wi-Fi. It's also not too far from the city center, so it won't be too The off-white walls remind us of incomplete cement work that would be used for tiling, but despite this similarity, they have an attractive appearance and make an excellent background for Instagram photos of appetizing foods such as jaffles, toast, coffee, and other items.
Location: 730 Upper Serangoon Road, #01-01, Singapore 534643
Operating Hours: 10 a.m.–5 pm (Tuesday–Friday); 10 a.m.–6 pm (Weekends)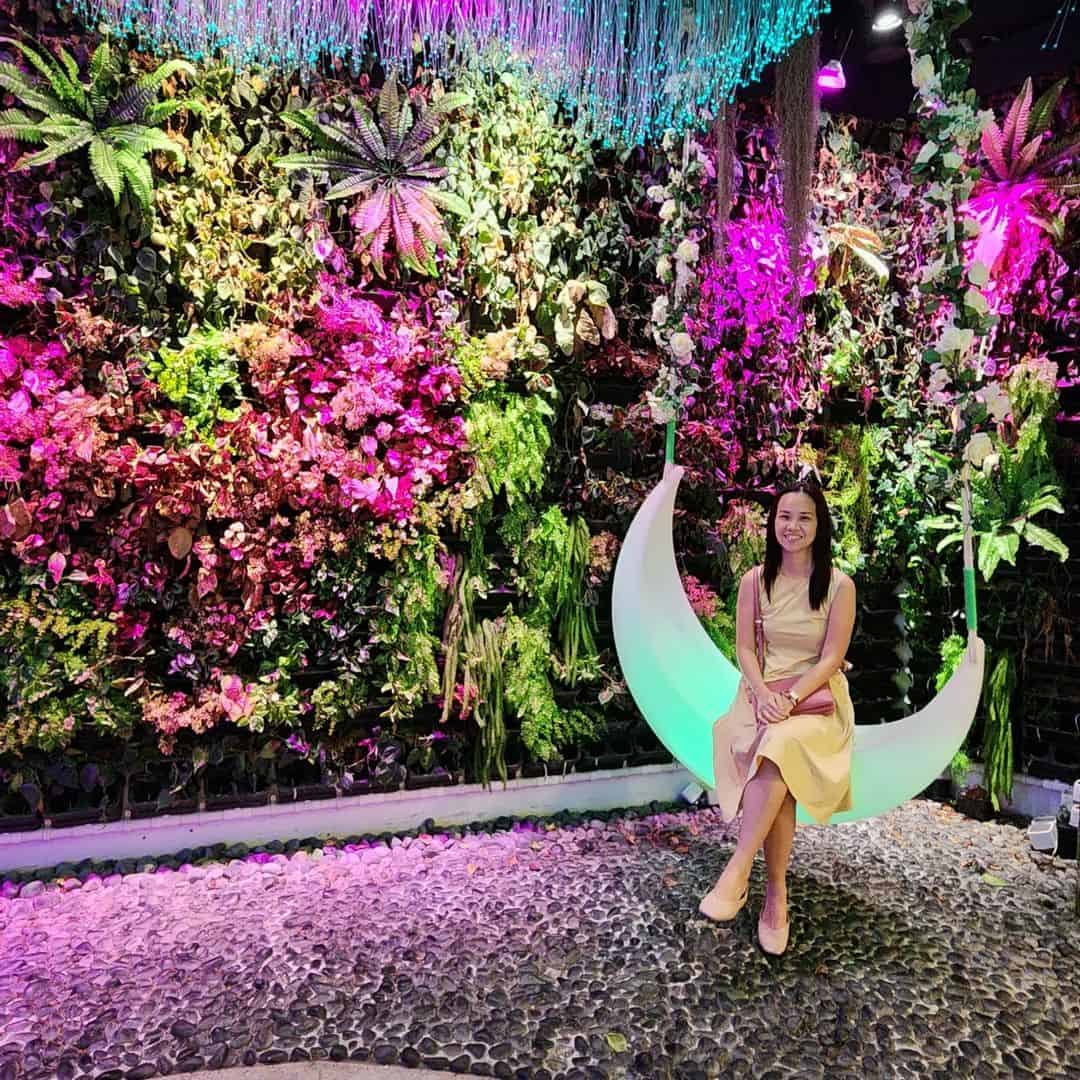 Soul Coffee is going to be the best choice for you if you are looking for those cafés in Singapore that are definitely out of the ordinary and are suitable for Instagramming. Soul Coffee doesn't have a normal cafe setting. Instead, it uses modern technology to create a 4D-immersive, always-changing atmosphere for its customers.  You can have a cup of tea while looking at the calm autumn colors or the vast blue ocean, where fish and other underwater creatures swim around easily.  In addition to that, it gives its customers the opportunity to get their tarot cards read for a price that starts at $68. 
Location: 11 Tanjong Katong Rd., #02-16, Kinex Shopping Mall, Singapore 437157
Operating Hours: Mon –Fri: 11 a.m.–10 pm (weekdays), 11a.m.–10 pm (Weekends)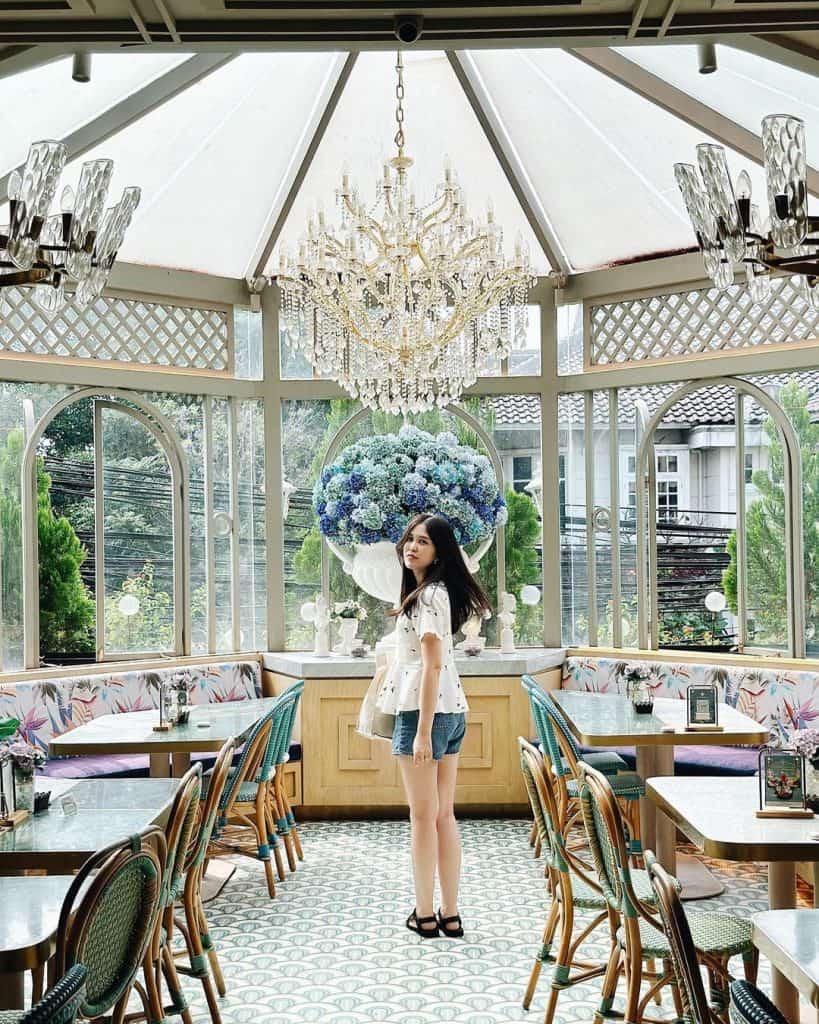 The Glasshouse is known for its artisan toast and coffee brew. The interior is decorated with green plants and stylish wooden furniture, and instead of brick walls, there are clear wall mirrors that let natural light into the simple space. This quiet cafe is busy all day, especially at lunchtime when office workers from the nearby CBD companies come to eat. But if you want a Singapore coffee shop that looks good on Instagram and is simple, the Glasshouse will become your new favorite place to hang out.  
Location: 30 Victoria Street, #01-03 CHIJMES, Singapore 187996
Operating Hours: 8 am-7 pm
8. Wildseed Cafe at Alkaff Mansion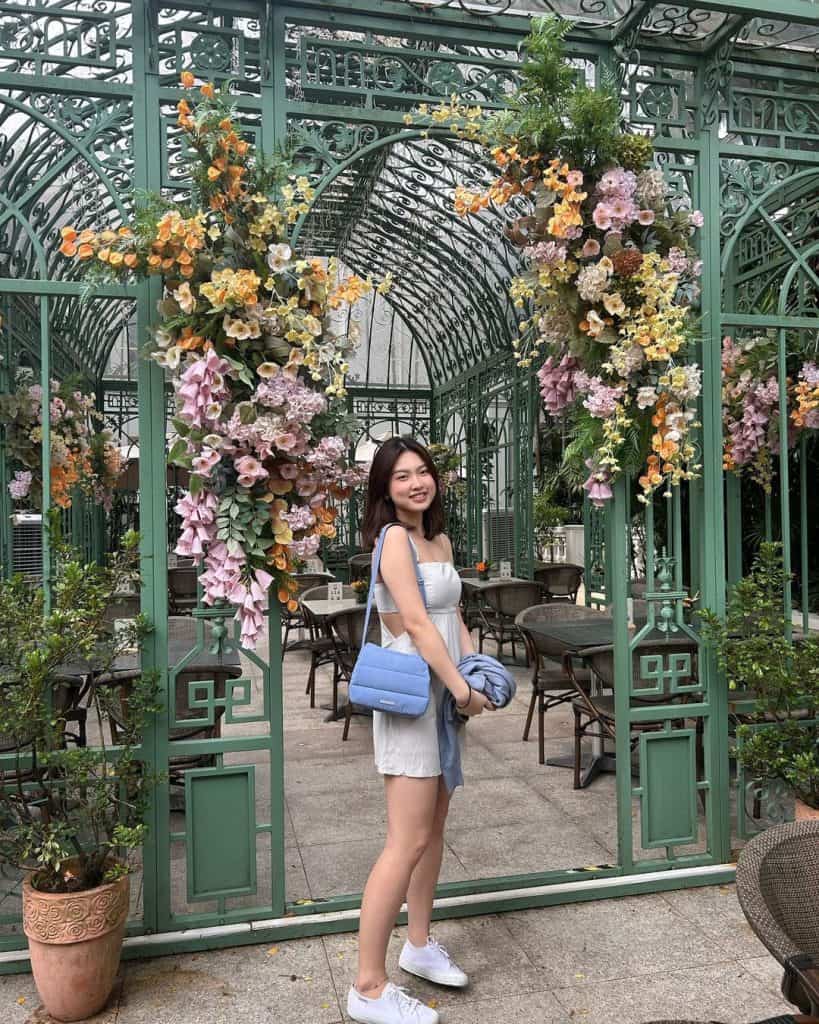 Wildseed Cafe is a cozy place to get food if you want to get away from the busy city. It is on a mountain and is surrounded by lots of greenery.The Wildseed Cafe at Alkaff Mansion has a very classy and beautiful feel inside. It is nicely lit with warm light that goes well with the intricate floor tiles with flowers and the dark wood furniture. But if you want to get a good shot for Instagram, the most popular place to sit in this cafe is the pretty turquoise-painted veranda. On the menu, you can get things like wagyu beef pie and sesame chicken pita. You can also choose from a variety of sweet desserts, smoothies, and milkshakes.
Location: 10 Telok Blangah Green, Singapore, 109178
Operating Hours: 8 a.m.–5–5 pm (Mon– Sunday)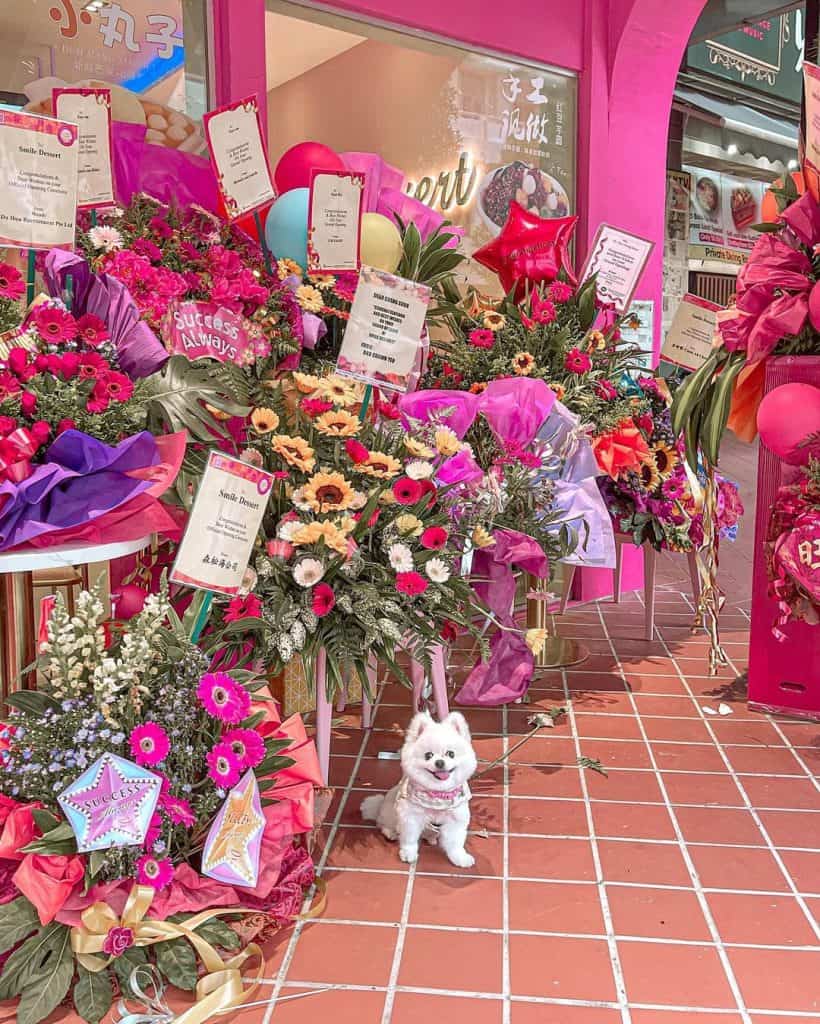 This is a chain of dessert cafes that started in China. They serve traditional Chinese desserts, drinks that are good for Instagram, fluffy souffle pancakes, and more. The interior of the silver-painted Smile Dessert Cafe is created and decorated with things from outer space, making it feel like a dream. There are three Smile Dessert locations in Singapore, and the third one just opened at Funan Mall. Each store has its own look and color scheme: pink, blue, and silver. Smile Dessert in Funan Mall also has a life-sized teddy bear, which is a cute friend for people who are eating alone and a great prop for an Instagram-worthy photo. 
Location: 107 North Bridge Road, Funan Mall, #02-03, Singapore 179105
Operating hours: 12 p.m. (Monday-Friday), 11 a.m.-10 p.m. (Saturday-Sunday), 11 a.m.-10 p.m.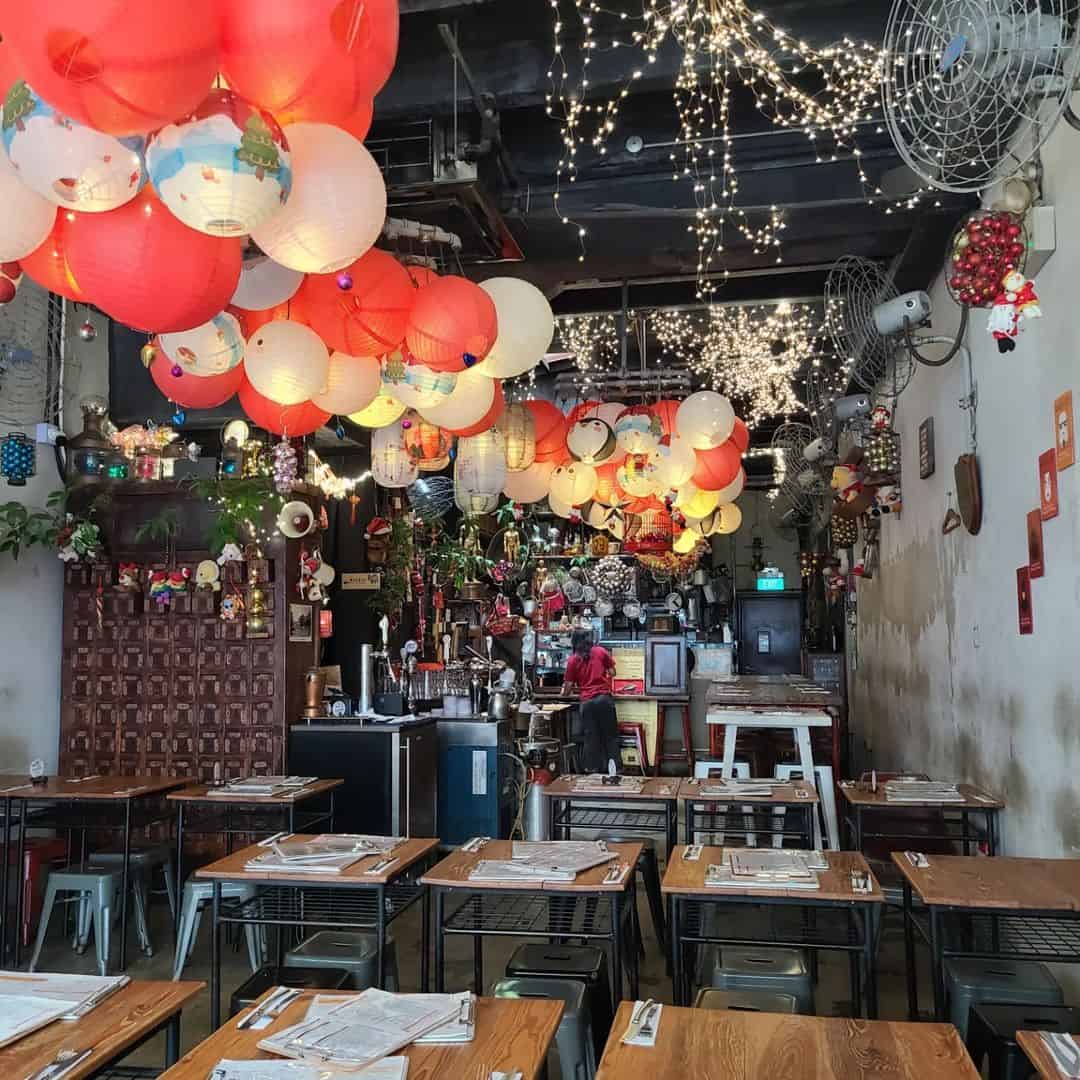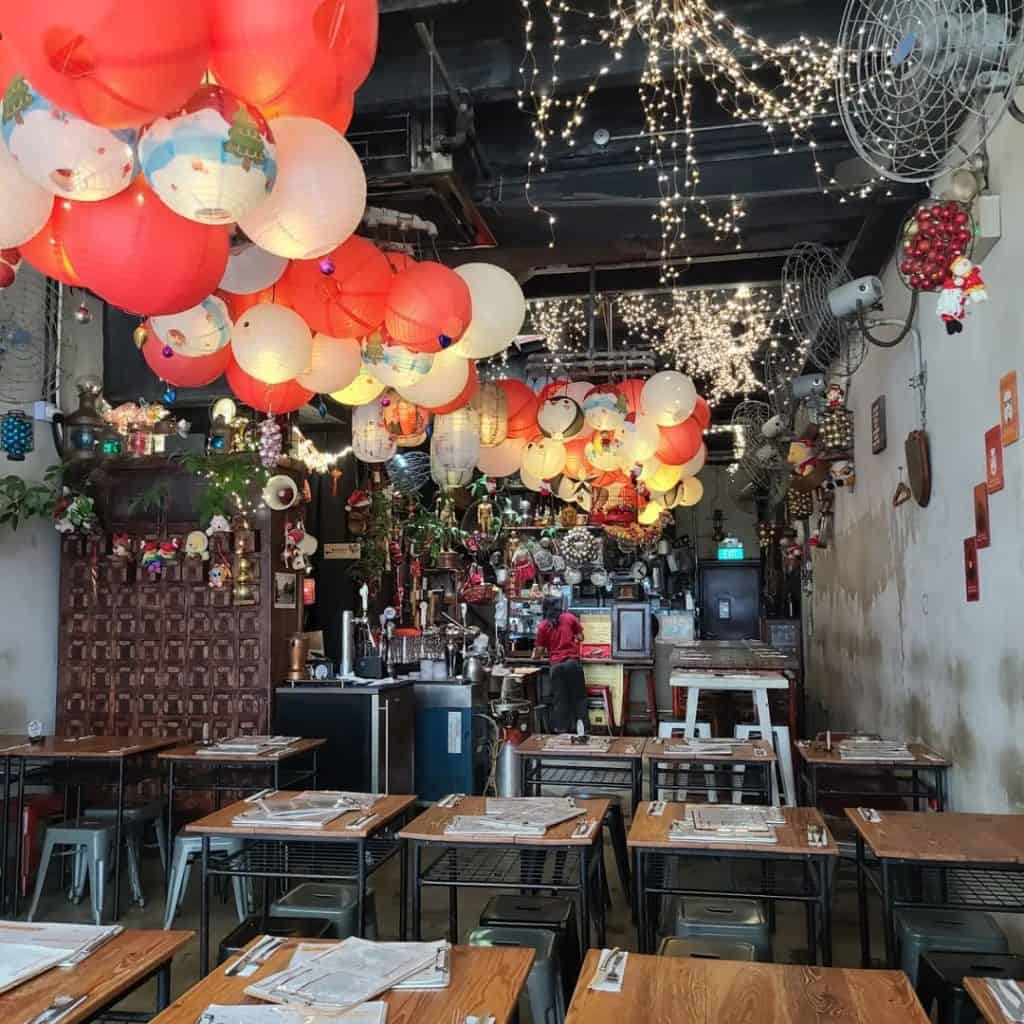 Go to My Awesome Cafe if you like to look at old things and relax in a classic atmosphere while you drink a cup of coffee.  This cozy cafe is in Singapore's first Traditional Chinese Medicine clinic, which has since closed. Most of the old design and building have been kept the same to keep the old-fashioned feel. The French blend menu at My Awesome Cafe is also pretty extensive, with options for both vegans and people who don't eat that way. It has a lot of interesting old things on its service bar, like fancy wooden baskets, silver multi-layer containers, and old dinnerware.
Location: 202 Telok Ayer, Singapore 068639
Operating Hours: 11   pm (Monday-Tuesday), 11 a.m.–12 am (Wednesday to Friday), 10.30 am- 12 am (Saturday), 10.30 am-6 pm (Sunday)
There are a lot of great cafes in Singapore, from places that roast the best coffee to ones that serve healthier, better-for-you food. But we know that besides good food and coffee, what really gets our attention is a cafe's design. Get your phone cameras ready and check out these top bars in Singapore that are great for Instagram to build a picture-perfect feed.
Common questions about Instagrammble cafes Singapore
Start Planning Your Singapore Trip Now!
Book Your Flight:
Use Skyscanner to find a cheap flights. A travellers favorite way to book flights, as it searches websites and airlines around the world with one click.
Book Your Bus or Transportation Within Singapore:
There are two ways to book your transporation, ask your hotel or hostel, go to the local bus terminal, or book online, for a less stressful trip using Easybook or 12go.asia
Book Your Accomodation: 
Find the best hotels or hostels at HostelWorld, Booking.com, Agoda.com. Perks include with no upfront payment. Pay when you check out and Free cancellations.
Dont Forget Your Travel Insurance:
Two popular choices are SafetyWing and WorldsNomads. A traveler should buy traveler's insurance to protect themselves against unexpected events such as trip cancellations, medical emergencies, and lost or stolen baggage. It provides peace of mind and financial protection in case of unforeseen circumstances.
Useful Apps?
Grab/Uber – Local Transportation
Uber Eats/Grab – Food Delivery
Whatsapp – Communication
Want More Information On Singapore?
Be sure to check out my nomad travel guide on the Singapore for even more tips.
Last Minute Travel Deals?
Find a group tour with G Adventures!
Disclosure: Please note that some of the links above may be affiliate links, and at no additional cost to you, I earn a commission if you make a purchase.