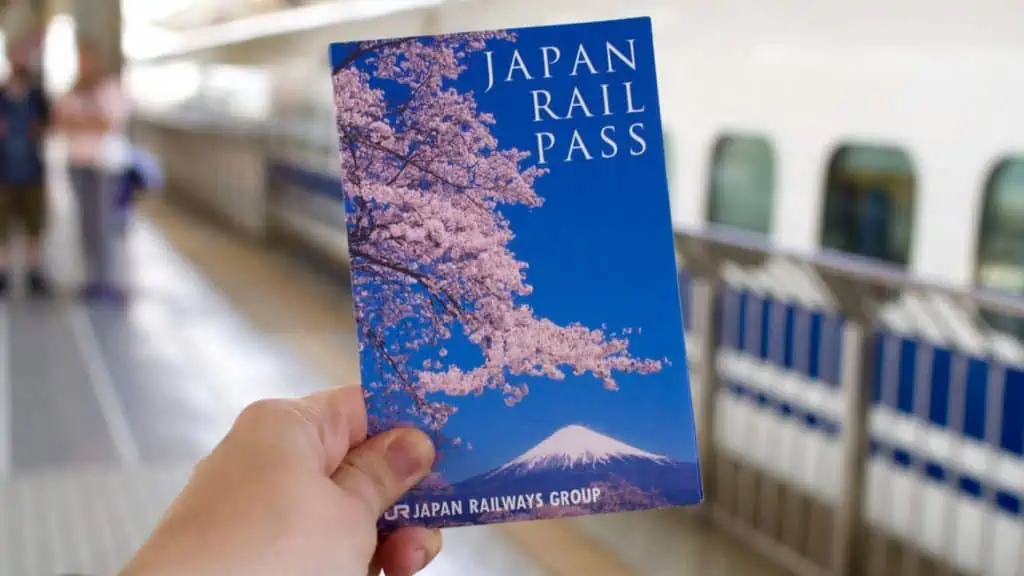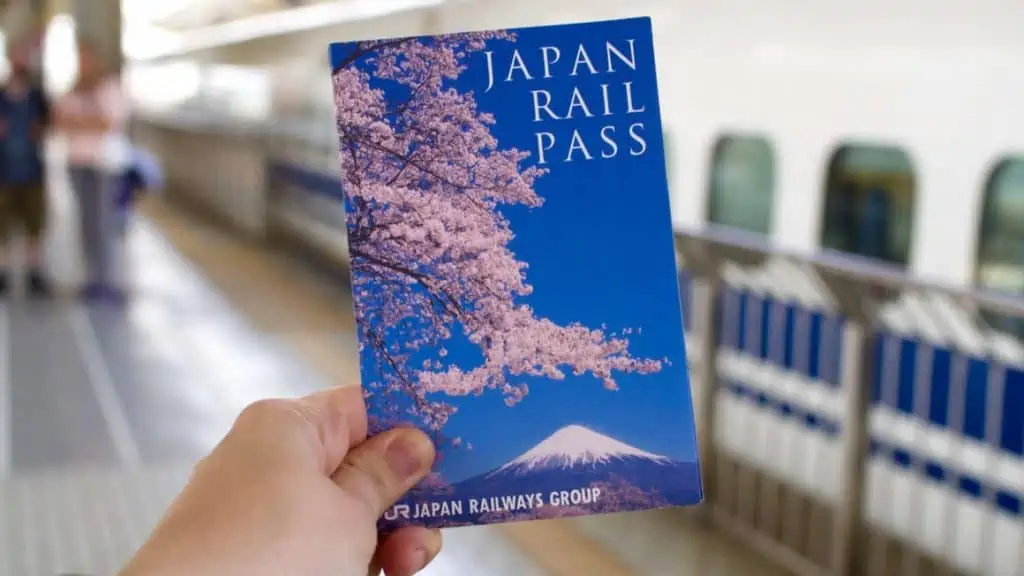 The JR Pass, is a rail pass for overseas visitors sold by the Japan Railways Group, and is valid for travel on all major forms of transportation provided by the JR Group in Japan, with a few exceptions. The Rail Pass is designed to stimulate travel and tourism throughout the country. A JR pass must be used on consecutive days within its allotted time frame. That means a 7-day pass must be used in 7 days – after that, it will no longer be valid.
Green car Japan Rail Pass vs ordinary Japan Rail Pass
If you are looking for increased leg room, and a non-crowded travel experience in Japan then you must go with a Green Car Japan Rail Pass. However, if you are looking for the flexibility of boarding a train directly without making a trip to the ticket office then it might be better to go with an Ordinary Japan Rail Pass.
How Much It Costs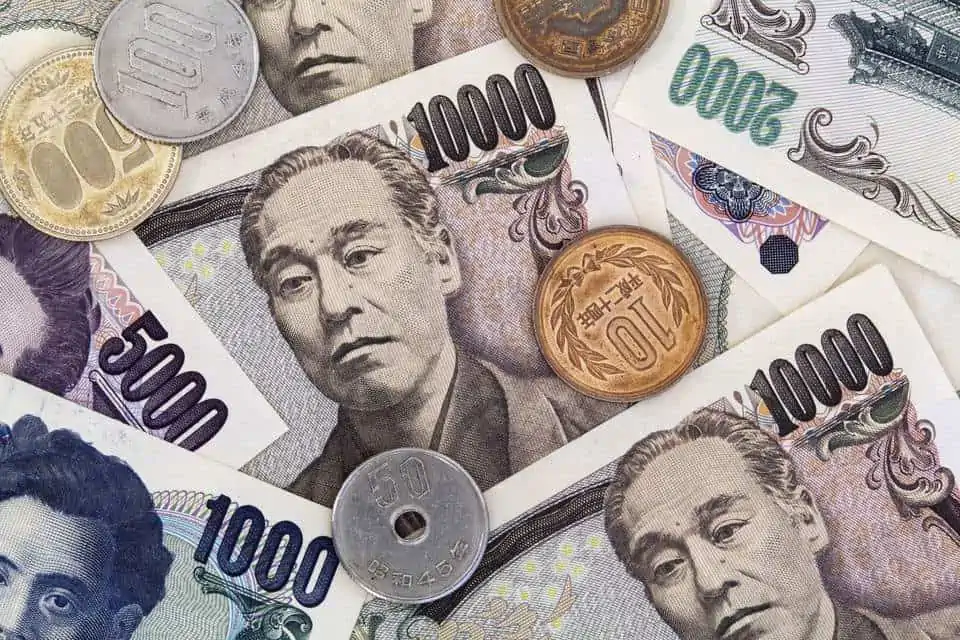 How much the green car JR Pass costs more than the ordinary JR pass?
The cost of a Green Class Japan Rail Pass is around 30% more than the Ordinary Japan Rail Pass. If you prefer travelling a bit more in style then it's excellent value for the money.  I personally used it to go to Tokyo, Osaka, Kyoto, and  Hiroshima in the 7 day span, it was definitely worth it.  
Cost:
Standard pass
: ¥29,110 ($269 USD) for 7 days, 
¥46,390 ($428 USD) for 14 days, 
¥59,350 ($549 USD) for 21 days
Green pass 
(first class): ¥38,880 ($360 USD) for 7 days, 
¥62,950 ($581 USD) for 14 days, 
¥81,870 ($756 USD) for 21 days
Where can you use it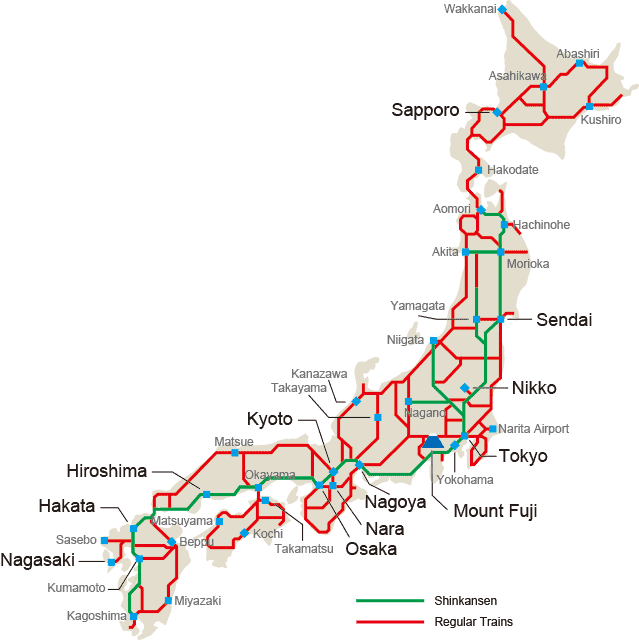 A JR pass may get you from one city to the next, and will work on many local buses, trains and ferries, but be prepared to pay out of pocket for those that aren't covered and factor in that additional cost. Trying to stick to just JR trains within a city will require a lot of co-ordination, and in some places like Osaka and Kyoto, the JR trains are limited. Meanwhile, there are other ways to cover such costs and get around Japan
Alternatives
Throughout Japan, regional passes can be used on inter-city and public transit. This is the case for the Kansai area, arguably Japan's most popular region after Tokyo, as it includes Kyoto, Osaka, Nara, Kobe, Hyogo, Wakayama and Shiga. A multi-day Kansai Thru Pass can be used in and between all of these cities – some of which are hours apart. Better yet, it includes unlimited use of inter-city trains, subways, and buses and can be used on non-consecutive days.
Conclusion
The JR PASS is only cost effective for long-distance travel, particularly by bullet train. While the savings from extensive travel can be considerable, those who travel too little may in fact lose money on a rail pass. The Japan Rail Pass is of limited use within larger cities. For Tokyo for example, it does cover the Yamanote Line which goes to several popular tourist areas as well as in Osaka on the Loop Line, plus in Kyoto on the Nara and Arashiyama Lines. So Again if you plan on travelling very long distances in a short amount of time, then this is worth it, otherwise it is not.
Common questions about
USING THE JAPAN RAIL PASS
Start Planning Your Japan Trip Now!
Book Your Flight:
Use Skyscanner to find a cheap flights. A travellers favorite way to book flights, as it searches websites and airlines around the world with one click.
Book Your Bus or Transportation Within Japan:
There are two ways to book your transporation, ask your hotel or hostel, go to the local bus terminal, or book online, for a less stressful trip using JapanBusOnline or 12go.asia
Book Your Accomodation: 
Find the best hotels or hostels at HostelWorld, Booking.com, Agoda.com. Perks include with no upfront payment. Pay when you check out and Free cancellations.
Dont Forget Your Travel Insurance:
Two popular choices are SafetyWing and WorldsNomads. A traveler should buy traveler's insurance to protect themselves against unexpected events such as trip cancellations, medical emergencies, and lost or stolen baggage. It provides peace of mind and financial protection in case of unforeseen circumstances.
Useful Apps?
S.Ride- Local Transportation
Norikae Annai – Train TimeTable
UberEats, Demae-can – Food Delivery
Whatsapp/Viber- Communication
Want More Information On Japan?
Be sure to check out my nomad travel guide on the Japan for even more tips.
Disclosure: Please note that some of the links above may be affiliate links, and at no additional cost to you, I earn a commission if you make a purchase.