6 Things to do in Flores, Guatemala
1. Visit the Tikal Ruins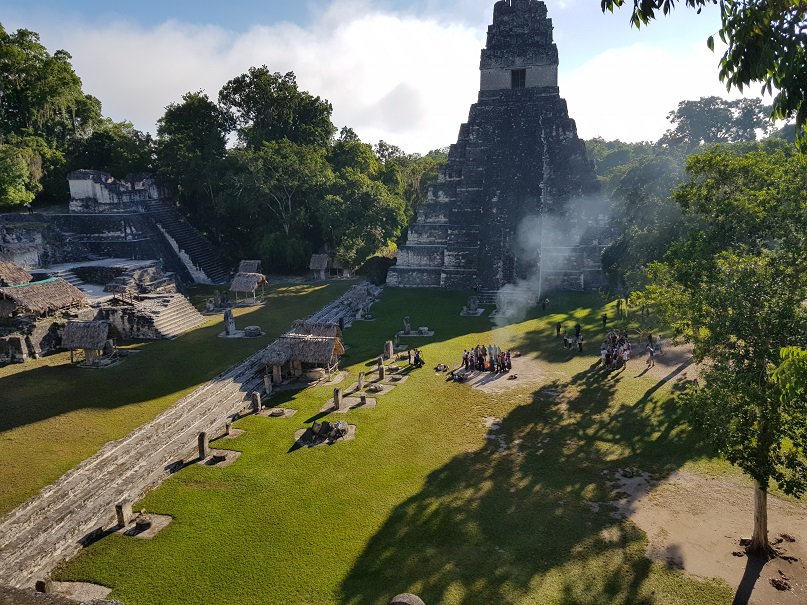 Most people come to Flores to check out these ruins, so make sure not to miss out! You will experience stunning views of ruins,  hear the howling of monkeys, and take a good photo or two. Makes sure you are ready for your trip by checking out my post about how to prepare for your trip to Tikal. 
2. Yaxha Ruins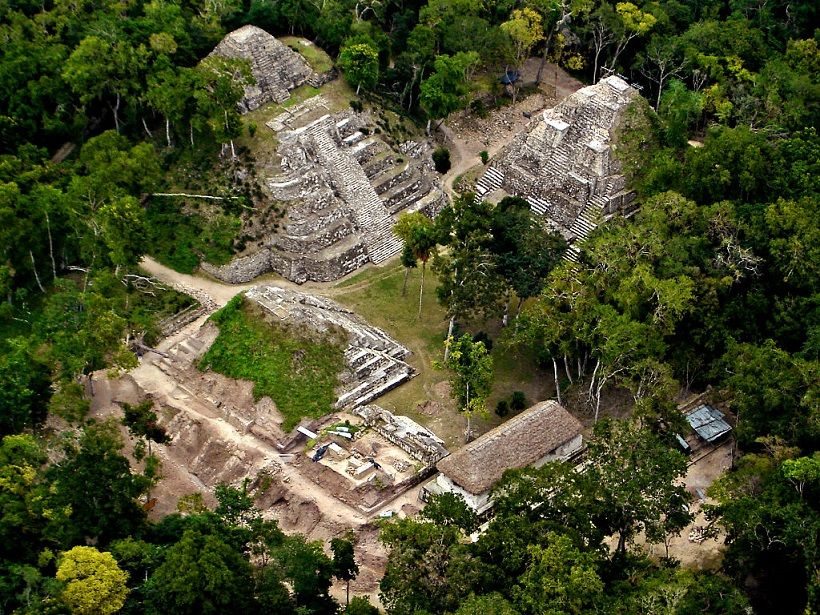 If you are wanting to check out ruins but don't want to deal with many tourists you can check out the Yaxha ruins. You might even come across some wild animals like spider monkeys and different kinds of birds. Ask your hotel or hostel to organize the trip for you. Your costs will be about 125 Q for a tour, 100 quetzales for the transport and 80 quetzales for the entrance fee. 
3. Hire a boat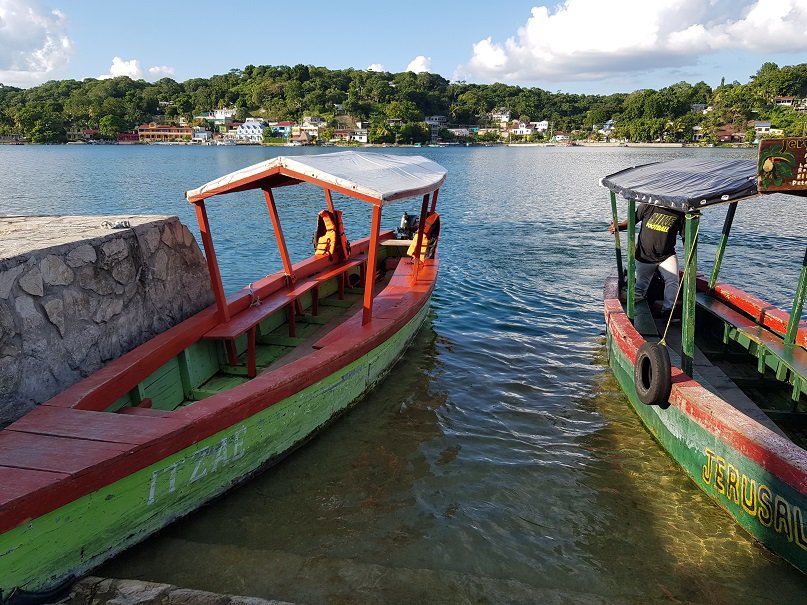 If you don't like the manual work of canoeing you can hire a boat to take you around the lake. Grab some snacks, drinks and your camera and enjoy the views. 
4. Enjoy the sunset from a bar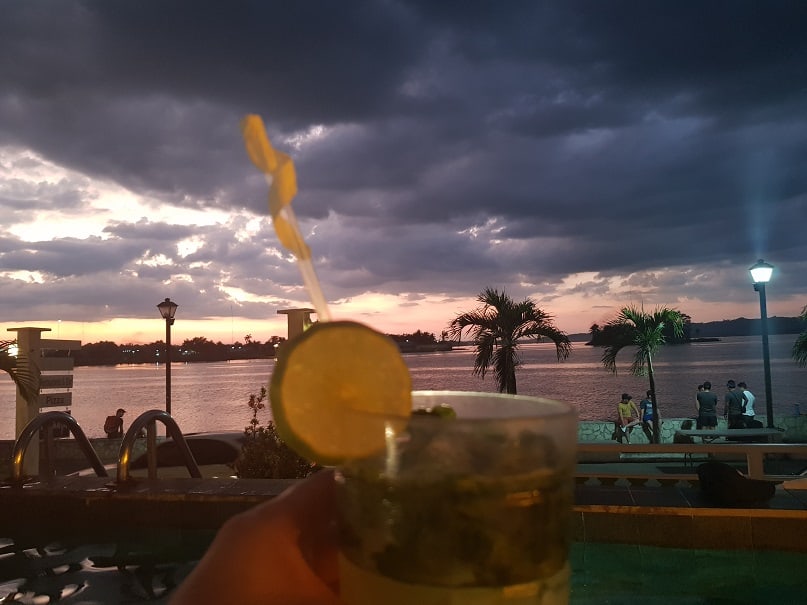 You will find plenty of bars by the shore, offering buy one get one free specials on drinks. You won't want to miss the sunset, while taking a sip of a nice cool drink, like a frozen blue margarita. A bar I went to was called 'Sky Bar Flores' that offered 2 for 1 frozen blue margaritas for 30 quetzales between 5pm and 9pm.
5. Walk around the island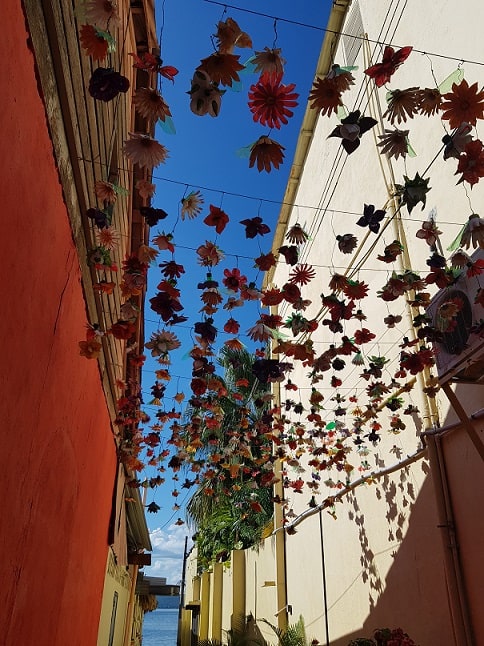 The island itself is pretty small, with a brisk walking pace you can walk to the whole island in about 20 minutes.
You will find plenty of places for food and to buy souvenirs, so if you aren't happy with the prices, just check out another location.
Have your camera ready, you can find a few places for a nice photo. 
6. Take a hike to El Mirador Del Rey Canek
You will be able to get a beautiful view of Flores from a top of a small tree house. To get here just head to the docks and catch a ferry boat to the other side, towards the village of San Miguel, the charge is always the same  5 Quetzals per person.
Once on shore just walk towards the left, until you reach an alleyway, you will pass some homes heading up, but as long as you walk close to the water side of the hill, you will find your way to the look out spot. The whole hike takes about 15 minutes.
You will know you are there because you may see a small tourist truck, with a guy holding a tablet. He is just noting down where travelers are from ( guess it's his job) so don't be afraid. 
Make your way up the wooden stairs and you will fill the small tree house, climb up and you will have a pretty sight.