Top 7 Instagrammable places in Oslo
Oslo has several scenic spots, from sculpture parks to riverbank walks to city views. Photography enthusiasts can take unique photos in Oslo.Norwegian, their national airline, makes flying there easy from many countries. If Norway is part of a larger European tour, you can take a boat from Germany, Denmark, or Sweden or a bus or train from nearby nations.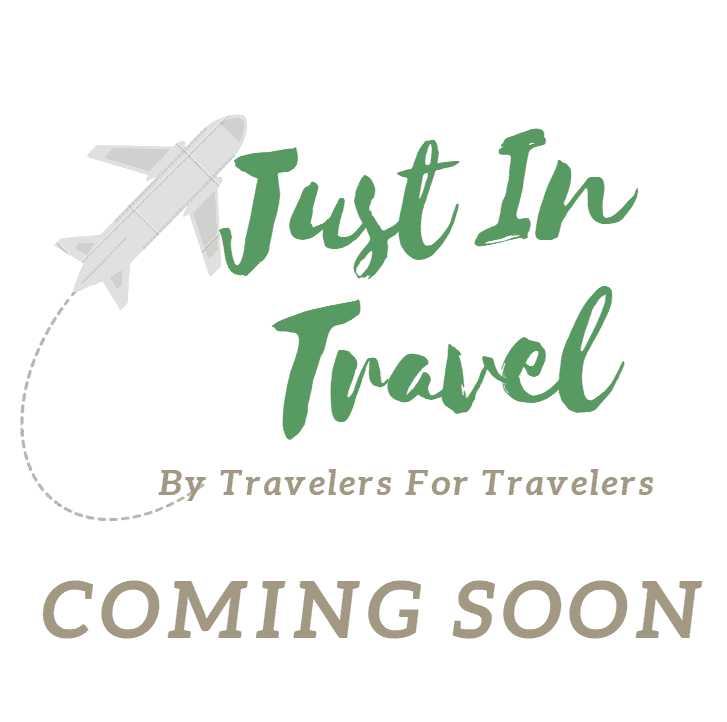 Since its completion in 1849, Oslo's Royal Palace has been its finest residence. It is yellow, white, and pale green.Since the palace is far away from other buildings, you can really catch its beauty and make it stand out in your pictures. When there isn't much going on in the background, people tend to pay more attention to you.
Sit on the stairs, snap a picture with a soldier, or visit the Royal Gardens. That place offers several opportunities, so don't waste them.Join one of the many knowledgeable-guided excursions if you arrive on time. This place has more glitter and gold than any other place in Norway.
Location: Slottsplassen 1, 0010 Oslo, Norway
Opening hours: 24 hours 
Entrance Fees: Free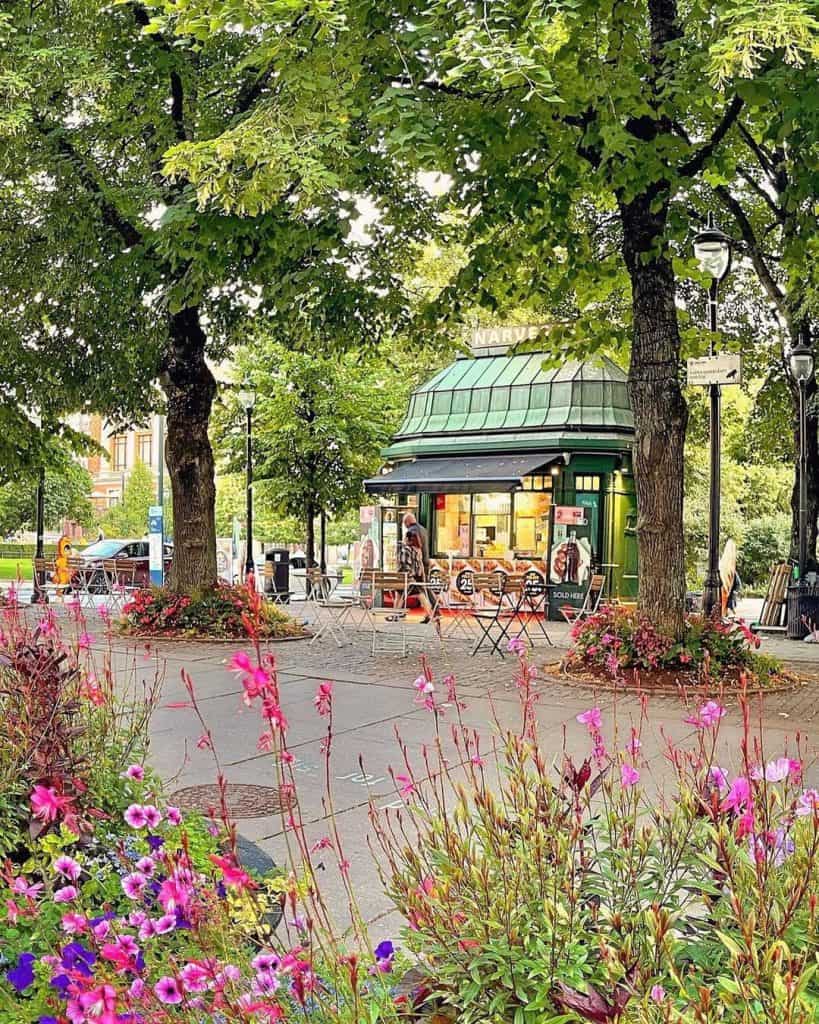 If you have been to Oslo before, you know that Karl Johans Gate is the largest shopping street in the city.It looks great in photos and will gain more followers.Most locals go along Karl Johans gate without a second thought. With a little time and inquiry, you'll find unlimited inspiration and possibilities to improve your photography. Here you may photograph 19th-century buildings, colourful shop windows, the Storting, Egertorget entertainment, and more.
The passageway between the trees near to the National Theatre makes another excellent photo. Still, check at all the structures on your next street walk—most are Instagram-worthy. For a fancy feel, you should take shots of the Parliament and the National Theatre, among other things.
Location: Karl Johans gate, 0162 Oslo, Norway
The Opera House, designed by Snøhetta architects, is a prominent landmark in Oslo, particularly in the new Bjørvika district. The broad white lines and roof access make this a photographer's heaven.The modern-traditional building has wonderful angles and lighting. If you can walk inside, you can take fantastic photographs.
The building, which looks like a glacier falling into the water, is a great place to take your next Instagram photo. You can stand by the reflecting glass windows, on the roof by the massive metal house, or with the city in the background.
It can even capture the entire opera to highlight the edifice. Simply sit on the opera's right steps.You shouldn't miss the opera's interior either. Every shot has a modern, elegant feel due to the opera's light-flooded interior and wooden decorations. Point the camera up and see.
Location: Kirsten Flagstads Plass 1, 0150 Oslo, Norway
Opening hours: Mon -Sat : 11 AM to 4 PM , Sun 12 PM to 4 PM. The roof is always open
Entrance Fees: The opera house itself is free to visit, but indoor tours cost 120 kroner (less than $15) per adult and 70 kroner (about $8.50) for each child between 4 and 16.
Aker Brygge is a trendy shopping district with several inviting eateries overlooking the water. Take pictures of the people, the statues, and the luxurious boats lining the quay. Before Aker Brygge became what it is now, it was a place controlled by heavy industry. There are still signs of that time in the alleys and the area under the facade.
Location: Aker brygge, 0250 Oslo, Norway
Opening hours: Mon to Fri 10 AM to 7 PM , Sat 10 AM to 6 PM , Sun closed 
A short ride up the hill to the west on the metro will take you to the national skiing centre and the amazing, beautiful, and amazing Holmenkollbakken. Don't just take shots of the ski jump, even though it's impressive, because the whole area up here is beautiful and worth seeing.
The ski museum, the forest, the Holmenkollen chapel, the Holmenkollen Park Hotel, and the ski stadium are all good places to take group pictures or selfies. Spend a lot of time there and watch how the light changes as the day goes on.
Location: Kongeveien, 0787 Oslo, Norway
Opening hours: Jun,July,Aug 9 AM to 8 PM , Rest of the year 10 AM to 5 PM 
Entrance Fees: You can visit the Holmenkollen Ski Jump for free. However, if you want to visit the museum and climb up the tower to the top of the jump then there is a cost.
Tjuvholmen is right next to Aker Brygge, but it looks and feels nothing like its big brother, which is more like it's from the 1980s. The Astrup Fearnley Museum is here, and it is surrounded by art and beautiful modern buildings.
It also has a small beach and a view of the headland. The town hall, the fjord boats, and Bygdy are all close by. When you go to the top of the Tjuvtitten viewing tower, you can take some great pictures and see an amazing view.
Location: Albert Nordengens Plass, 0125 Oslo, Norway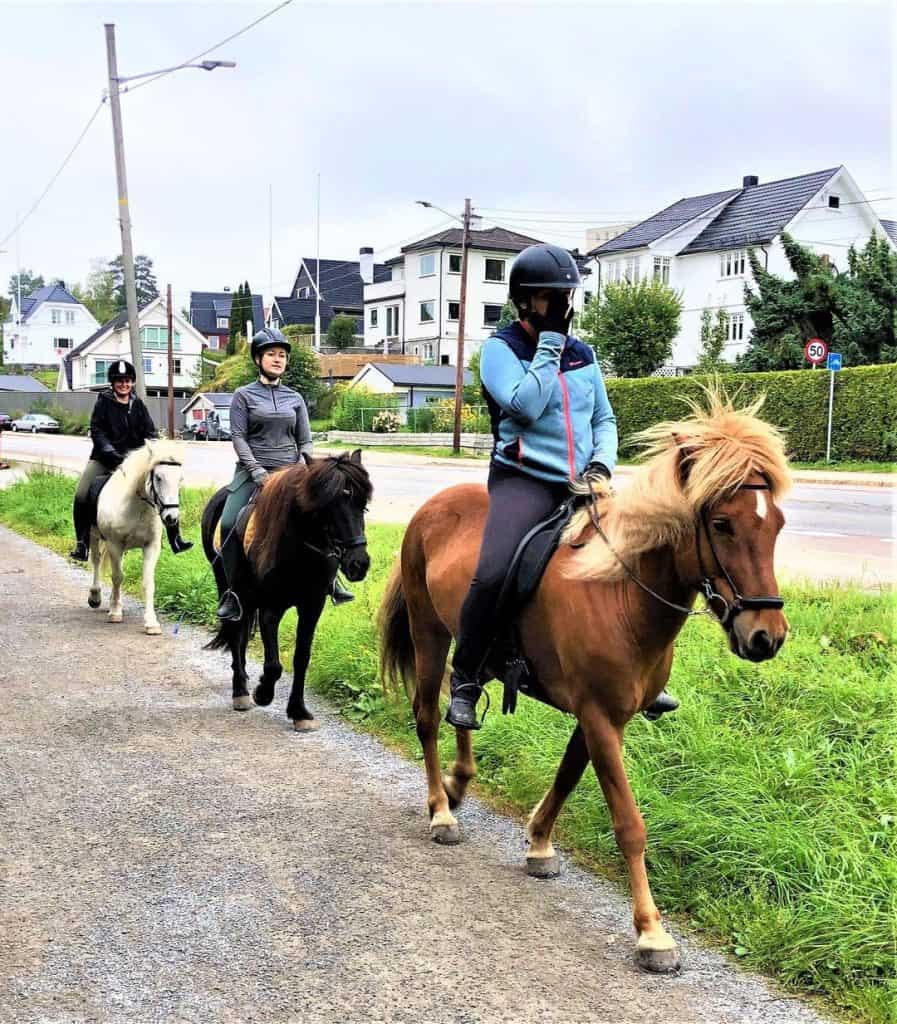 All permanent residents in the region enjoy the nature reserve of Østensjøvannet. Østensjøvannet is ideal for nature photography enthusiasts and those interested in uncommon bird and animal photography.
Public transportation is good here. Buses and the metro carry you here from the city centre in 15-20 minutes outside rush hour. The reserve has no eateries, although the retail centre has a café. The ideal spot to review your images.
Location: 1187 Oslo, Norge
Even if the views may not be nearly as breathtaking as those in some of the other Norwegian towns and fjords, there is still a lot of stunning beauty to take in in Oslo.
Common Questions About Places In Oslo
Start Planning Your Norway Trip Now!
Book Your Flight:
Use Skyscanner to find a cheap flights. A travellers favorite way to book flights, as it searches websites and airlines around the world with one click.
Book Your Bus or Transportation Within Norway:
There are two ways to book your transporation, ask your hotel or hostel, go to the local bus terminal, or book online, for a less stressful trip using 12go.asia
Book Your Accomodation: 
Find the best hotels or hostels at HostelWorld, Booking.com, Agoda.com. Perks include with no upfront payment. Pay when you check out and Free cancellations.
Dont Forget Your Travel Insurance:
Two popular choices are SafetyWing and WorldsNomads. A traveler should buy traveler's insurance to protect themselves against unexpected events such as trip cancellations, medical emergencies, and lost or stolen baggage. It provides peace of mind and financial protection in case of unforeseen circumstances.
Useful Apps
Bus Oslo / Rome2rio / Omio.ie – Booking Bus
Whatsapp / Snapchat / Telegram – Communication
Booking.com / Kayak / Agoda – Booking Hotel
Norway E-Tickets / Rail.cc / Interrail – Booking Train
Foodora / Wolt / Grubhub – Food Delivery
Taxi Caller / Talixo / Oslo – Booking Taxi
Want More Information On Norway?
Be sure to check out my nomad travel guide on Norway for even more tips.
Last Minute Travel Deals?
Find a group tour with G Adventures!
Disclosure: Please note that some of the links above may be affiliate links, and at no additional cost to you, I earn a commission if you make a purchase.