Top 12 Tourist Attractions in Taichung
Are you interested in visiting the beautiful East Coast of Taiwan and looking for things to do in Hualien during your stay there? Most come from taipei and arrive at hualien station! Hualien is a stunning city that can compete with any of Taiwan's top other towns thanks to its location on the island's East Coast. Hualien is an exciting destination in and of itself because there are so many fun things to do there, and the city has a fascinating history.

If you're ready to explore Hualien's beauty and witness some breathtaking sights and experiences, here's your guide to the best things to do in Hualien!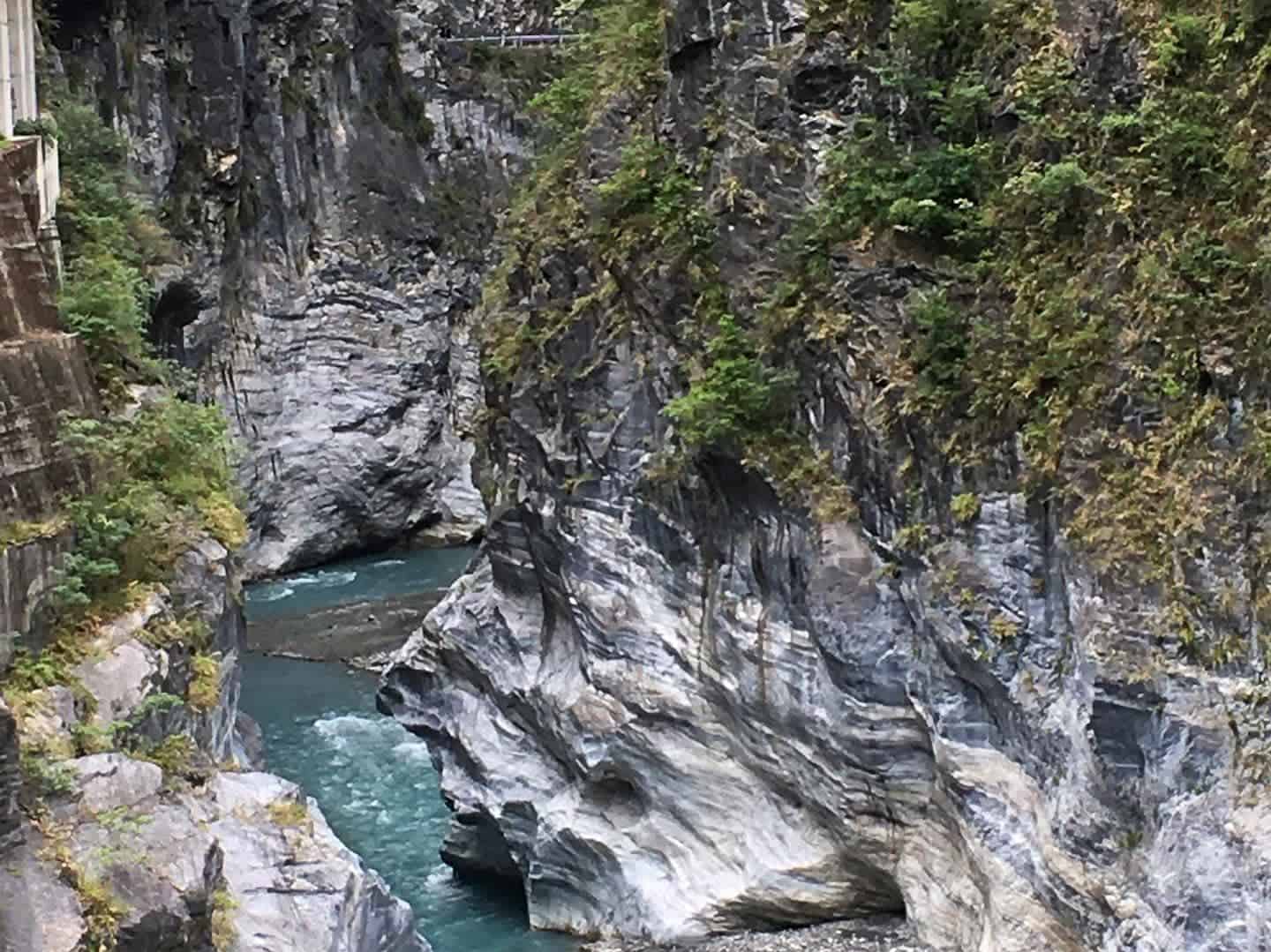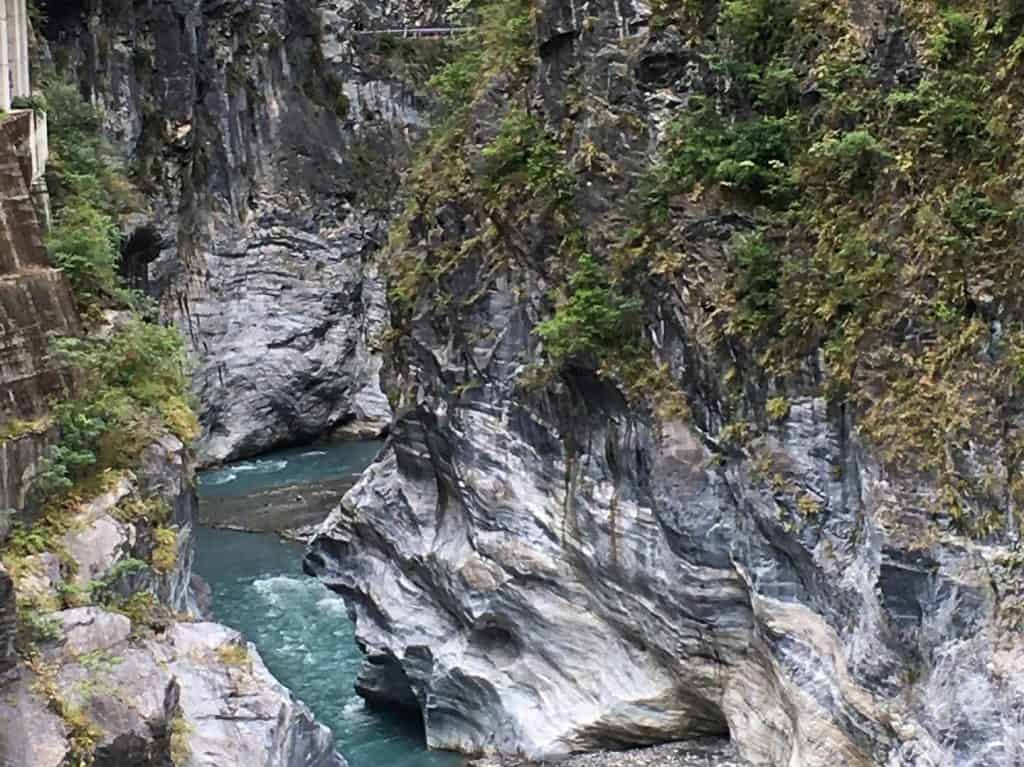 If you only have time for one thing during your stay in Hualien, make it a trip to the Taroko Gorge. Any trip to Taiwan should include a stop at Taroko Gorge, one of the island's nine National Parks and famous Hualien Tourist Spots. A "city" closest to Taroko Gorge is Hualien. From Taipei, most trains will bring you here. (Some get you closer to the park than others, but they're less common and go fast during peak season.) There is a good selection of affordable hotels in this area, and it is likely to be where your Taroko journey begins. There is also a greater variety of dining options in this area than in others. You'll need a permit for the hike, and only 96 are issued each day, so get your application in early. To make things easier, you can apply for tickets online or book this hike along the Zhuilu Old Road Trail in advance.
2. Check out the Qingshui Cliffs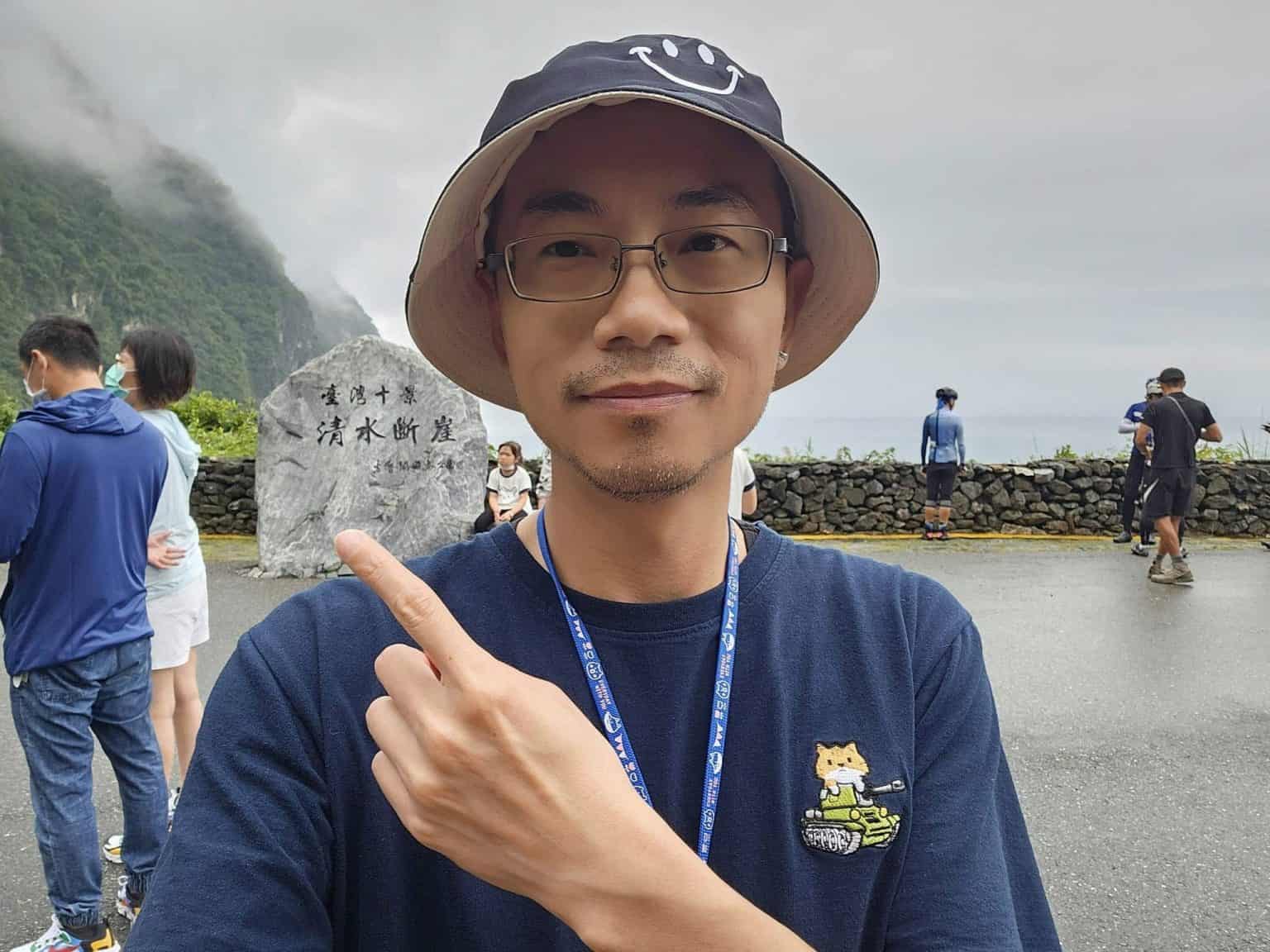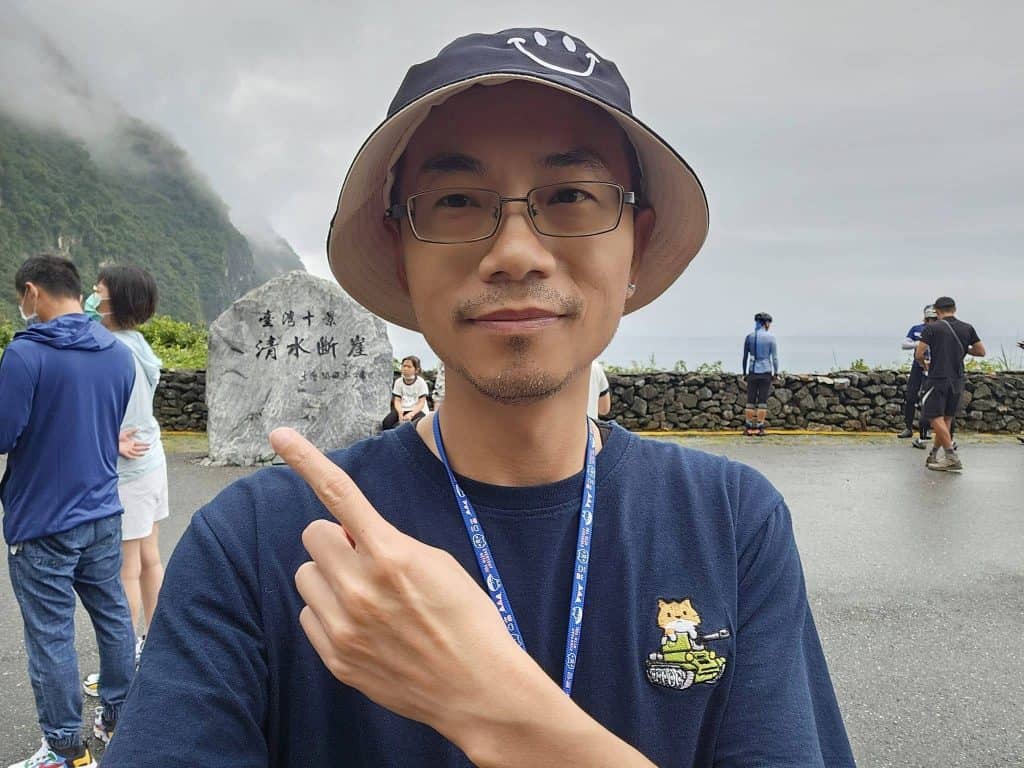 The Qingshui Cliffs are a popular tourist destination in Hualien and a well-known landmark in Taiwan. Feel free to stroll, pull out your camera, and enjoy the breathtaking scenery. Even the most daring visitors will have a good time here. Sea kayaking and stand-up paddleboarding are just two of the exciting pursuits that can be found in the area. Take care when using the parking lot if you are driving. The parking lot is on a bend (right after the tunnel exit), so tour buses often block the sign. Get Google Maps ahead of time so you can easily find your way there. It's a five-minute walk from the parking lot to the observation decks.
3.Take a Stroll Along Qixingtan Beach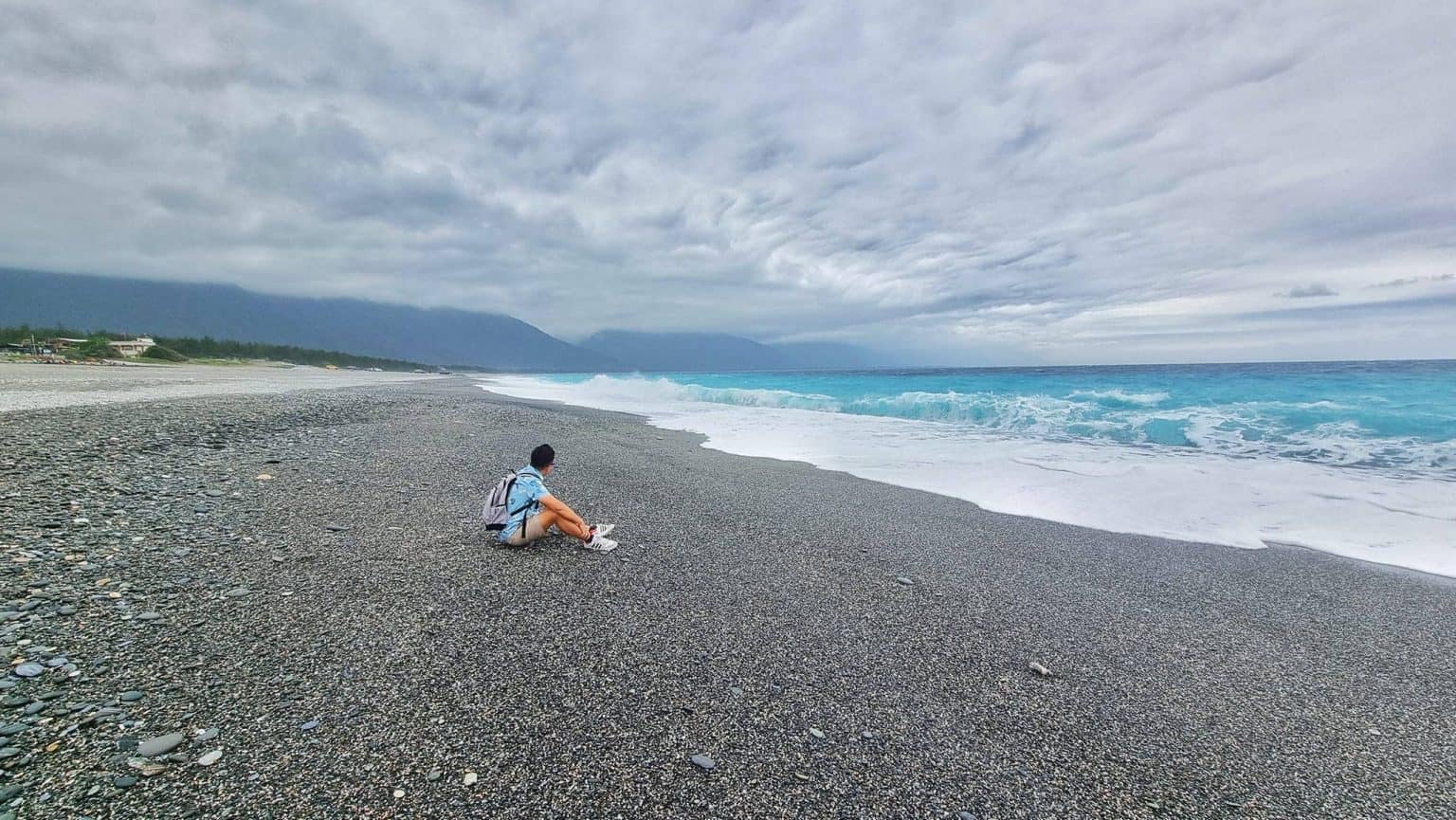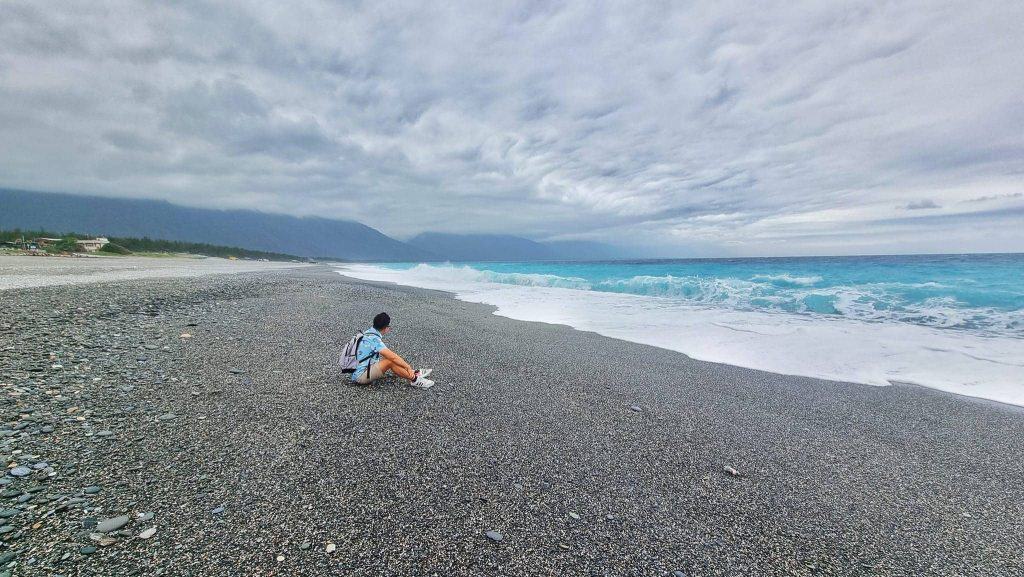 The beach at Qixingtan is not your typical beach because it does not have white sand like the beaches in Kenting. Pebbles, not sand, are what you'll find here, and they come in every conceivable shape, size, and color! Enjoy the one of the beaches in hualien in one of Hualien's, most popular Tourist Spots. Additionally, it is one of the best places on the island to observe the sunrise and sunset. Although swimming is prohibited here due to the strong currents on this side of the island, it is nevertheless an excellent location to spend time. If you are in the area during the summer, you should stop by the little ice cream shop close to the visitor center. There, you will find treats that are both inexpensive and refreshing. The Taroko Tourist Shuttle Bus will take you from Hualien Station to Qixingtan Beach. Qixingtan Beach is located in Taroko National Park (1133A).
4.Visit Farglory Ocean Park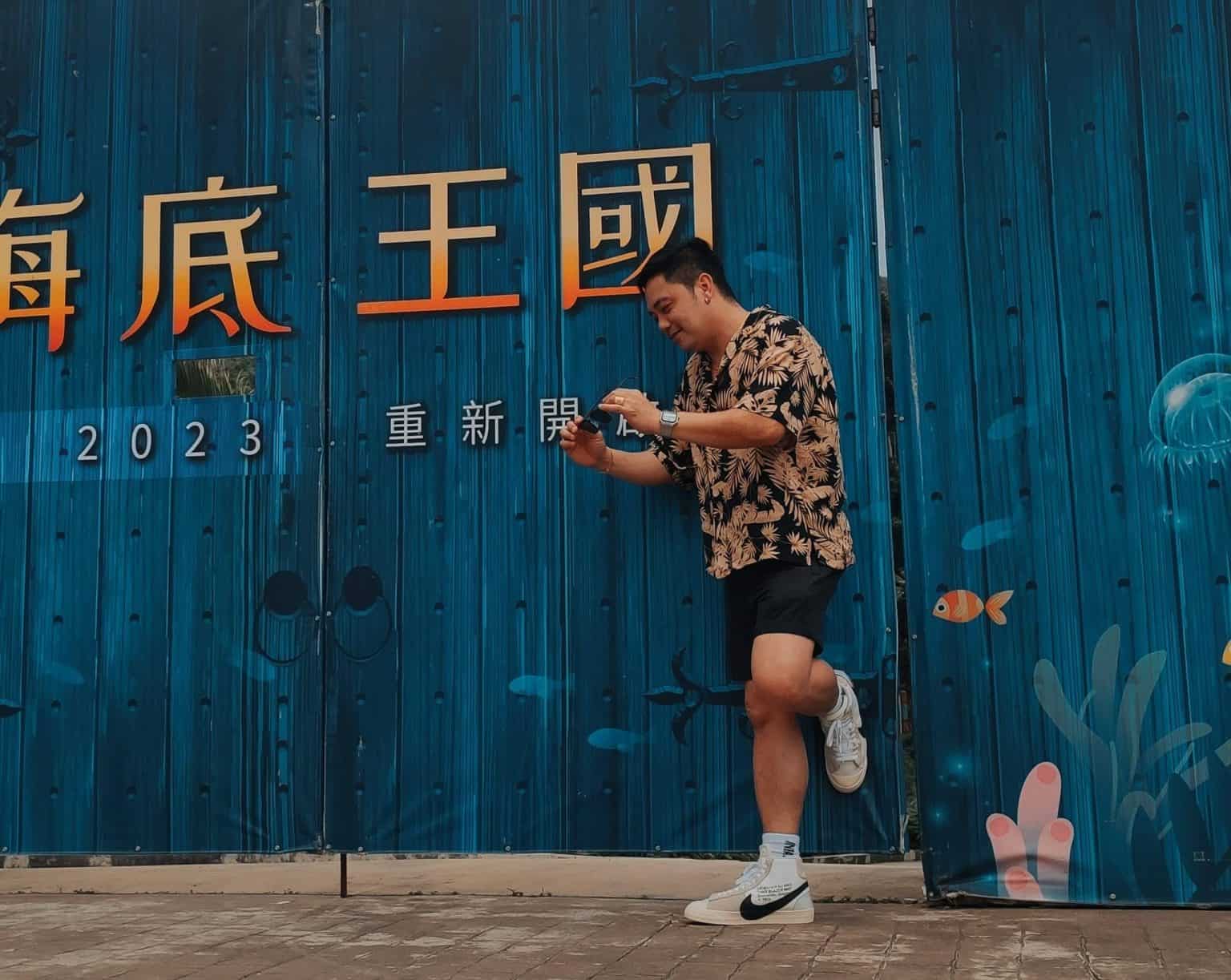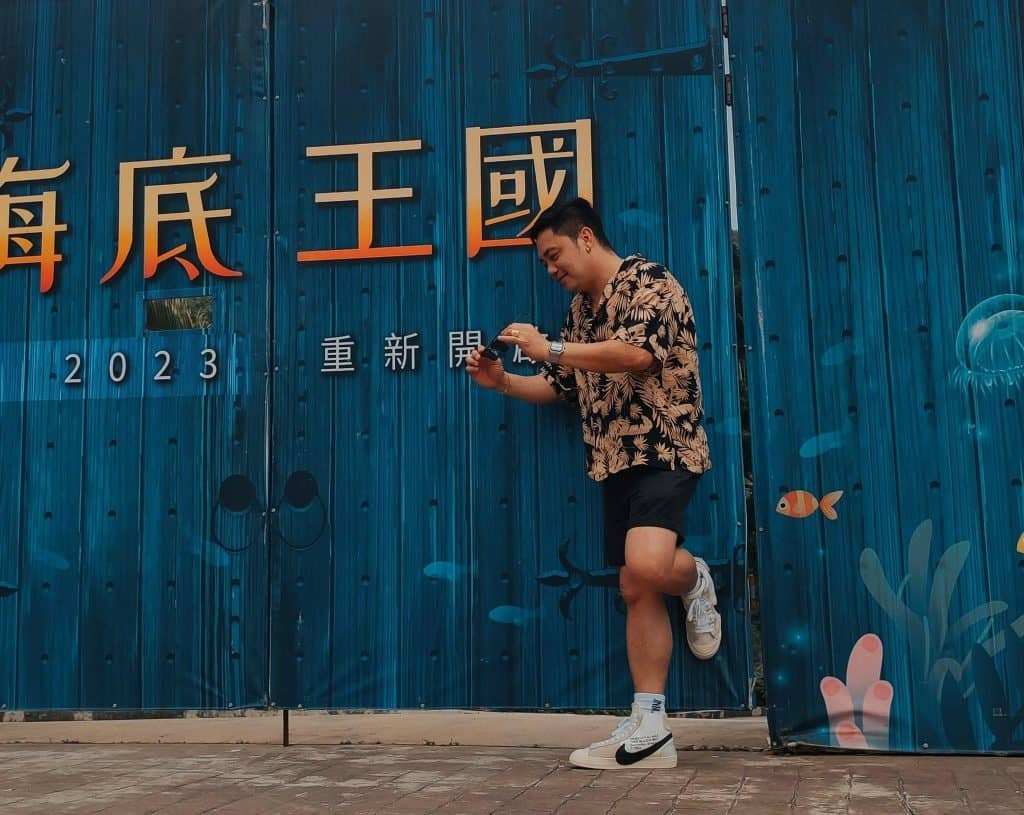 Farglory Ocean Park is widely regarded as one of the most picturesque Hualien Tourist Spots in Hualien. The amusement park is home to an aquarium, many water rides, and even a cable car that provides breathtaking views of the coastline. I recommend reserving the on-site hotel to maximize your time at the park's attractions. Arrive early in the morning if you only plan on staying for the day. You will be able to explore the aquarium and go on rides without having to fight through a large crowd.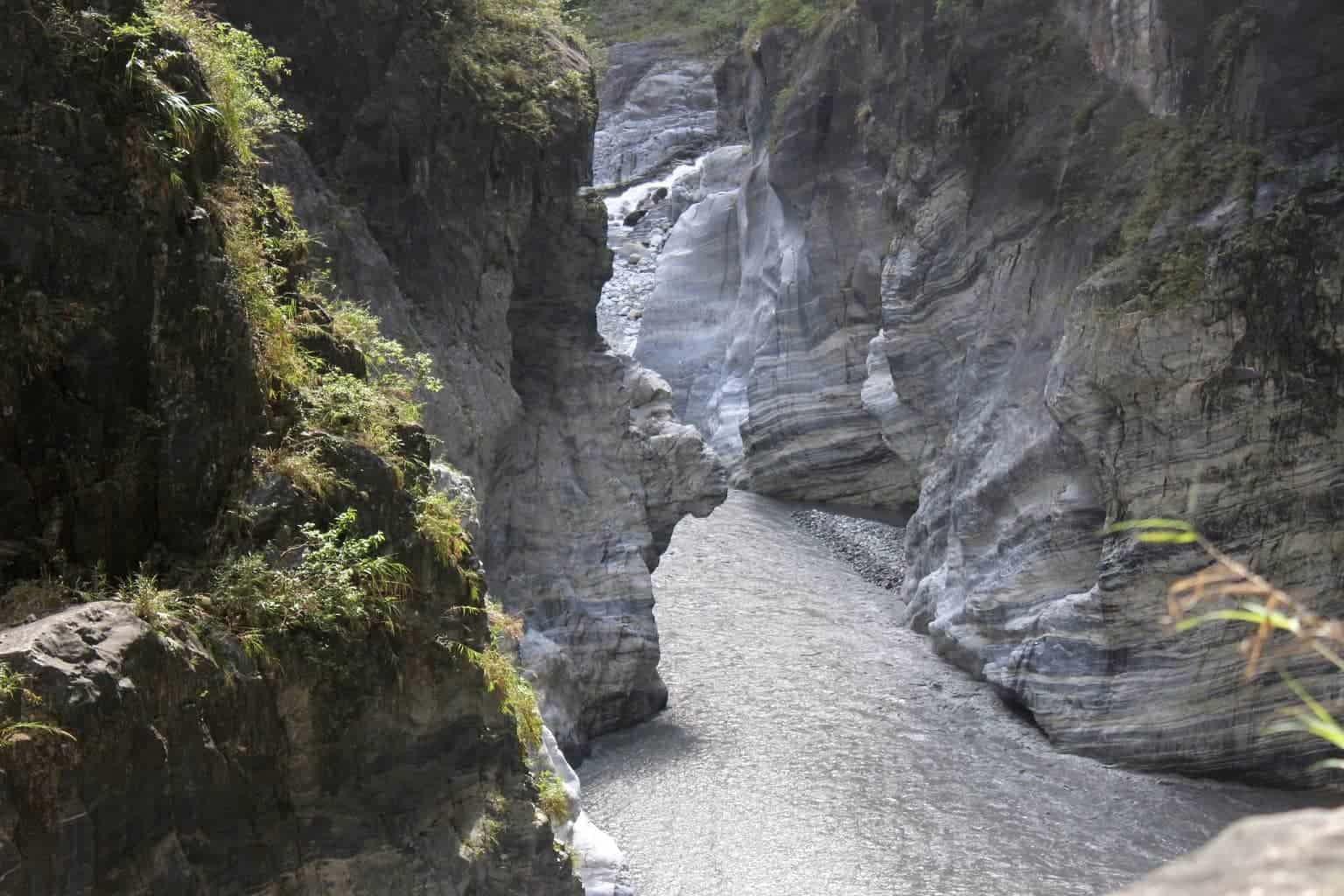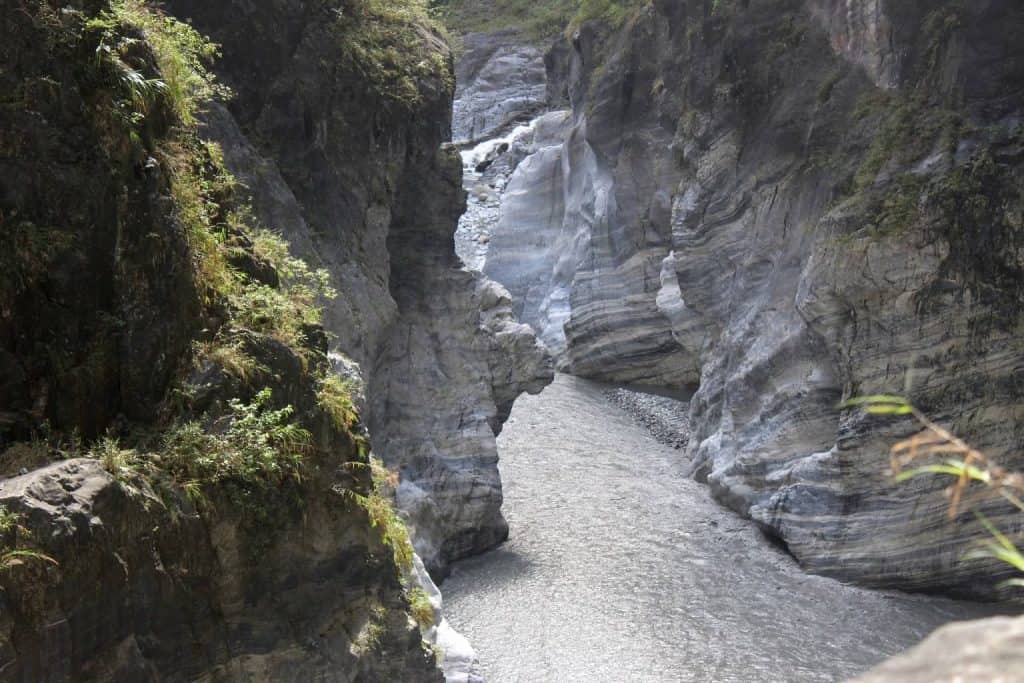 The following mandatory stop in Taroko Gorge is Swallow's Grove (Yanzikou or Swallow's Grotto), named after the birds building nests in the dramatic cliff faces. Take a stop to admire the vertical bluffs, then walk or drive through a series of tunnels carved into sheer rock. Helmets are technically required for visiting Swallow's Grove. Most tours should include them, or you can borrow them along the road before it reaches Swallow's Grove.
6.  Explore Liyu Lake on a Quick walk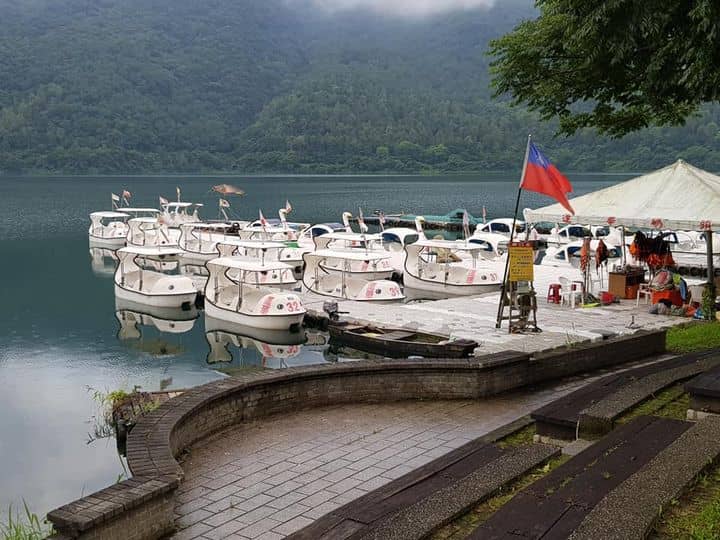 One of the best things to do in Hualien is to visit Liyu Lake. The scenic Liyu Lake is only a 20-minute scooter ride from Hualien's city center. Liyu Lake, the second largest natural lake in Taiwan and one of the Hualien Tourist Spots, is an excellent choice if you're looking for a peaceful place to spend some time in nature during your stay in Hualien. In contrast, Sun Moon Lake is decades ahead of its time. Take a stroll along the wooden skywalk at the visitor center. Canoeing, Kayaking, and Stand-up Paddleboarding are just some of the water sports that can be enjoyed here.
7. Take a visit to the Pine Garden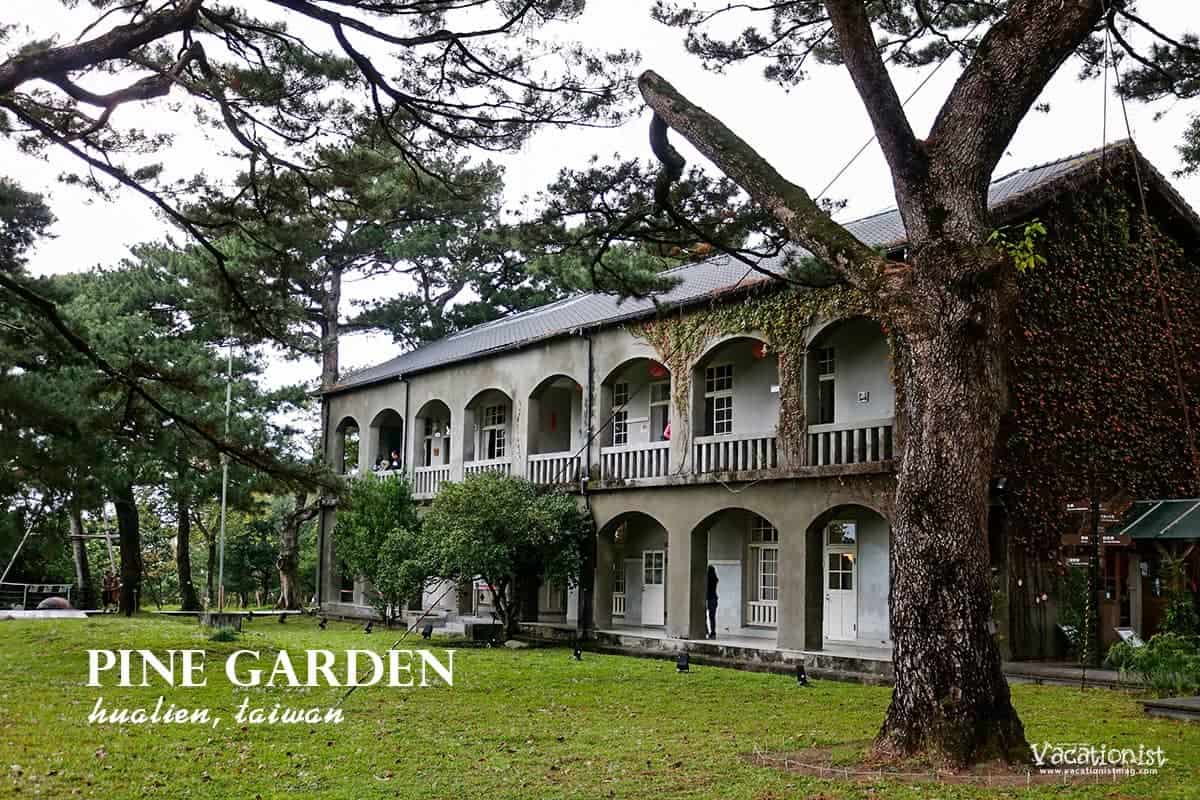 Pine Garden, a landmark building in Taiwan's history since its construction in the early 1940s, served as the Japanese Navy Administration Office for many years. Because of its elevated position, ships approaching the city could easily be spotted from there. Pine Garden is one of Taiwan's 100 historical buildings, despite changing hands several times since then. Pine Garden is a beautiful place to stroll or unwind in the shade of the tall pine trees, even if history isn't your thing.
8. Take a tour of the Manor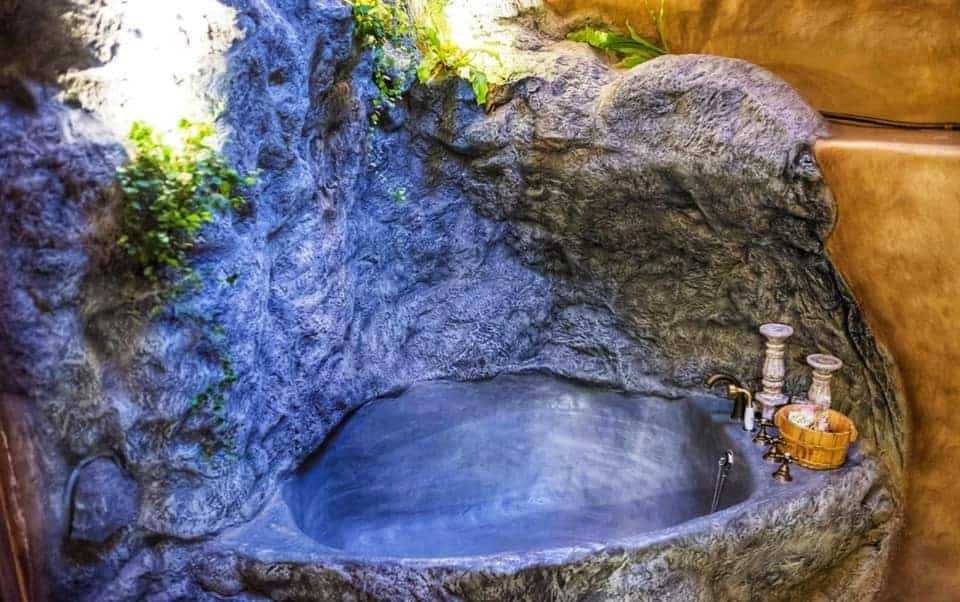 A former Japanese military residence, Manor House is now a prominent landmark in Hualien. There are now strange sculptures and vibrant murals in the area. It's also the only library on the East Coast dedicated to the Japanese language and culture. Manor House should be on your list when in Hualien.
9. Have some Hot spring moments alone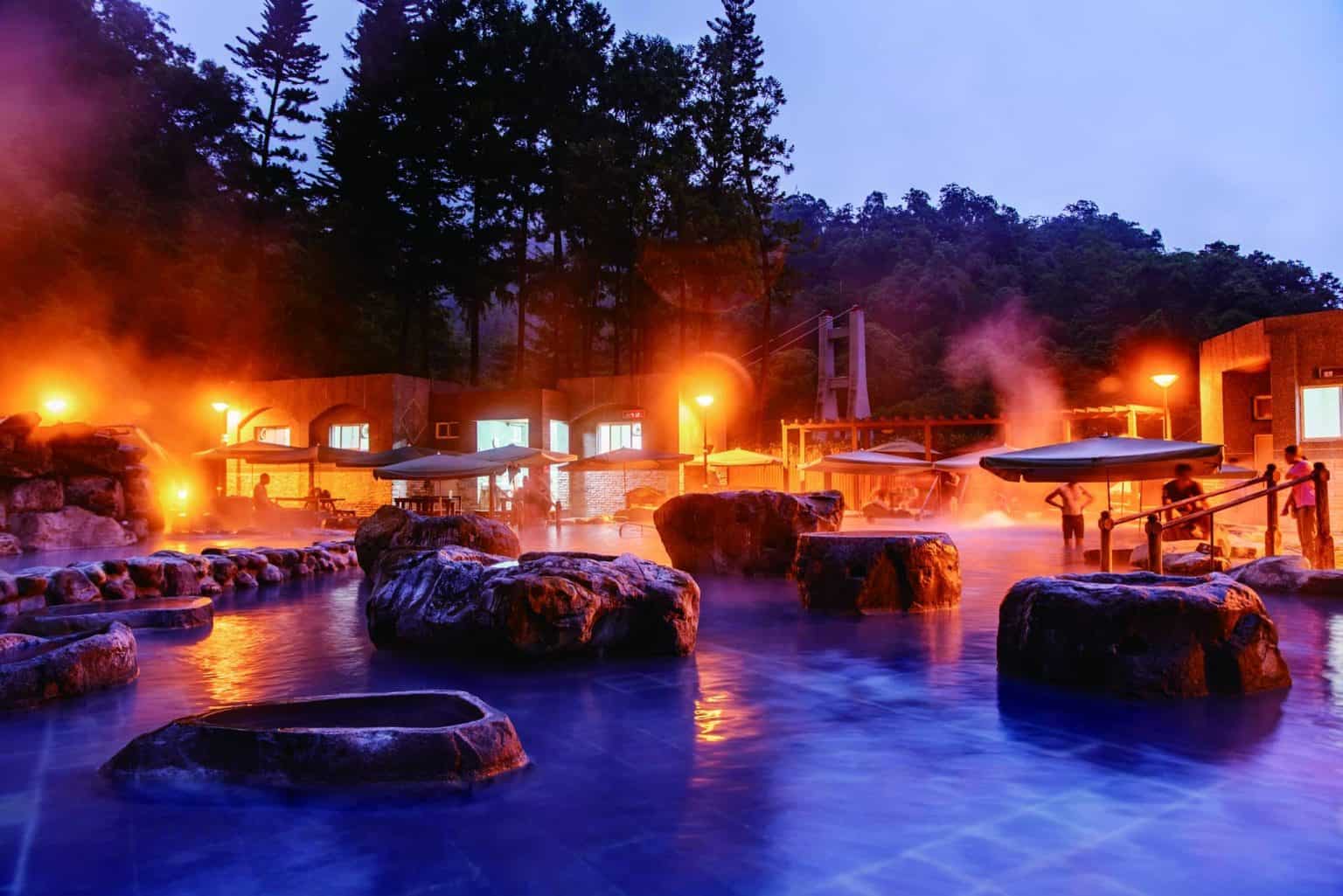 Take advantage of Hualien's hot springs if you want a soothing experience. Ruisui Hot Springs, Hongye Hot Springs, and Antong Hot Springs are three of the largest hot springs in the Hualien area. Ruisui Hot Springs is one of the most visited resorts in the greater Hualien area, and for good reason. The resort was built in the early twentieth century and is a stunning example of traditional wooden architecture in Japan. The resort has a beautiful outdoor pool with breathtaking views of the surrounding mountains. If you don't like being around other people, you can reserve a private sauna. As the only carbonate hot springs in Taiwan, Ruisui's thermal waters are genuinely one-of-a-kind. The iron content of the water (which can reach temperatures of 48 degrees Celsius) is high. Iron oxidizes slightly in the air, turning the water a light shade of yellow. Salt crystals (hot spring flowers) often float on their surface.
10. Dongdaemun Night Market

Dongdaemun, Hualien's largest night market, is where many visitors go to satisfy their appetites. It's a nice place to take a walk. Still, walking around, trying new foods, and playing games in various stalls is a lot of fun. With over 400 vendors, there is an incredible variety of foods at the night market. Food from Taiwan, the Chinese mainland, the United States, Thailand, Japan, and many other countries and regions is available. It's simple to find something new to eat for dinner, and you can experiment with a variety of options without spending a lot of money.
11. Enroll in a Cooking course
The indigenous cuisine of Taiwan is genuinely one of a kind. The best way to learn about the indigenous cuisine of Hualien is, of course, by taking an aboriginal cooking class. A three-hour cooking class is a fantastic addition to any itinerary in Hualien. You will learn some unique techniques used in aboriginal cuisine while preparing mouthwatering dishes.
12. Visit Baqi Observatory and take in the sights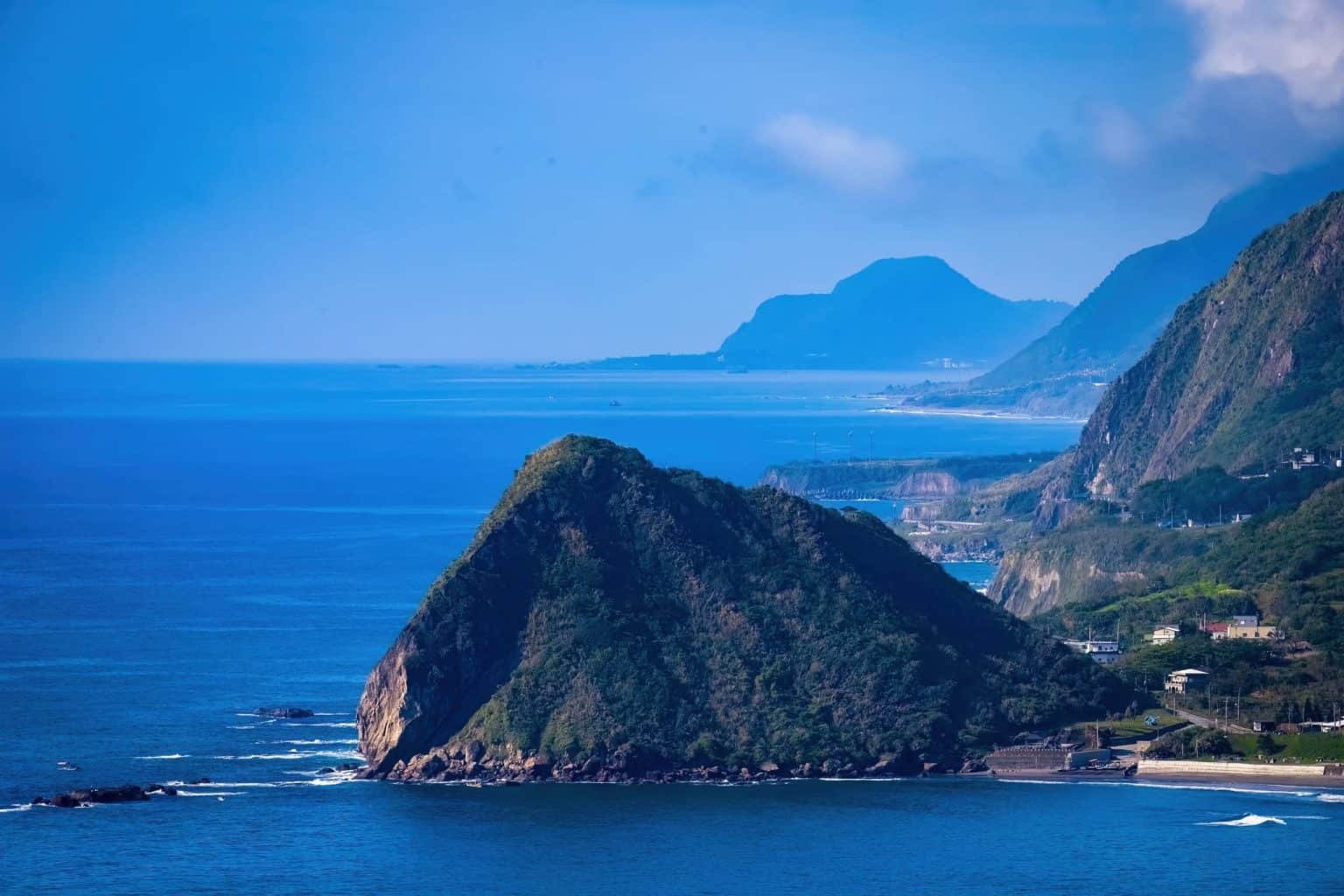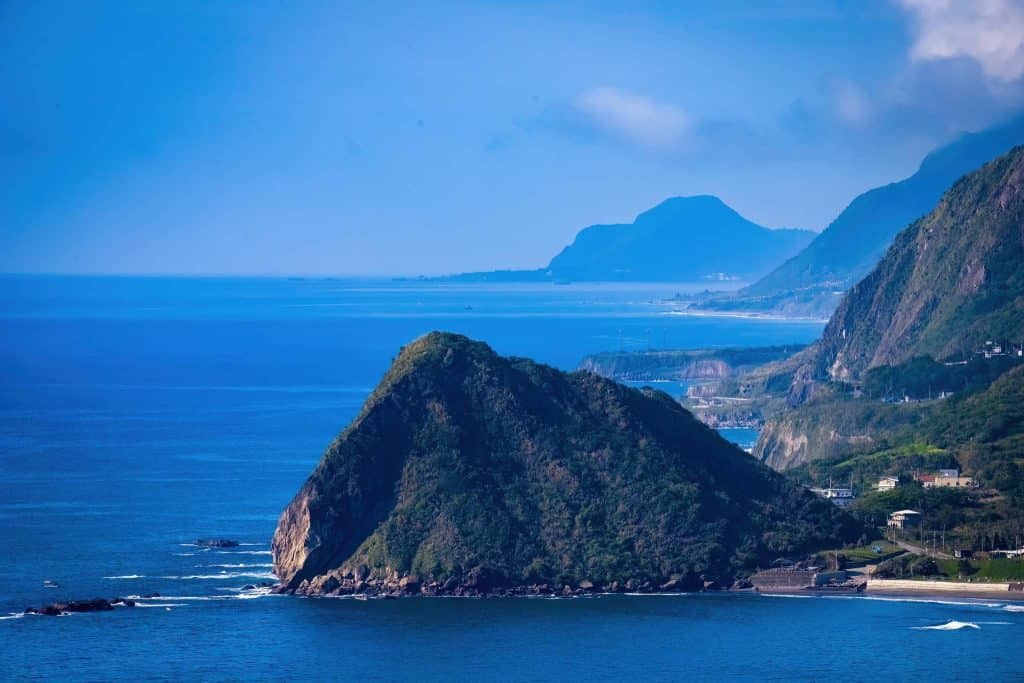 About 45 minutes south of Hualien is the Baqi Observatory, which offers one of Taiwan's most breathtaking coastal panoramas. A viewpoint along Provincial Highway 11 looks over the Pacific Ocean and verdant mountains. The small size of the observation deck makes it a great place to stop and take pictures. You can also buy drinks and regional specialties like braised snacks called Huawei and bamboo tubes filled with sticky rice from the street vendors here.
Ready to plan your adventures in Hualien ? Check out my travel guide to Taiwan, as Taipei will be your starting point.
Common Questions about things to do in hualien
Thanks for reading. Any suggestions? comment below
#hualien taiwan #things to do in hualien #hualien places to visit #hualien city #hualien station
Start Planning Your Taiwan Trip Now!
Book Your Flight:
Use Skyscanner to find a cheap flights. A travellers favorite way to book flights, as it searches websites and airlines around the world with one click.
Book Your Bus or Transportation Within Taiwan:
There are two ways to book your transporation, ask your hotel or hostel, go to the local bus terminal, or book online, for a less stressful trip using EasyBook or 12go.asia
Book Your Accomodation: 
Find the best hotels or hostels at HostelWorld, Booking.com, Agoda.com. Perks include with no upfront payment. Pay when you check out and Free cancellations.
Dont Forget Your Travel Insurance:
Two popular choices are SafetyWing and WorldsNomads. A traveler should buy traveler's insurance to protect themselves against unexpected events such as trip cancellations, medical emergencies, and lost or stolen baggage. It provides peace of mind and financial protection in case of unforeseen circumstances.
Useful Apps?
Uber/TaiwanBus- Local Transportation
Food Panda/UberEats – Food Delivery
Whatsapp/Wechat- Communication
Want More Information On Taiwan?
Be sure to check out my nomad travel guide on the Taiwan for even more tips.
Disclosure: Please note that some of the links above may be affiliate links, and at no additional cost to you, I earn a commission if you make a purchase.