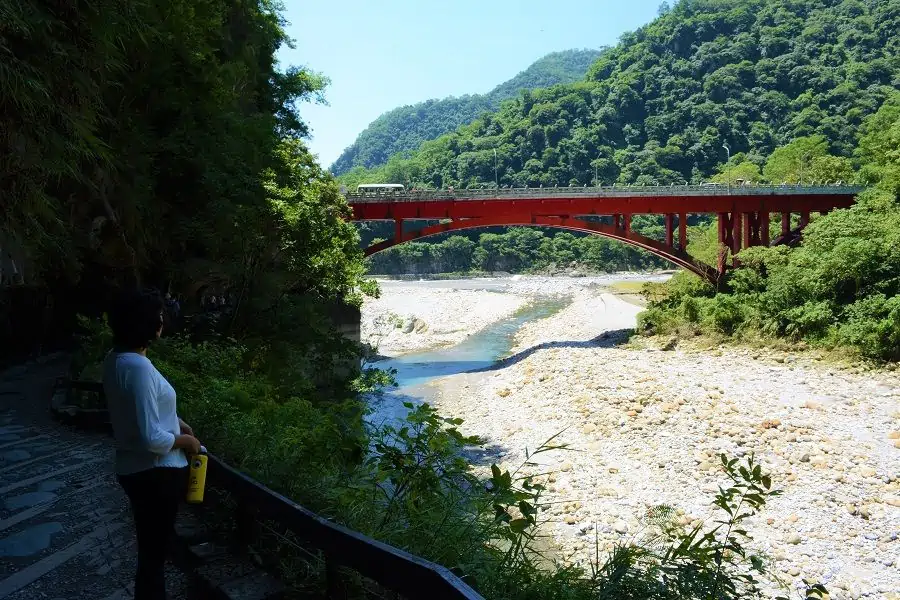 If you are in Taiwan then Taroko Gorge is absolutely a place to visit. A beautiful canyon of marble rock, Taroko offers many hiking opportunities. With some hikes and climbs with names like 'The Vertigo' you progressively climb up while passing by dark blue streams, tranquil cascades and other natural beauty. My visit to Taroko proved to be worthwhile, I loved the hikes and the fresh air. 
1. Taipei to Taroko Gorge by Train
The train takes around  2.5 hours to Hualien from Taipei. The distance from Taipei to Taroko is approximately 150km. 
Quickest train is the Puyuma: 2 hours costing around 403NTD.
Slow Train: 02h 41m, costing around 311 NTD. 
One has to take the train at Taipei Main Station 台北車站 right to Xincheng 新城, a little town at the park entrance. A few people commit the error to take the train right to Hualien City 花蓮市. One doesn't have to go right to Hualien City in case one is just doing a one-day trip. One would then be able to take transport #302 from Xincheng Train Station to Taroko Gorge and Tianxiang 天祥.
2. Taipei to Taroko Gorge by Bus
There is no direct bus from Taipei to Taroko. One first has to take the train to Xincheng Station or Hualien City, then take a local bus into the gorge.
3. Using Taxi or renting a moped
If you are short on time and want to have the most hassle free experience, you can always take a taxi, take a tour, or rent your own moped.
You can find taxis at either Hualien Train Station or Xincheng Train Station. It will be pretty expensive, but you will have the luxury of stopping wherever you want. Your best bet is to try and agree to a flat rate, and not go by the meter. Alternatively rent a moped once you are in Hualien! Be advised they will ask to hold your passport or a large cash deposit. I had the unfortunate experience of having my passport withheld because of a small scratch on my moped. a very scary experience. 
To get from Taipei, get on Freeway #3 traveling east, at that point south on Freeway #5 right to Suao 蘇澳, at that point Provincial Highway #9 south right to the park entrance  passageway in Xincheng where one can take a right onto Provincial Hwy #8. 
And Welcome to Taroko! The entire drive from Taipei to Taroko takes approximately 3 hours. Be sure to download your maps offline regardless of where you start your drive.
4. Getting to Taroko Gorge by High-Speed Rail (HSR)
The HSR doesn't have a line along Taiwan's East coast and doesn't get to Taroko. One can't make a trip from Taipei to Taroko Gorge by HSR. In the event that one is in a need to go from Taiwan, Taichung, Miaoli, Hsinchu, Taoyuan, or some other city along the West Coast of the island, one first needs to take the HSR to either Taipei Main Station or Kaohsiung (Zuoying Station), at that point take a typical TRA train to Xincheng Taroko Station.
A Shuttle Bus 1133A runs between Hualien Train Station and Taroko Gorge all day long.
The public bus from Taroko National Park leaves outside the train station in front of the orange building. There is a 7/11 supermarket in the train station where you can buy drinks and snacks for the day.
You can either purchase a 1-day Taroko National Park Pass in the orange building, I believe this is 210NTD or you can use your Easy Card which you'll have if you've been in Taipei or any other City in Taiwan.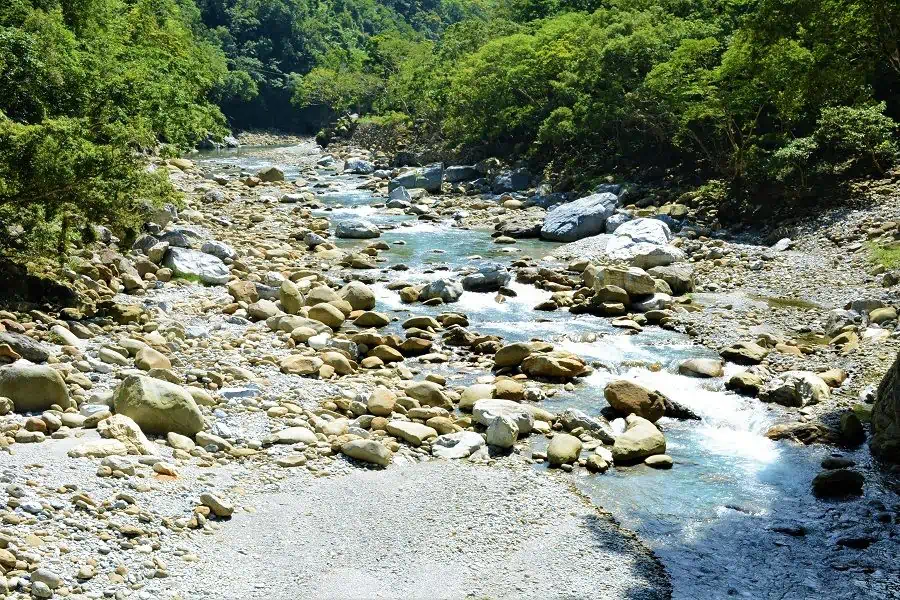 Things to See:
Baiyang Waterfall trail (2km, 3-hr round trip):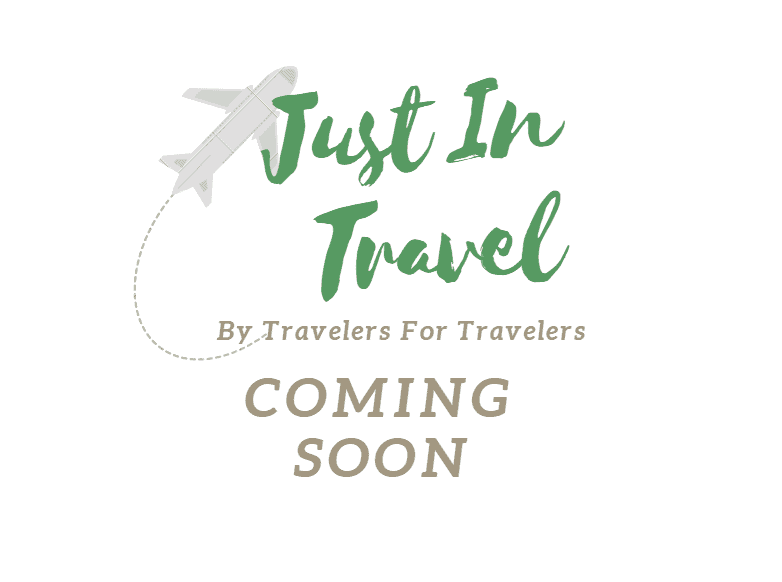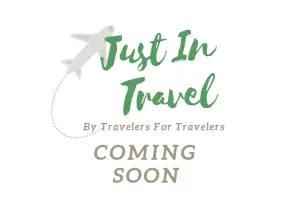 The trail opens into the Cave of Water Curtains (水簾洞). The cavern is actually what its name is about – where water truly pours down in sheets from the rooftop. 
Shakadang Trail (砂卡噹步道)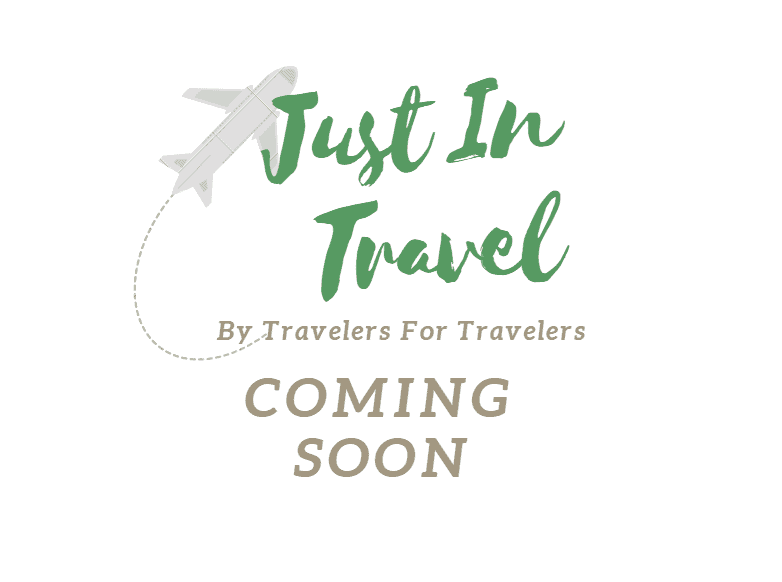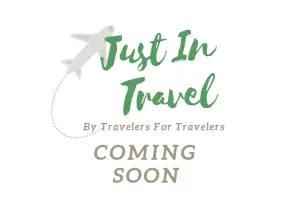 This trail follows the waterway cliffs, allowing visitors to look at falling rock and a beautiful water ecosystem below them. Hike far enough and you can see running water drop from a cliff into a lake. May is the season for You Tong blossoms and makes the trail a charming botanical walkway.
The Eternal Spring Shrine (長春祠)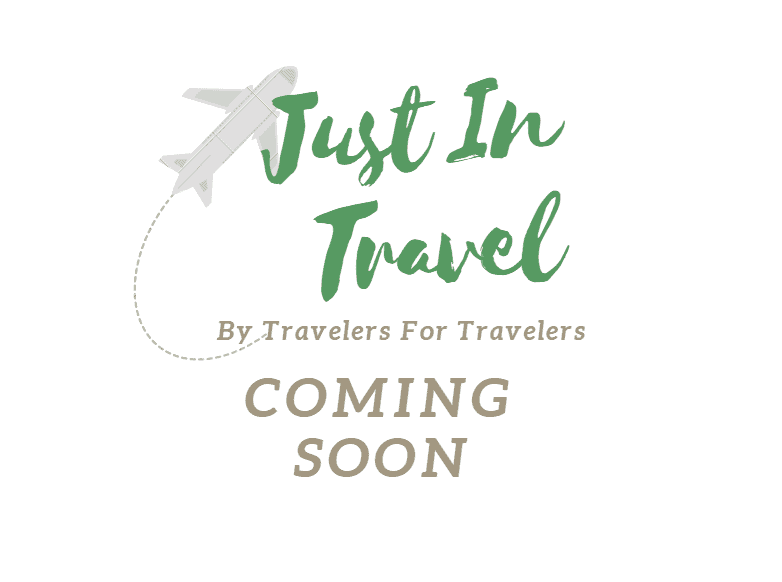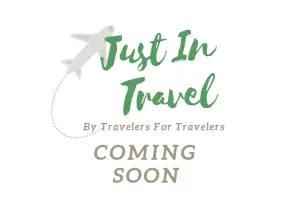 The Changchun Shrine (Eternal Spring Shrine) is meant to recognize the people who died during the development of Central Cross-Island Highway. Waterways near the Changchun Shrine become dispersing falls, and the Highway Bureau named it after "Chanchun Falls" which is currently a huge milestone on Central Cross-Island Highway.
Common questions about getting to taroko national park from taipei, taiwan
The best way to get to Taroko National Park from Taipei is by train. You can take a direct train from Taipei Main Station to Hualien, the closest city to the park. The journey takes around 2-3 hours, depending on the type of train. From Hualien, you can easily hire a taxi or take a bus to reach Taroko National Park.
No, there are no direct flights from Taipei to Taroko National Park since the park does not have its own airport. The nearest airport is Hualien Airport, but it primarily operates domestic flights from other cities within Taiwan. So, taking a train or bus is the most convenient option for travelers from Taipei.
Yes, driving from Taipei to Taroko National Park is possible. The distance between the two places is approximately 170 kilometers, and the drive takes around 3-4 hours, depending on traffic conditions. It is advisable to have a valid international driving permit and familiarize yourself with local traffic regulations before embarking on the journey.
Start Planning Your Taiwan Trip Now!
Book Your Flight:
Use Skyscanner to find a cheap flights. A travellers favorite way to book flights, as it searches websites and airlines around the world with one click.
Book Your Bus or Transportation Within Taiwan:
There are two ways to book your transporation, ask your hotel or hostel, go to the local bus terminal, or book online, for a less stressful trip using EasyBook or 12go.asia
Book Your Accomodation: 
Find the best hotels or hostels at HostelWorld, Booking.com, Agoda.com. Perks include with no upfront payment. Pay when you check out and Free cancellations.
Dont Forget Your Travel Insurance:
Two popular choices are SafetyWing and WorldsNomads. A traveler should buy traveler's insurance to protect themselves against unexpected events such as trip cancellations, medical emergencies, and lost or stolen baggage. It provides peace of mind and financial protection in case of unforeseen circumstances.
Useful Apps?
Uber/TaiwanBus- Local Transportation
Food Panda/UberEats – Food Delivery
Whatsapp/Wechat- Communication
Want More Information On Taiwan?
Be sure to check out my nomad travel guide on the Taiwan for even more tips.
Disclosure: Please note that some of the links above may be affiliate links, and at no additional cost to you, I earn a commission if you make a purchase.