Though there is no secret approach to becoming a digital nomad as it is a unique journey for each person who wishes to take on this lifestyle, we can make it easier for you to become one in a few simple steps. You can take the following steps as loose guidelines since your journey may look something different. Its possible you may have already done some of these steps but haven't considered the other ones. With that being said, let's get started.
Step 1 – Will Digital Nomad Lifestyle Fit Your Goals and Desires?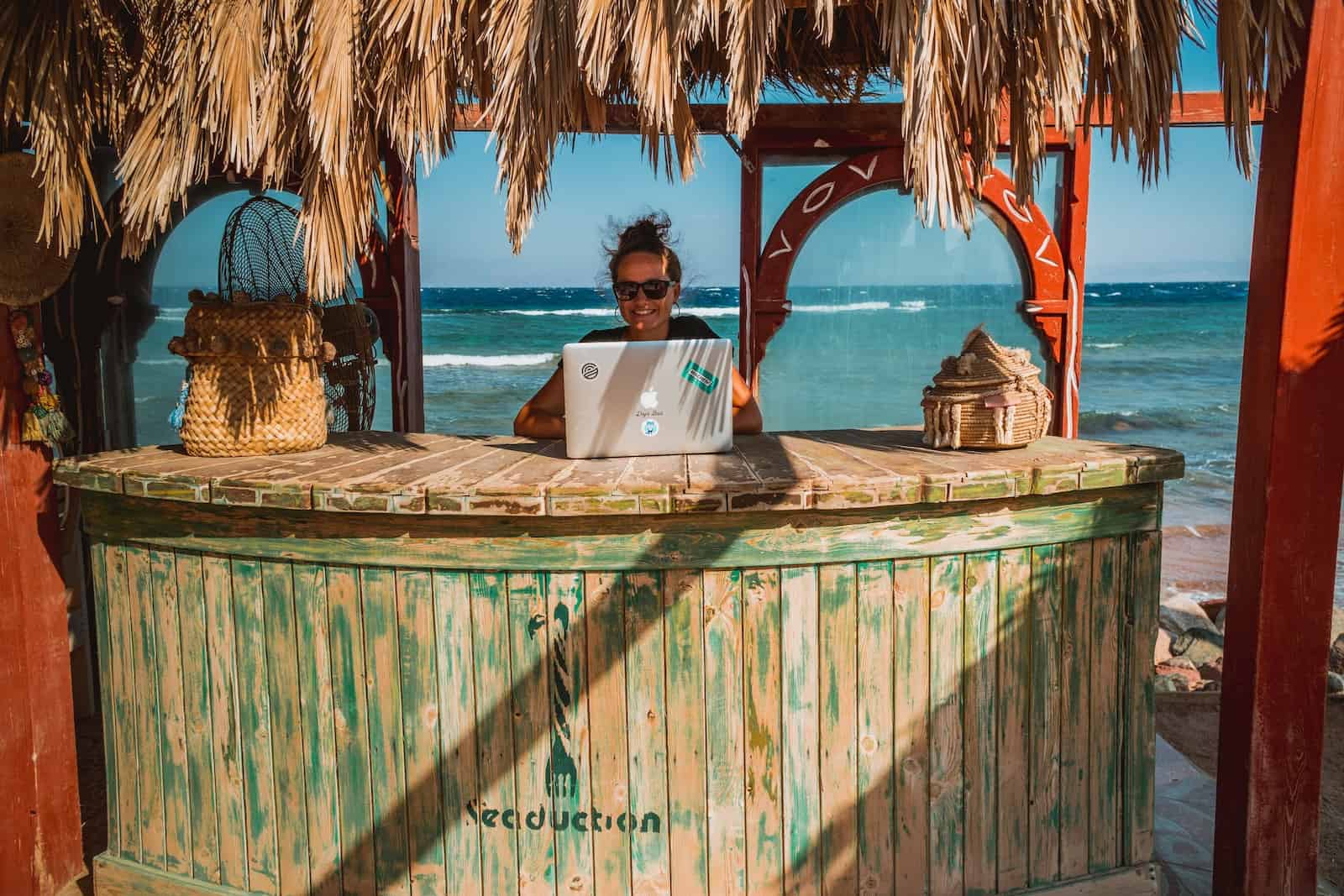 Before beginning your digital nomad journey, it is important to figure out if it is something you really want and if it fits your objectives and desires. So, how can you decide if this lifestyle is for you? Communicate with digital nomads, read relevant blogs, and become a part of online communities to learn from others' experiences. By doing this, you will get a nice idea of this lifestyle and if it's something you want to work for.
Set Your Intentions and Educate Yourself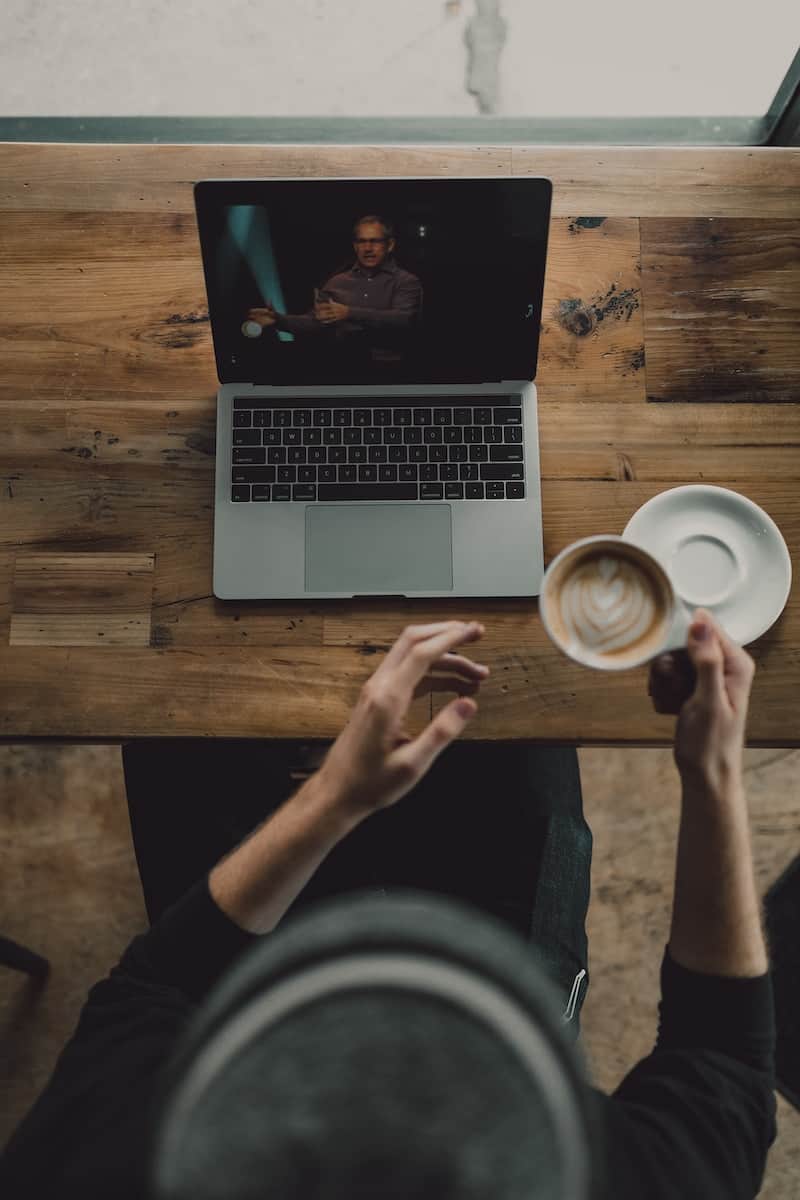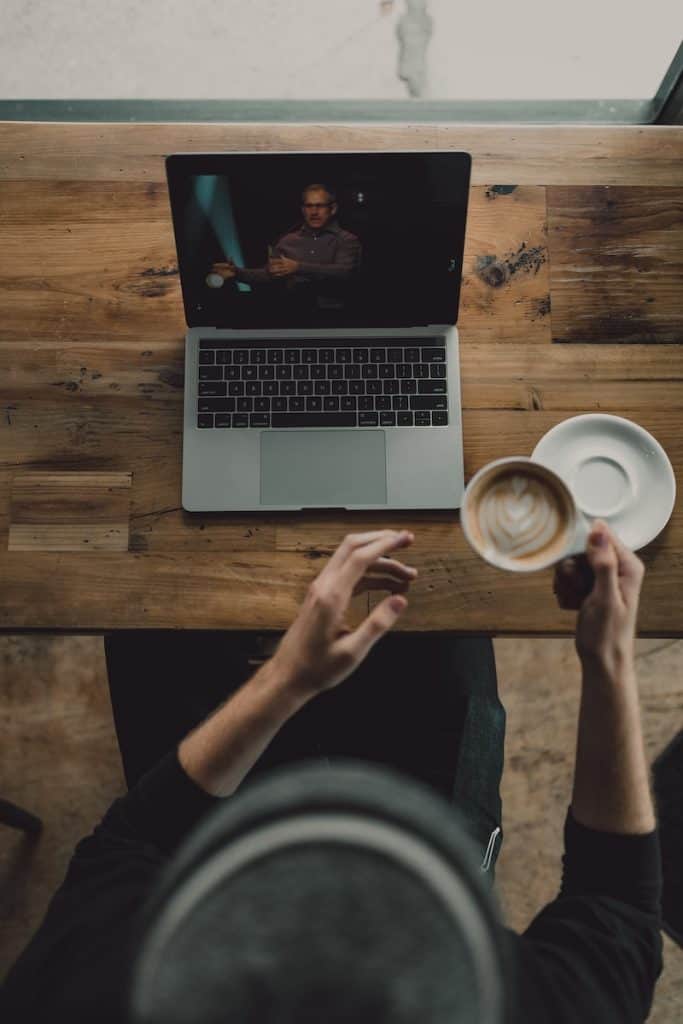 First, become more aware of your intentions and motivation for being a remote worker. Ask yourself why do you want to become a digital nomad, and follow your answer. Next is to educate yourself like you would do before making any life-changing decision. Join online digital nomad communities, read books and about others' experiences, listen to podcasts, or take online courses related to the digital nomad lifestyle.
Step 2 – Begin Earning Money Online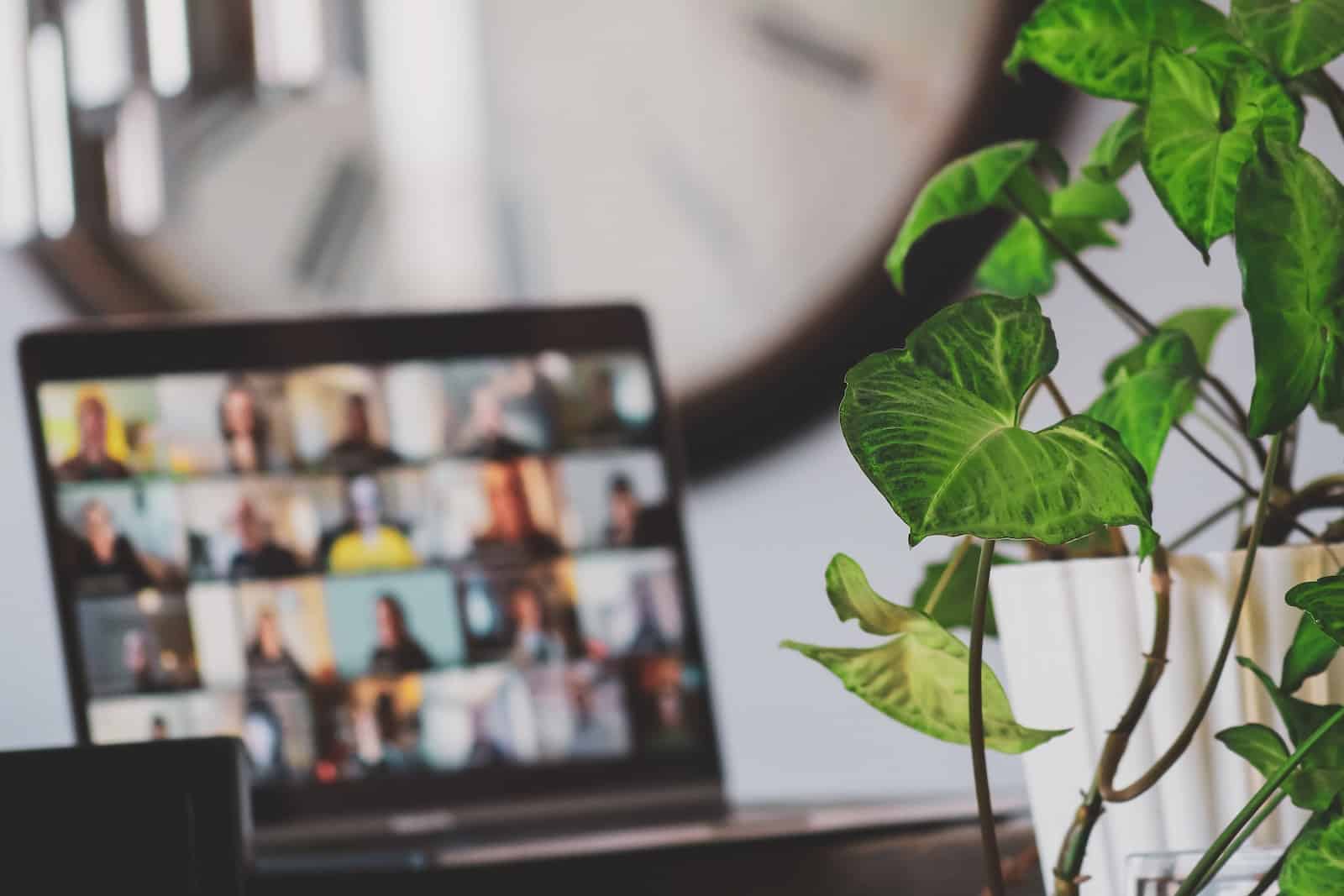 Numerous jobs are available for digital nomads, catering to a wide variety of skill sets. All you need is to find your passion and talent. If you already have a skill or are willing to learn, you can choose to freelance for your digital nomad lifestyle. Freelancers can find jobs and advertise their services on different platforms like Upwork or Fiverr to get started. Some popular jobs for digital nomads are web developer, content creator, graphic designer, and virtual assistant.
Important Digital Nomad Skills
A digital nomad needs to have certain skills when working remotely. You may already have a few skills, but there are some essential skills for living a successful digital nomad life, such as:
Being a digital nomad, you must know how to manage your time. Start off your day with a routine, schedule your tasks, have daily hours of work, and account for travel time.
To make the lifestyle work, it is essential for digital nomads to stay super organized. From attending meetings and submitting work to scheduling travel and exploring new places, it demands organization.
Most remote workers and freelancers develop a habit of working continuously throughout the day without any break. To combat this pattern, one has to learn productivity skills and tricks. It begins with setting a routine and scheduling the week in advance. Getting rid of distractions while working is also helpful in boosting productivity.
For freelancing, you must know how to build your personal brand. People you know must learn that you are working as a freelancer.
You don't need to be a master, but still knowing your way around computers is important, when it comes to guarding personal information with a VPN.
Step 3 – Pick Your Location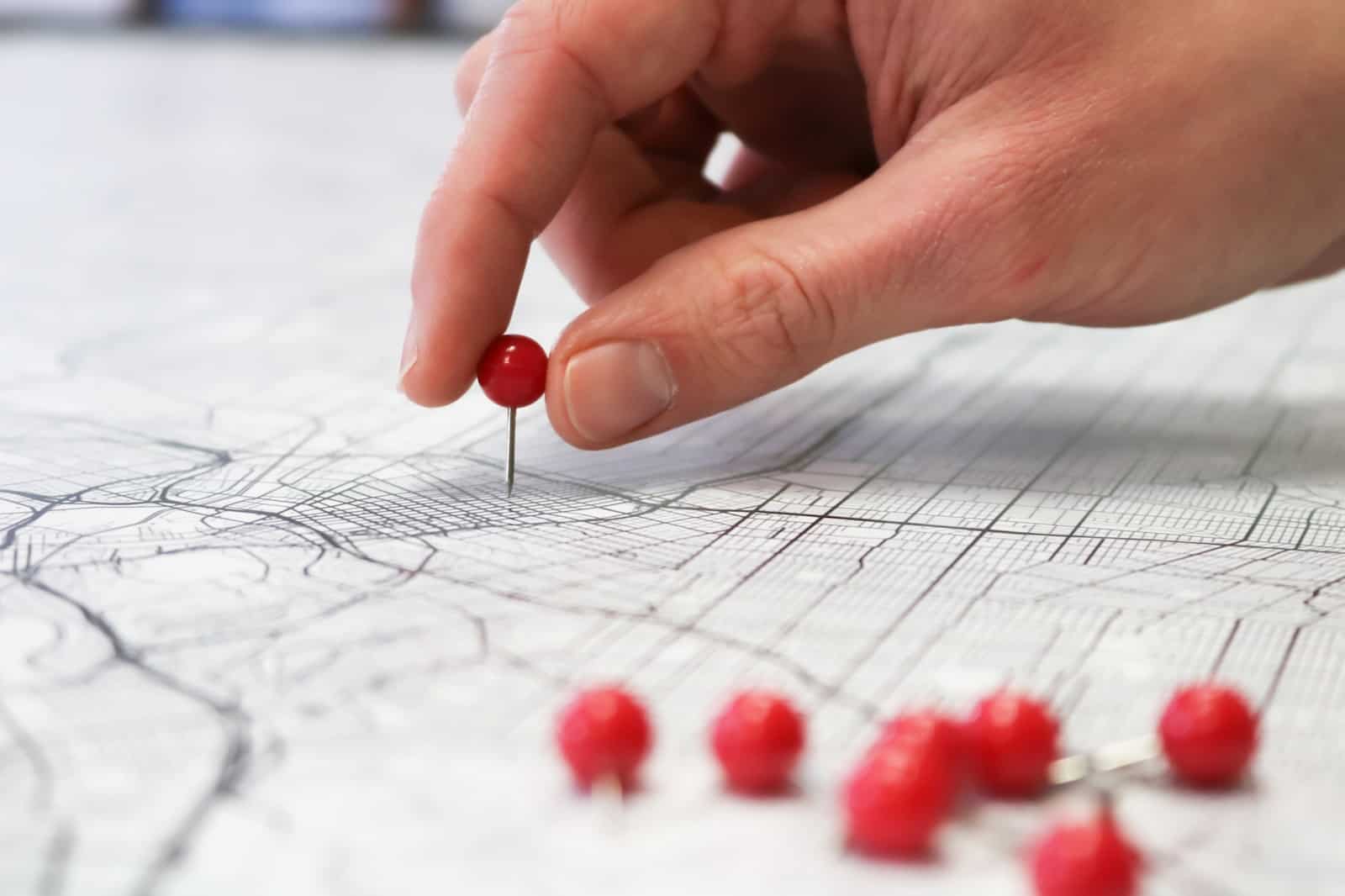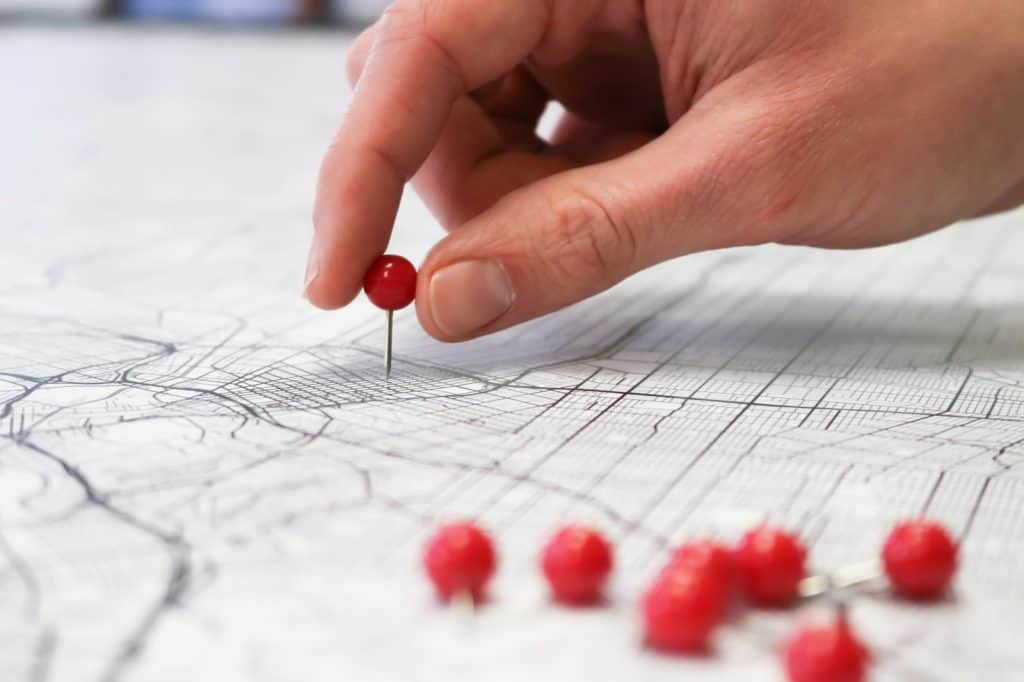 Selecting a place to go isn't very simple when you are a digital nomad. You need to be strategic about your destination and make sure they have all the services you need to work online. Since digital nomads don't have to go to the office every day, they can live where they want and how they want. Take some time and write down how you see this lifestyle. Think about what you want to do during days, what kind of weather you like, and everything else that you want. This will help you narrow down the destinations. Next is to make sure the destination is digital nomad-friendly. There are some things that make a destination digital nomad-friendly, which include easy transportation, affordable cost of living, steady Wi-Fi, digital nomad community, and good weather. Now, how do you know if the destination you are about to choose meets these criteria? Ask other digital nomads living there as firsthand reviews are always helpful. Some great destinations include Georgia, Portugal, Thailand, and Mexico, which meet these criteria and boast large digital nomad communities. Lastly, you must be strategic about where you travel as you would not want to overstay your tourist visa. You can also bypass these restrictions and apply for a digital nomad visa. Many countries, including Portugal, Mexico, Estonia, Croatia, and Malta, offer visas for remote workers who live abroad. These visas last up to two years, with many available for renewal. So, there is no need to worry about moving every few months.
Step 4 – Plan the Logistics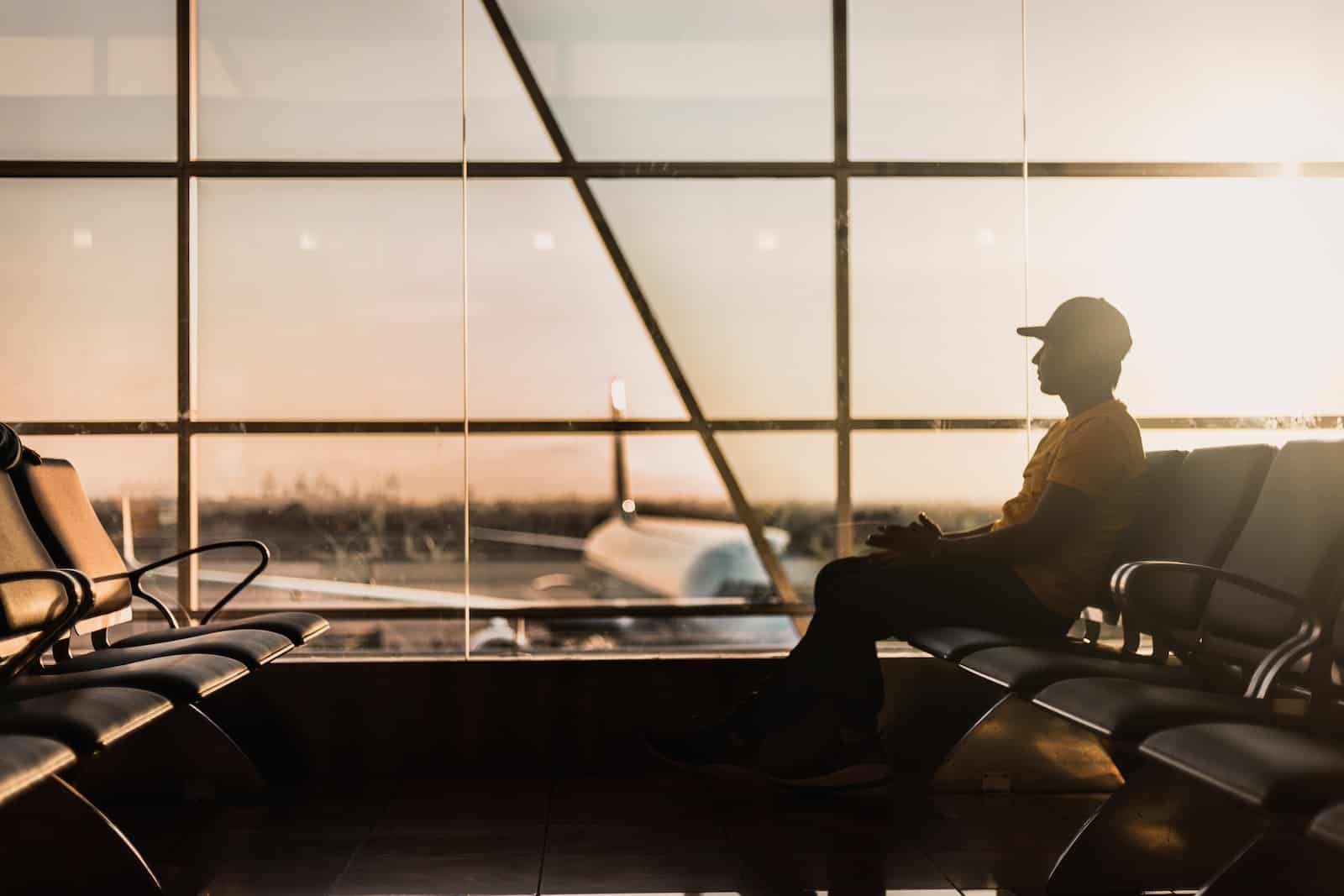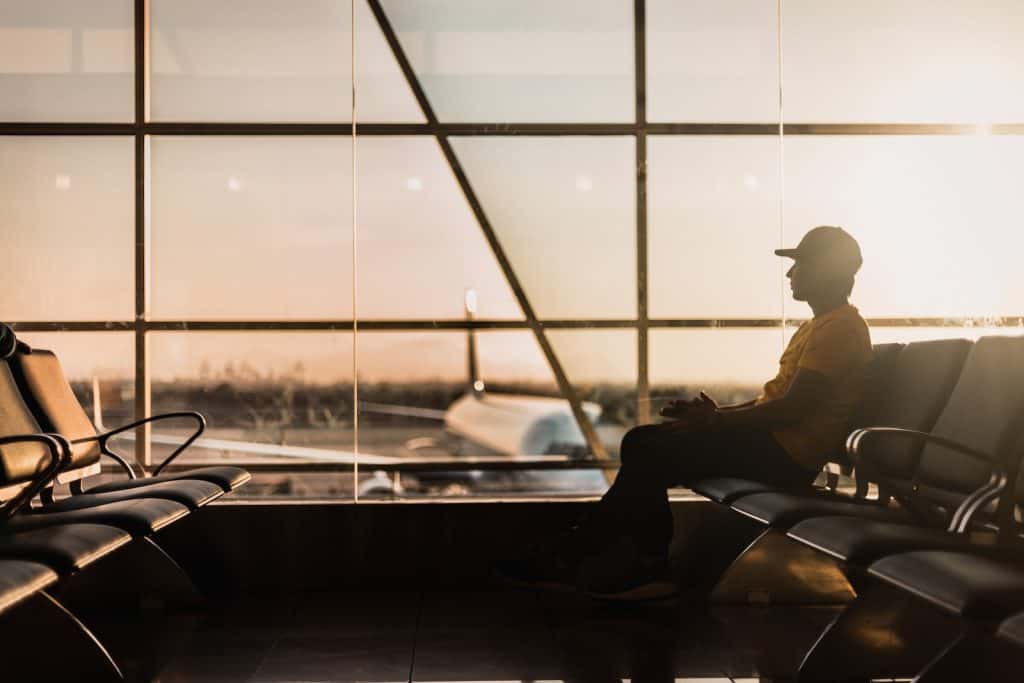 Living as a digital nomad is much more than simply finding an online job and moving to different destinations. Before leaving for your first destination, create your monthly budget based on your income. Decide how much you can spend on travel, accommodation, food, and entertainment. When you plan and stick to a budget, you can definitely extend your digital nomad lifestyle. Another important thing is to have an emergency savings account. Next is to protect your digital personal information with a VPN. You can avail VPN services for a couple of dollars and hide essential information even while working from cafes and connecting to public Wi-Fi. Also, sign up for digital nomad insurance to cover your routine doctor appointments, medication, and tests. While traveling, you can always keep yourself and your wallet protected with insurance. When traveling abroad, plan on how you will stay connected with friends and family back home. Get a local SIM card from your destination, use social media apps, or go for communication software like Skype. Lastly, know the ins and outs of getting around and planning your travel routes. Learn which airlines, taxis, buses, and trains operate and at what rate.
Step 5 – Prepare Yourself for the Lifestyle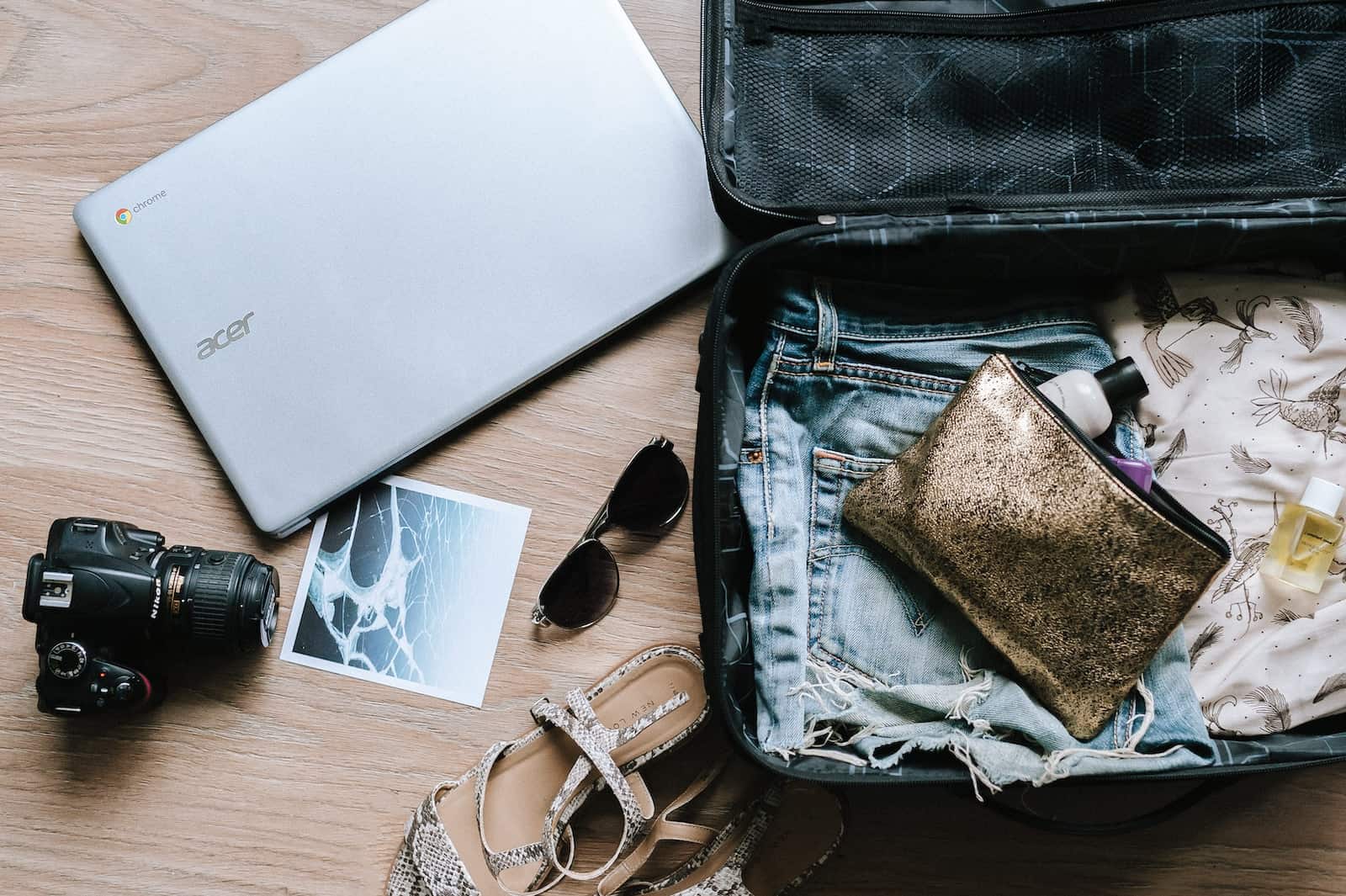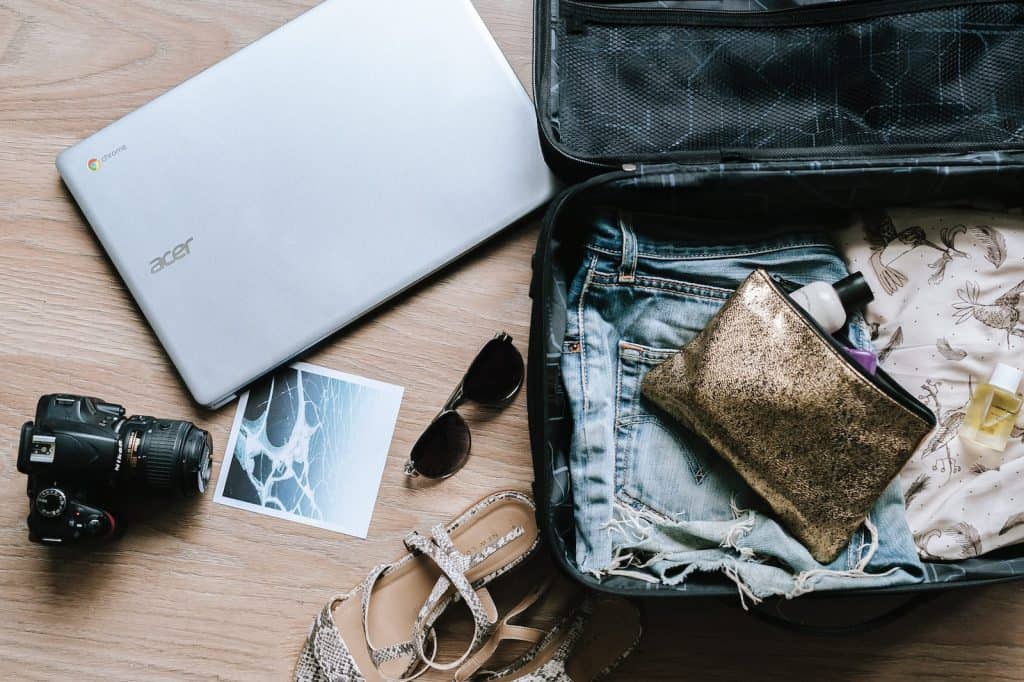 Once you are done with your research, have joined online communities, got the remote job, and figured out the logistics, it is time to get ready for the journey in every way. Before you leave home, either sell things that you don't necessarily need or keep them in storage to come back to later on. You will learn to get by with only the items you have with you, while the rest becomes meaningless and burdensome. While you tell everyone about one of the amazing chapters of your life, prepare to deal with some criticism too. Most people will be excited for you and supportive of your choice. On the other hand, there will be some people who may not understand your choice. When you feel low, remember why you want to become a digital nomad. Also, a digital nomad lifestyle is full of unforgettable memories and challenging times. When you feel that you are missing out on things back home, talk to your family or friends to feel better. You should make friends during your journey also to talk to as they may understand your struggles.
Step 6 – Set Off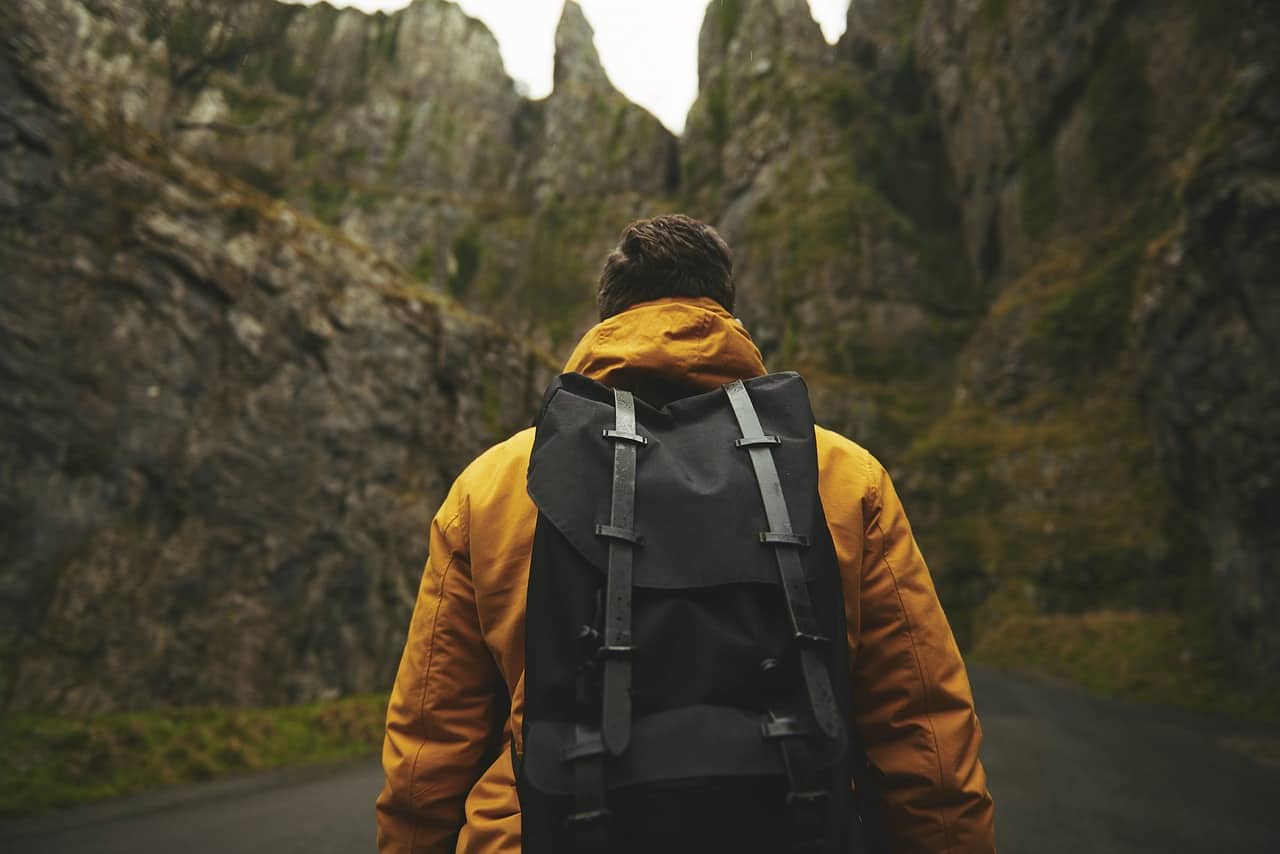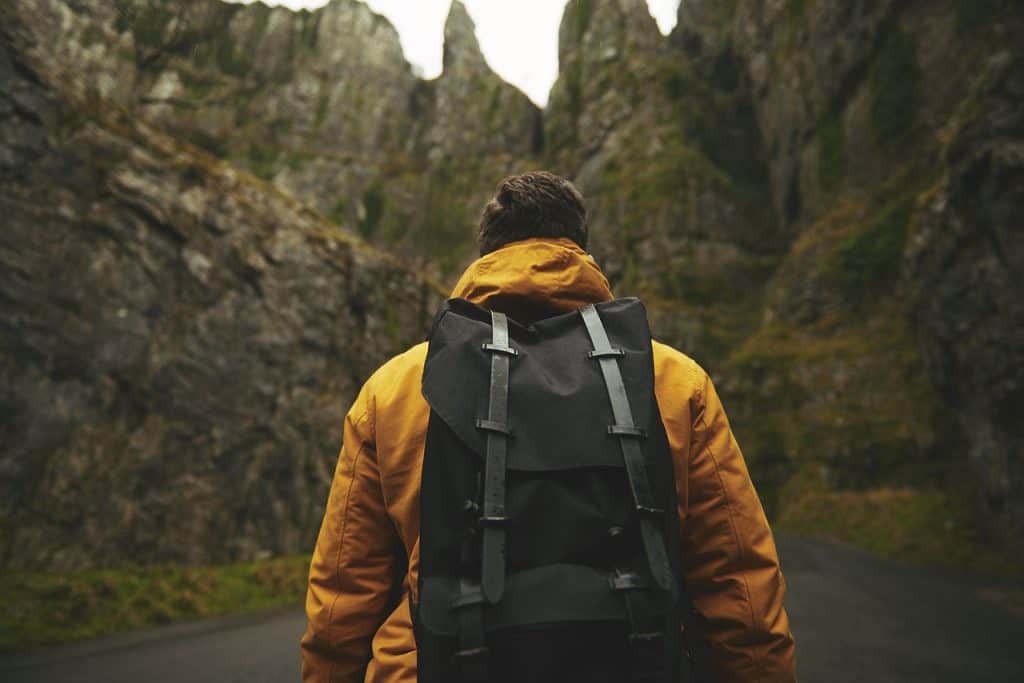 Now that you have done everything you can to prepare yourself for the new lifestyle, it is time to take the leap. Pack your stuff, get on the airplane, and explore the new place. This is your life from now. While waiting for your train or flight, you may feel overwhelmed and question yourself. Know that things will get better once you arrive at your destination.
What to Expect 
Expect different emotions during the first few weeks. From excitement to some anxiety, it is normal to go through all these emotions. You may also feel uncomfortable and confused in a new place while figuring out their culture and transportation. It is also normal. Give yourself some time to learn since not everyone who arrives in a new place is ready to make a lifestyle of it. Earn money from your laptop, try new food and activities, learn their local language, interact with locals, and explore amazing destinations.
Use Your Experience for Learning and Growth
Every digital nomad changes to some extent after living that life. They see the world with different eyes and a different mindset. They have new values and dreams and often become an improved version of themselves. Learn and grow using this amazing lifestyle. Be fearless when trying out new stuff and open yourself to new people. Also, it is a great time to get to know yourself better. Use this opportunity to reflect and become your best friend. It is an underestimated but important factor to live a successful nomadic lifestyle.
Ready to Become a Digital Nomad?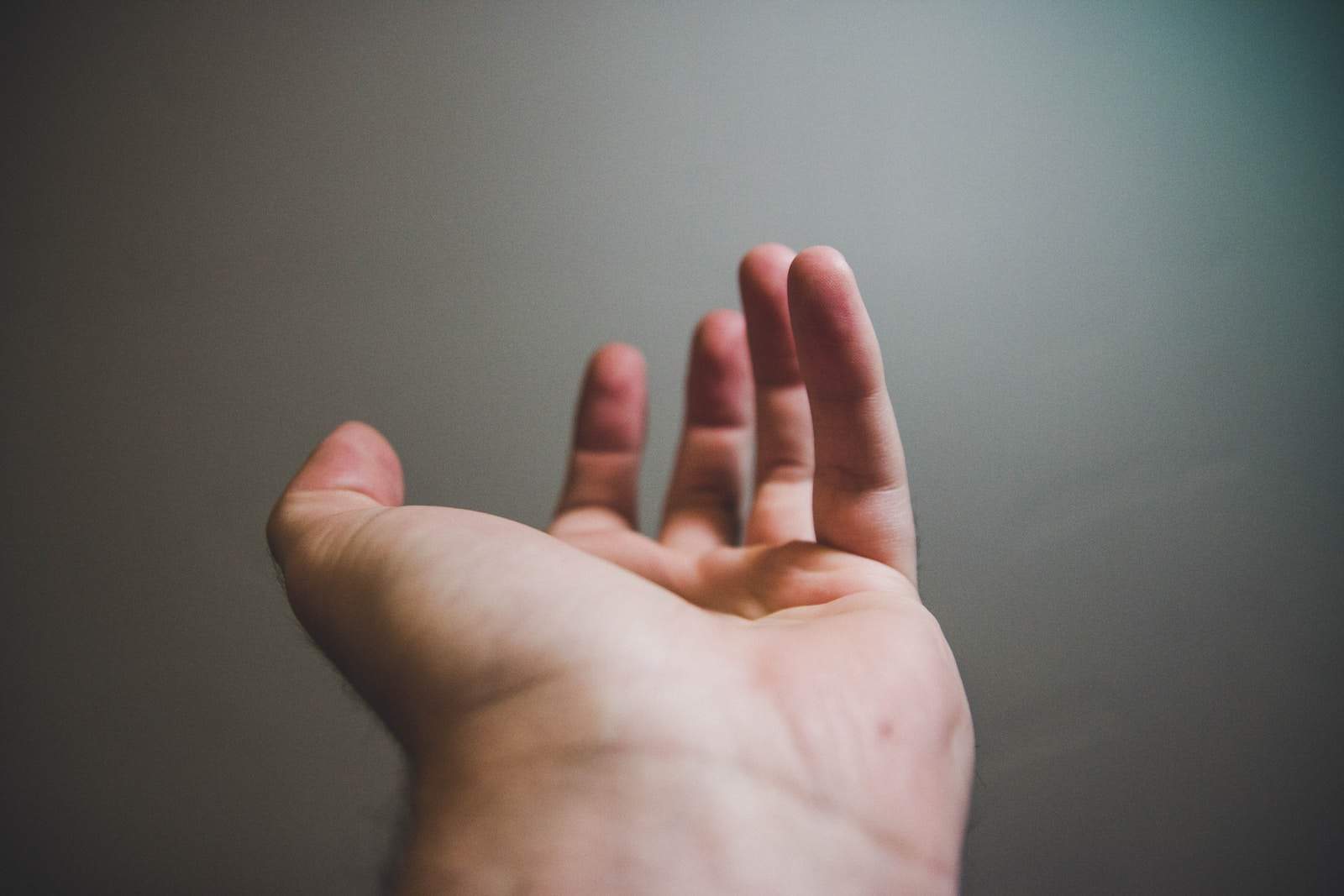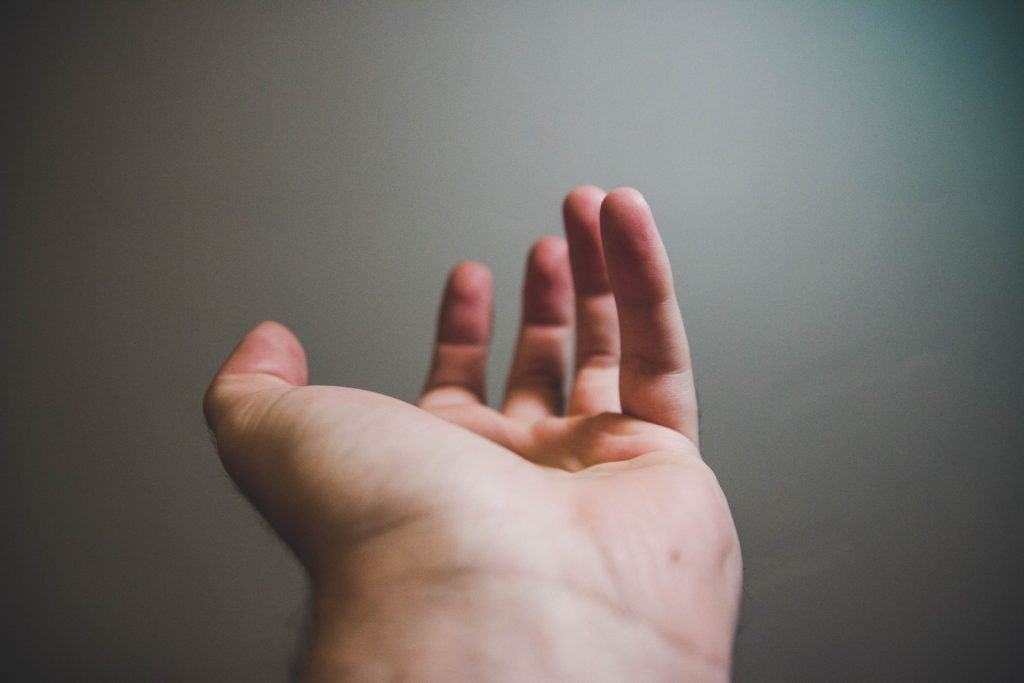 Living a digital nomad lifestyle can be a really life-changing experience. If you really want to work and travel, it is important to take action now and start working for that goal. The infrastructure is here, and with tons of freelance and remote work opportunities around, it is easier to begin than ever before. So, what are you waiting for? Choose the right skill to work online and get started while exploring the beautiful parts of the world.