Ultimate Singapore Backpacking Travel Guide 2022
Singapore is an island city-state which is located in Southeast Asia. Though small in size, Singapore has many things to offer a visitor that can be found. If you are ever lucky enough to visit even the airport itself, you will see why Singapore is worth the visit. My personal favorite was the Art-Science Museum, where I was able to not just see the art but experience it. 
Top 5 Things to See and Do in Singapore
Other Things to See and Do in Singapore
1.

Singapore Zoo
Spanning across 70 acres of land, Singapore Zoo is home to more than 3600 mammals, reptiles, and birds. The facility is divided into 11 different zones and 12 exhibits to offer various opportunities to the visitors to get up close and personal with the wildlife creatures.
2.

Orchard Road
A 2.2-km shopping and entertainment avenue packed with a range of luxury malls, restaurants, and hotels. There are so many shops and restaurants located in this precinct that add glitz to make it more exciting.
3.

Little India
This vibrant district in Singapore is fully packed with Hindu temples, traditional restaurants, stalls, spice shops, garland stores, and more. The narrow lanes and bustling community offer unexpected opportunities to make visitors enjoy their trip to the fullest.
4.

Singapore Flyer
Singapore Flyer is Asia's biggest observation wheel that offers passengers with 360-degree views of the city and beyond. It has 28 air-conditioned capsules which are capable of accommodating 28 passengers at one time.
5.

Jurong Bird Park
It is the first and biggest bird park in Asia. Covering over 20 hectares of land, this sanctuary is home to almost 5000 beautiful birds. People can interact with over 400 species of birds and walk into the park's biggest free flight aviary containing hundreds of birds.
6.

The Botanic Gardens
The Botanic Gardens covers almost 52 hectares of gardens and forest housing thousands of species of various plants. There are also some waterfalls, a rain-forest, and a ginger garden. This place is the first in Singapore to earn the title of UNESCO World Heritage Site.
7.

Merlion
Merlion is a popular Singapore landmark located near the CBD. It is a mythical creature with a lion's head and a fish's body which is mainly used as a national personification of the city.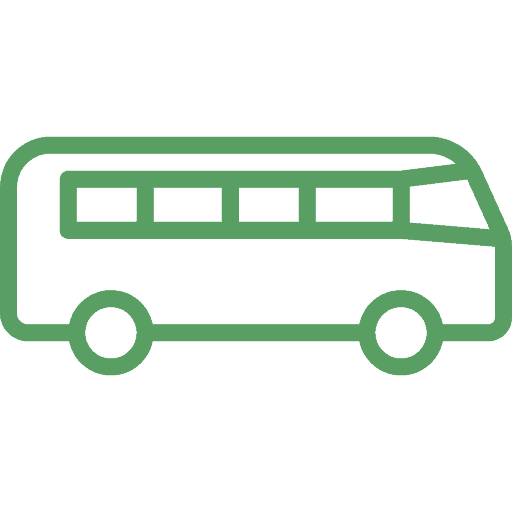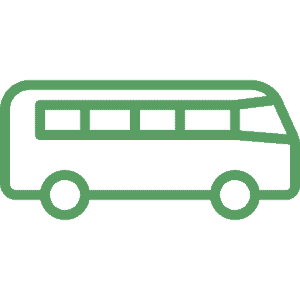 Different modes of transportation are available in Singapore that are efficient and convenient in their own ways. Taking a bus from one place to another can cost you around $1.00–$2.00 per trip. If you  take a taxi, don't be surprised when you are charged a base fee.. You can get the Singapore Tourist Pass that offers you unlimited travel options for one, two, or three days at affordable rates.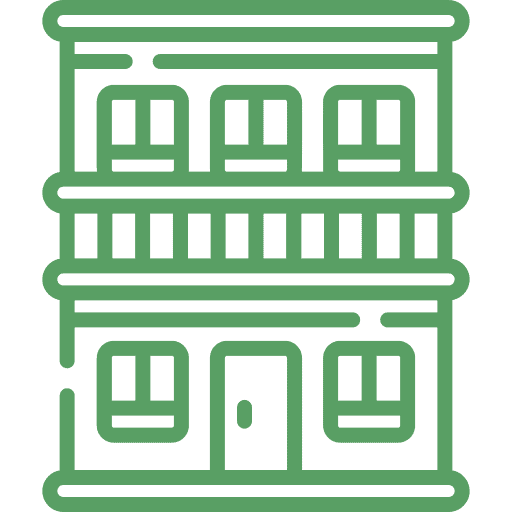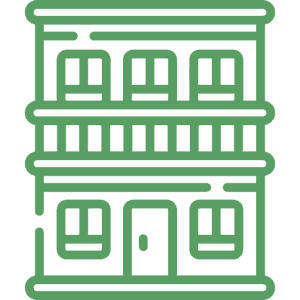 Unlike other Southeast Asian destinations, accommodation in Singapore isn't cheap. You'll pay about $12.00 per night for a bed in a hostel. Most of the dorm rooms have amenities like free bedding, free Wi-fi, and TV. You can also get a room in a 2-star hotel that offers TV, free Wi-fi, separate bathrooms, air conditioning, and free breakfast for $33.00 per night. The mid-range hotels will cost you around $80.00 per night.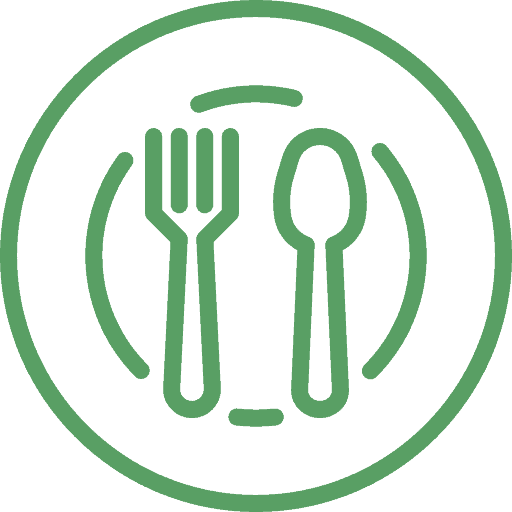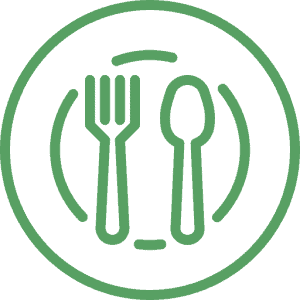 In Singapore, all kinds of food can be enjoyed, especially Chinese and Indian cuisine. You can get Chinese and Indian food for around $6.00 per meal. There are many low-cost restaurants and stalls available all across Singapore where you can enjoy a meal for as low as $4.00. If you go to casual restaurants, expect to pay around $15.00 per person. You also have the choice to cook your own food but this will cost you around $55.00 per week.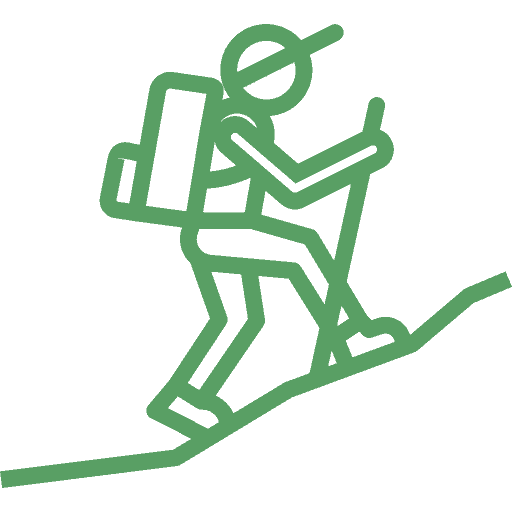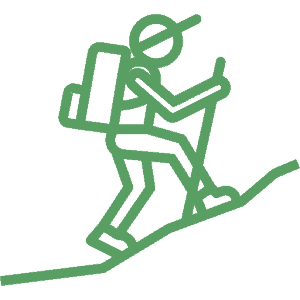 Generally, activities in Singapore are a bit expensive. There are many attractions that require no entrance fee like Bukit Timah Nature Reserve and Singapore Botanical Gardens. However, there are places that do charge around an average $15.00 – $45.00 entrance fee, the Singapore Zoo for example is $35.00.
How much does it cost to travel around Singapore? Take a look at this section below for the suggested daily budget when visiting Singapore 2020:
| Travel Style | Accommodation (per night) | Food (3 Meals) | Transportation | Activities (Per activity) | Daily Cost |
| --- | --- | --- | --- | --- | --- |
| | | | | | |
| | | | | | |
| | | | | | |
Do you want to visit Singapore but don't want to spend a huge amount of money? Check out the following tips that will keep money in your pocket and smile on your face:
1.

Use public transport
Taking public transport may cost you around $7.00 per day with a Singapore Tourist Pass. This way, you'll get unlimited rides on buses as well as trains.
2.

Avoid bottled water
Tap water in Singapore is safe to drink. So, take bottles with you and refill them whenever you are around a water fountain or some shop.
3.

Enjoy happy hour deals
Alcohol costs a lot so it is better to drink during happy hour using deals offered at various restaurants and enjoy their buy one, get one free offer.
4.

Take free walking tours
There are some companies in Singapore that offer free tours around the city. These free tours are a great way to explore the city and learn about the culture and history of Singapore.
5.

Eat cheap
Eat from food stalls to save some money, there are many great options in the Chinatown area.
6.

Use free Wi-fi
Most of the places in Singapore like cafes, libraries, clubs, restaurants, and malls have free Wi-fi. So, you can always use this service without spending your money.service without spending your money.
6.

Visit free attractions
Singapore is full of attractions and activities that require no entrance fee.
Singapore may not be a huge country but has an extensive range of accommodation choices. Whether you are traveling for the first time or a veteran traveler, Singapore has accommodation for every budget level. The following are my top recommendations for places to stay in Singapore:
The Inn Crowd Backpackers Hostel 2
Nomad Coworking And Working Spots
You cant be a digital nomad without wifi. So below are some spots where one can work comfortably. Don't forget to check my nomad lunch break section for places you can still visit and/or work from during lunch. #nomadworkspace
Balancing work and exploring can be tough, here are some activities or places you can visit during a lunch hour. You will see the words hotspot, wifi, or break which indicates what you can use to work there, or if you cant and its time for a work break. #nomadlunchbreak
Singapore has one of the best transportation systems in the entirety of Southeast Asia. The following section contains various transportation modes available in Singapore: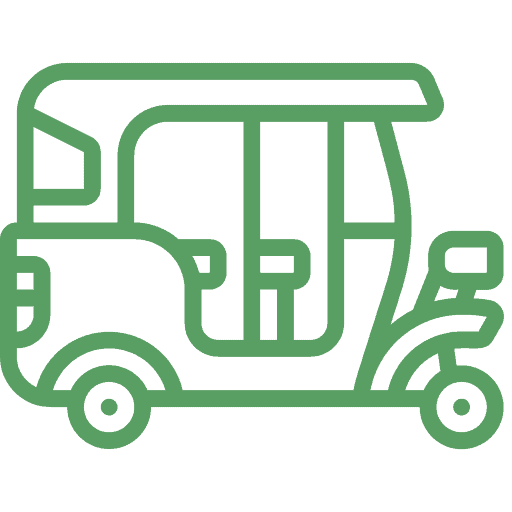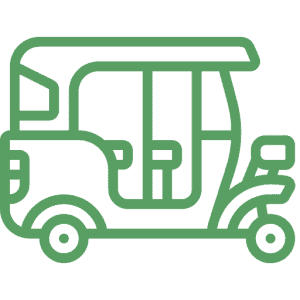 Trishaws (like rickshaws) aren't famous in Singapore now, but can be seen along some of the tourist routes. You'll pay around $40.00 for a 30-minute ride.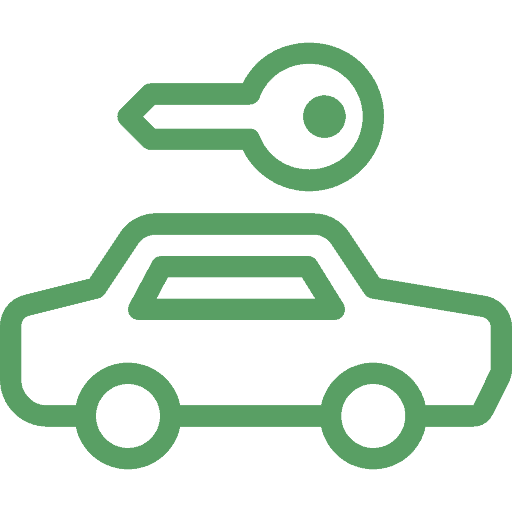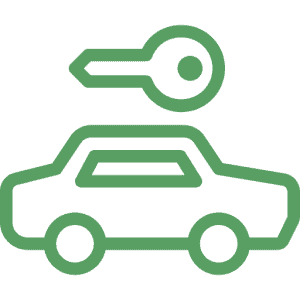 If you don't like spending hours using public transport to go from one place to another, you can rent a car. Various car rental options are available in Singapore which normally costs you around $50.00–$70.00 for the five-seater cars per day (plus insurance).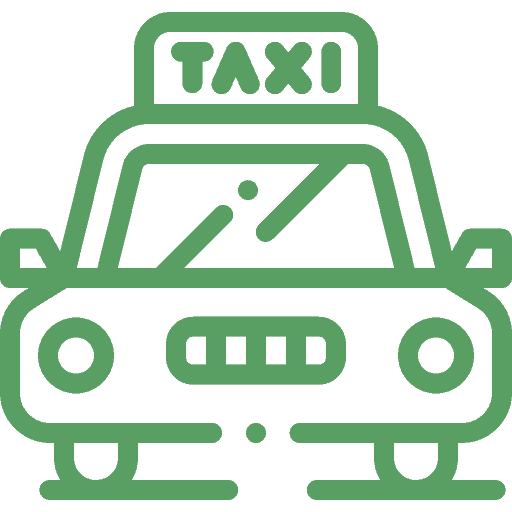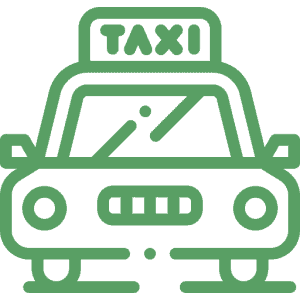 The most popular transportation mode in Singapore is a taxi which can be used especially to visit places that are not accessible by public buses. All cabs are metered here and you can expect to pay more if you book a ride during peak hours. Taxis can be taken from the roadside or seen queuing outside of shopping malls or tourist attractions.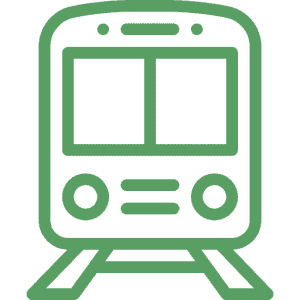 The MRT (Mass Rapid Transit) is the fastest mode in Singapore to travel around. This network is very extensive and many of the sightseeing spots are located within walking distance from an MRT station. To use the MRT, you should get a Singapore Tourist Pass (STP) with which you can travel for the entire day for $7.00, two days for $12.00, and three days for $15.00.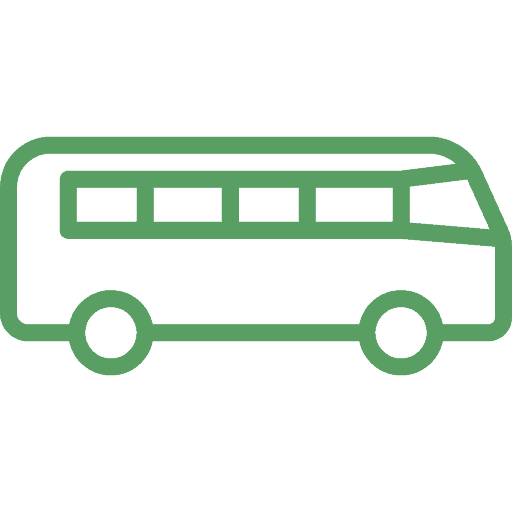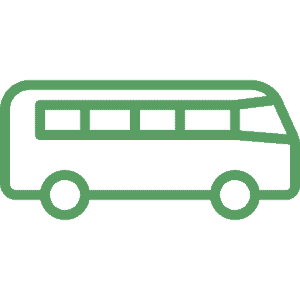 Bus is the most economical mode of transportation to get around in Singapore. The bus system is quite wide and efficient and covers the majority of the places in Singapore. You can pay the fare in cash or use the Singapore Tourist Pass on the buses. Expect to pay $1.00 –$2.00  for a single trip.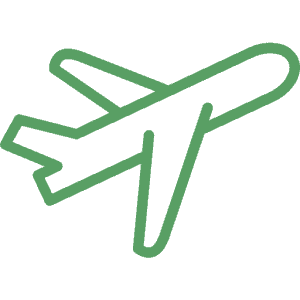 If you ever have the opportunity to fly into Singapore or have a layover here, you will be amazed by its airport. Don't take my word for it, a quick google search will amaze you.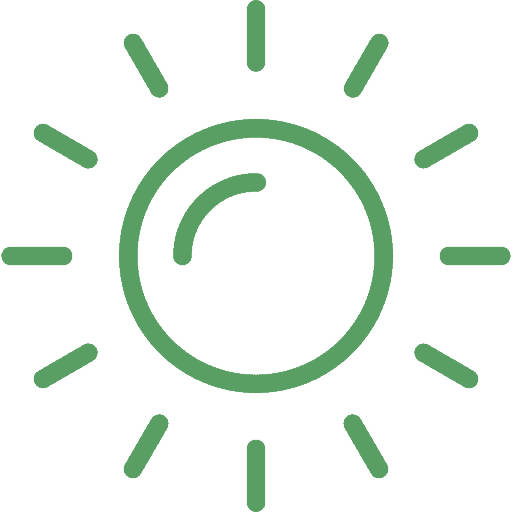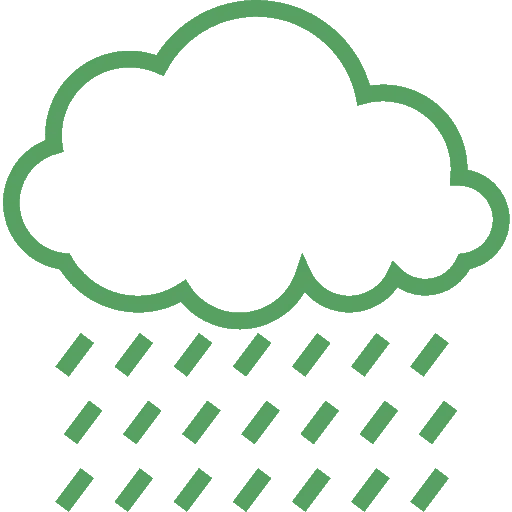 Singapore is a year-round destination with average temperatures of 27-degree throughout the year. The best time of the year is from the months of February to April when there is relatively less rainfall than other times of the year. However, if you want to avoid the crowds, you can visit Singapore from July to November.
How To Stay Safe and Aware of Scams
Singapore is a safe destination to travel even for solo travelers. But you should remain alert and aware of your surroundings whether you are visiting a place for shopping, eating, or sightseeing. Read the the following tips on how to stay safe in Singapore:
1.

Social behavior scam
Some cases have been reported of tourists and expats getting accused of touching women inappropriately in public places or pubs. They are asked a huge amount of money for settling the issue in order to avoid police charges. So, avoid crowded places to stay away from such problems.
2.

Credit card swap
When you give your credit card to pay a bill at the restaurant, some of them return the wrong credit card covered in a receipt. So, it is best to never let your card out of sight.
3.

Fake monks
Like many other Asian destinations, fake monks and nuns approach the travelers asking for alms. Note that Buddhist monks don't beg for money or trouble people. If this happens to you, report the local police immediately.
4.

Pick-pocketing
Beware of pick-pocketing thieves and keep all your valuables at such a place which is not easy to reach. Avoid using bags or purses with long chains to keep yourself from becoming a target of a thief or gang.
5.

Taxi cab
Most of the cab drivers in Singapore charge more for rides than the actual price you agreed upon. It is better to ask for a receipt after every ride you take to avoid any fraud.
6.

Travel Insurance
It is important to purchase good travel insurance as it protects you against theft, injury, illness, or any other thing that goes wrong.
Still wondering which things should you exactly carry along on your trip to Singapore? Below are some considerations specific to Singapore: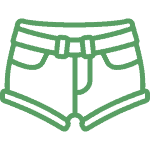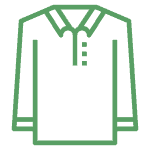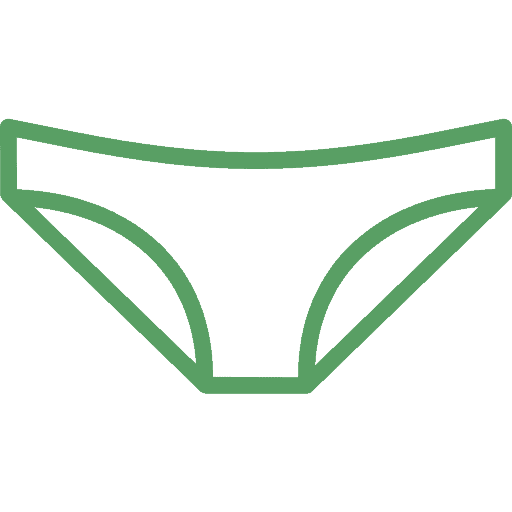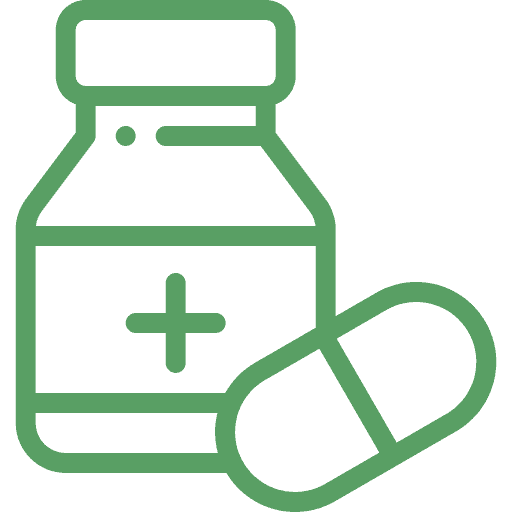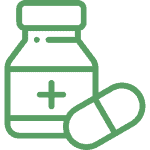 Medicine: Tums, Aspirin, Pepto , Antibacterial Cream, Hydrocortisone cream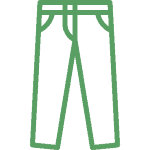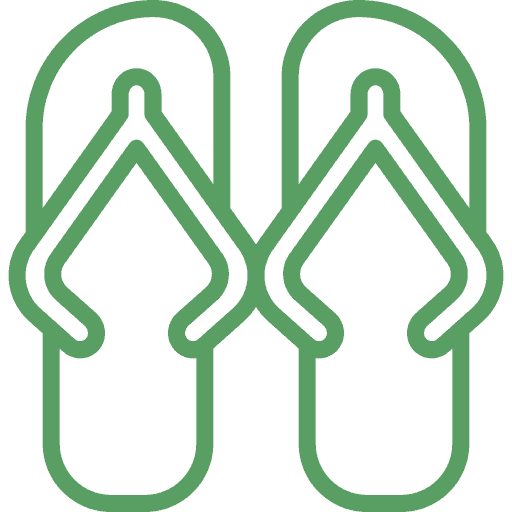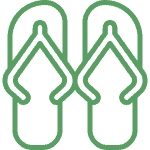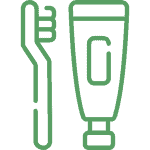 Toiletries: Toothbrush, toothpaste, razor, floss, shampoo and body wash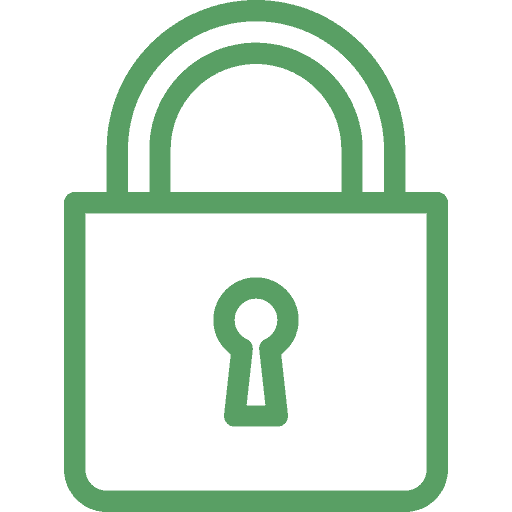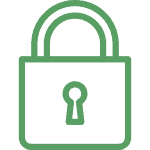 Locks: Some hostels provide locks for a fee, so bring your own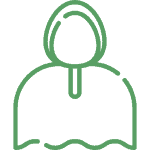 Light water repellent jacket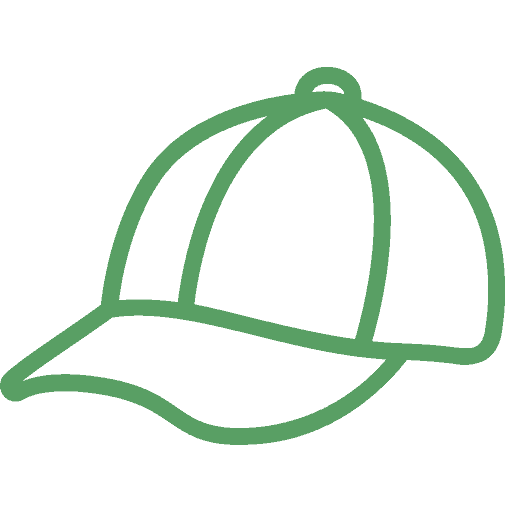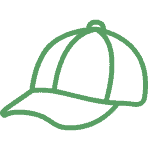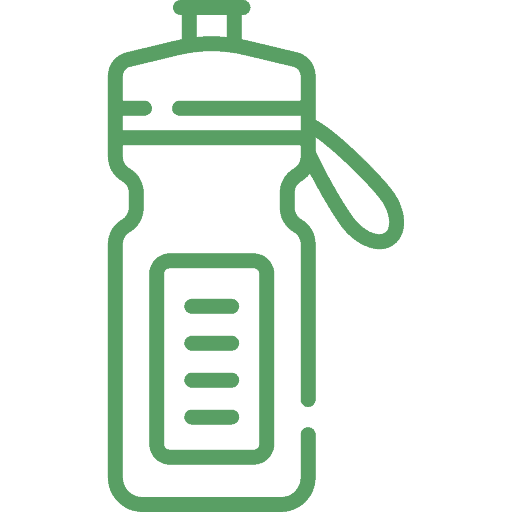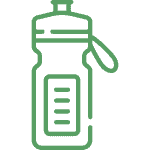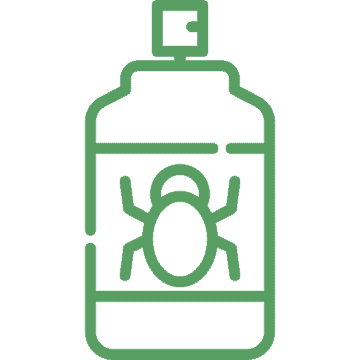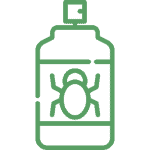 Did I Miss Something? Let Me Know In The Comments!