Top 10 Instagrammable Spots in Kathmandu
The Himalayan Mountains surround Kathmandu, the capital of Nepal, which is in a valley. If you plan to visit Nepal, you shouldn't miss the chance to go to Kathmandu, which is the country's biggest city and capital. Kathmandu's busy streets, friendly people, delicious food, and amazing architecture are all good reasons to visit and maybe take your most-liked Instagram picture.
1. Bhaktapur Durbar Square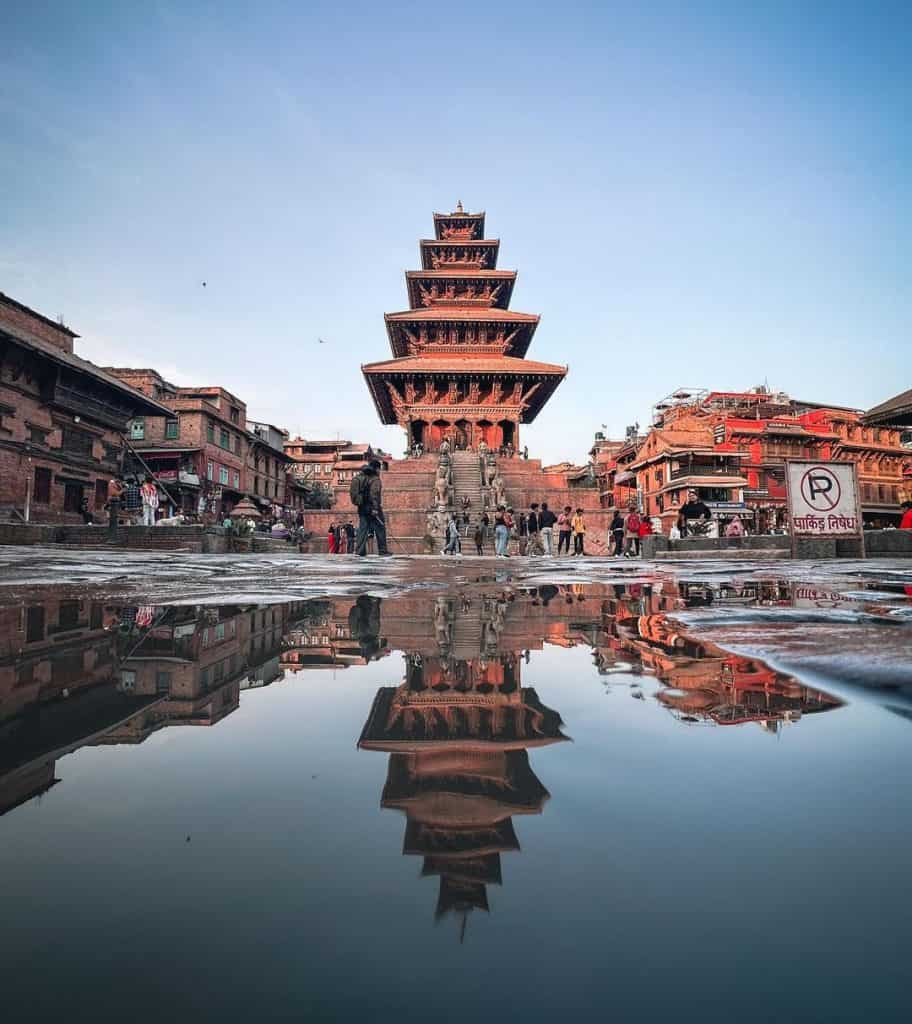 Durbar Square is one of the best places in Kathmandu to take photos for Instagram. UNESCO has put the Durbar Square in Kathmandu on its list of World Heritage Sites. Even though it is sometimes confused with the town of Bhaktapur, it is the most beautiful place in Kathmandu to take the most liked Instagram photo. It has the Seto, Jagannath, Taleju, Indralir, and Mahendra Eshwar Temples, which are well-known tourist places.
Location: Durbar square, Bhaktapur, 44800, Nepal
Opening hours: 9 AM to 6 PM Daily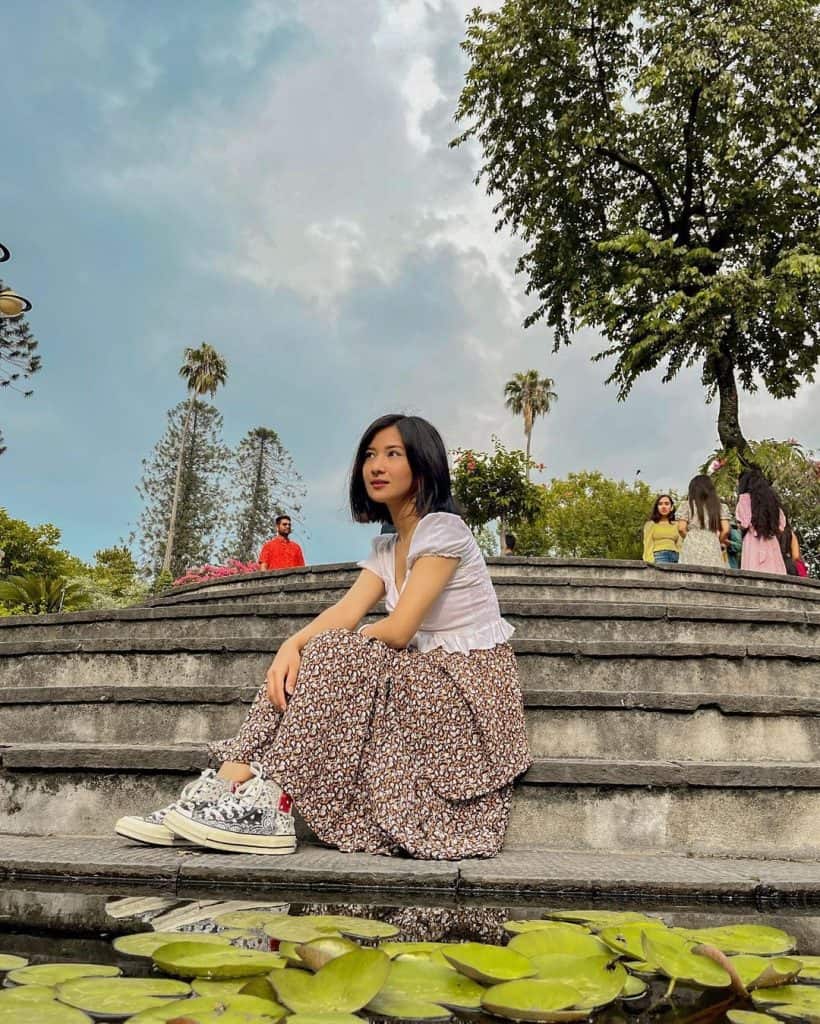 Designed in the 'neoclassical' style, the Garden of Dreams is an escape from the bustle of downtown Kathmandu. You can find it on Tridevi Marg, which runs south from Thamel. In the 1920s, the Garden of Dreams was developed as a place of repose for vacationers who desired to spend part of their leisure time surrounded by the natural beauty of the area. It looks like a small botanical park in the middle of Kathmandu, with green grass, trees, and lily-filled ponds. It's the best spot in Kathmandu to take a picture that will go viral on social media platforms like Instagram.
Location: P877+MR2, Tridevi Sadak, Kathmandu, Nepal
Opening hours: 9 AM to 6:30 PM Daily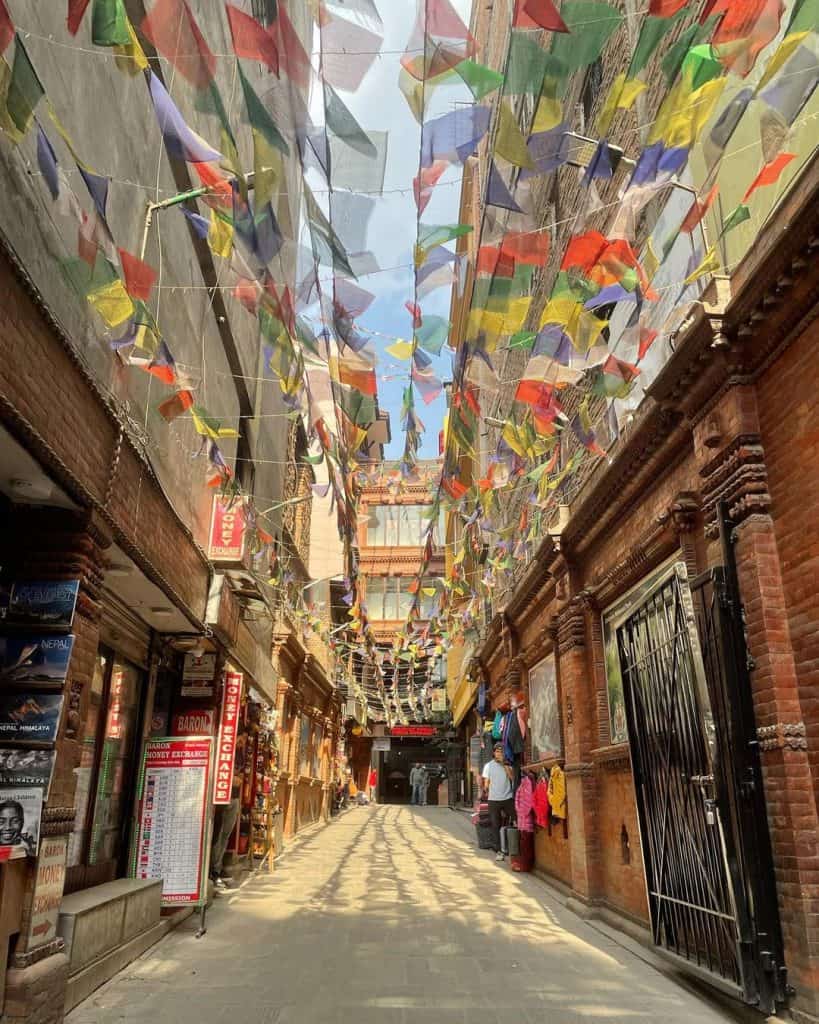 Tourists come to this area of Kathmandu because of the variety of good restaurants, souvenir shops, outdoor gear stores, and food stalls lining the streets. Many white buildings line the main street in the Kathmandu suburb known as Thamel Marg, which is filled with the sound of music. The area is aesthetically and acoustically pleasant. Mandala Street in Thamel is the perfect area to take Instagram-worthy photos due to its abundance of fairy lights, bookstores, and cafes. The warm and vibrant atmosphere of the location will have a major impact on you.
Location: located in Kathmandu 
Opening hours: 24 hours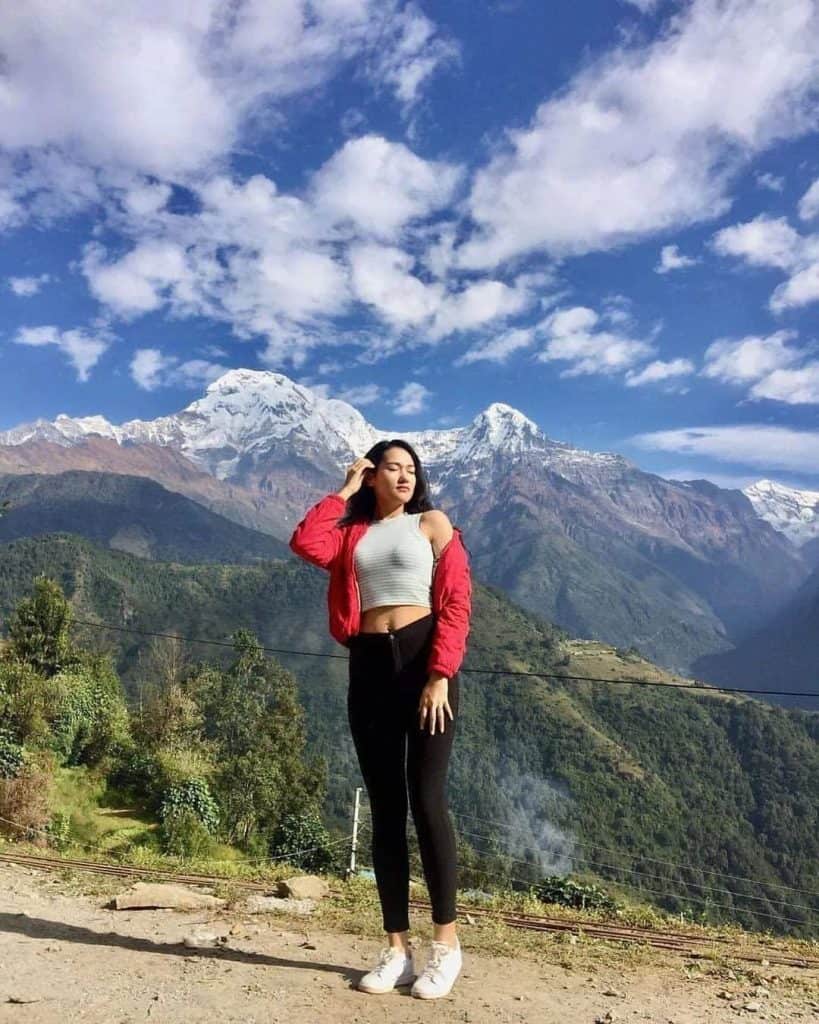 Rooftop bars in Bhaktapur are another popular tourist attraction in the Kathmandu Valley. Rooftop bars, cafes, and restaurants abound in and around Durbar Square in Bhaktapur. The entire city can be seen from the rooftop terraces of many hotels. Take advantage of the stunning cityscape and natural light by setting up your camera on one of these terraces. The ability to use your imagination is essential in photography as well. Don't be afraid to try new things and express yourself. Try out different takes on the issue, viewpoints, and lighting. To make a beautiful Instagram feed, you have to try a lot of different things. 
Location: Bolachhen Bhaktapur
Opening hours: Depends on the restaurants that you go to.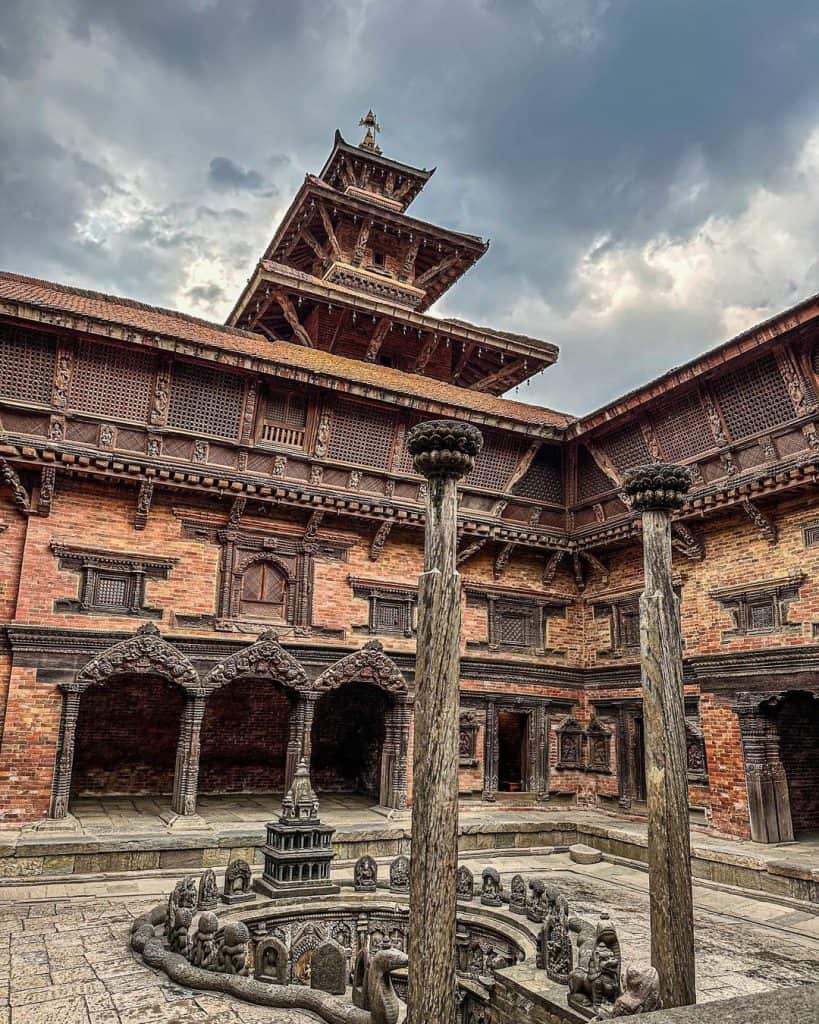 Patan Durbar Square has another Instagrammable spot in Kathmandu Valley. The Patan Museum is free and worth seeing. It's a city oasis. Check windows, doors, and ladders for historic architecture. 
Photograph the Varenda, courtyard, and garden. Make your face look confused around the old things and make the most of the museum lights. Do not sniff the "no picture zone". Another great architect is Patan's Krishna Mandir. The lighting in this temple in the evening will make the background of your shot a work of art.  
Location: M8FG+47M, Lalitpur 44700, Nepal
Opening hours: 10:30 AM to 5:30 PM Daily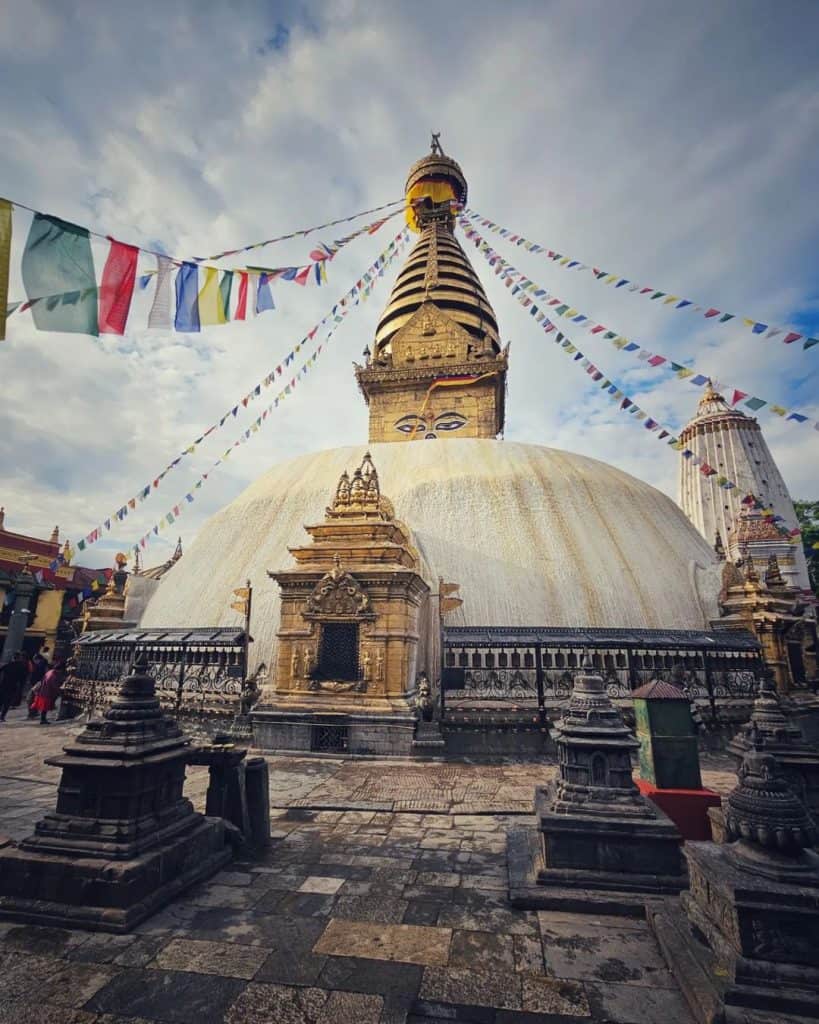 Swayambhunath Stupa is another Buddhist temple to see in Kathmandu Valley. It is a great place to take photos and see beautiful views of the city. You have to climb more than 300 steps to get there, but the climb won't be boring because this temple is full of monkeys. When you get to the top, the views of the city are stunning. But the stupa is also very beautiful and striking. If you want to know more about this stupa and how people pray there, you can hire a local guide. There are a lot of them on top of the temple. 
Location: P77R+X52, BHAGANPAU 44600, Nepal
Opening hours: 24 hours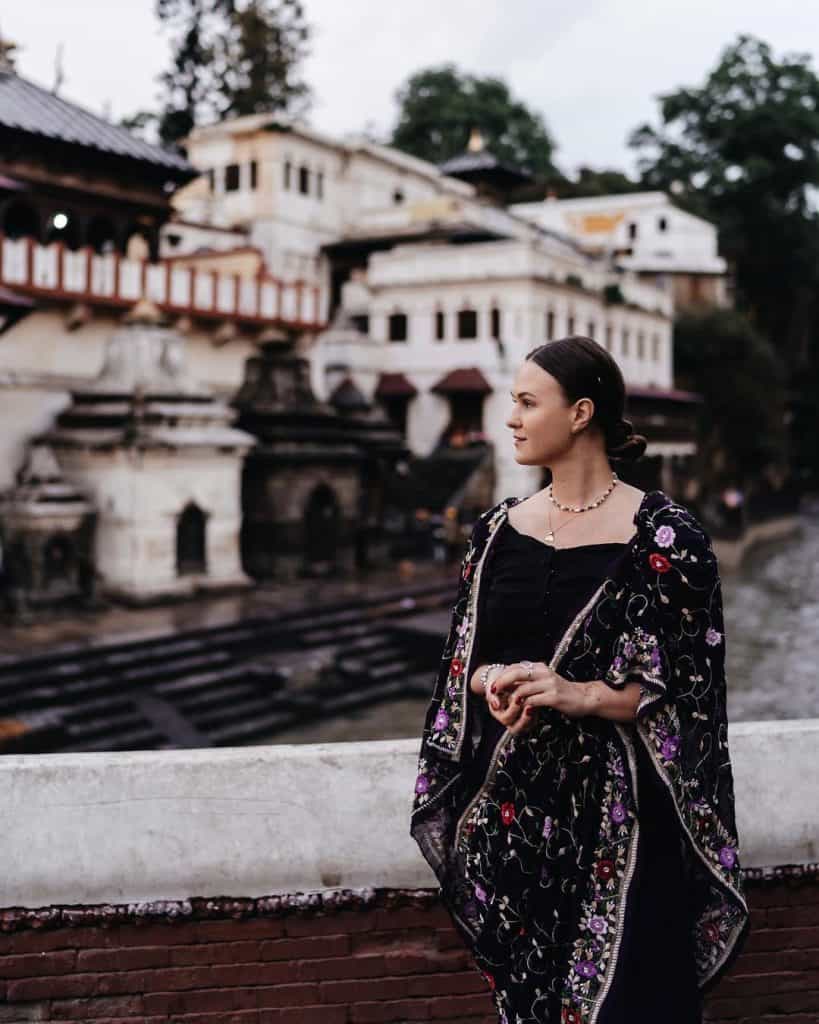 Prashupatinakh Temple, a big Hindu temple near the airport, is another unique and Instagrammable place in Kathmandu. This temple was the strangest and most interesting place I saw in Nepal. It is said to be like the Varanasi temple in India. Locals burn the bodies of their dead family members in certain places and then throw the ashes into the holy river. If it bothers you, you might not want to go to the temple. From the temple, you can also see beautiful views, and some of the buildings are very interesting and photogenic. 
Location: Near the airport , Kathmandu 
Opening hours: 24 hours
8. Narrow alley in Ason/Bhaktapur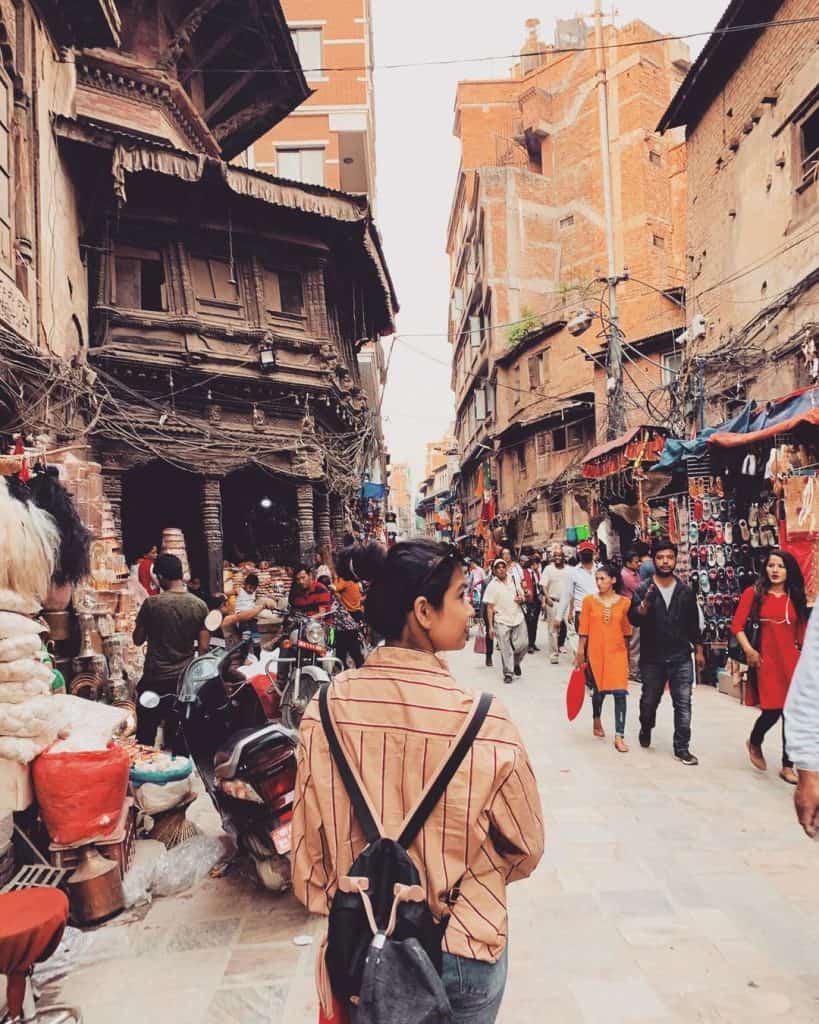 Ever seen a picture of a friend or influential person standing or walking down a small alley with an old-fashioned look? We all desire that picture. Ason and Bhaktapur streets are renowned for them. The internet has a different place for the small alleys that go through old and dirty places. Dark colors can make or destroy a colorful feed. 
To experience spirituality and daily life, visit Ason bazar early in the morning. Temples, animals, and busy people can exhaust you. Stop taking pictures and appreciate the moment.
Location: Ason/Bhaktapur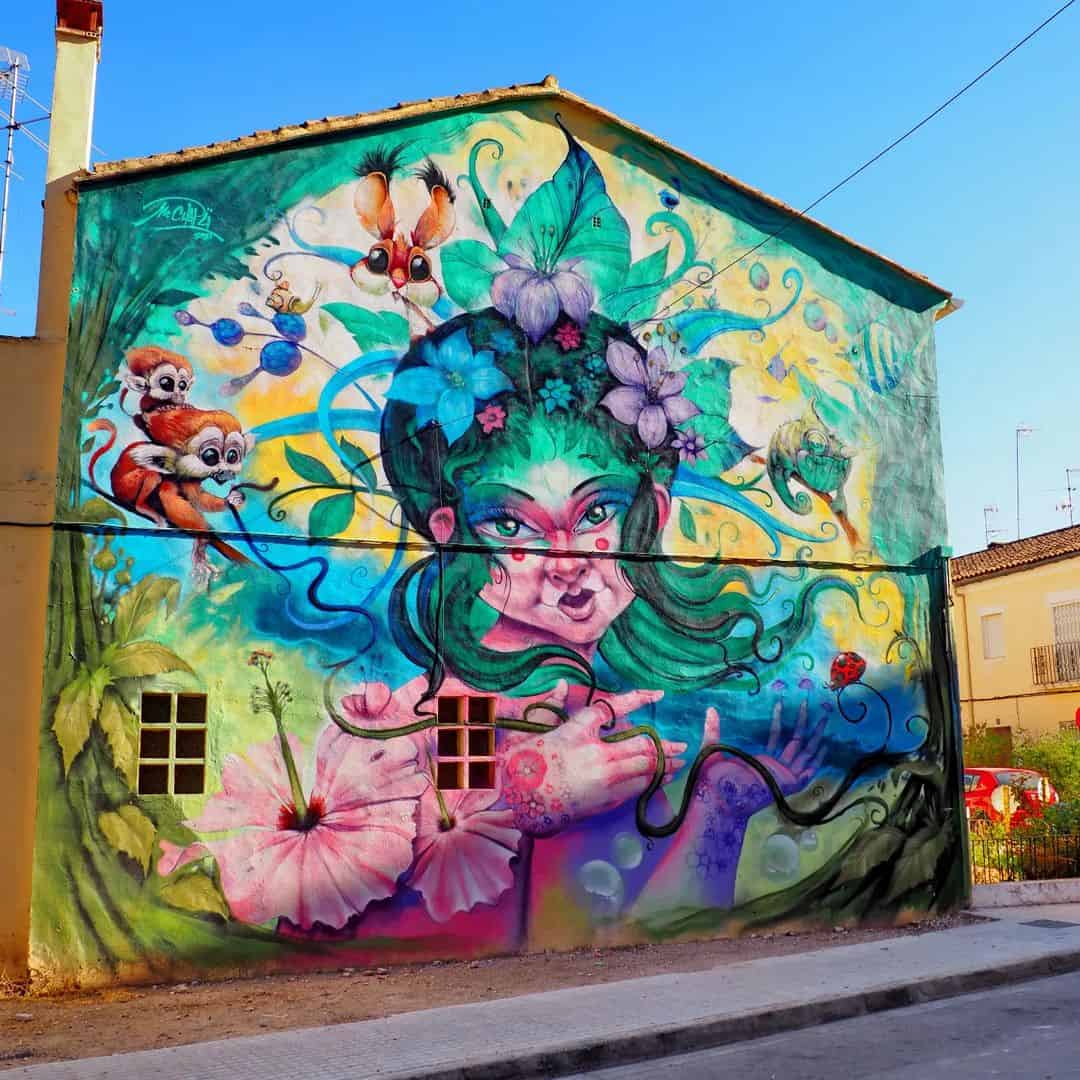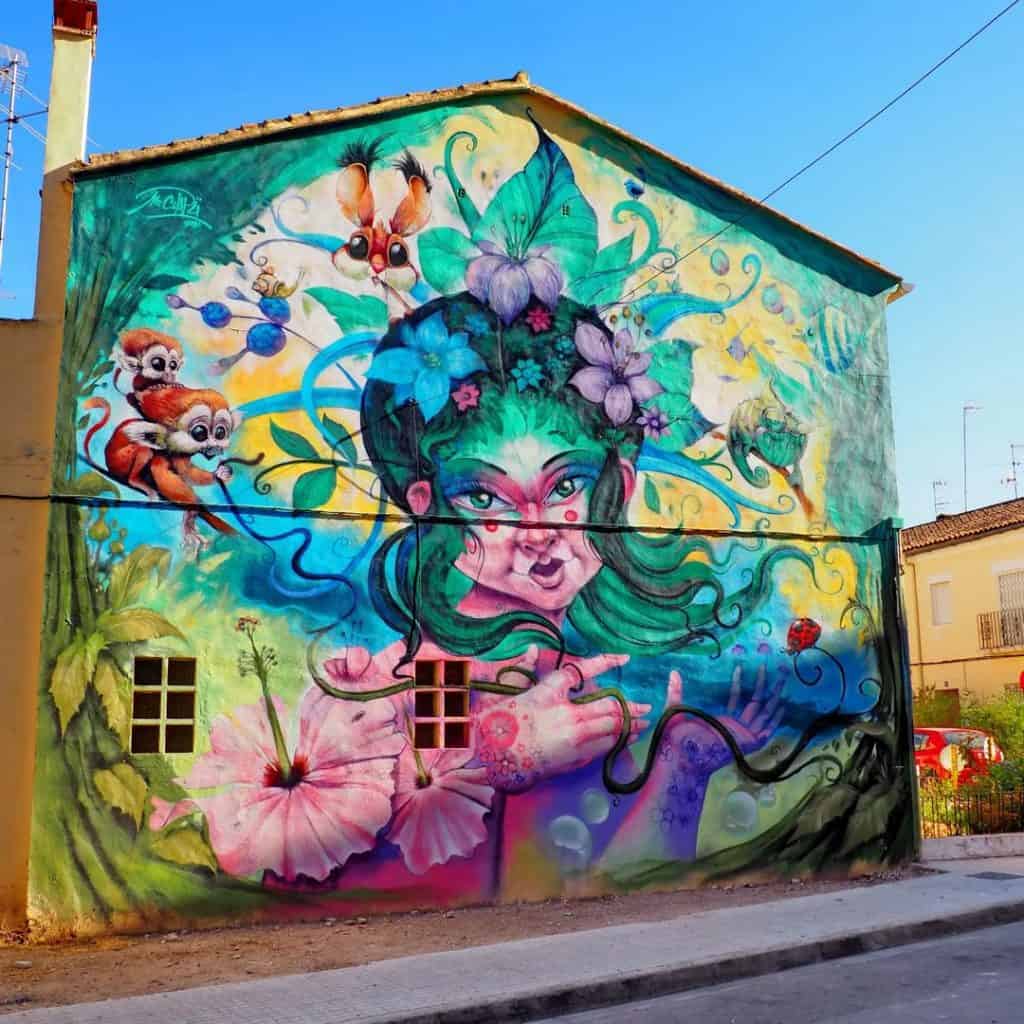 Kathmandu's dirty walls have some of the most beautiful and important graffiti. The best social media walls are these colorful ones. They will brighten your online presence. You pose, and the walls are creative. I'll list the city's most popular spots. 
The graffiti on Baluwatar, Durbarmarg (near Narayanhiti Palace), Kumari Devi near Neelgiri High School in Thamel, anthropomorphic artwork in Patan Dhoka, Rautahat by Joan Vifquin in Jawalakhel, Lord Buddha in peace on Saat Ghumti, Thamel, and the KOLOR project are just a few. Some of Lalitpur's outstanding murals are in Kupondole. From Pulchowk to Kupondole, go around with a camera/phone and a street will surprise you.
Location: Baluwatar, Durbarmarg
Opening hours: 24 hours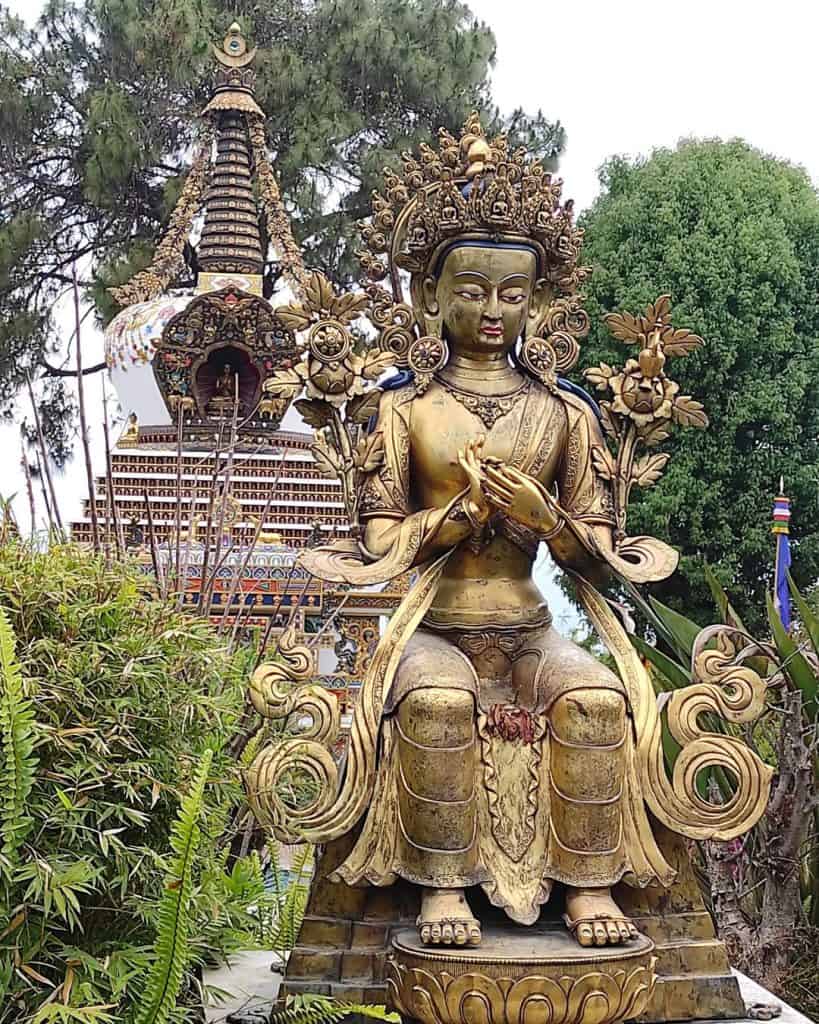 One of the less-visited monasteries in Kathmandu, the Kopan Monastery is like a hidden gem. A stunning view of Katmandu can be seen from the Kopan Monastery. Because of its significance as a place of worship for Tibetan Buddhists and a destination for visitors in search of peace and quiet, this monastery was established in Kopan. The Kopan monastery's stunning architecture has made it increasingly well-known in recent years. It's one of the best spots in Kathmandu to take photos for your Instagram feed. The fact that it costs nothing to enter the Kopan Monastery is probably its biggest selling point.
Location: Ward 11, Budhanilkantha 44600, Nepal
Opening hours: 10 AM to 4 PM Daily
The city has several photo-worthy spots, making it one of the top destinations in this mountain state. Kathmandu is packed with incredible sights that will leave your jaw on the floor and your Instagram feed flooded with the most liked photos you've ever posted. Katmandu is consistently ranked as one of the top tourist destinations in all of Nepal. So, if you're going to Nepal, you should definitely go to Kathmandu.
Common Questions about INSTAGRAMMABLE PLACES IN KATHMANDU
Start Planning Your Nepal Trip Now!
Book Your Flight:
Use Skyscanner to find a cheap flights. A travellers favorite way to book flights, as it searches websites and airlines around the world with one click.
Book Your Bus or Transportation Within Nepal:
There are two ways to book your transporation, ask your hotel or hostel, go to the local bus terminal, or book online, for a less stressful trip using EasyBook or 12go.asia
Book Your Accomodation: 
Find the best hotels or hostels at HostelWorld, Booking.com, Agoda.com. Perks include with no upfront payment. Pay when you check out and Free cancellations.
Dont Forget Your Travel Insurance:
Two popular choices are SafetyWing and WorldsNomads. A traveler should buy traveler's insurance to protect themselves against unexpected events such as trip cancellations, medical emergencies, and lost or stolen baggage. It provides peace of mind and financial protection in case of unforeseen circumstances.
Useful Apps?
PNBBS (West Nepal Bus Booking) / BusSewa /Bus Nepal.com – Booking busses
Nepali Chat / imo / WhatsApp – Communication
Hotel Nepal / HolidayPasal.com / Kayak – Hotel booking
Nepal Railways APK / IRCTC Train / App / Yatra App – Booking train
Bhojdeals (Now BHOJ) / Foodmandu / Pokhara Food Delivery – Food Delivery
Uberr / Taximandu / Tootle – Booking Taxi
Want More Information On Nepal?
Be sure to check out my nomad travel guide on the Nepal for even more tips.
Disclosure: Please note that some of the links above may be affiliate links, and at no additional cost to you, I earn a commission if you make a purchase.