Top 14 Things To do in Seoul
You cannot miss the mesmerizing beauty of Seoul whenever you visit South Korea. It has many things that attract visitors from the core. 
The ancient buildings in Seoul have a rich and illustrious past, as shown by the city's many temples and palaces. Young and cultural, the city combines stunning natural scenery and cutting-edge architecture.
There are a plethora of alluring features that might be overwhelming to organize during the first visit. 
If this is your first time in Seoul, why not try to adapt to the local culture as much as possible? Tourists may further appreciate the one-of-a-kind experience by staying in prime locations in thematic hotels or historic inns. 
Read on for a list of Seoul's 14 best attractions and activities.
1. Leeum's Samsung Museum of Art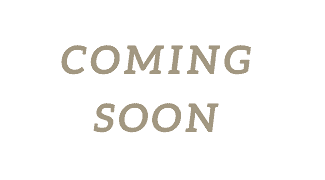 The museum has an extensive collection of modern and contemporary art from Korean and foreign artists and a wide assortment of classic Korean art. 
Three buildings by famous architects Mario Botta, Rem Koolhaas, and Jean Nouvel house the many works of art. 
Whether you're interested in modern art or Korean national treasures, this exhibition has something for you. 
Definitely check out the sculpture garden.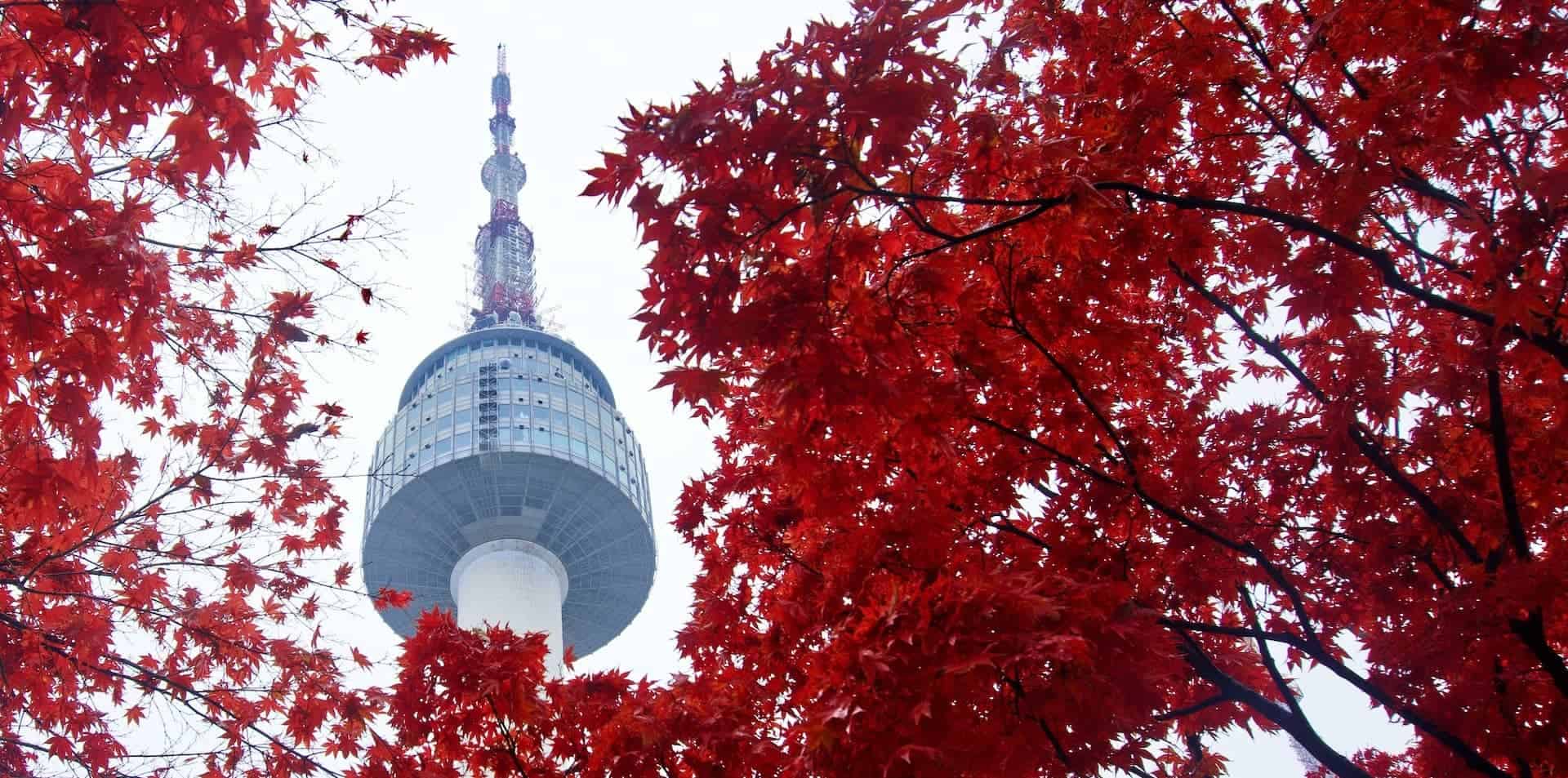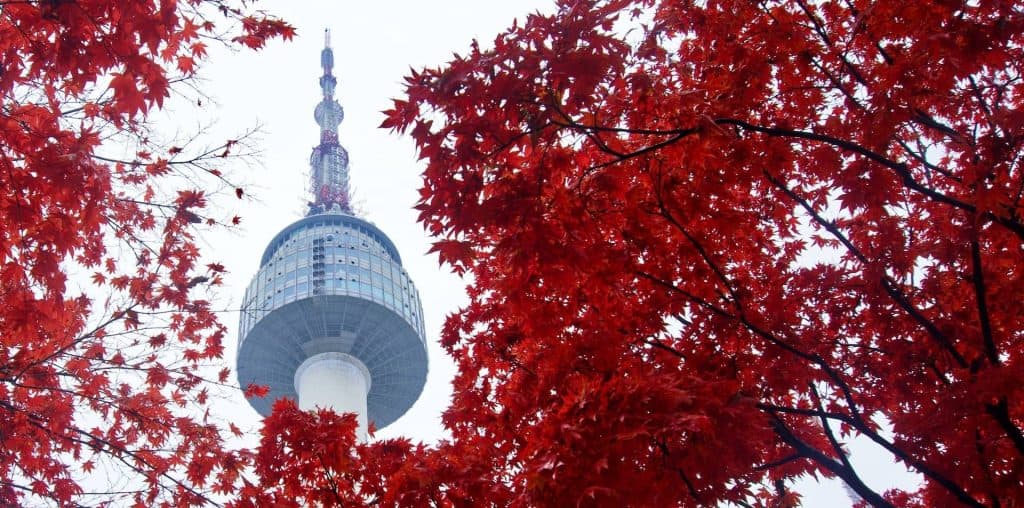 Mount Namsan is home to the N Seoul Tower, a communications and observation tower. One of the four viewing decks also functions as a spinning restaurant at the tower. 
Among the most significant French fine dining establishments in Seoul is the n.GRILL, which you can find on the rooftop. 
Inside Seoul is an immersive media art event that uses five-dimensional mapping to create a virtual representation of the city. Don't forget to visit that. 
LED lights controlled by a computer illuminate the building's exterior, creating a moving visual cultural panorama of Seoul that is sure to wow.
3. Bukchon Hanok Traditional Village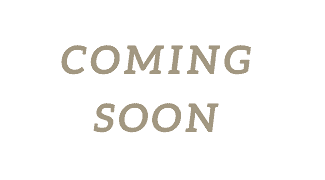 The Bukchon Hanok Village is a collection of traditional residential areas that Koreans have conserved carefully. 
You can see Hanoks, or traditional Korean homes, in these communities with winding alleyways. 
The neighborhood is both tourist- and resident-friendly since all the homes are inhabited despite the area's historic status. Some houses have been converted into hotels and inns, while others serve as museums. 
It is located in the core of Seoul, between the two significant palaces of Gyeongbokgung and Changdeokgung.
4. National Museum of Korea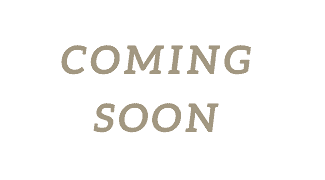 If you find yourself in Seoul, don't miss out on the National Museum of Korea. This museum is among the biggest in Asia, specializing in archeology, history, and art. 
You are sure to find various antiques and artifacts from different eras of history on display.
Tip: If you're looking for a peaceful place to unwind before or after a day at the museum, Yongsan Family Park is a great option.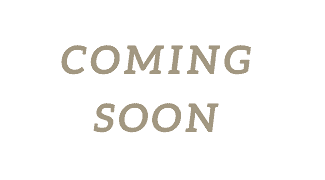 This Korean Street Food Market is both a historical and modern-day institution. The market's name has become synonymous with delicious Korean street cuisine. 
Some popular Korean dishes include bindaetteok (mung bean pancakes), tteokboki (sweet and spicy rice cakes), and mayak gimbap (a combination of raw and cooked seafood). 
There is no better location to try a broad range of Korean dishes.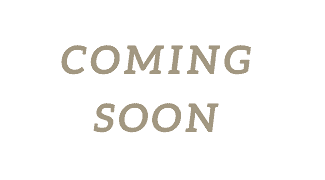 Artistic and eclectic, Insa-dong is a place where old and new coexist. This area is well-known for its many art galleries and makes for a beautiful rest stop. 
The best spot to pick up authentic Korean trinkets is on the main street in the area, Insadong-gil. Ssamziegil is a prominent retail center with 70 stores, galleries, and cafes spread over five stories.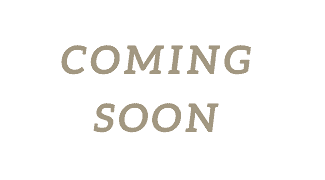 Many of the city's young people congregate in Hongdae, which is why it has a thriving independent music and clubbing environment. 
The main street of Hongdae is lined with trendy boutiques, artisanal cafes, and dozens of nightclubs and clubs. 
The garlic pepper chicken at the adjacent Oksang Dalbit is to die for.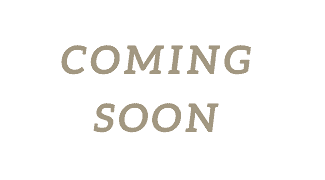 The Fortress Wall of Seoul is another fantastic piece of Seoul's history. The wall was first built in 1396 to defend the nation's capital. 
The trip begins with the Independence Gate and travels along a route that sees less foot traffic than the others. 
Relax, enjoy the beautiful scenery, and maybe even take your picture. 
Tip: Please keep this tour's emphasis on comfortable footwear in mind.
9. The Jeoldusan Martyr's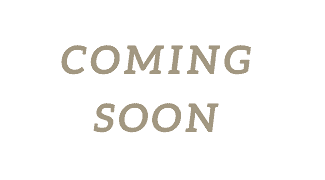 Located on the banks of the Han River, the 'beheading mountain' is a Catholic shrine commemorating the Byeonin Persecution of 1866. 
As a result of the deaths of nine French missionaries, the French navy attempted an attack on Korea. 
The Jeoldusan regime exacts revenge on Catholics in France and Korea by persecuting, imprisoning, and even killing them. 
The torture devices used on the abducted Catholics are exhibited at the Shrine's gallery and museum. 
While the illumination of votive candles at night makes the shrine seem surreal, visiting during the day will still leave you feeling reflective and awed by its beauty.
10. The Seoul Museum of Art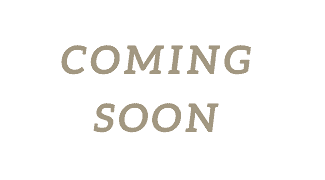 This exhibit alone is well worth the journey to the museum as it showcases the work of a Korean artist deeply inspired by African artwork and culture. 
However, the typical presentation is just as gorgeous and moving, so don't miss it. 
The primary collection is free. However, the museum often hosts temporary exhibits that may be rather pricey.
11. The Cheong Literature Library 
While the library's collection isn't awe-inspiring, the building is stunning. The second story of a large, bright, and cozy Korean home is where you'll find the reading rooms. 
Take advantage of the chance to read an excellent book in a quiet, relaxing setting. Korean architecture has a distinct aesthetic and seems to work in strange harmony with the surrounding landscape. 
So, choose a book at random and escape the city by reading it in your room on the second floor.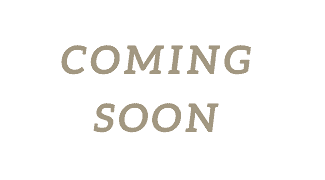 Everland, near Yongin, is the biggest amusement park in South Korea. 
There are rides and activities at Everland for people of all ages, such as the Caribbean Bay water park and the zoo that houses 1,000 creatures from 80 various species. 
If you're taking kids to Seoul, a trip to this neighborhood is a must. 
In addition, Everland hosts several yearly events, including the Tulip, Rose, and Summer Water festivals. 
This is an excellent place for kids and couples alike, even if you're not into thrill coasters.
When it comes to indoor theme parks, Lotte World is without peers. The Rio Samba Carnival and the Happy Christmas Party are inspirations for the daily parades and performances. 
The ice rink, monorail, folk museum, and many stores are just a few more things to do while here. Avoid the weekend crowds and wait times by planning your trip during the week. 
Tip: Pick up a map at the front desk to assist you in finding your way around the many floors of the building.
14. Ewha Women's University
In 1986, Ewha Women's University became the first Korean university dedicated exclusively to female students. There are many mom-and-pop stores where you can pick up premade clothing, shoes, and makeup. 
Prices are comparatively lower than in other markets as many buyers are students.
South Korea is a stunning country that embodies the everlasting beauty and tranquility of its surroundings. Seoul is a heavenly location that should definitely be on the bucket list of every traveler. 
Explore the nation in a way you never have before by reading through the list of things to do in Seoul. Make a trip to South Korea your next vacation destination and check that item off your list.
COMMON QUESTIONS ABOUT THINGS TO DO IN SEOUL KOREA
Thanks for reading. Any suggestions? comment below
Start Planning Your south korea Trip Now!
Book Your Flight:
Use Skyscanner to find a cheap flights. A travellers favorite way to book flights, as it searches websites and airlines around the world with one click.
Book Your Bus or Transportation Within South Korea:
There are two ways to book your transporation, ask your hotel or hostel, go to the local bus terminal, or book online, for a less stressful trip using EasyBook or 12go.asia
Book Your Accomodation: 
Find the best hotels or hostels at HostelWorld, Booking.com, Agoda.com. Perks include with no upfront payment. Pay when you check out and Free cancellations.
Dont Forget Your Travel Insurance:
Two popular choices are SafetyWing and WorldsNomads. A traveler should buy traveler's insurance to protect themselves against unexpected events such as trip cancellations, medical emergencies, and lost or stolen baggage. It provides peace of mind and financial protection in case of unforeseen circumstances.
Useful Apps?
KaokaoBus /K-Eta- Local Transportation
NaverMaps, KaoKaoMaps – GPS
Baemin and Yogiyo  – Food Delivery
T-Money : Payments and Transporation
Papago – Translation
Whatsapp/KaoKao- Communication
Want More Information On South Korea?
Be sure to check out my nomad travel guide on the South Korea for even more tips.
Disclosure: Please note that some of the links above may be affiliate links, and at no additional cost to you, I earn a commission if you make a purchase.