The Best One Day Plan For kuala lumpur: KL one day trip
You have one day in Kuala Lumpur and really want to jam pack your day and see it all. Or like many other travelers I have encountered , you landed in Kl, and arrived to your hotel or hostel, to realize you really should have made a plan. Well look no further, I have the best travel itinerary to maximize your 24 hours in Kuala Lumpur.
We start our day early and take a grab taxi to the Batu Caves. There are public transit options, but it's easier to just take a grab.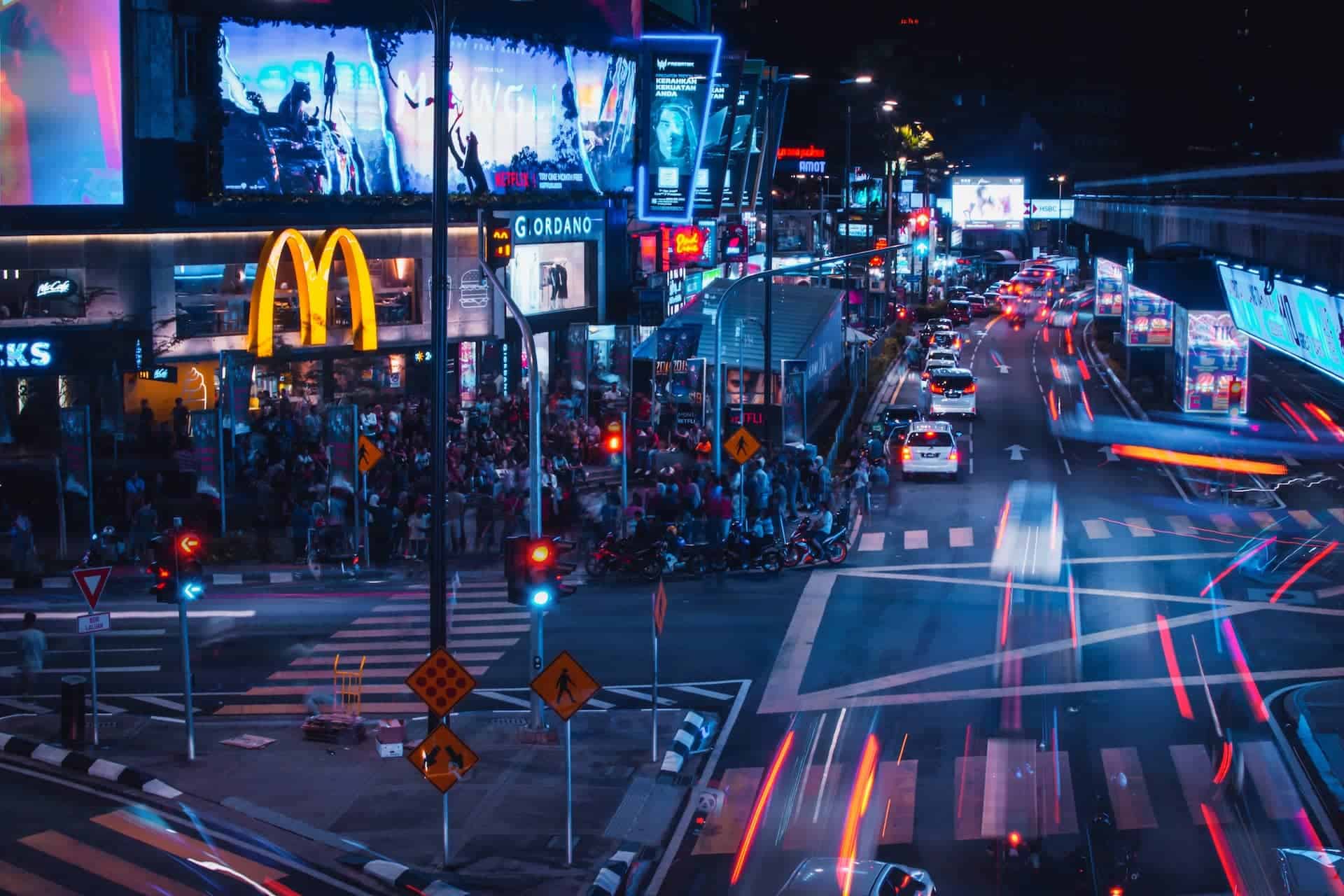 Places to Visit & things to do in kuala lumpur
There is a lot to see in malaysia, its difficult to say what are the must sees in Kuala Lumpur. But for your 1 day trip in malaysia, I suggest the following spots:
Batu Caves
You will see plenty of online tours on offer, but for this stop, I suggest you go on your own. There is no entrance fee for the main cave. After 272 steps, you enter the mouth of the cave, and have the option to pay for other caves, such as the Dark Cave. See my other post for more information.
Central Market
Cool down in the central market, and explore all the many small stores. From clothes, food and art, there's a little bit of everything for everyone. Don't go too crazy because there are even better shopping opportunities in our next stop.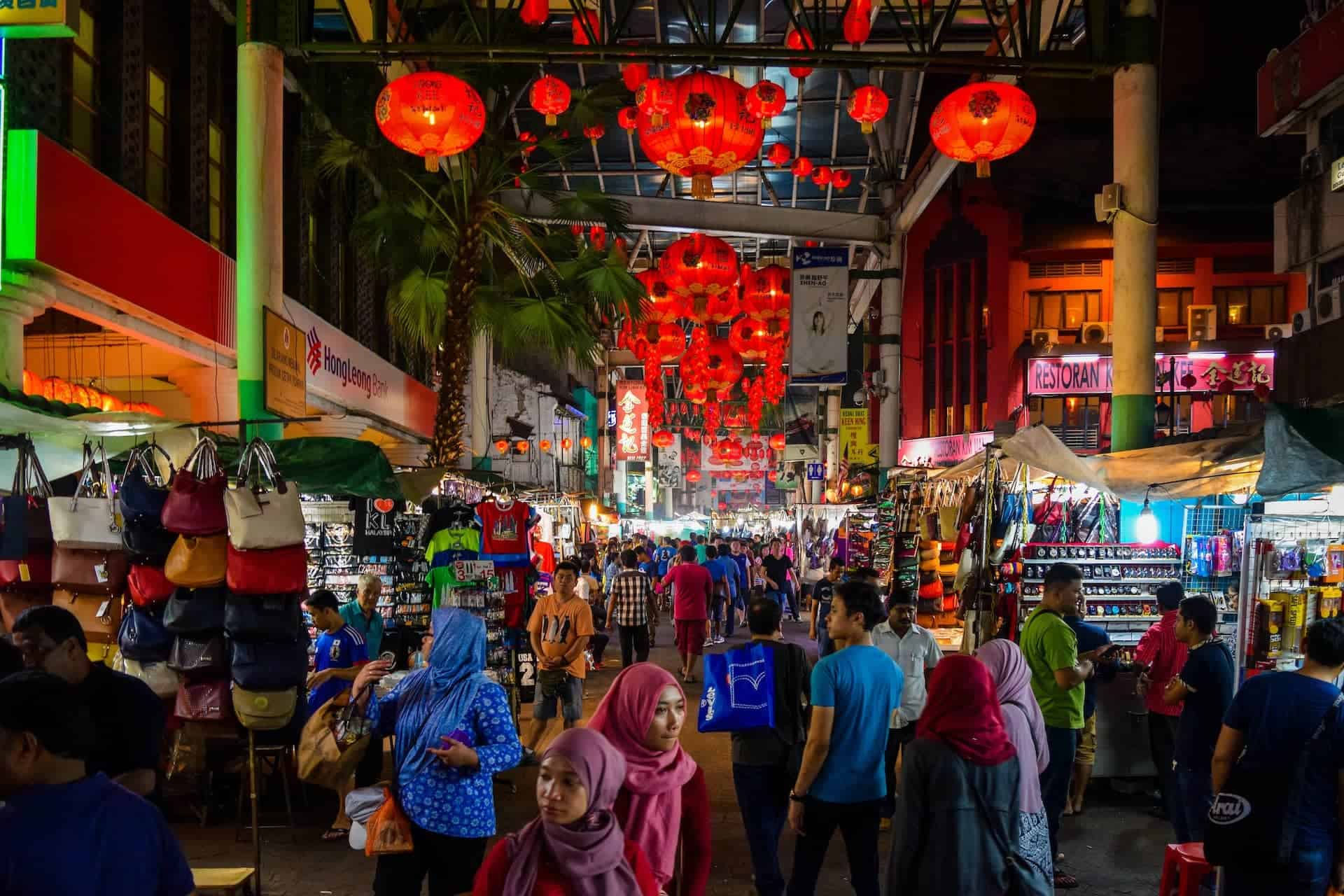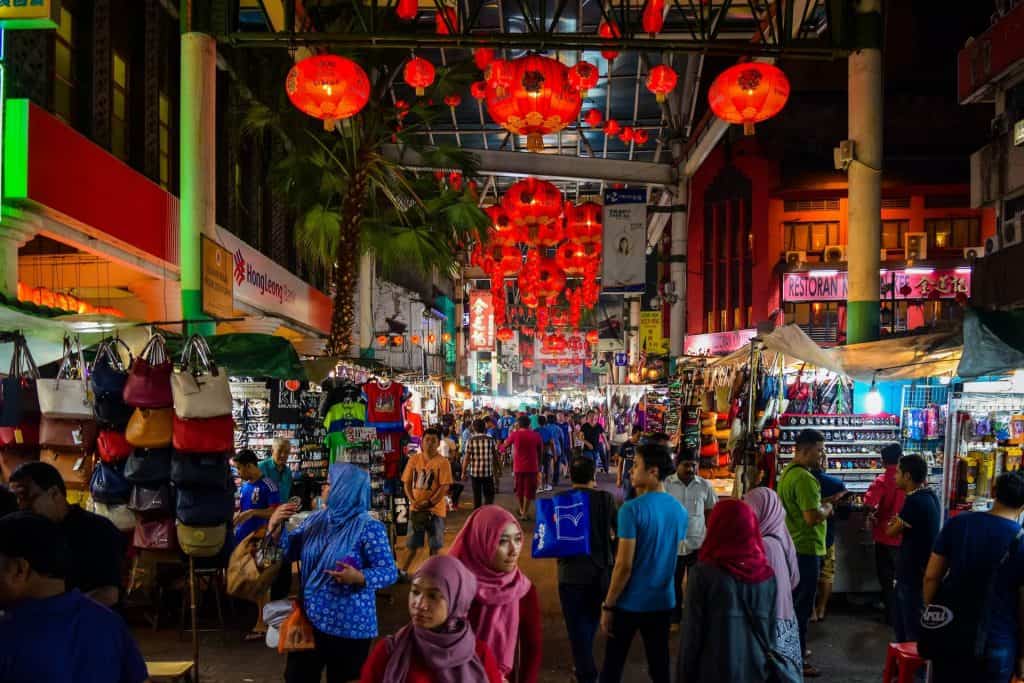 Chinatown-  Petaling Street
A place where you can truly shop till you drop, bring some cash and get ready to haggle. Get some fresh juice to keep you hydrated while you explore and buy anything from socks, to handbags. There are also many great places to eat from, so come a little hungry.
Jamek Mosque Or The National Mosque of Malaysia
In our next stop you will have the option between two mosques, the Jamek mosque and the national mosque of malaysia. 
The Jamek Mosque is the oldest mosque in town and was built on the location of an old Malay burial place. This mosque has gone through different names, and reconstructions, the most notable after a large collapse in 1993 due to heavy rain. As with most religious places, come dressed appropriately for your visit,
The national mosque of Malaysia is very notable due to its beautiful blue dome. The dome is meant to represent the 5 pillars of Islam and the 13 states of Malaysia. It has a capacity of 10,000 people at one time.
Sultan Abdul Samad Building 
An important historical landmark of the city, the building now houses the offices of the Ministry of Information and is a good spot for a quick photo.
Merdeka Square
Very close to our last location, Merdeka Square, also known as independence square,is as you guessed the location that marks Malaysia's independence, and home to the highest flagpole in the world, at 100 meters.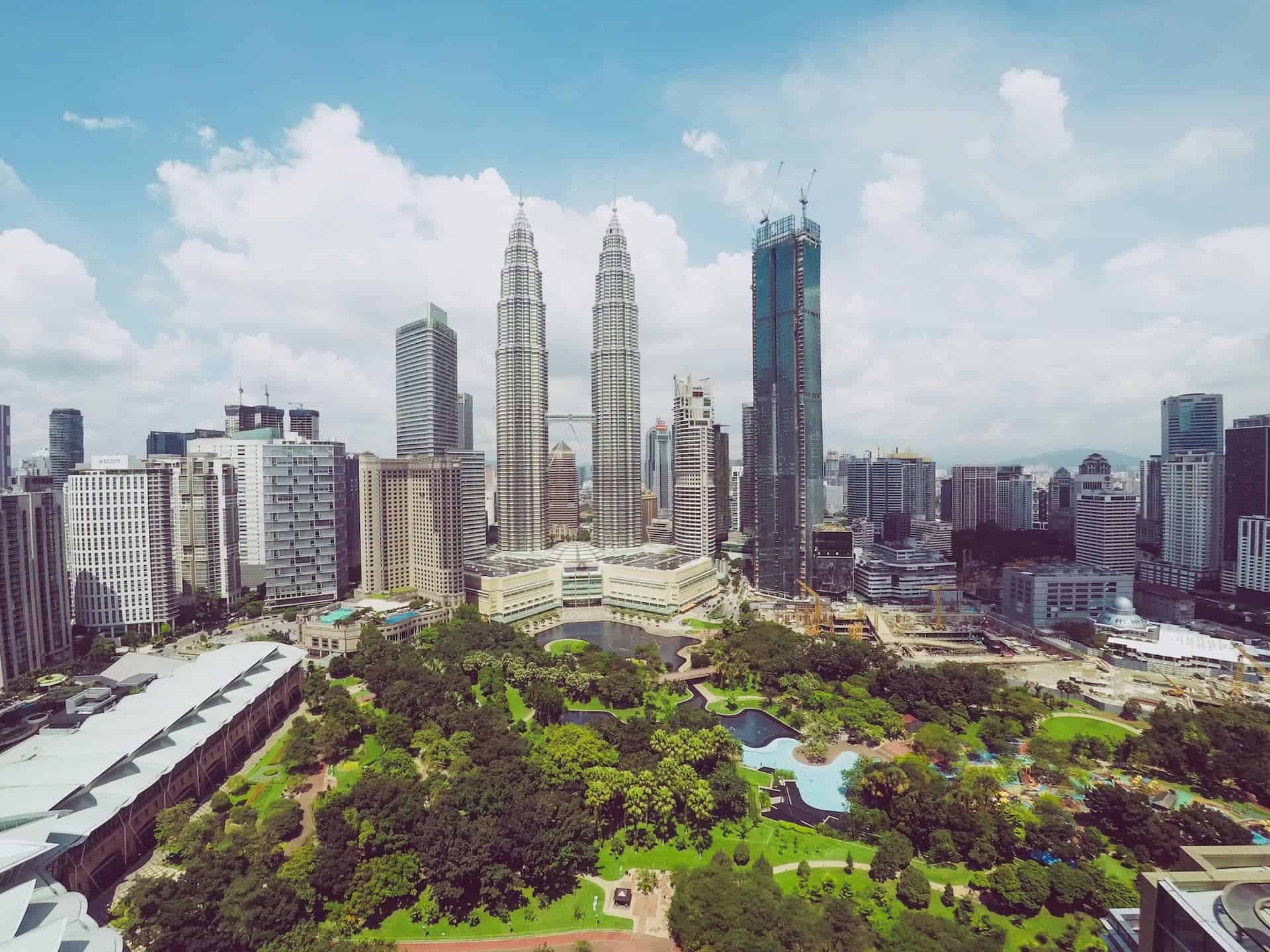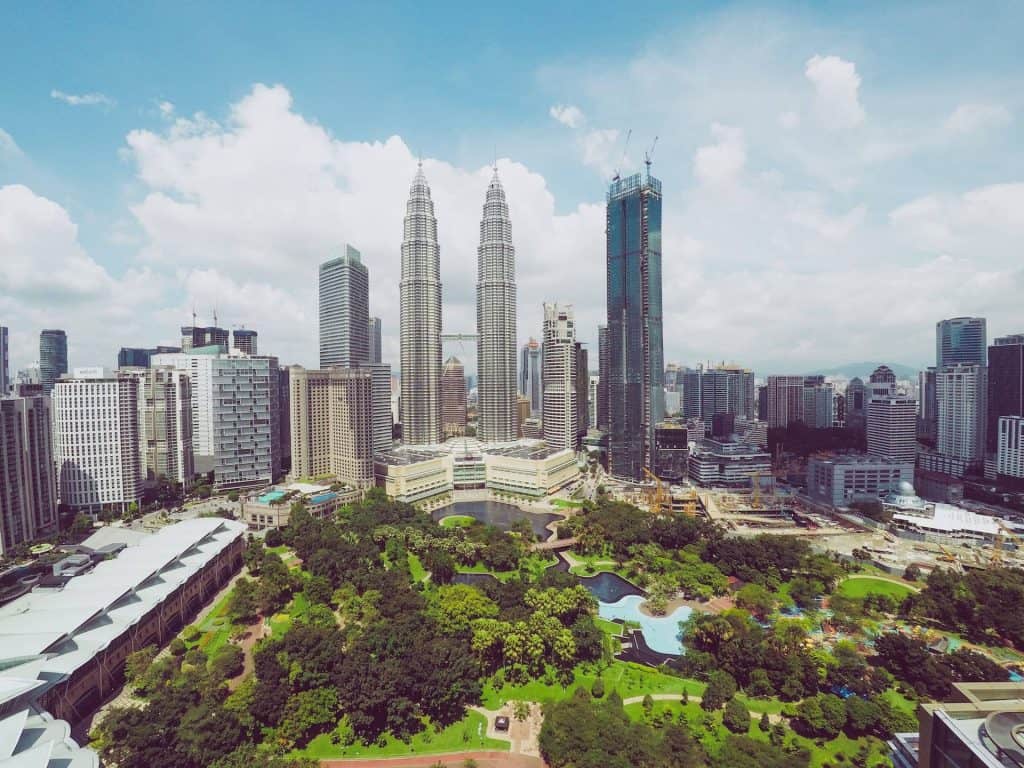 KLCC Park
It has surely been a long day already, make sure to hydrate, or take a cat nap if you need. Next we make our way to KLCC Park. Here at 8 – 10pm each night, you can watch a beautiful water show; watch the water dance to the music. You can find some fancy dining options around here if you are in the mood for some fine dining.
Petronas Tower
When people think about Malaysia, most imagine the Petronas Towers, come take your photo. There may be some people offering to take your photo for a few RM, it's up to you, if you want the service, if not just kindly say no.
Go to a Rooftop Bar
All the walking around must have made you parched, there are many rooftop bars in the area, many at the top of hotels. I went to the "W Hotel" and "Vertigo" and  both had amazing views. Drinks cost around 40 – 50 RM or about $8 – $10 USD
Jalan Alor: Street Food and Massages
You cannot go to Malaysia without visiting Jalan Alor, a street covered with food stalls and massages. Get a shawarma, and go get a very affordable foot massage to end your day. Or, if you have the energy, go to one of the many bars and clubs in the area.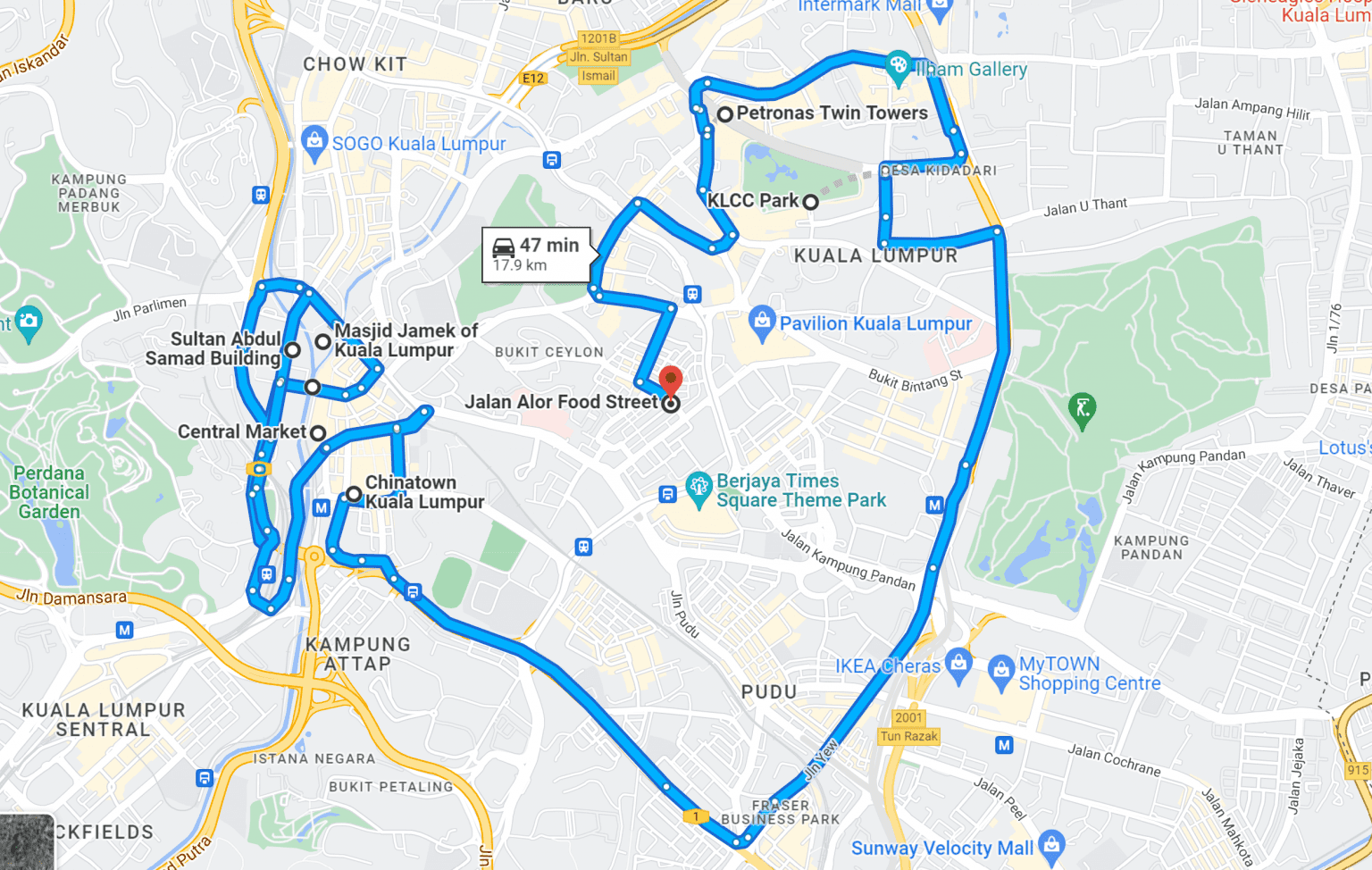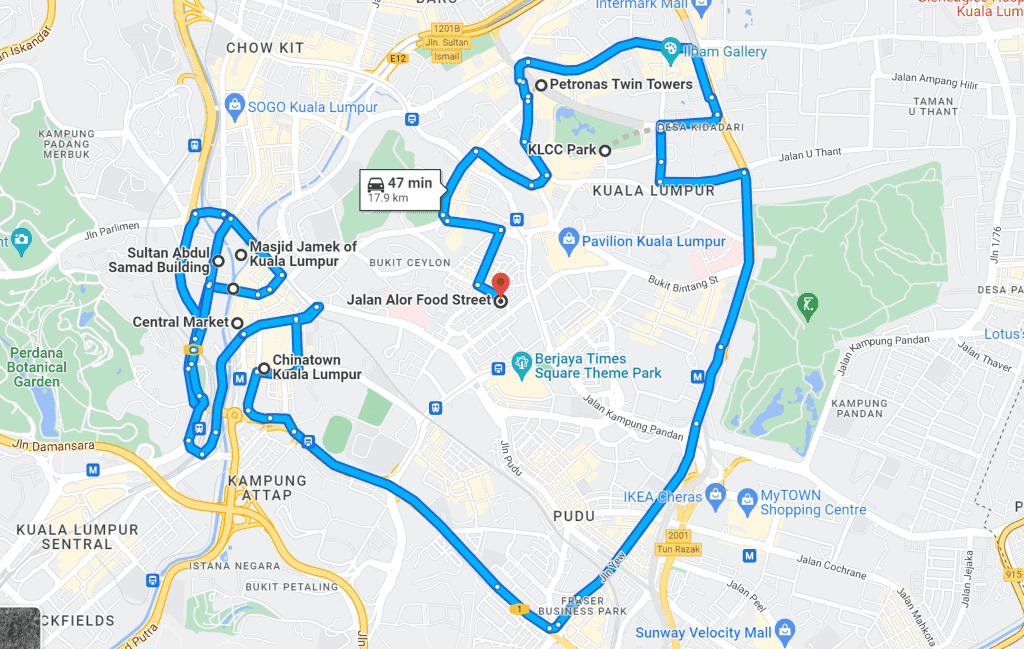 Click Here For The Map: Time Estimate is not accurate, you can walk to everything, except the batu caves.
Batu Caves
Central Market
Chinatown-  Petaling Street
Jamek Mosque/ The National Mosque of Malaysia
Sultan Abdul Samad Building & Merdeka Square
KLCC Park
Petronas Tower
Go to a Rooftop Bar
Jalan Alor: Good Street Food
Party/Massage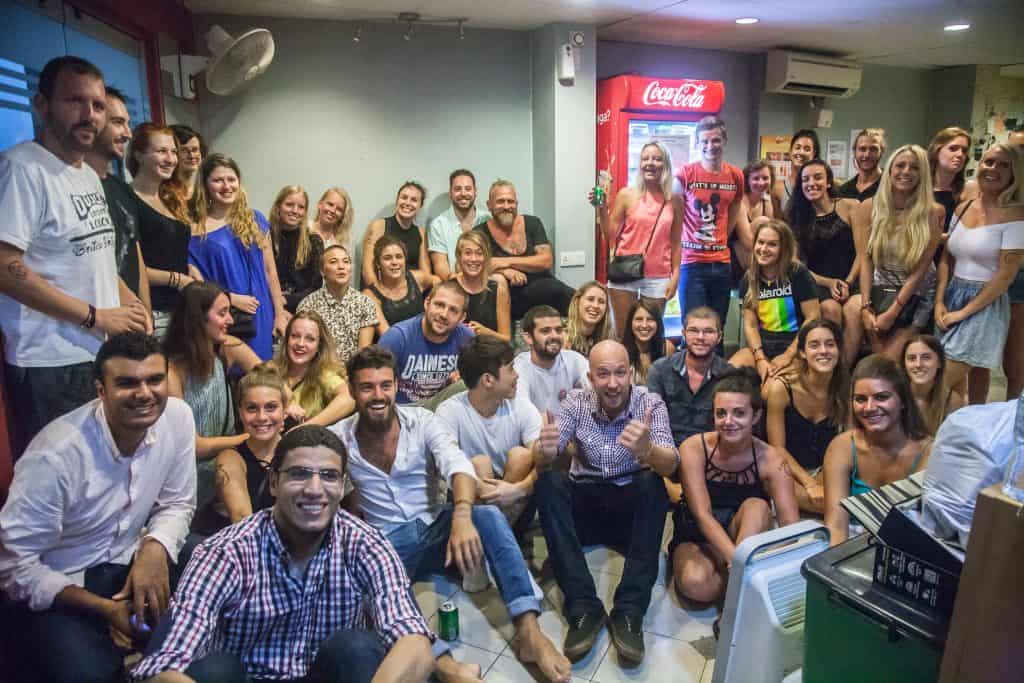 For backpackers, I highly recommend staying at
Sunshine Bedz Hostel
. It is located centrally downtown, next to the Jalan Alor food street. The owner is very friendly, and you can easily make friends here. For the digital nomad or person who prefers a more upscale accommodation, there are many hotels in the area, and of course always Airbnb.
An Expensive Taxi ride:
If you are taking a taxi its better to book using Grab, or ensure that a meter is being used
Stay Hydrated
If you start to feel light headed, get under some shade and slowly drink water, take it easy.
I came to KL thinking, I would stay for a few days and stayed for two weeks instead. If you added another day, check out my Day 2 Itinerary . Did I miss anything in this Kl Guide? Please let me know!
THANKS FOR READING. ANY SUGGESTIONS? COMMENT BELOW
Start Planning Your Malaysia Trip Now!
Book Your Flight:
Use Skyscanner to find a cheap flights. A travellers favorite way to book flights, as it searches websites and airlines around the world with one click.
Book Your Bus or Transportation Within Malaysia:
There are two ways to book your transporation, ask your hotel or hostel, go to the local bus terminal, or book online, for a less stressful trip using Easybook or 12go.asia
Book Your Accomodation: 
Find the best hotels or hostels at HostelWorld, Booking.com, Agoda.com. Perks include with no upfront payment. Pay when you check out and Free cancellations.
Dont Forget Your Travel Insurance:
Two popular choices are SafetyWing and WorldsNomads. A traveler should buy traveler's insurance to protect themselves against unexpected events such as trip cancellations, medical emergencies, and lost or stolen baggage. It provides peace of mind and financial protection in case of unforeseen circumstances.
Usefull Apps?
Grab/Uber – Local Transportation
Food Panda/Grab – Food Delivery
Whatsapp – Communication
Want More Information On Indonesia?
Be sure to check out my nomad travel guide on the Malaysia for even more tips.
Disclosure: Please note that some of the links above may be affiliate links, and at no additional cost to you, I earn a commission if you make a purchase.