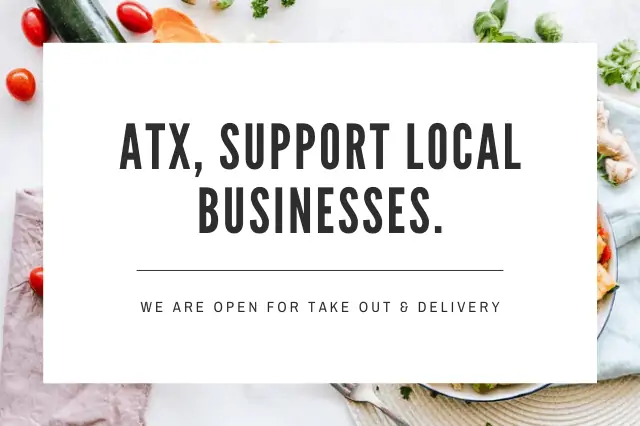 During this time a lot of businesses are struggling, lines for grocery stores cause long wait times. Let's support some local bussineses. These businesses still have the resources to get things such as toilet paper, eggs, bacon etc. You can order straight from their site and go pick it up. Many restarants are providing free delivery. Check out this list! 
Austin Shaker (liquor store) – two locations 1199 Airport and 420 N Pleasant Valley
Did I miss something? Let me know in the comments. Thanks to reddit user TheGhostOfSagan for this list.