Austin's attractions cater to all ages. With an abundance of green space, active travelers can bike in Zilker Metropolitan Park and swim in Barton Springs Pool before an evening of bat-watching at the Congress Avenue Bridge. If you find yourself waking up to a rainy day, stay dry in one of Austin's museums like Bullock Texas State History Museum or the Blanton Museum of Art. Just make sure you save some energy for an evening of live music at a bar or club on Sixth Street.
1. Barton Springs Pool at Zilker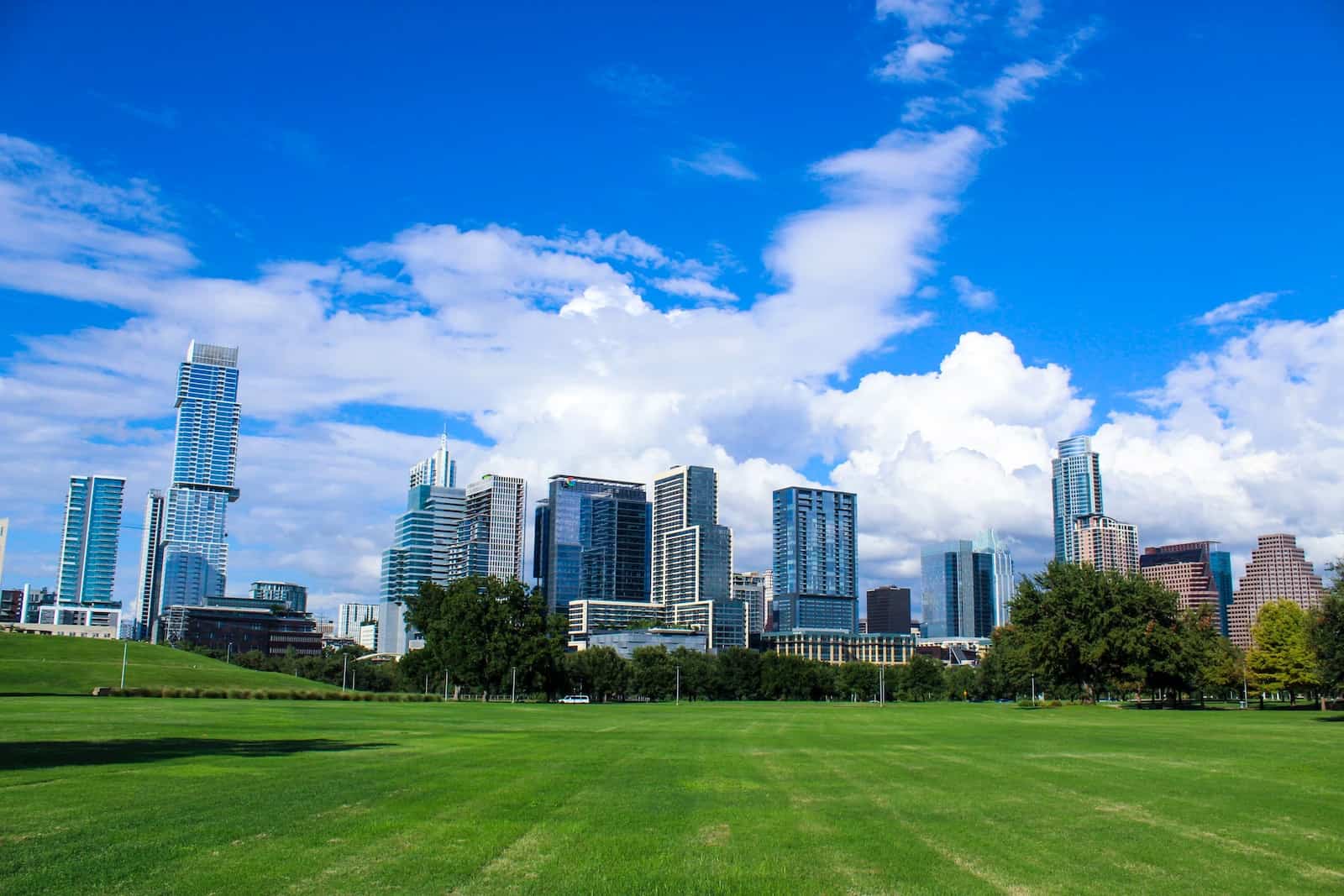 What is it? Zilker Park's crown jewel, this legendary natural pool is filled with fresh water from nearby springs.
Why go? It's hot, and you need to cool off. Lounge on the grassy areas before diving into the cool spring water (the pool reaches depths of 18 feet in some spots). Barton Springs has played host to generations of Austinites as well as an endangered little guy called the Barton Springs Salamander. Check out Splash!, the educational exhibit near the bathhouse to learn more about the history and biology of the springs.
2. Congress Avenue Bridge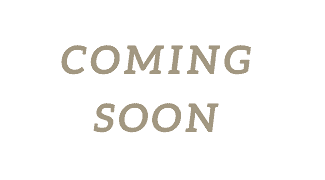 What is it? The nightly flight of 1.5 million bats that live under Congress Ave. Bridge.
Why go? Who doesn't want to see 1.5 million bats take flight all at once as the sun sets? It's an Austin ritual to gather each evening—after checking the "bat emergency hotline" for times—and watch the creatures come out to feed. Hop in a kayak for a closer look. Each August, Bat Fest celebrates the little vampires with food, drink, bands and other entertainment spanning the length of the bridge.
3. Franklin BBQ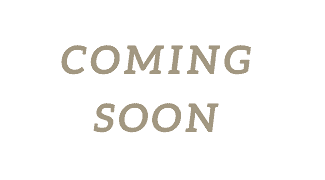 What is it? Franklin BBQ produces some of the best barbeque in the world, and the crowd is huge here.
Why go?  Aaron Franklin, the founder makes his barbeque to perfection. It's so good that people queue up and wait up to four hours for a taste. The line has become an experience in itself as hungry patrons arrive early in the morning with chairs, drinks and a willingness to chat with strangers.
4. Rocket Electrics bike tour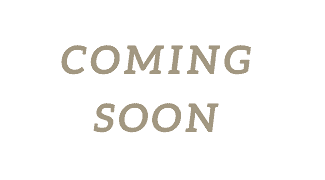 What is it? Rocket Electrics—one of the 15 best Austin tours—offers a number of themed tours on its fleet of electric bikes.
Why go? Take the popular Private Music Tour, hosted by a local musician, and you'll ride through a medley of the city's musical hot spots. You'll finish with a live performance from your guide on a rooftop overlooking Austin at sunset. Applause—and beer—inevitably follows.
5. Shady Grove at Barton Springs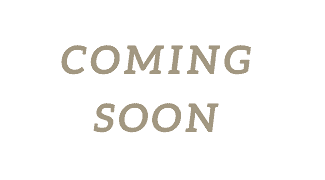 What is it?  At the legendary Tex Mex stadium here, enjoy free live music every Thursday.
Why go?  All summer long, Austin City Limits Radio provides entertainment under the shade of towering pecan trees. The free, all-ages show feature live bands and drink specials. Said to be the longest-running free live music series in the city, it's been a beloved summer tradition for 26 years running.
6. University of Texas Tower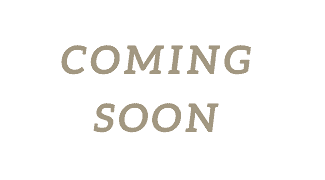 What is it? The iconic tower stands as the centerpiece of the University of Texas.
Why go? Students and employees mainly use it for the library and administrative offices inside, but you can actually go up to its observation deck on a tower tour. 
These 45 minute long visits are the best way to get to the observation deck. 
At the top, you'll get an amazing, 360-degree perspective of the grounds, the Capitol and downtown. Make sure to get your tickets early. 
7. Waterloo Records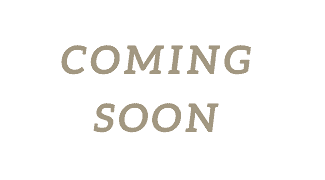 What is it? The city's largest and most prominently located music store is well-stocked in new releases from both indie and major label artists.
Why go? Because now is the time to update your music collection with the latest releases, discover a local band, or pick up some weird vinyl from the dollar bin to impress your friends. Waterloo is a great place to spend an hour or two indoors, browsing the unbeatable selection of music. There are frequent in-store performances as well, so check the event calendar.
8. Peter Pan Mini-Golf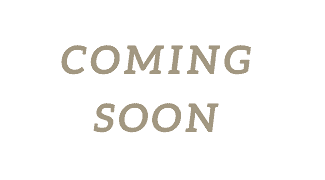 What is it? This classic, colorful spot for mini-golf has been a family fun staple since 1946.
Why go? The course, located south of the river near Zilker Park, features handcrafted sculptures of various animals, a giant T-Rex, a Chuck Taylor-inspired shoe, and, of course, Peter himself. The kids will love it, but it's a good time for adults too, especially considering there's a BYOB policy.
9. Mayfield Park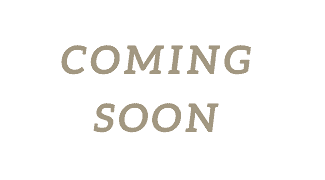 What is it? This historic garden ,cottage and nature preserve is on the top of a cliff overlooking Lake Austin.
Why Go?  The landscaped gardens surrounding the historic cottage feature lush green trees, palms, water lilies, and plenty of spots to stretch out and relax. Best of all, the beautiful peacocks—introduced to the park in 1935—roam the grounds freely. The vibrant males strut their stuff most prominently in the spring and fall.
10. Bullock Texas State History Museum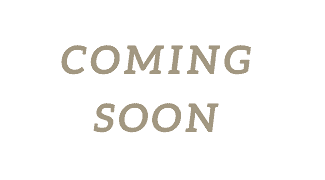 What is it? Discover four centuries of Texas history through an abundance of artifacts, including an impressively renovated shipwreck.
Why go? Whether you're a local or a tourist, learning about the fascinating history of Texas is a must. From the Alamo to the Kennedy assassination, Texas has a rich and influential past. At one point it was even its own country. From tales of the Bush family and space exploration to awesome IMAX movies and public programming, The Bullock has it all.
If you love a mixture of outdoors and city life, then austin is the perfect city for you to visit! Check out the cities, food, parks and nightlife,
Thinking of Visiting Other Major US Cities? Check out City Pass to save money.