Understanding the Ghost Festival
The Historical Background
Originating centuries ago, the Ghost Festival is essentially the Asian version of Halloween. But, there's a twist! This is not about spooky costumes; it's about honoring spirits and ensuring they find peace.
Legend has it, during this time, the gates of the afterlife open, allowing spirits to roam our world; this is why this festival is also know as the "Ghost Month"
A tad eerie, right? But also, kinda cool!
Keelung's Unique Celebrations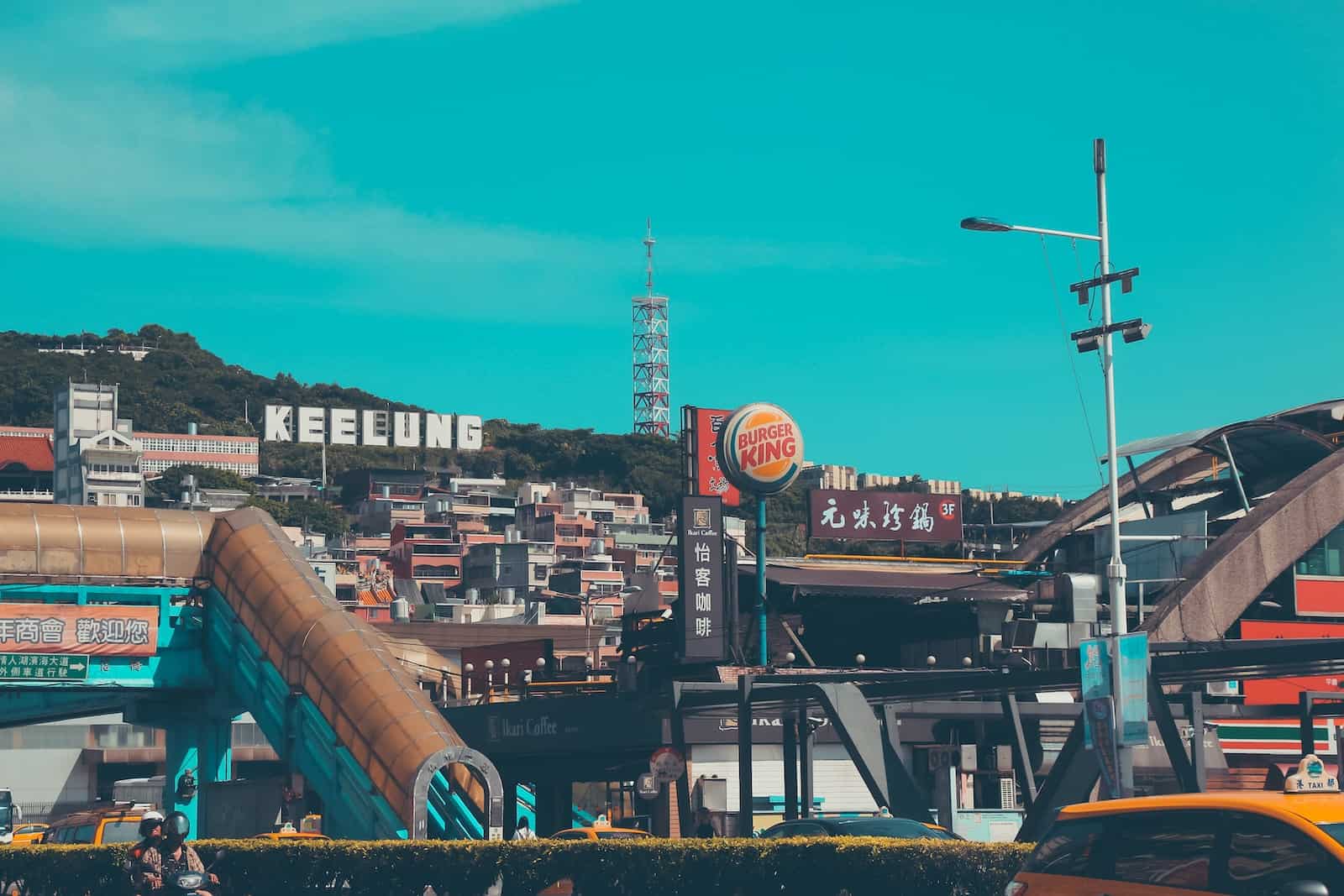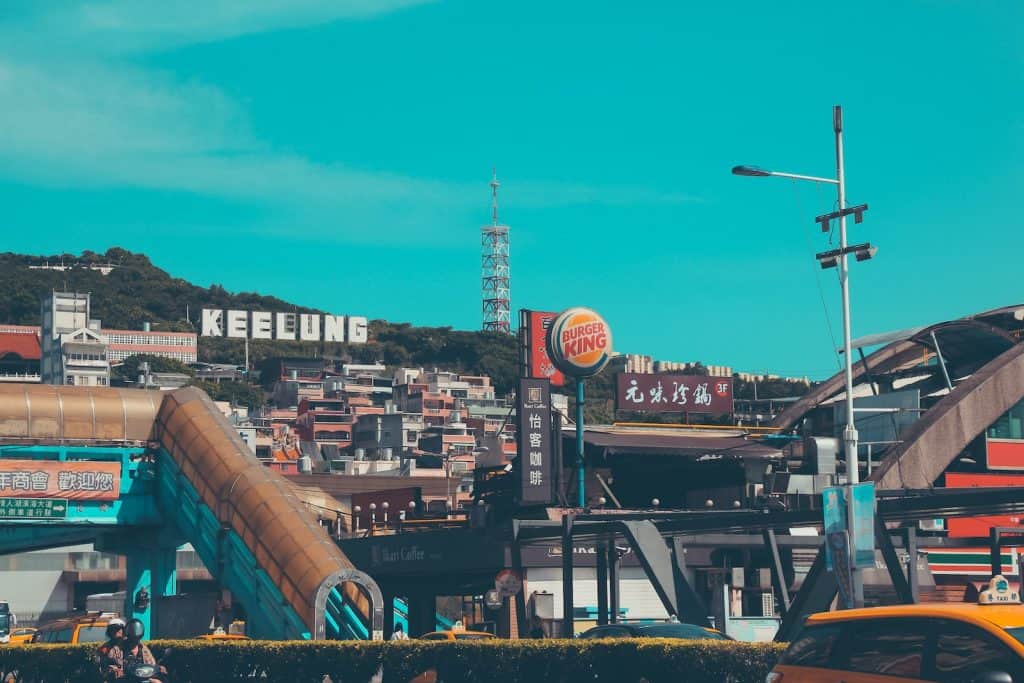 Keelung isn't just any Taiwanese city. It's THE city to experience the Ghost Festival.
Imagine a sky filled with lanterns that are all carrying messages and wishes for the deceased. Stunning and comforting all at once! The streets are bustling with offerings for the spirits, including food, beverages, and even fake money! You have to wonder, huh? What would you leave out for your ancestors?
Get ready to immerse yourself, folks! This isn't your usual tour. See what this festival is about from a local with your very own keelung ghost tour, or check this map below to see where the festival is celebrated in town. Around the port of Badouzi you will be able to see floating lanterns drifting into the sea, or ceremonies in the streets of keelung.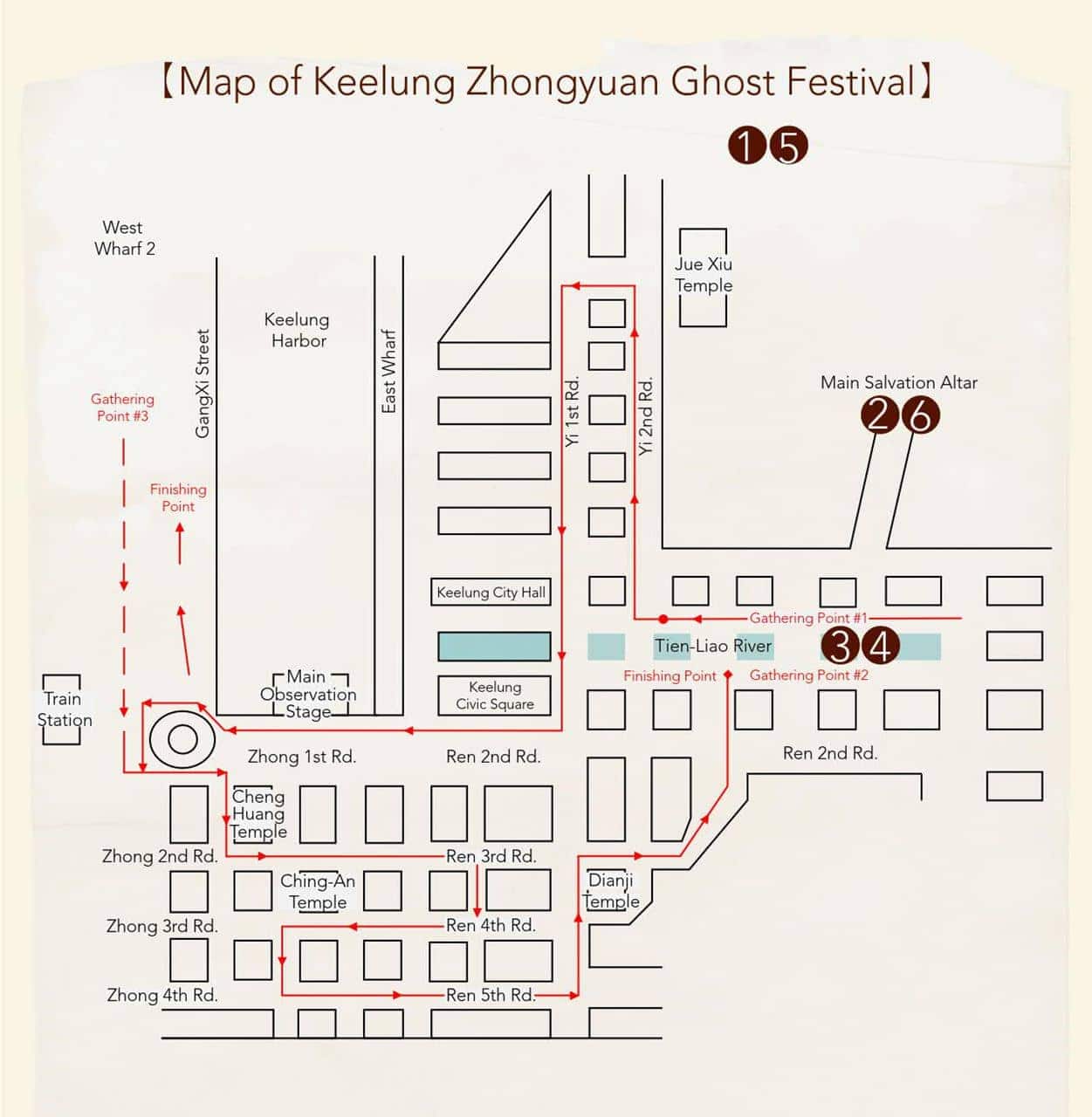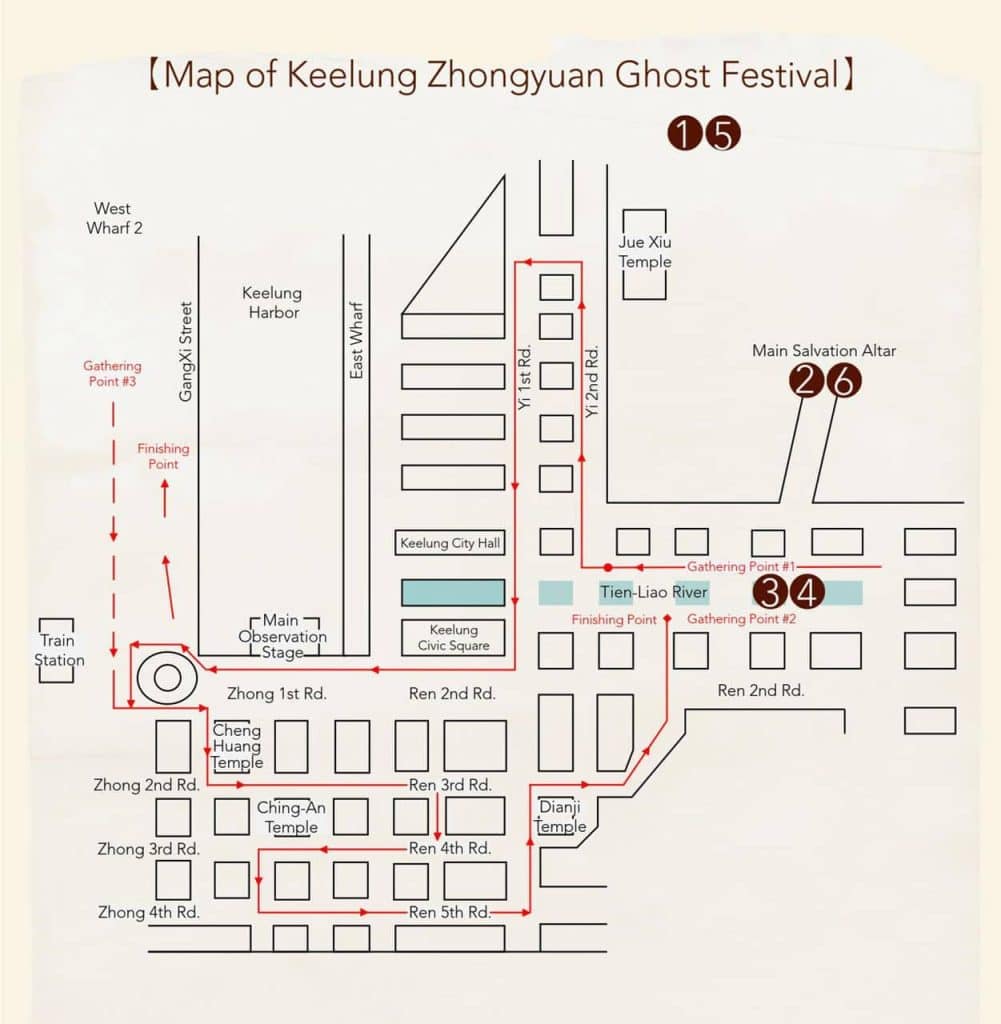 Traditional Street Performances
From operas to puppet shows, the streets are a stage! It's storytelling at its best. More activities include martial arts, children's activities, and art competitions.
Street Ceremonies: Local Beliefs and Traditions
Chat up with a local, and you're in for tales of traditions passed down generations. You will find ceremonies in different parts of towns. As each street could have its own small celebration.
The Ghost Market (Miaokou Night Market)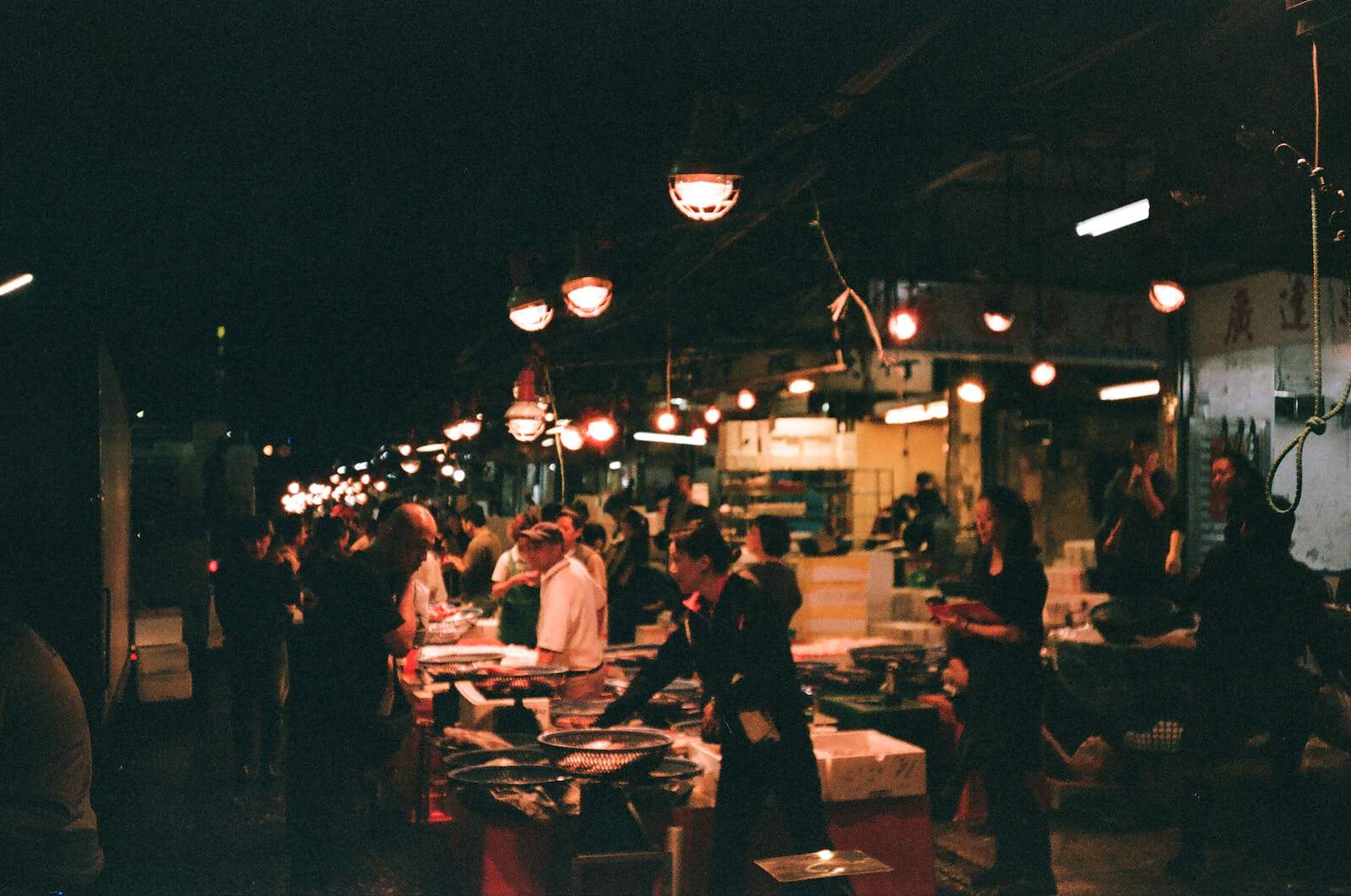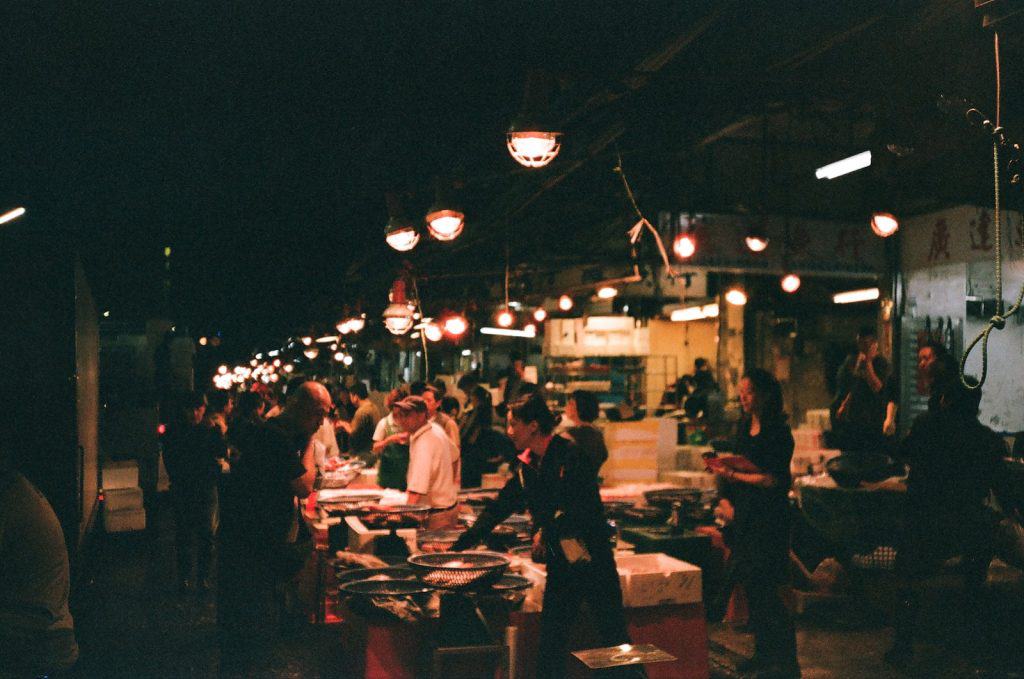 Hustle, bustle, and a touch of the supernatural. Shop for charms, talismans, or just soak in the otherworldly vibes. This market is a great place to go after the ceremonies are complete for a snack.
Come celebrate with locals and enjoy this unique festival. For a more complete history and information, please visit this Taiwanese site, Keelung Walking Tours.
Coming soon: Top Things To Do In Keelung
Common Questions About The Ghost Festival
Start Planning Your Taiwan Trip Now!
Book Your Flight:
Use Skyscanner to find a cheap flights. A travellers favorite way to book flights, as it searches websites and airlines around the world with one click.
Book Your Bus or Transportation Within Taiwan:
There are two ways to book your transporation, ask your hotel or hostel, go to the local bus terminal, or book online, for a less stressful trip using EasyBook or 12go.asia
Book Your Accomodation: 
Find the best hotels or hostels at HostelWorld, Booking.com, Agoda.com. Perks include with no upfront payment. Pay when you check out and Free cancellations.
Dont Forget Your Travel Insurance:
Two popular choices are SafetyWing and WorldsNomads. A traveler should buy traveler's insurance to protect themselves against unexpected events such as trip cancellations, medical emergencies, and lost or stolen baggage. It provides peace of mind and financial protection in case of unforeseen circumstances.
Useful Apps?
Uber/TaiwanBus- Local Transportation
Food Panda/UberEats – Food Delivery
Whatsapp/Wechat- Communication
Want More Information On Taiwan?
Be sure to check out my nomad travel guide on the Taiwan for even more tips.
Disclosure: Please note that some of the links above may be affiliate links, and at no additional cost to you, I earn a commission if you make a purchase.