Where to Party in Hanoi, Nightlife in Hanoi
Welcome to Hanoi, the vibrant and bustling capital city of Vietnam, where you can experience a perfect blend of traditional charm and modern amenities. As the sun sets, Hanoi's nightlife comes to life with a variety of exciting options for party-goers. From chic rooftop bars with panoramic views to street-side beer corners and underground clubs, Hanoi offers a diverse range of party venues. In this blog post, we'll show you the best places to party in Hanoi, so get ready to discover the city's vibrant nightlife scene!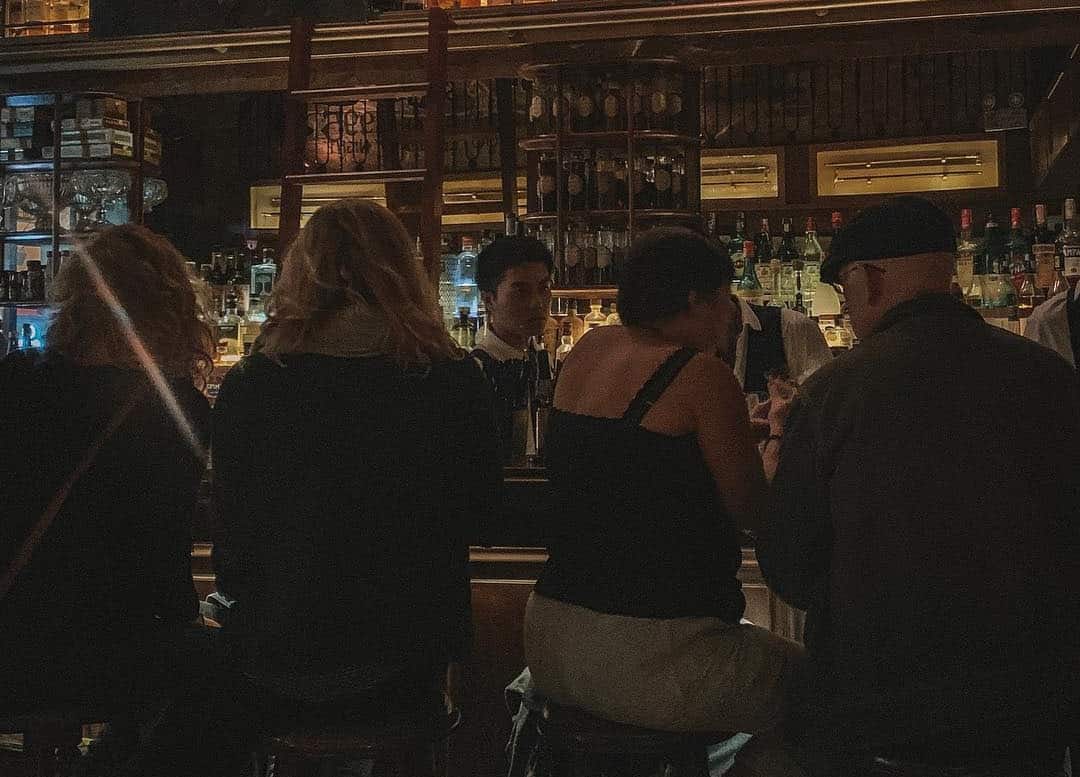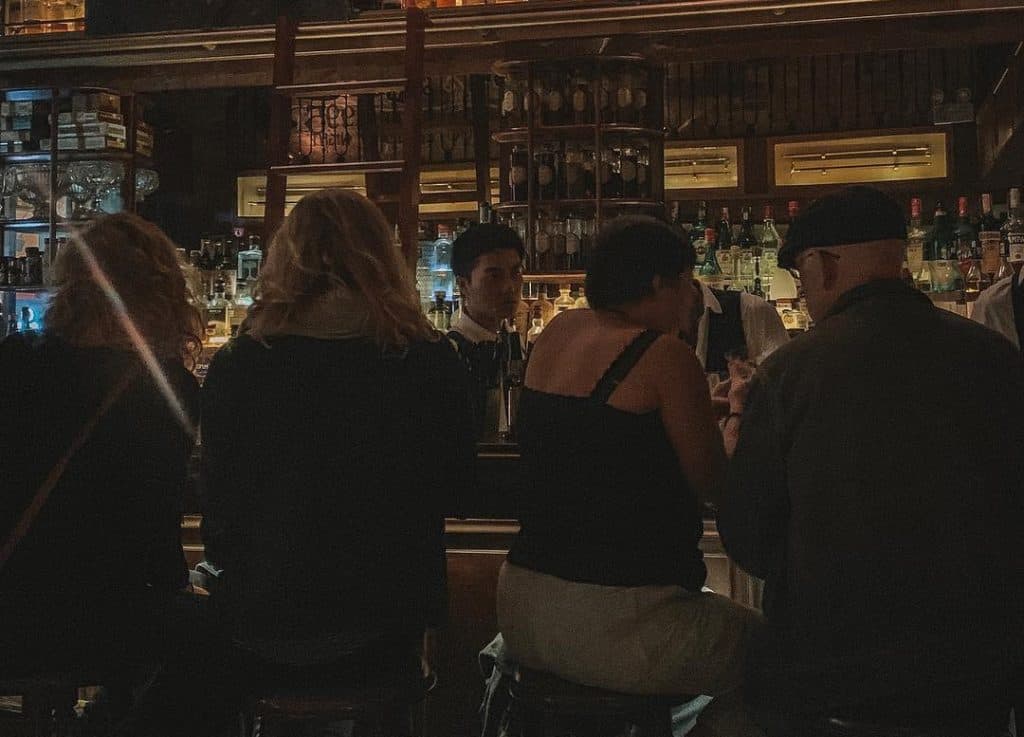 One of the first well-known bars in Hanoi, Polite & Co., opened its doors in 1995. It draws inspiration from the "speakeasy-style" prevalent in American society during the 1920s Prohibition. This location provides a cozy ambiance to indulge in handcrafted cocktails, whiskey, and wine while listening to jazz music after it gets dark. The main draw is that the card is being offered at a discount of 50% during Happy Hours from 5 to 8 p.m
Location

:

5b Ng. Báo Khánh, Hàng Trống, Hoàn Kiếm, Hà Nội 111000, Vietnam

Opening Time

: 5 pm – 12 am

Phone Number

: +84 96 894 96 06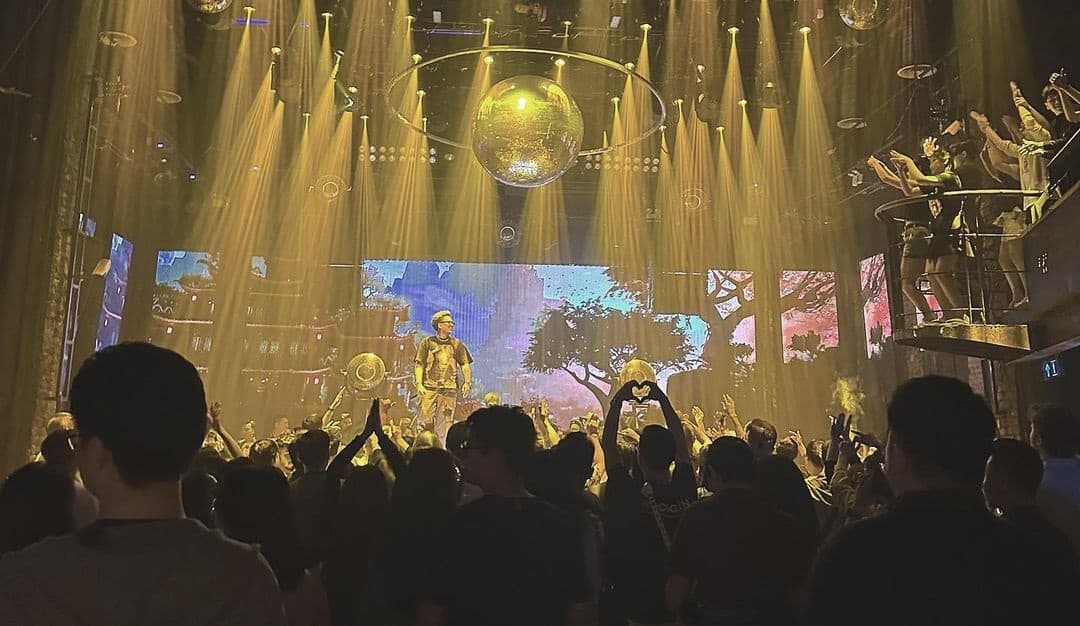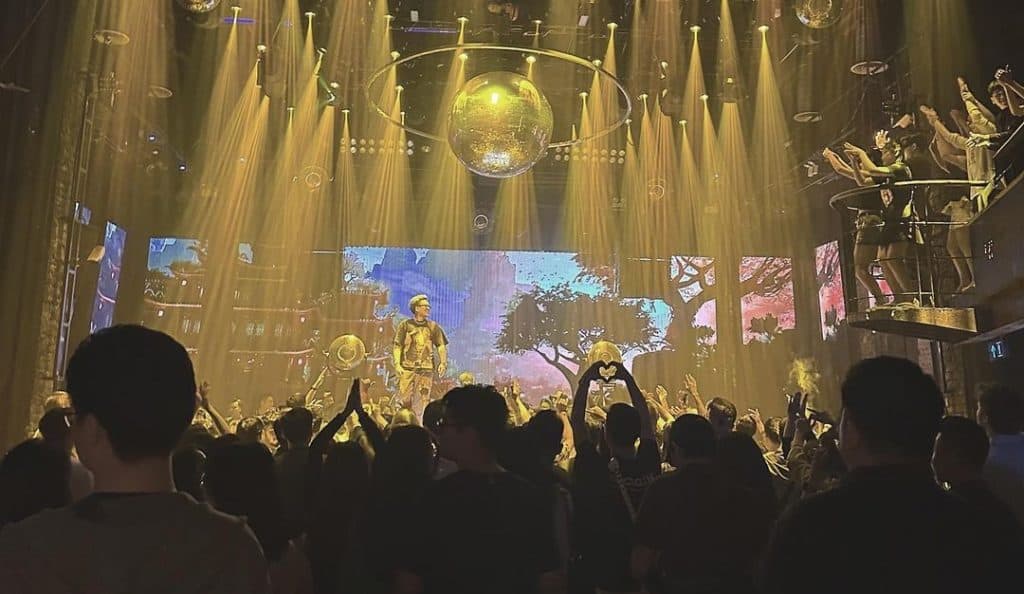 The best bar in Hanoi is undoubtedly located on the highly prominent Ta Hien Street in the center of the ancient city. 1900 Le Théâtre is a stylish and modern bar with two distinct areas. A club area with a central bar, a dance floor with a DJ and terrific music, and a comfortable seating space where you may meet friends over a beer or shisha. You will undoubtedly have a fantastic night in any of the two settings, which have very different vibes.
Location:

8B P. Tạ Hiện, Hàng Buồm, Hoàn Kiếm, Hà Nội, Vietnam

Open Time:

8:30 pm – 1:00 am

Phone Number:

+84 91 111 19
Looking For Happy Hours?
 Be sure to check out the instagram of each bar and club, as they add drink specials and events there.
Best Night Clubs in Hanoi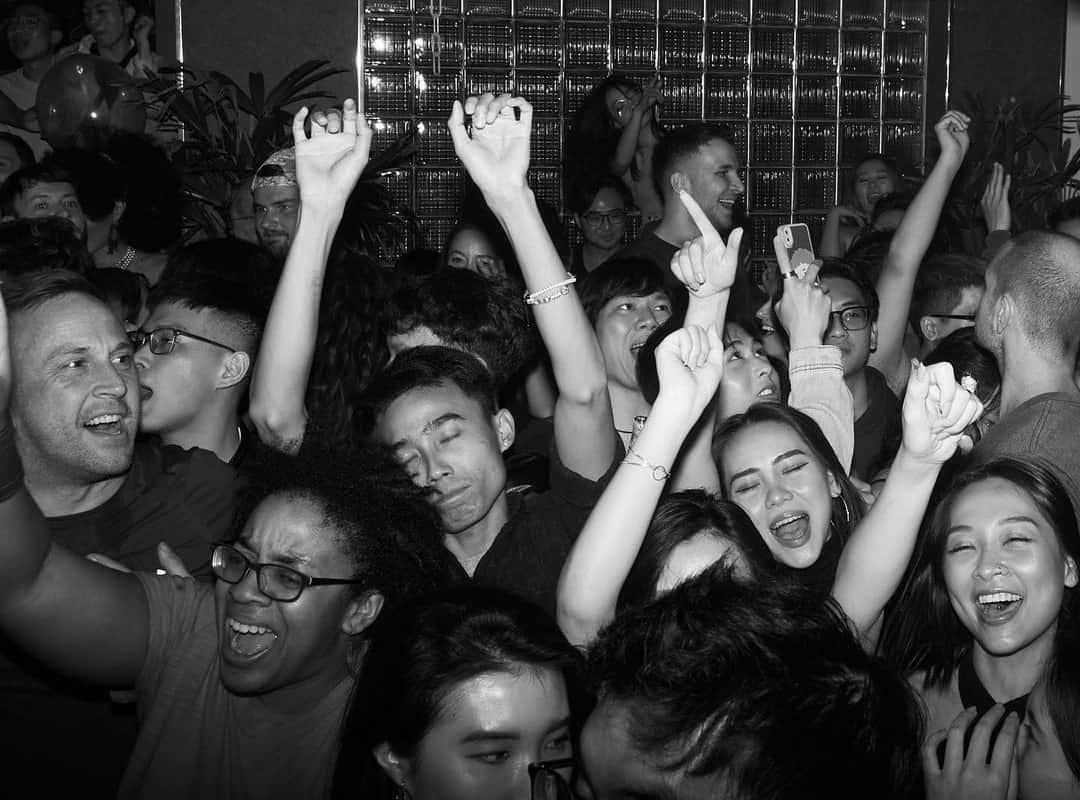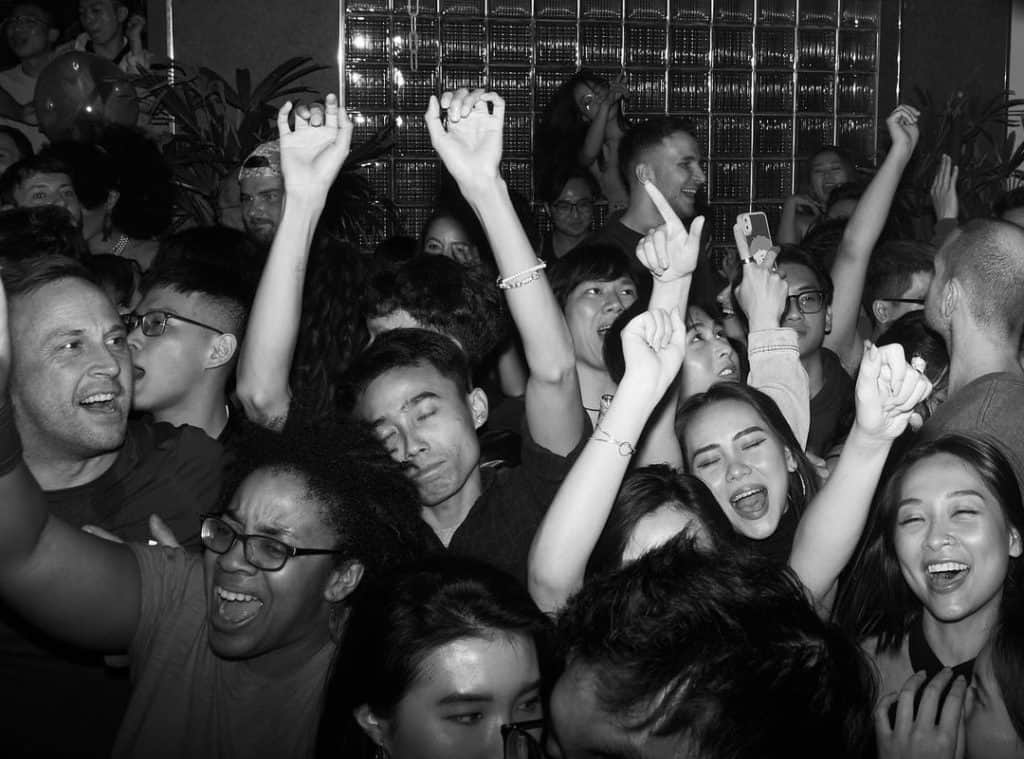 One of the best clubs in Hanoi for nightlife is Savage Lounge, which has a jungle-industrial style. It is a location where the concoction is highlighted, along with a distinctive atmosphere that appears to be highly plain and primitive but was constructed very sophisticatedly.
Sagave Lounge's music is a crucial component. The renowned DJ Ouissam, one of Savage's founders and the label's music director, never disappoints his fans with his excellent musical taste. 
Location:

1 Ng. 9 P. Đặng Thai Mai, Quảng An, Tây Hồ, Hà Nội, Vietnam

Open Time:

10 pm – 3 am and  9 pm – 5 am 

Phone Number:

+ 84 375 079 533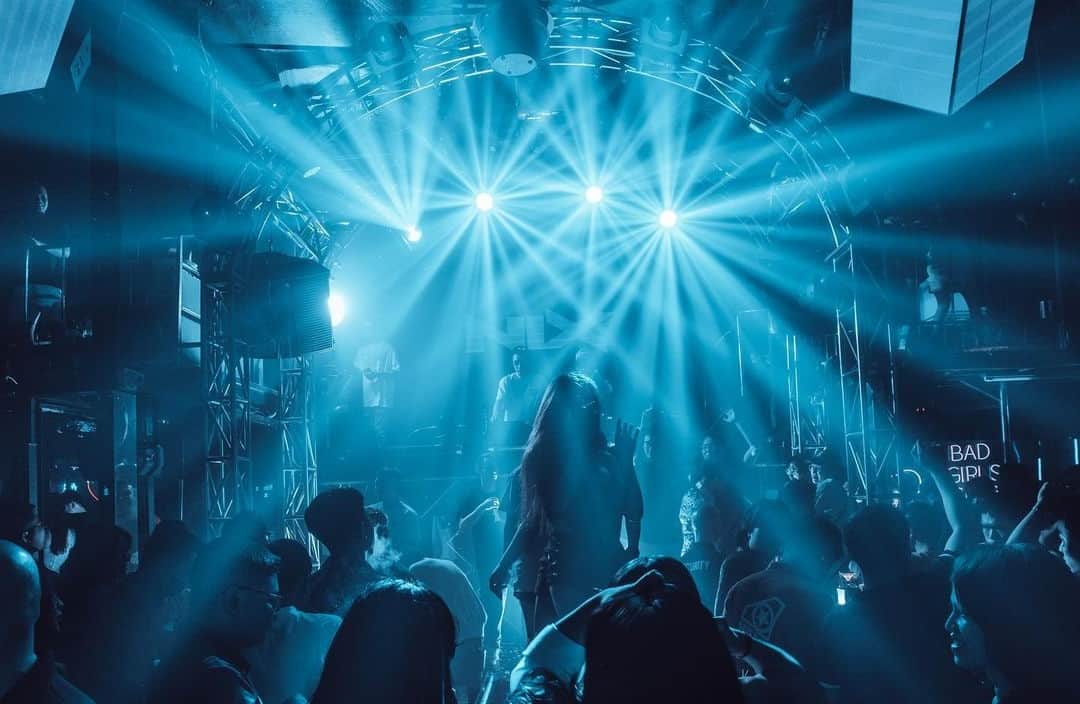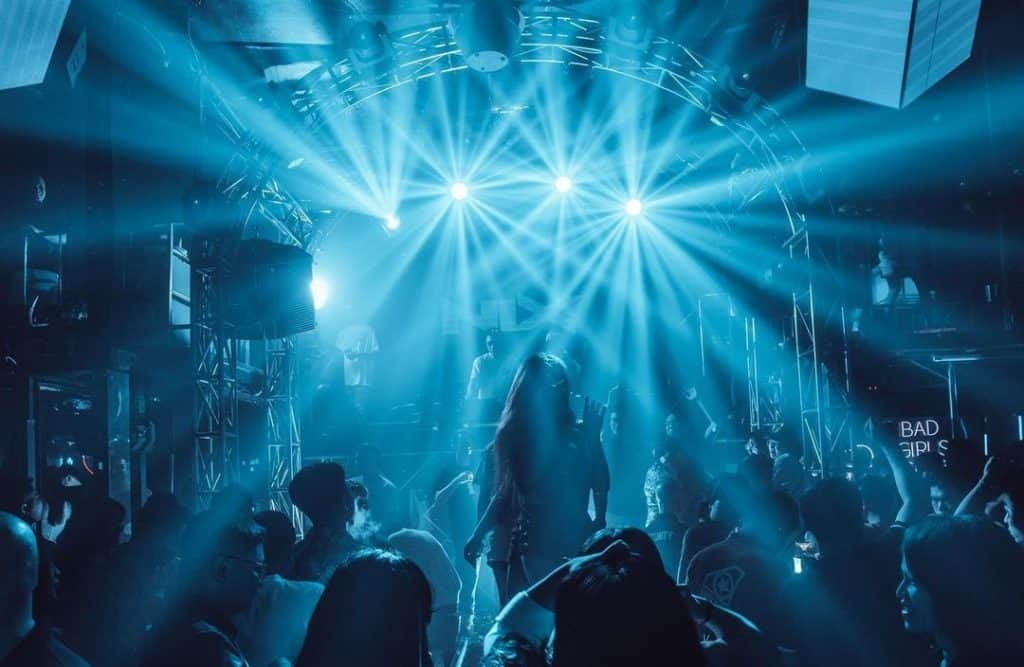 Hero Bar is a popular hangout in Hanoi among young people because of its upscale DJ. The Hero Bar, well-known for its affordable prices, may help you make the most of the music, cocktails, and shisha.
Drinks at Hero Bar typically cost around 60,000 VND, while the price of a shisha depends on the variety. Despite the lack of a combo like many other bars, these drink rates are still relatively affordable.
Location:

42M Đ. Yên Phụ, Trúc Bạch, Ba Đình, Hà Nội, Vietnam

Open Time:

9 am – 3 am 

Phone Number:

+84 98 926 42 42
Party Tips: Drinks can get expensive, grab a beer at your local corner store before going into a club.
Best Restaurant Bars in Hanoi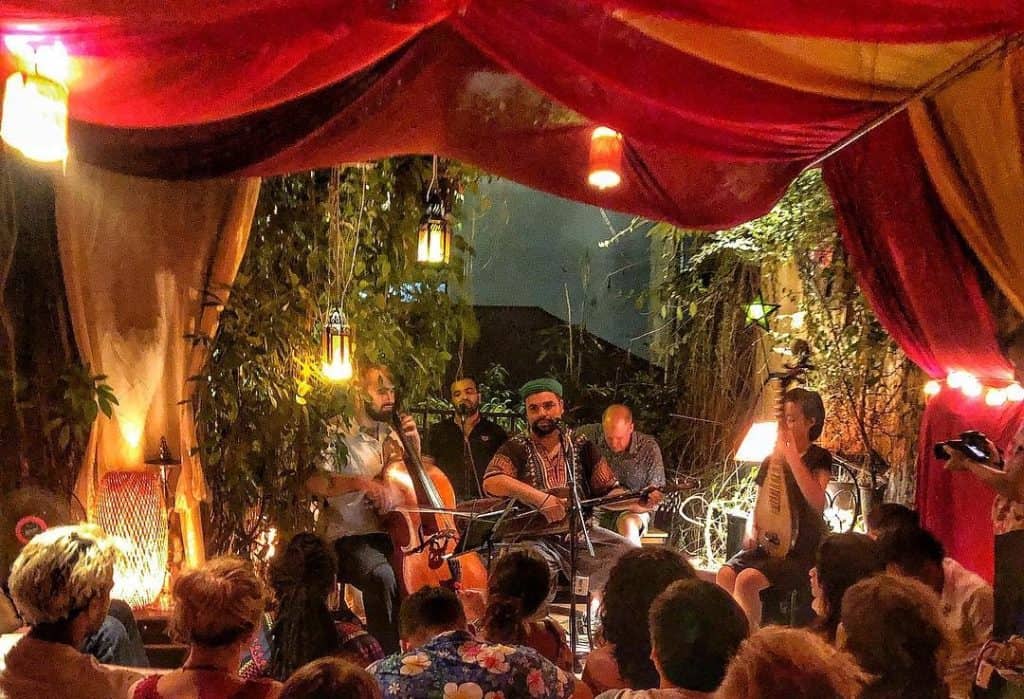 In the city, the Hanoi Social Club is well-liked. They have lovely surroundings and good music. Most of the cuisine is Mediterranean, and there are also plenty of vegetarian options, which is a plus. You can visit at any time of day, and it will undoubtedly be a lovely experience. With this, the list of the top eateries in Hanoi is complete.
Location:

6 Ng. Hội Vũ, Hàng Bông, Hoàn Kiếm, Hà Nội, Vietnam

Open Time:

8 am – 11 pm 

Phone Number:

+84 24 3938 2117
2. Angelina Restaurant & Lounge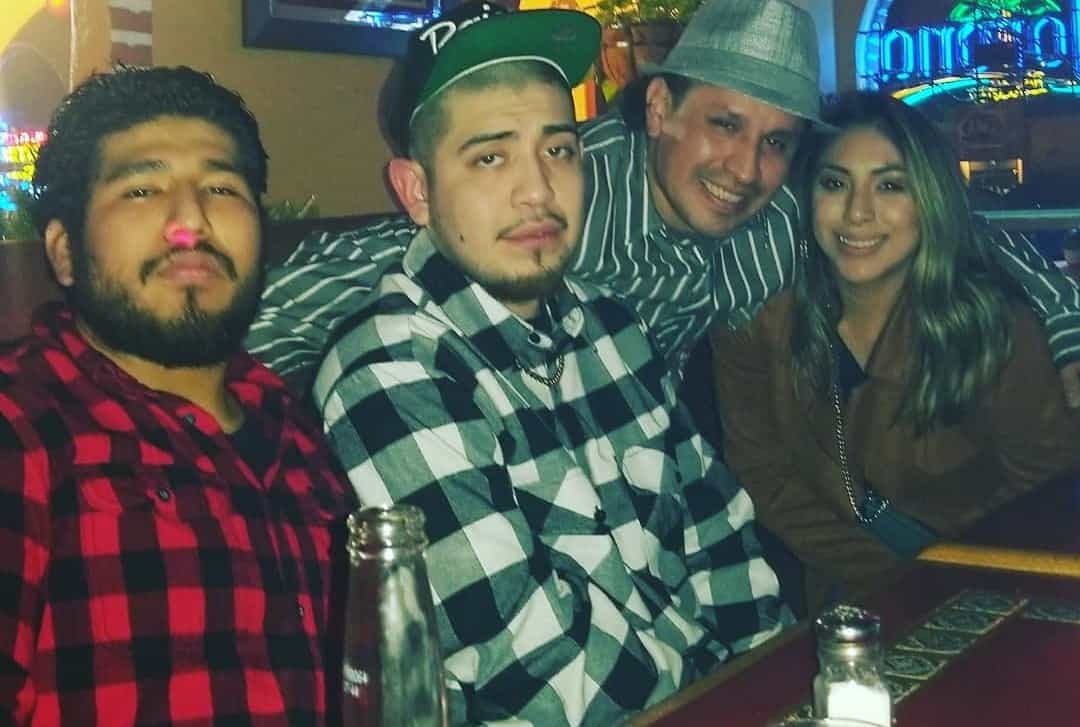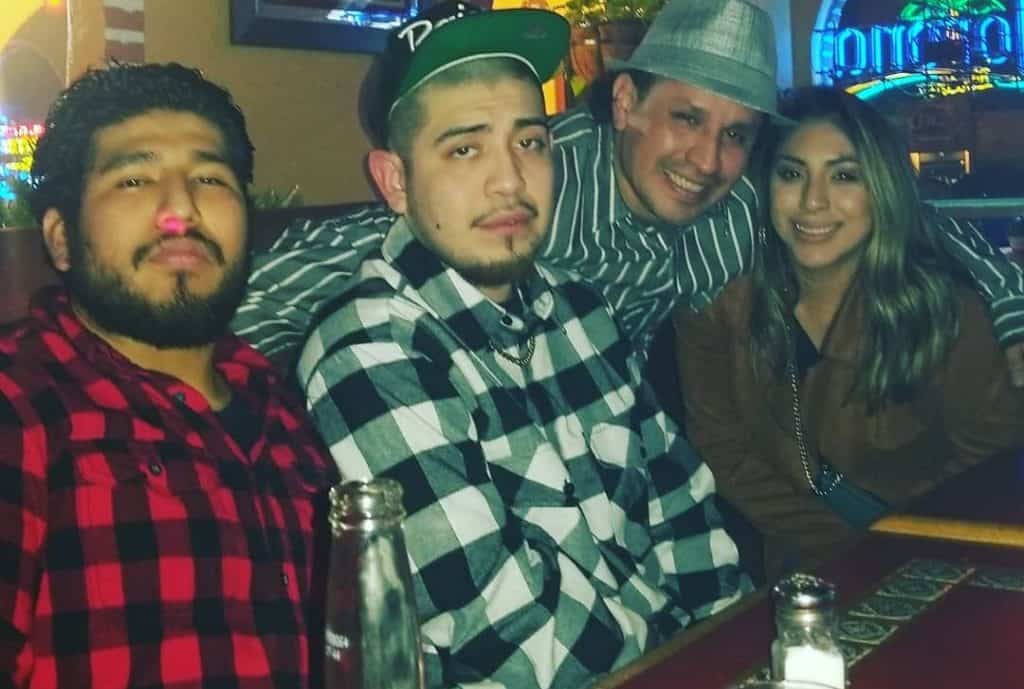 Here at Angelina, we mix classic and modern cocktails, shaken or stirred, and pour precisely chosen wines that combine the best of Europe and the New World in perfect proportion.  The selection of rare whiskies is unrivaled. It an atmosphere that manages to be both stylish and relaxing, all thanks to touches of gold, green, and blue and a nod to the Scottish highlands.
If you're looking for a place to unwind in Hanoi, look no further than Angelina, a bespoke bar-lounge-restaurant where the food and drink are as polished as the service.
Location:

56 P. Lý Thái Tổ, Tràng Tiền, Hoàn Kiếm, Hà Nội 100000, Vietnam

Open Time

: 12 pm – 12 am 

Phone Number:

+84 24 3938 6999
Hanoi is a city that comes alive at night! 
If you are in the area, visit the hottest party spots mentioned in our list and enjoy delicious food, music, and drinks. Looking for more action? Head to Ho Chi Minh!
Planning on extending your stay? Check out more tips here!
COMMON QUESTIONS ABOUT nightlife in hanoi vietnam
Start Planning Your Vietnam Trip Now!
Book Your Flight:
Use Skyscanner to find a cheap flights. A travellers favorite way to book flights, as it searches websites and airlines around the world with one click.
Book Your Bus or Transportation Within Vietnam:
There are two ways to book your transporation, ask your hotel or hostel, go to the local bus terminal, or book online, for a less stressful trip using Easybook or 12go.asia
Book Your Accomodation: 
Find the best hotels or hostels at HostelWorld, Booking.com, Agoda.com. Perks include with no upfront payment. Pay when you check out and Free cancellations.
Dont Forget Your Travel Insurance:
Two popular choices are SafetyWing and WorldsNomads. A traveler should buy traveler's insurance to protect themselves against unexpected events such as trip cancellations, medical emergencies, and lost or stolen baggage. It provides peace of mind and financial protection in case of unforeseen circumstances.
Useful Apps?
Grab/Be- Local Transportation
Food Panda/Grab/Be/ShopeeFood – Food Delivery
Whatsapp/Zalo – Communication
Want More Information On Vietnam?
Be sure to check out my nomad travel guide on the Vietnam for even more tips.
Disclosure: Please note that some of the links above may be affiliate links, and at no additional cost to you, I earn a commission if you make a purchase.