1. Exchanging Money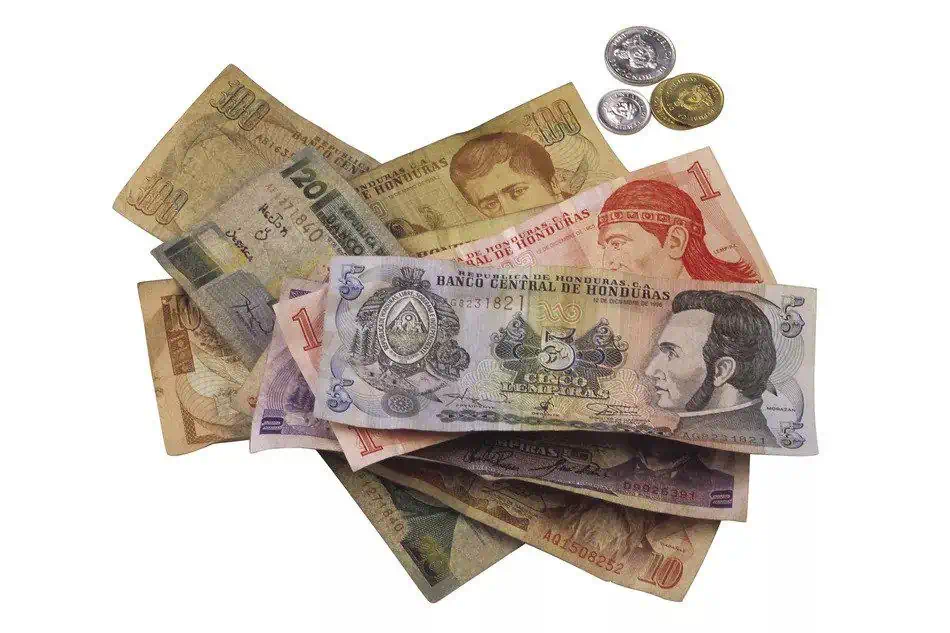 When your first exit the baggage area, start walking straight to the right, down the main hall. You will then find a small door with a security guard, that is where you can exchange money. 
You will soon get used to seeing security guards with automatic weapons and machetes as you travel through Honduras. Don't be alarmed, they are there for your security!
2. Getting into town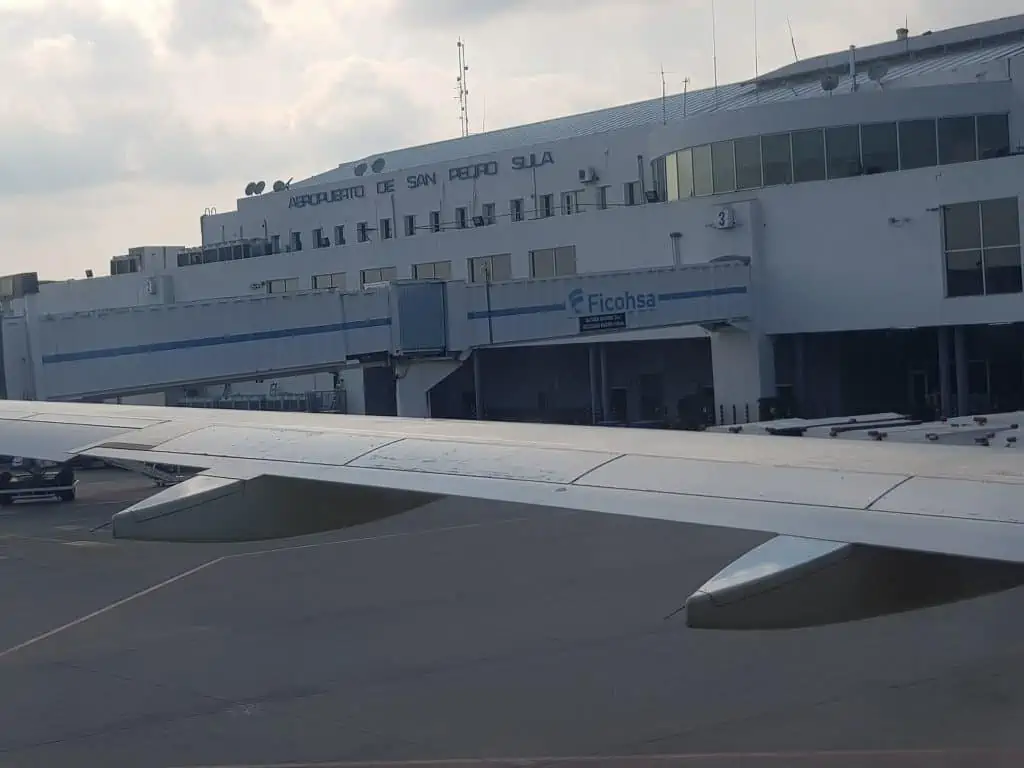 You will have very limited choices into how to get into town. I read that there were cheap minibuses exiting the terminal, but I wasn't able to find them. 
We had the option of walking a few miles to a bus station, but as we later learned from our taxi driver, it is better to pay a little extra for the security that comes with taking a taxi from the airport. He said savings a few hundred lempiras, was not worth your life. I fully agreed to that statement.
So we took a taxi from the airport to the city for about  350 lempiras, (you will get quoted much higher if you are obviously a tourist) 
3. Is Honduras Safe?
As we all have read I am sure, when looking into whether its safe to travel to Honduras or not, you will read lots of warnings. While you should take note of the warnings. I never felt unsafe while I was there, but I did stay in the touristy areas this time around.
I asked the taxi driver, if what I read was true. He was very frank, and said some things were true, yes taxi drivers pay an extortion for protection, and yes people do die and get hurt. But he said, those that usually find themselves in bad situations, where placing themselves there knowingly ( going to bad areas, showing off wealth, drugs etc). 
4. Where to stay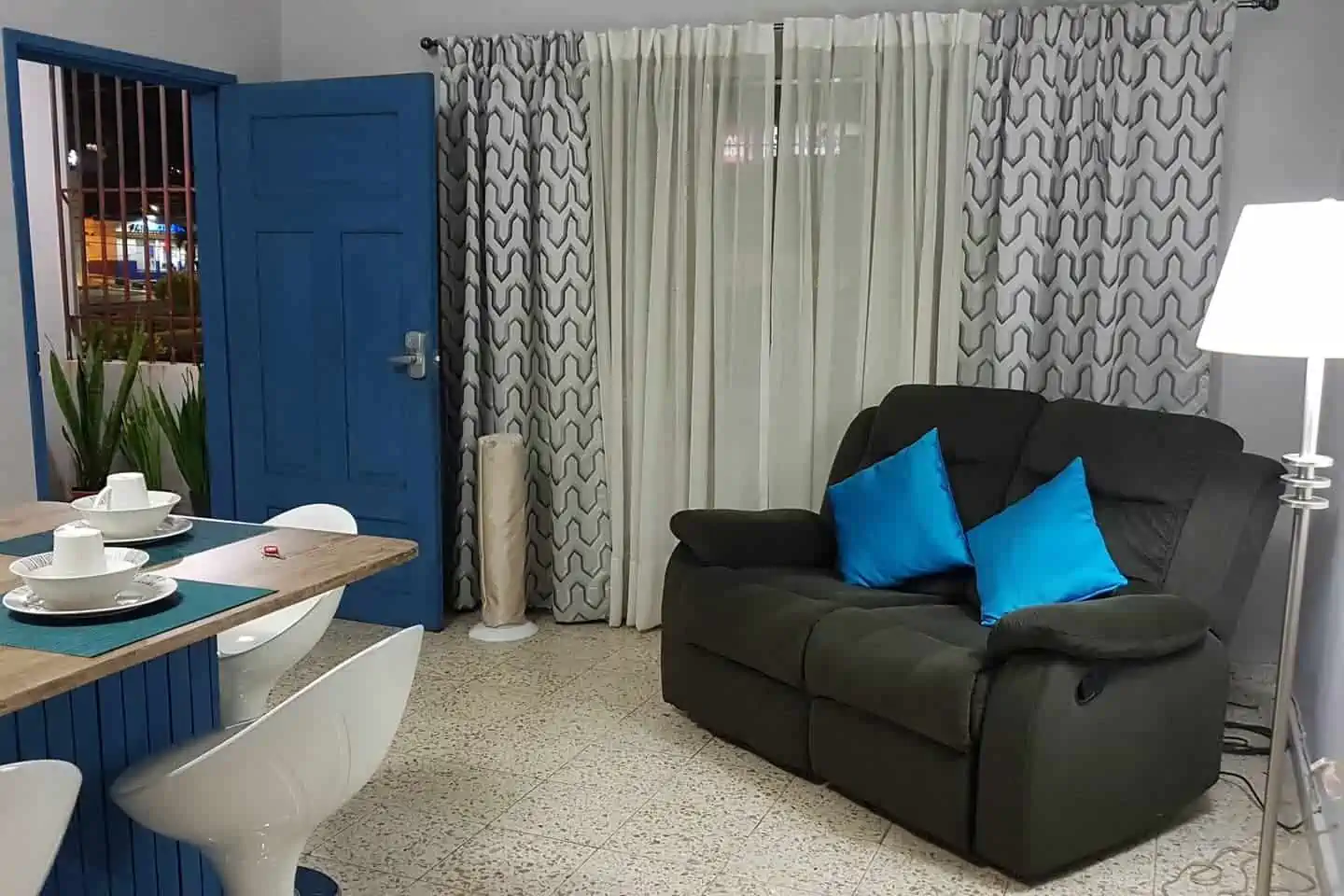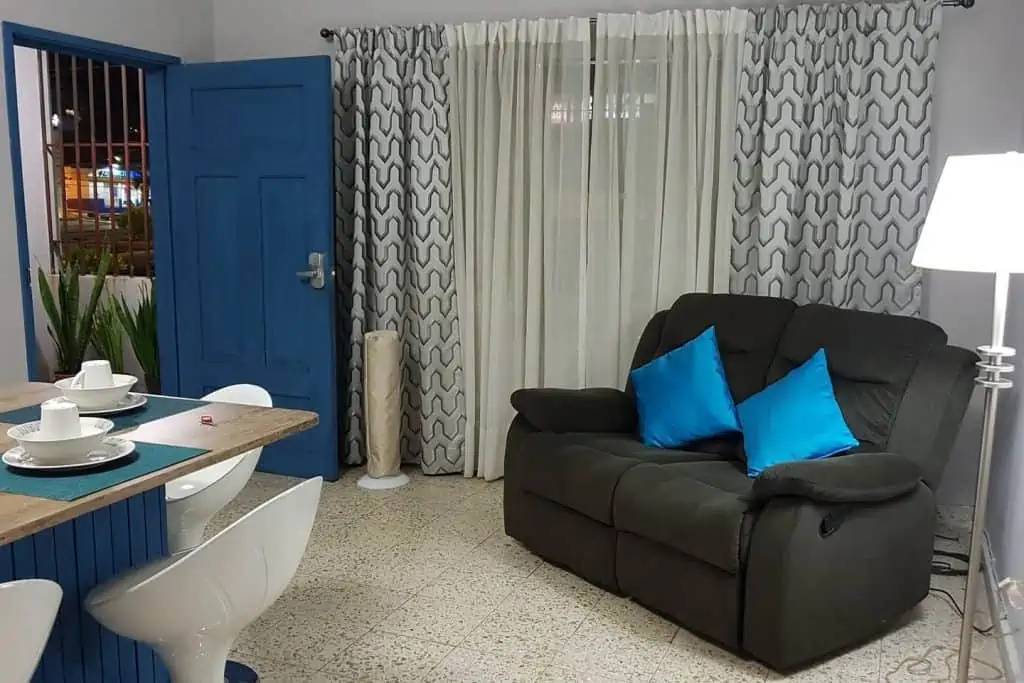 I would look for accommodation on Airbnb , most places are nice and secure. While browsing through the listing you will find a lot of them mentioning security. The Airbnb I choose had an armed guard. And 2 fortified doors to go through before finally entering my room. I felt very safe and at ease. You can find the place I stayed here. The best part of that area was that there was a mall, theater and plenty of places to eat around the area. We even went to a place that had $1.50 Everything on their menu! 
(I may receive credit if you choose to sign up via my link)
5. Where to eat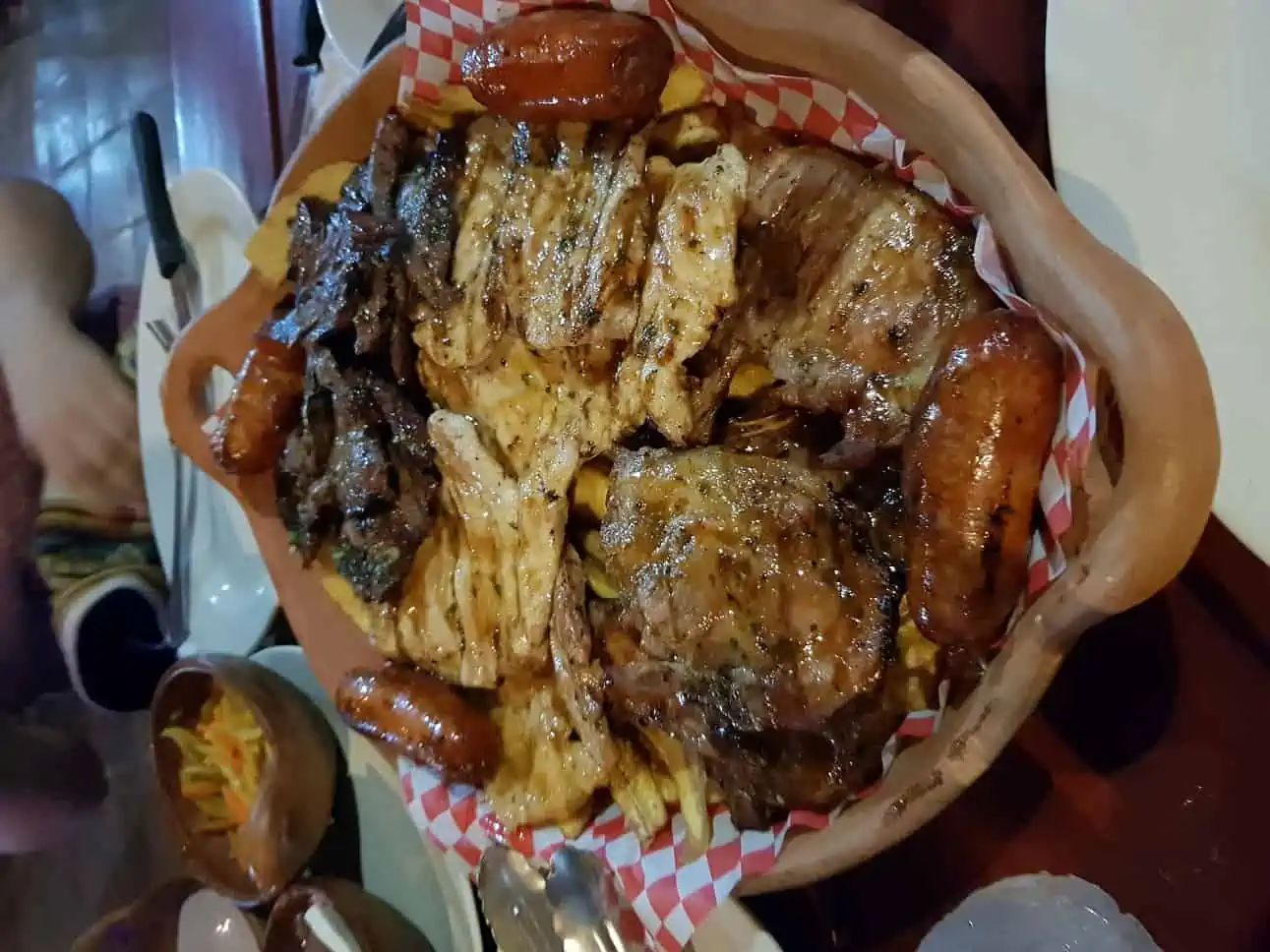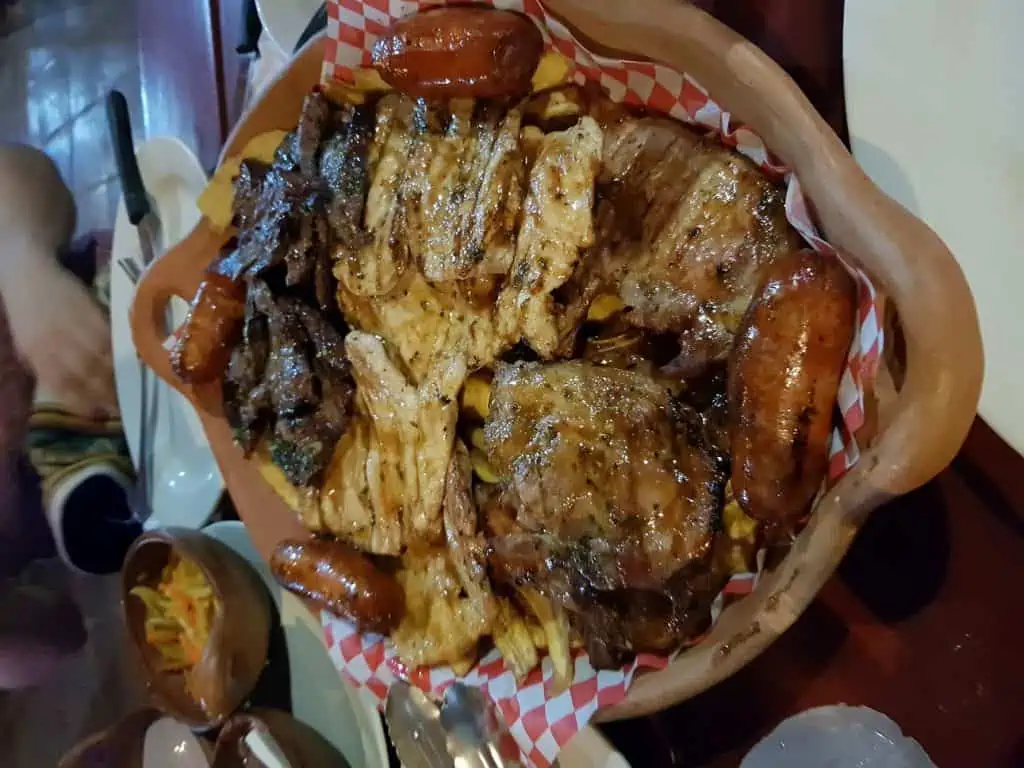 After a long day we wanted to feast, and we found ourselves going to Secretos De La Parrilla. Here we ordered an enormous platter that had  chicken, pork and beef. For a cost of 985 Lempiras , we only paid about $10 per person, after including drinks.
6. Where to drink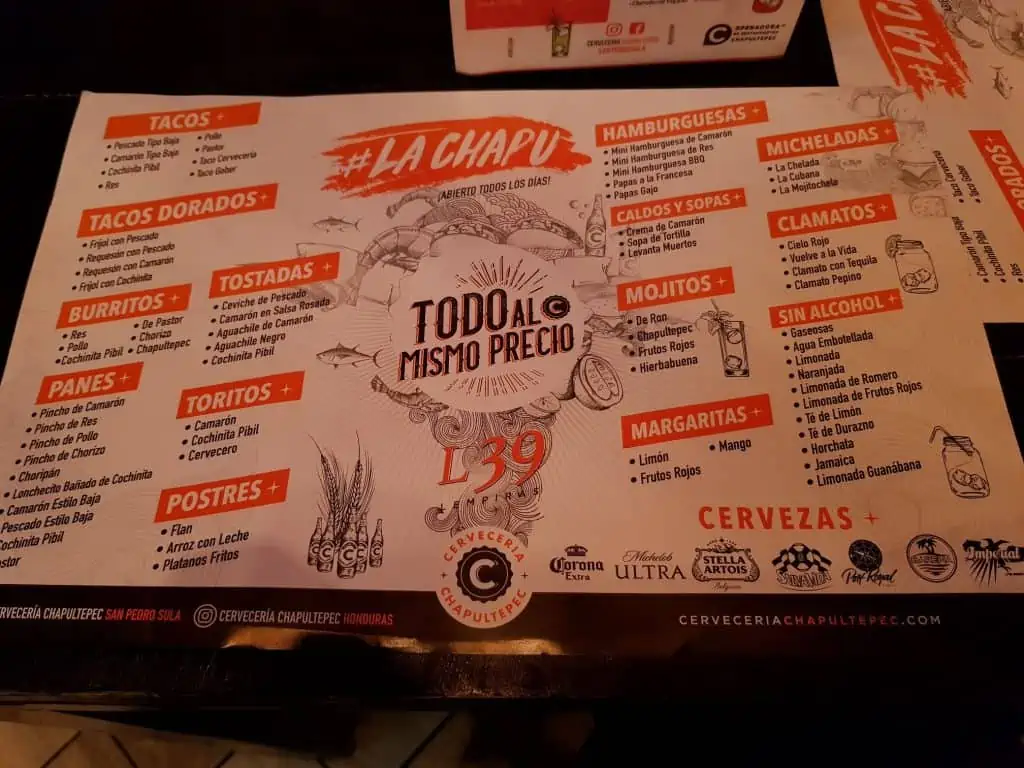 Remember the $1.50 everything? Well that place is called Cerveceria Chapultepec. You can choose from mixes drinks, shots, tacos, burgers and so much more. The place is very cool, and you can get a few good photos there. Its a great place to hangout and enjoy your evening, in a safe area.
7. Where to party
We ended up going to a gay bar called Freedom.  I found the prices there to be reasonable and the music go be good. I did feel that the place needed to be a little bigger but overall it was a good place to spend an evening for a bit of partying. 
8. Getting Around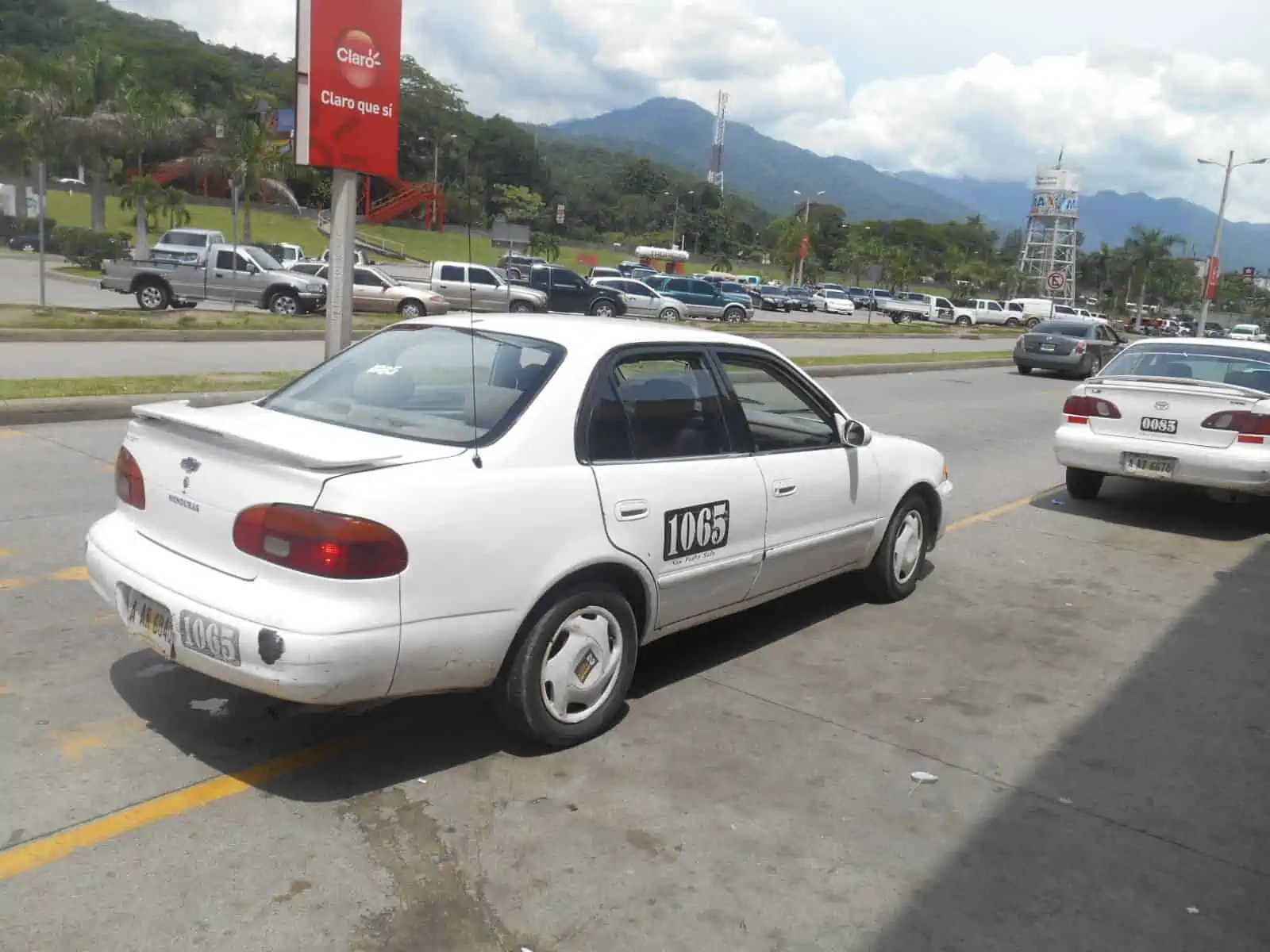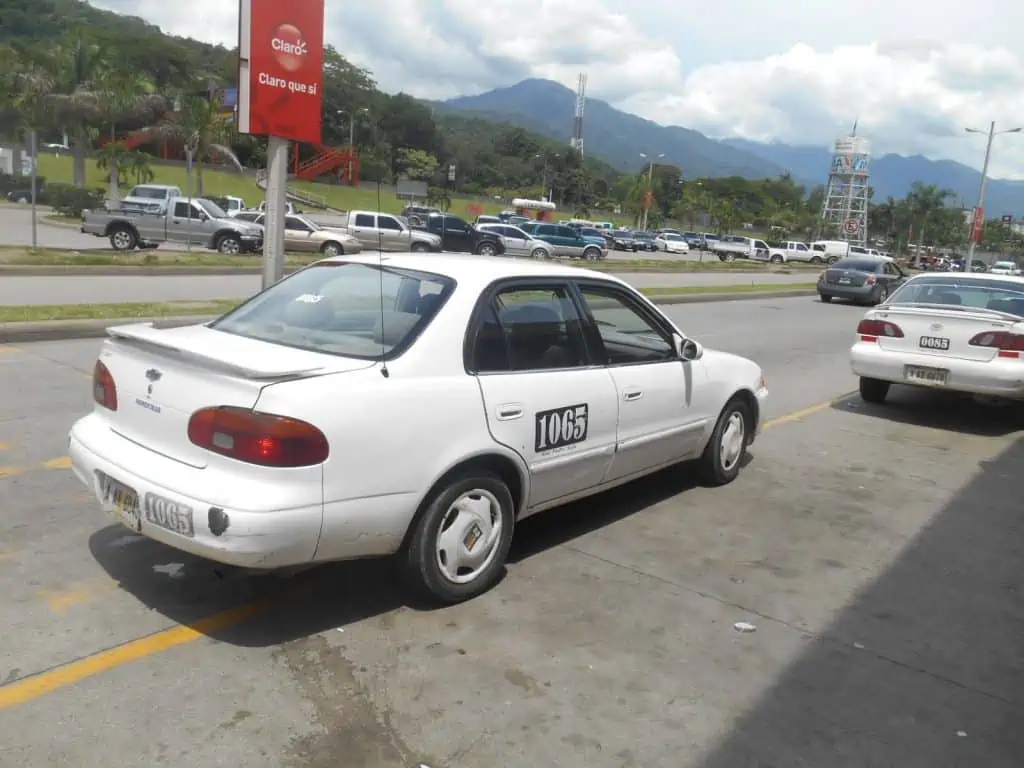 We used a taxi called "scooby taxi' or a 'radio taxi, you call them by phone number and they send a taxi to you. The average cost to get around was 100 lempiras, anything from 100 – 150 during the day is reasonable.  I used this number +504 2553 8448
To go longer distances, you can go get your tickets at the bus station. They all range in price, but the companies usually have the prices posted. Buses leave all throughout the day, but I suggest starting early.
Common questions about preparing for a trip to Honduras 
Start Planning Your Honduras Trip Now!
Book Your Flight:
Use Skyscanner to find a cheap flights. A travellers favorite way to book flights, as it searches websites and airlines around the world with one click.
Book Your Bus or Transportation Within Honduras:
There are two ways to book your transporation, ask your hotel or hostel, go to the local bus terminal, or book online, for a less stressful trip using EasyBook or 12go.asia
Book Your Accomodation: 
Find the best hotels or hostels at HostelWorld, Booking.com, Agoda.com. Perks include with no upfront payment. Pay when you check out and Free cancellations.
Dont Forget Your Travel Insurance:
Two popular choices are SafetyWing and WorldsNomads. A traveler should buy traveler's insurance to protect themselves against unexpected events such as trip cancellations, medical emergencies, and lost or stolen baggage. It provides peace of mind and financial protection in case of unforeseen circumstances.
Useful Apps?
CheckMyBus / Bookawy / DrukRide- Booking Bus
Chat Honduras / Whatsapp – Communication
Travel Loka / Booking.com / Trivago – Booking Hotel
HHR Train / EasemyTrip / Earail Pass – Booking Train
FoodChow / Globo / Hugo – Food Delivery
Uber / Grab / Insta Ride – Booking Taxi
Want More Information On Honduras?
Be sure to check out my nomad travel guide on the Honduras for even more tips.
Disclosure: Please note that some of the links above may be affiliate links, and at no additional cost to you, I earn a commission if you make a purchase.