Top 21 Places To Visit in Busan
The city of Busan, on the southeastern coast of the Korean peninsula, is the country's second-largest. You'll find great beaches, religious temples, and towering cliffs in Busan, also known as the "City of Tomorrow." 
There's a wide variety of things to see and do in this city that will only deepen your affection for South Korea.
Every year many travelers from all over the world come to Busan, Korea. Busan is well-known for its vibrant art scene, beautiful beaches, and vibrant culture. Famous worldwide, the city's fish markets provide an abundance of fish from every imaginable habitat. Seeing Busan illuminated by the lights of its tall buildings at night is a magical experience.
Whether you're just passing through or planning on staying for a while, Busan has something fun to offer every kind of traveler.  Let's get to the 21 Best Attractions in Busan.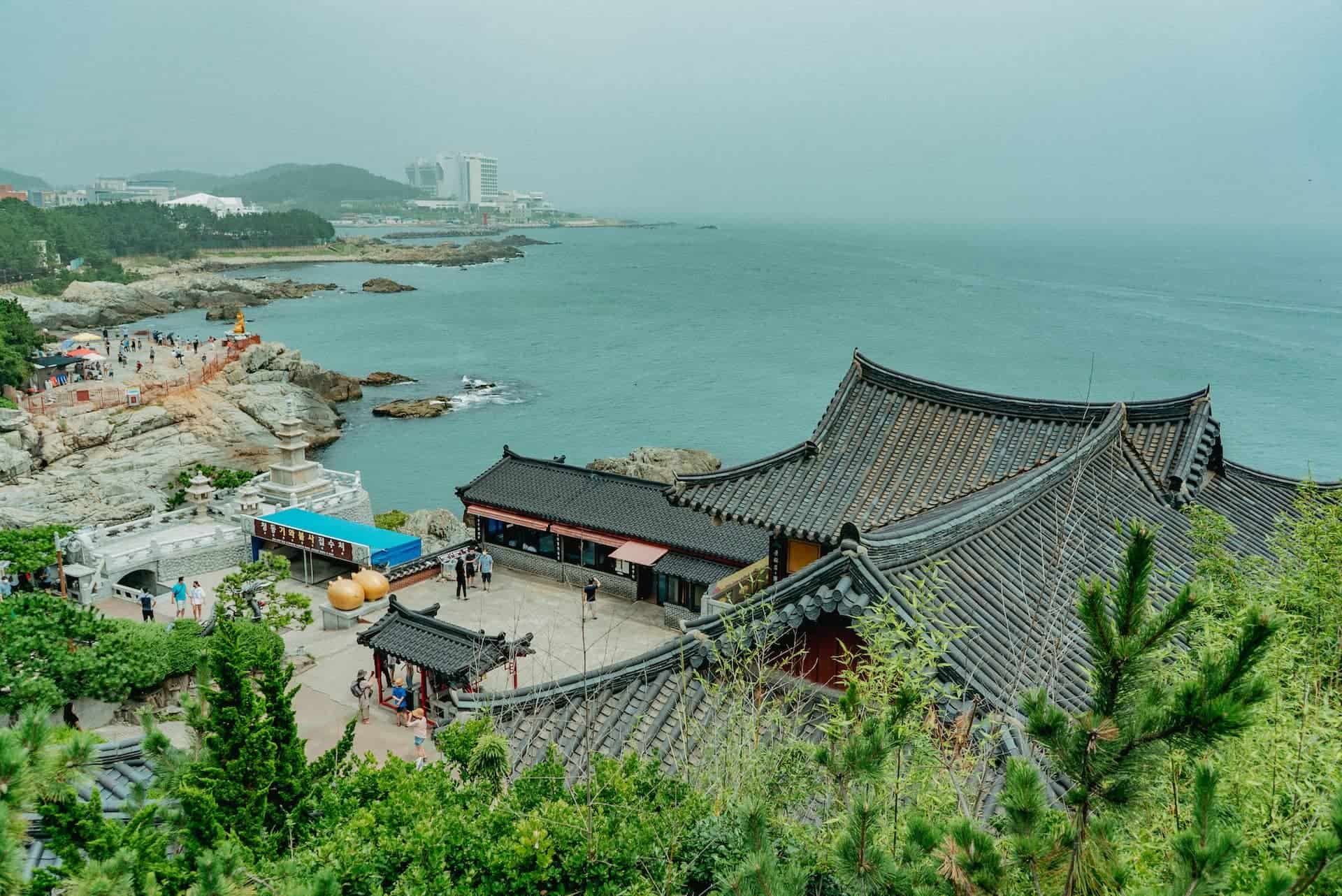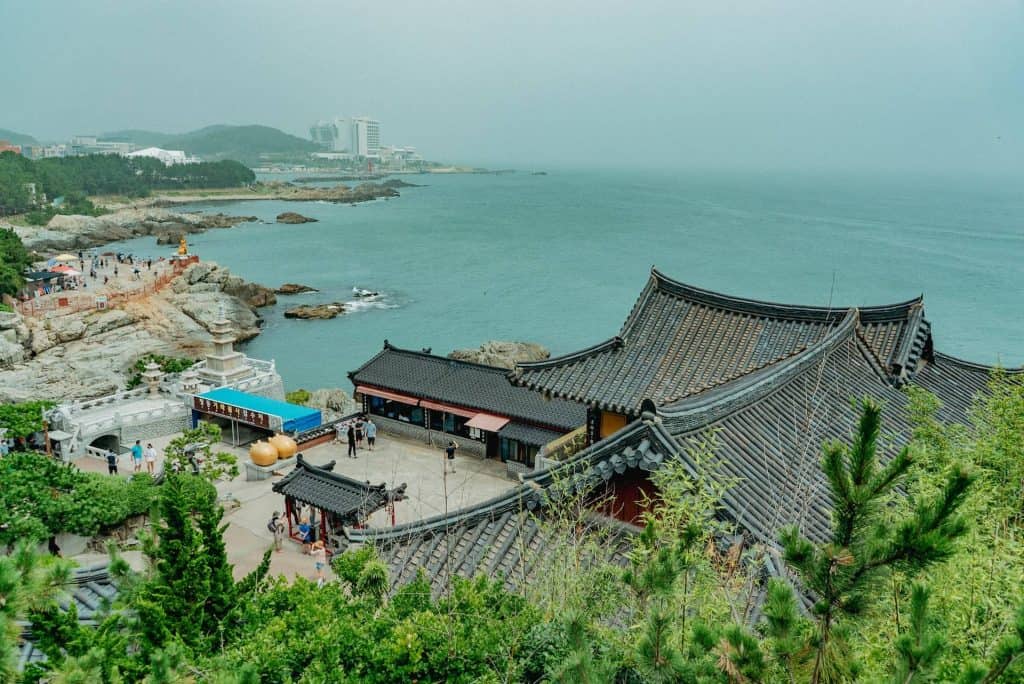 One of the most visited places in all of South Korea is Haedong. It has the only Buddhist temple in Busan and is located on a stunning cliffside along the city's northeastern shore. 
The temple is the city's oldest, constructed during the Goryeo Dynasty. With the most mesmerizing temple, the scenic views of the place are just breathtaking. 
Visit this site with your loved ones to enjoy and pray.
2. Haeundae: Beach and night market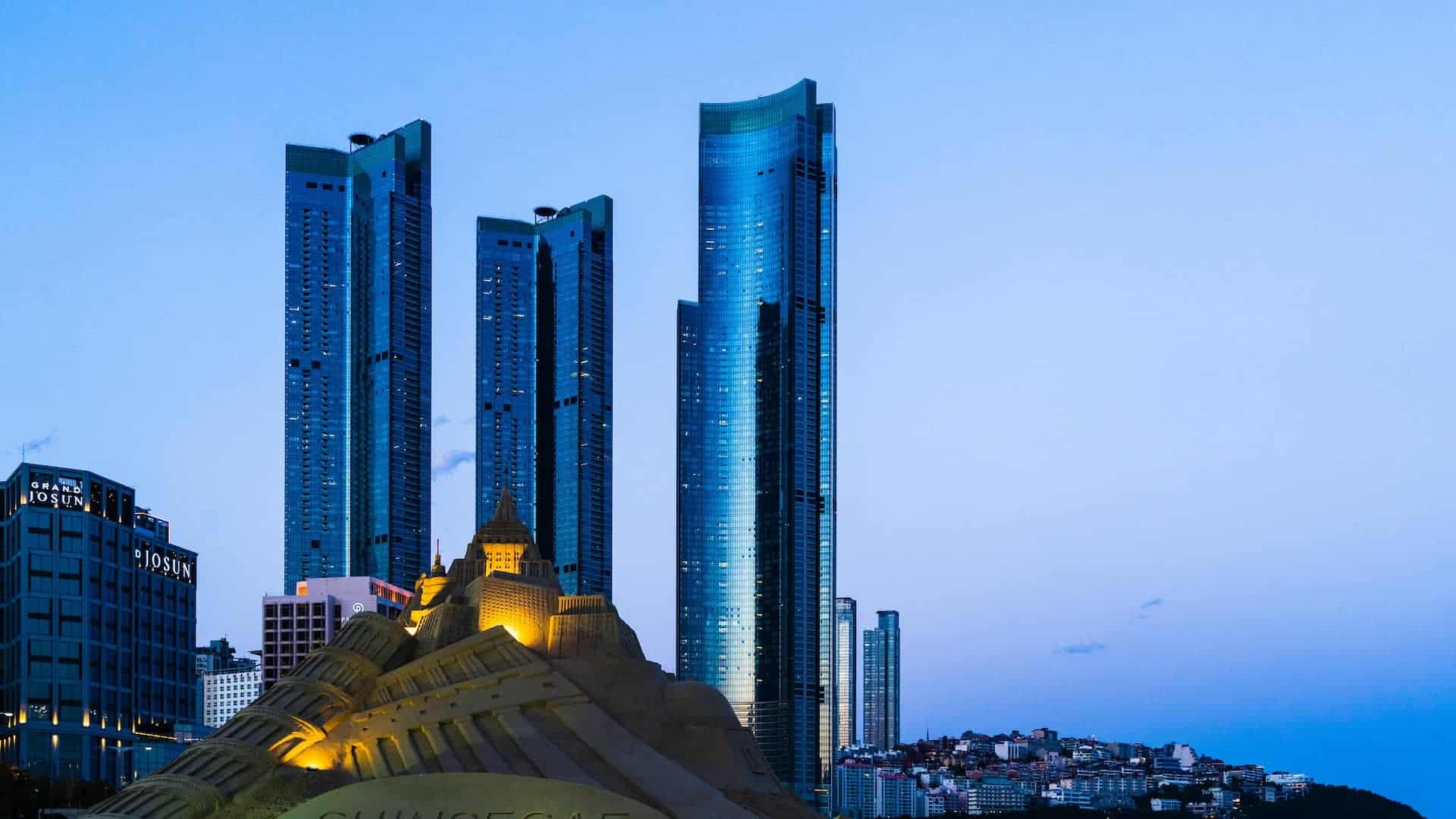 Haeundae, in eastern Busan, is a great place to visit the beach. From a height, the 1.5-kilometer-long beach, populated by hundreds of people and separated into sections by colorful parasols, looks just stunning. 
You may hire deck chairs, ring floats, and surfboards all along the beach. And don't forget to stroll to Gukbap Alley for a bowl of steaming rice doused in porcine broth. Check out the night market close by too, for dinner, a snack or some souvenirs.
3. Haedong Yonggungsa Temple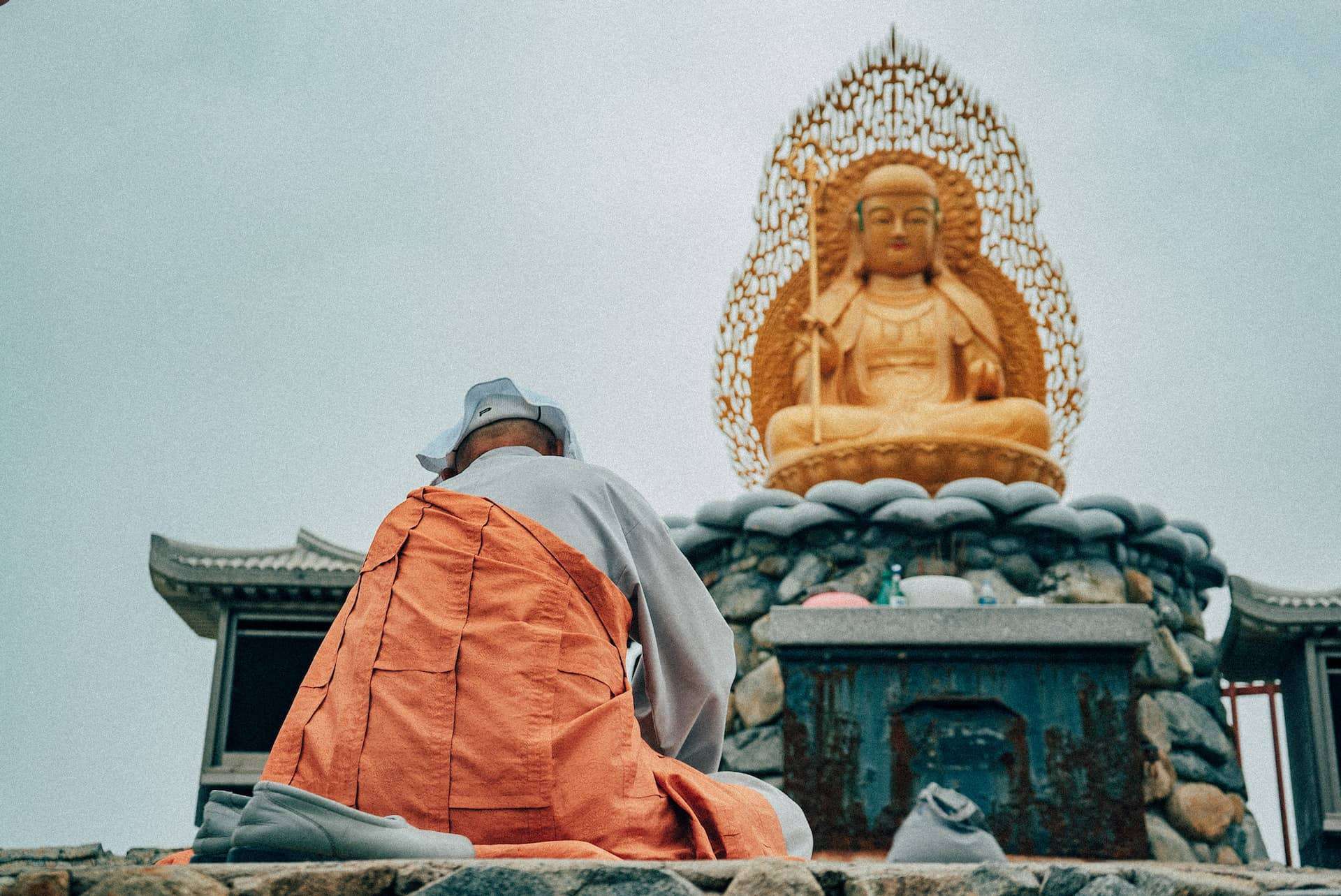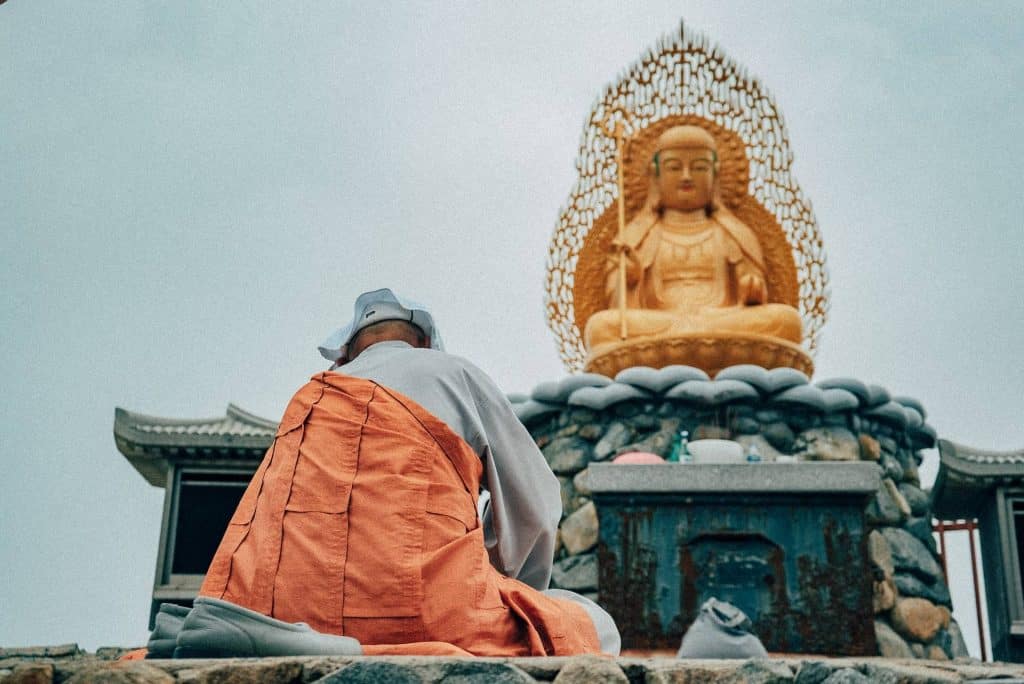 Initiated in 1376, Haedong Yonggungsa has undergone several iterations of construction and renovation since its original conception. 
As you descend the 108 steps to the temple, you'll hear the waves pounding against the rocks below you. 
Believers in the power of prayer to grant desires go to the temple. The Goddess of Mercy is honored in this stunning temple that looks out to sea.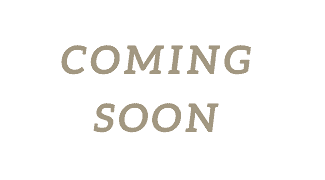 Busan's natural park Taejong Dae is located in Yeongdu-gu, the island's southernmost tip, with impressive cliffs overlooking the ocean. 
An amusement park, observatory, lighthouse, and a port for cruise ships make this a hotspot for visitors to Busan. For exciting activities, you may trek to this cliff and feel amazed by the stunning views surrounding you!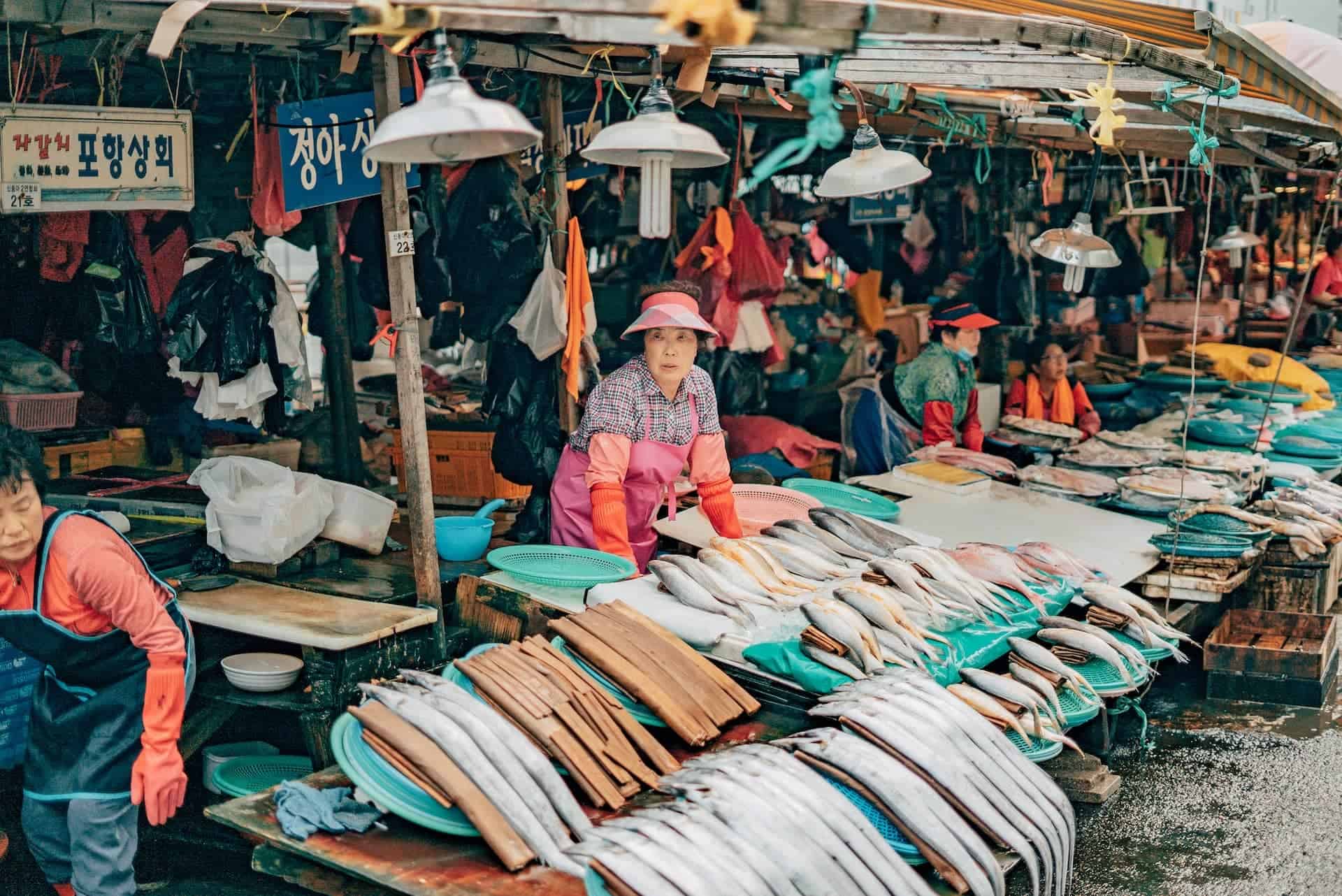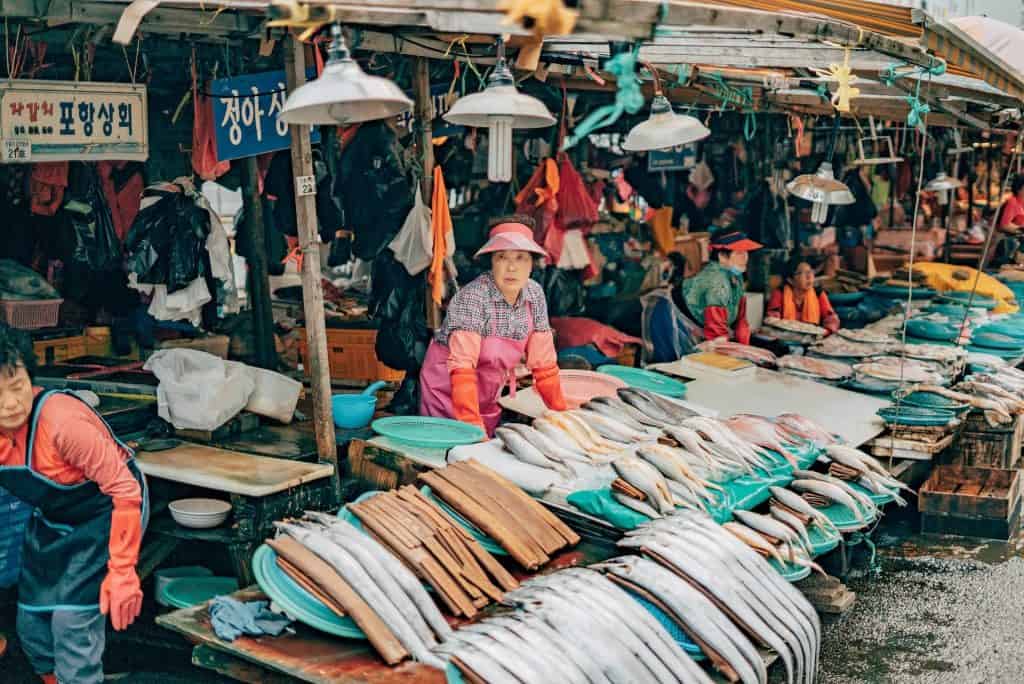 If you're looking for fresh seafood or any marine creature, go no farther than Busan's Jagalchi Fish Market. 
Food kiosks at the market offer, not just raw seafood but also tasty fish soup, raw octopus, fried fish, and others. 
You may get seafood straight from the sea and experience the unique atmosphere of this market. Just around the corner, you can find a building, where you choose the fish you want and they will cook it for you and serve it to you.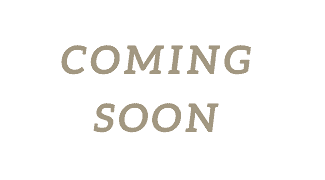 As South Korea's third-largest market, Nampodong Market is an important commercial hub. There are many places to get delicious Korean food, boutiques selling the latest styles in men's and women's apparel, and some interesting second-hand stores selling antiques. 
Go crazy at the vendors and stuff your face with delicious street cuisine. Discovering this bustling marketplace is likely to be a terrific experience for you.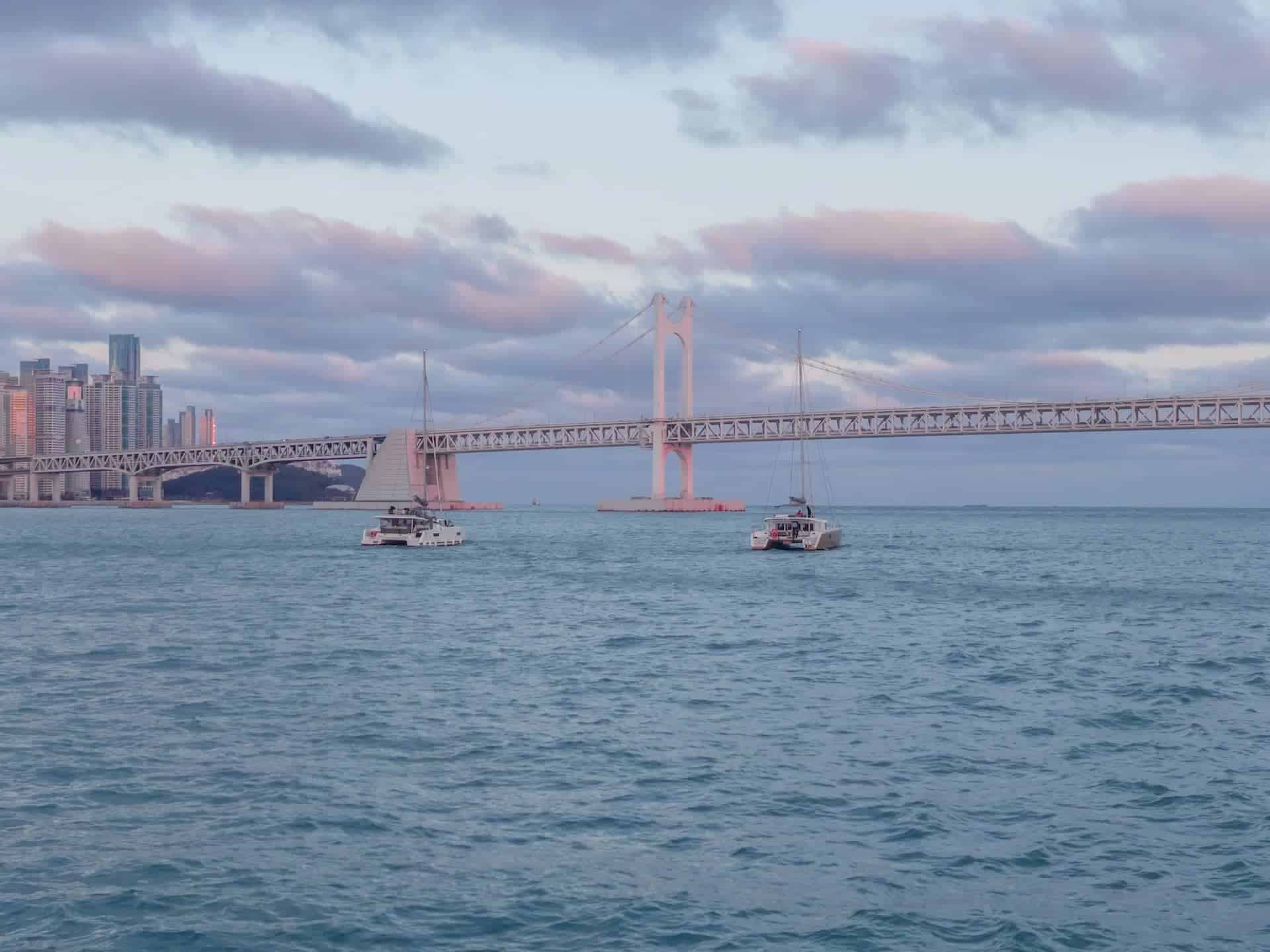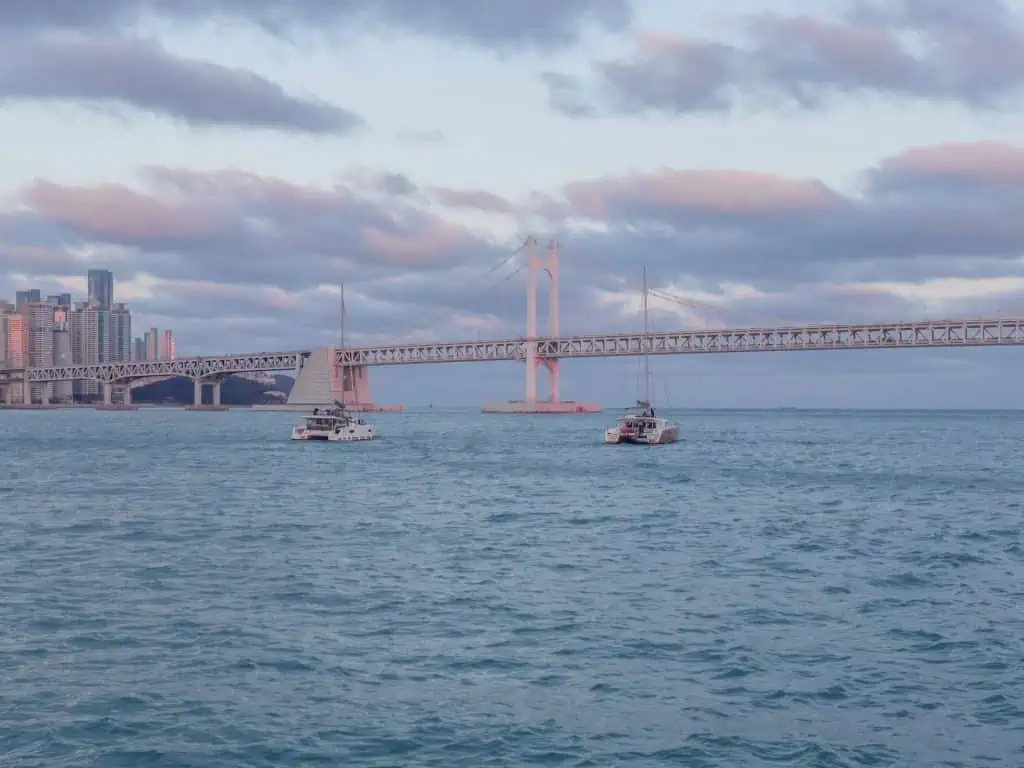 One of Busan's most well-known beaches, Gwangalli, is shaped like a half moon and has soft, white sand. 
This is the perfect beach for you if you want to unwind and catch some sun without disturbing anybody else. You can get your fill of delicious Korean barbecue in the many restaurants that line the alleyways nearby. Stay past sunset to see the bridge light up across the sea.
8. Gamcheon Cultural Village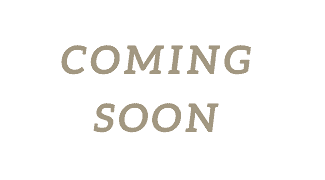 Gamcheon Cultural Village, also known as Taegeukdo Village, is on a steep hill above Busan and vividly colored traditional village. In 1918, due to the Korean War, members of the Taegukdo faith fled to the region and established the town. 
Recent renovations have turned the area into a cultural art space, but the charm of the original "Lego" hamlet and its boxy homes has been preserved. Go to the visitors center an purchase a map, to collect stamps in major points and get two free postcards with your purchase!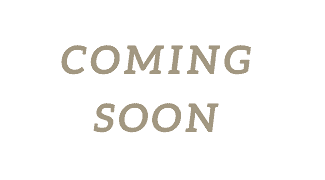 Beomeosa Temple was founded on Mount Geumjeongsan in 678 by the renowned master monk UiSang. It's one of Korea's most revered historical sites. 
The temple has been built and reconstructed several times, yet it continues to serve as a place of worship and education for Buddhists. 
The site is calm, and the temple is prepared for a religious ritual or event. Hikers often visit the shrine since it serves as the beginning point for the famed hiking circuit up and around Mt. Geumjeongsan, where visitors may see the mountain's long stone fortification and take panoramic views of the city below.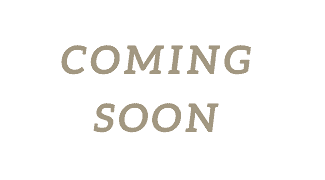 Yeongdo Island, where Taejongdae Park resides, is just off the shore, to the south of metropolitan Busan. 
Natural features like cruises, a lighthouse, an observation deck, and the Danube railway complement the park's well-known rock beach. It's an excellent spot for a picnic or a date, and you can also check out the nearby Sinseon Rock, a lone rock formation.
The hike up Seokbulsa is well worth the effort. One of the most impressive features of the temple is a secluded nook, the walls carved with enormous Buddhas and guards standing ten meters tall. 
Half the enjoyment is in the journey, which entails taking the Geumgang Cable Car and then hiking for three hours.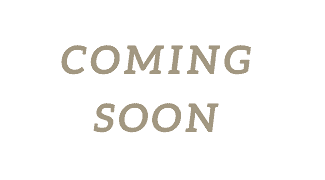 In Busan, South Korea, Songdo Beach is often ranked as one of the most popular tourist destinations. 
There are public showers and a huge water fountain located close to the beach's center, and colorful whales and other sculptures may be seen protruding from the ocean. The beach is home to Korea's first cable car and two beautiful seaside walkways.
13. Yongdusan Park and Busan Tower 
Of Busan's three famous mountains, Yongdusan is among the most well-known. Busan Tower, the fourth-tallest building in Korea, is located on the summit. 
You may ride the escalators up the mountain and out at the tower's base. To get magnificent views of the city, you need not climb to the top of the tower. The best vantage point is from the peak itself
14. Sea Life Busan Aquarium
Approximately 250 species and up to 35,000 marine creatures are on show at the massive aquarium in Busan. 
Penguins, Piranha, otters, and sea jellies are just some of the marine life on display at the aquarium's about 40 different displays. You can get up and personal with aquatic life at this Busan attraction.
15. Shinsegae Centum City Department Store
Regarding department stores, none are more significant than South Korea's Shinsegae Centum. The massive shopping center has a wide variety of stores, restaurants, spas, clinics, banks, and entertainment venues, such as a movie theater, ice skating rink, and golf driving range. Fun, food, shopping, enjoyment, and rest may all be found here.
The commercial center and busiest district of Busan, Somyeon, is teeming with people all day and night hours.You can find bustling nightlife there, with bars, nightclubs, restaurants, and other entertainment venues lining the streets. 
In addition, the neighborhood is a shopper's dream because of its many underground retail complexes, department shops, and open-air markets.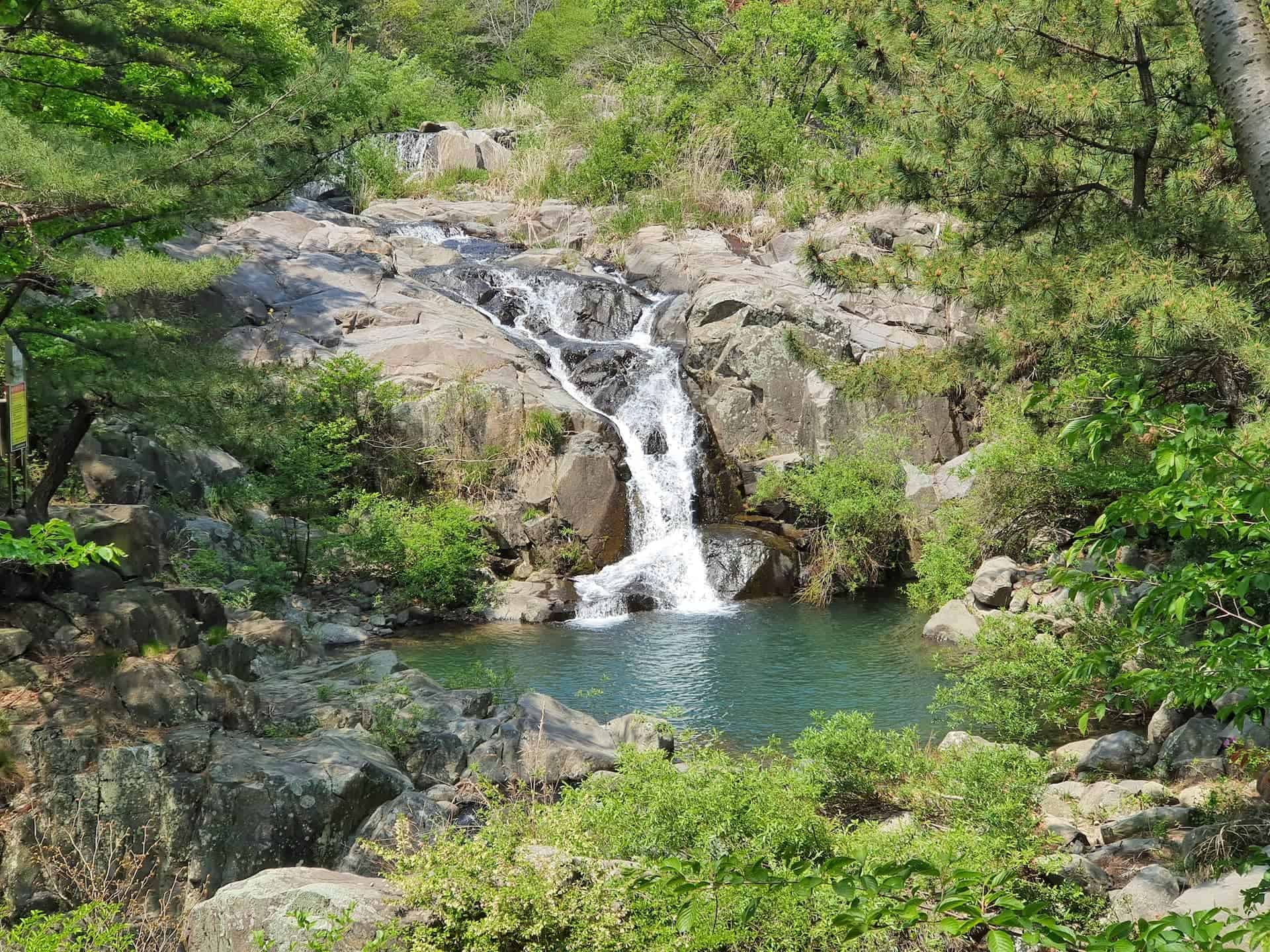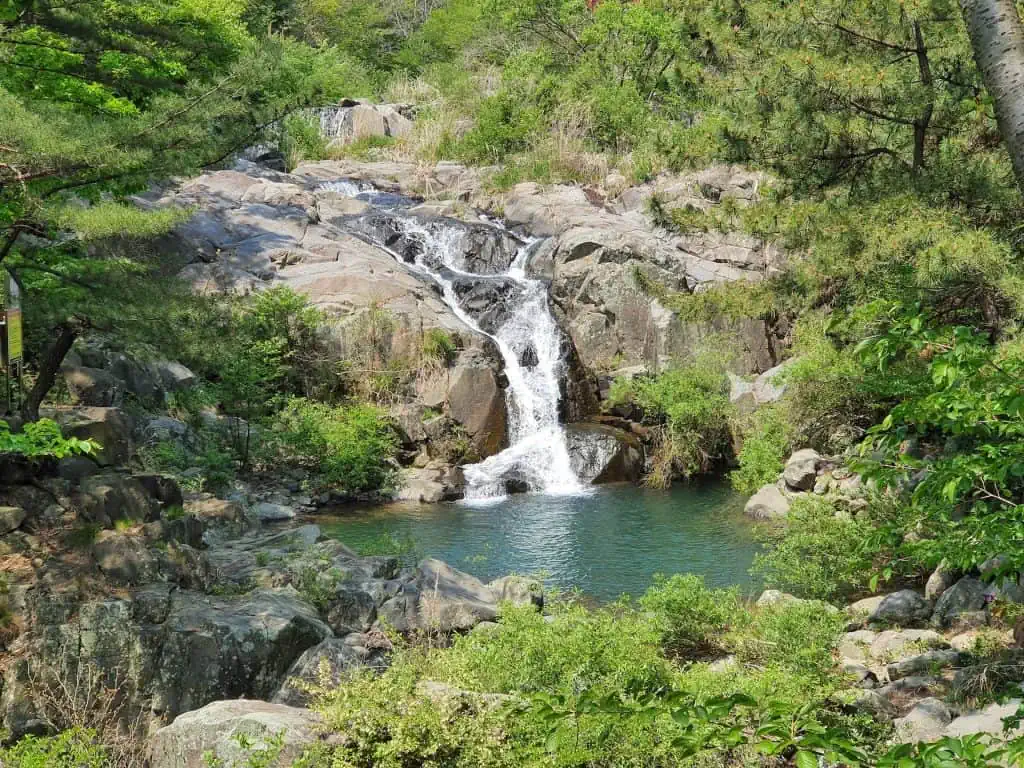 There are many great places to go hiking, but Jangsan Mountain is one of my favorites. Many routes of varying difficulty and length may be found throughout the mountain. It's approximately a two-hour hike to the peak of this 634-meter-tall mountain. 
There are silver grass fields all around the mountain, and they shine in the sunlight. This effect is at its most beautiful throughout October and November.
18. Gwangbokdong Food Street
A food ally in the Gwangbokdong area offers every conceivable form of traditional Korean cuisine. The sights and scents of food vendors preparing their wares, such as garlic, chili, and frying oil, is enough to water your taste buds. 
Delicious Korean dumplings are a must-try, but a lot of the local cuisine is fish-based, so beware.
19. Haeundae Blueline Park
There has been a sudden surge in popularity of this sky capsule on TikTok. This tourist attraction is far more than simply a pleasant way to go across the ocean. It takes you to locations that might otherwise be more difficult to access.
Cheongsapo Seafood Town and the Daritdol Skywalk are worth your attention, even if you're short on vacation days. If you're looking for a full day of fun, keep walking to Gudeokpo and Songjeong beaches.
Seungdumal, meaning "saddle," describes the area where Oryukdo Skywalk is situated. A glass bridge of 15 meters in length and made out of 24 glass plates in the form of a horse's foot connects iron columns placed atop a 35-meter-high cliff on the seashore. 
The 55.49 mm thick glass flooring comprises four layers of 12-mm glass panels covered with a bulletproof coating.
The resulting teal sea is breathtaking when the East Sea and the South Sea converge at Oryukdo Island. Moreover, you can see the blue and majestic sea beneath the glass floor, along with the foam that washes against the coastal rock.
You have to switch train lines and walk until you hit the route entrance may explain why Igidae Park isn't more well-known among tourists.
But it is an utter disgrace if we do not enlist it here because of its beauty. Igidae is a scenic stretch of coastline in Busan, famous for its breathtaking views of Gwangan Bridge, Haeundae Beach, Baeksan, and Jangsan Mountain. 
This is not just an excellent area for a morning promenade but also a picnic. It's an ideal location for a day trip with the family.
In addition to being one of the most visited cities in South Korea, Busan also happens to be the country's second-largest. This amazing city has so many attractions that it will be difficult to see them all in one visit. Go adventuring and let us know your favorite spot in the comment section below!
Common Questions about PLACES TO VISIT IN BUSAN SOUTH KOREA
Thanks for reading. Any suggestions? comment below
Start Planning Your south korea Trip Now!
Book Your Flight:
Use Skyscanner to find a cheap flights. A travellers favorite way to book flights, as it searches websites and airlines around the world with one click.
Book Your Bus or Transportation Within South Korea:
There are two ways to book your transporation, ask your hotel or hostel, go to the local bus terminal, or book online, for a less stressful trip using EasyBook or 12go.asia
Book Your Accomodation: 
Find the best hotels or hostels at HostelWorld, Booking.com, Agoda.com. Perks include with no upfront payment. Pay when you check out and Free cancellations.
Dont Forget Your Travel Insurance:
Two popular choices are SafetyWing and WorldsNomads. A traveler should buy traveler's insurance to protect themselves against unexpected events such as trip cancellations, medical emergencies, and lost or stolen baggage. It provides peace of mind and financial protection in case of unforeseen circumstances.
Useful Apps?
KaokaoBus /K-Eta- Local Transportation
NaverMaps, KaoKaoMaps – GPS
Baemin and Yogiyo  – Food Delivery
T-Money : Payments and Transporation
Papago – Translation
Whatsapp/KaoKao- Communication
Want More Information On South Korea?
Be sure to check out my nomad travel guide on the South Korea for even more tips.
Disclosure: Please note that some of the links above may be affiliate links, and at no additional cost to you, I earn a commission if you make a purchase.