Ultimate Czech Republic Backpacking Travel Guide 2022
With its quaint, magical towns and villages, incredible architecture, hilltop castles, and lush green forests, the Czech Republic, aka Czechia is an ethereal country steeped in history. This enchanting country sees more and more tourists every year, attracting people to explore its history, beauty, mystique, and fascination of old-style Europe. This backpacking guide will help you in exploring this stunning chunk of Europe in an affordable way.
Czech Republic at a Glace
Top 5 Things to See and Do in Czech Republic
Other Things to See and Do in Czech Republic
1.

Telc
Telč, a southern fairytale town in Moravia, is one of the finest examples of a Renaissance town in Europe. It is a UNESCO World Heritage Site where one can find a collection of beautiful homes as well as chateaus featuring a mix of Renaissance and Baroque styles.
2.

Brno
Czech Republic's 2nd largest city, Brno combines a revitalized downtown brimming with compact cobbled streets, lively squares, stunning churches, authentic culture, and modern culinary scene. One of the notable attractions in Brno is Špilberk Castle.
3.

Kroměříž
Also known as Czech Athens, Kroměříž is a picturesque historical city full of stunning houses and arcades, wonderful gardens, the monumental archbishop's chateau, which was inscribed on the UNESCO World Heritage list for its uniqueness.
4.

Liberec
Liberec is a beautiful city sitting on the fringe of Jizera Mountains. The impressive town hall, tree-lined streets, magnificent old mansions, and Ještěd Tower, which dominates the city skyline defines Liberec as one of the most stunning locations in Czechia.
5.

Třebíč
Třebíč is an old Czech town where history buffs can explore the exceptionally well-preserved old Jewish Quarter with a synagogue and cemetery, St. Procopius Basilica, and Podklášterní Microbrewery. This town is still not fully discovered by the thousands of tourists who visit throughout the country.
6.

Litoměřice
Litoměřice is a royal city where the colorful Renaissance, Gothic, and Baroque buildings can be found in its center and it boasts a network of underground tunnels which are open to the public for exploration.
7.

Tábor
Tábor is one of Czech's favorite tourist spots which boasts fascinating history, medieval streets, and monumental walls. It's gorgeous town square featuring the statue of great Hussite leader, Jan Žižka and botanicalgardens are some of the most impressive attractions which makes this city a beautiful tourist attraction.
[wpcs style=1 show_flags=1 txt_type='desc']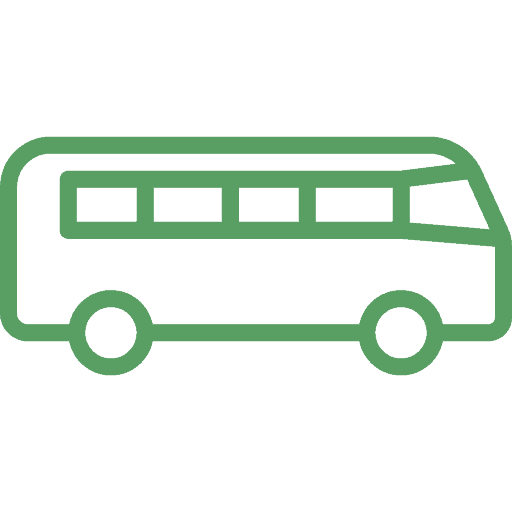 Bus is the most common and cheapest way to explore the city. You can even travel to other countries from here for just [wpcs_price value=20] -[wpcs_price value=25]. Try to get a ticket in advance for better pricing.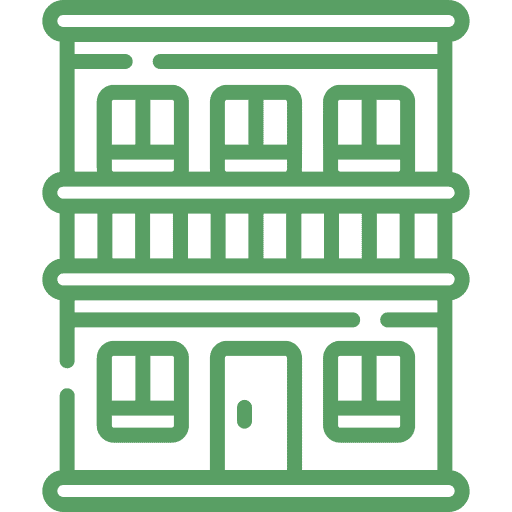 The costs for hostel dorm beds can differ from place to place in the Czech Republic, beginning from [wpcs_price value=7] in small towns and reaching as high as [wpcs_price value=16] in the major cities like Prague. Most of the hostels offer free Wi-Fi as well as a kitchen to cook your own food. In a budget hotel, you can get a twin bed room with free Wi-Fi and breakfast for the price between [wpcs_price value=20]-[wpcs_price value=35]. For the shared accommodation, you can pay around [wpcs_price value=20] per night.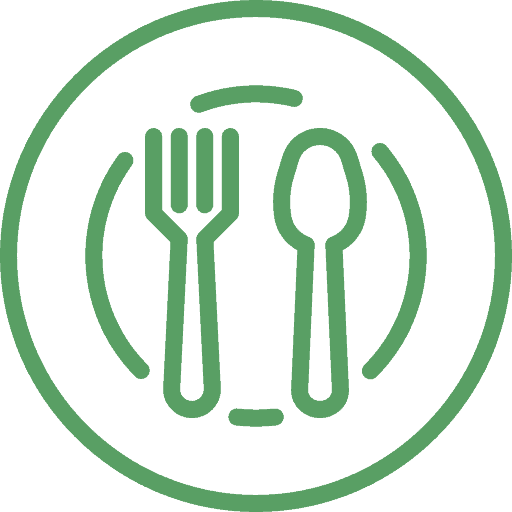 The nicest thing about Czech cuisine is that it tastes good without the need of going to an expensive restaurant. You can enjoy a meal at a local restaurant for about [wpcs_price value=5] and be more than full. A nice meal at a mid-range restaurant can cost you around [wpcs_price value=12].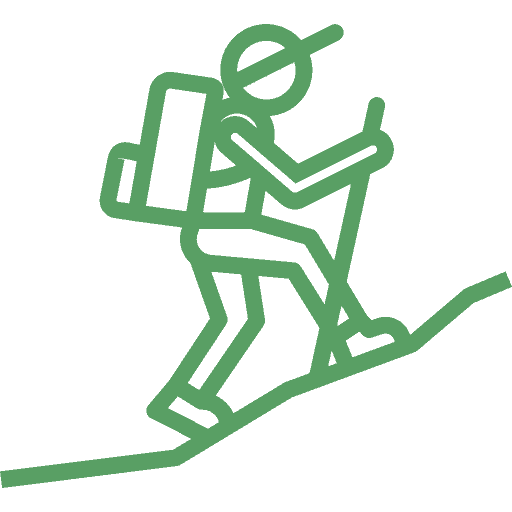 Traveling in Czech is not about sightseeing, but more about taking in the local culture. Most travelers like to grab a beer, walk down the cobblestone streets, and learn about the country's history.
How much does a trip to the Czech Republic cost in 2020? This section displays the average Czech Republic trip cost broken down into travel styles.
| Travel Style | Accommodation (per night) | Food (3 Meals) | Transportation | Activities (Per activity) | Daily Cost |
| --- | --- | --- | --- | --- | --- |
| | [wpcs_price value=12] - [wpcs_price value=28] | [wpcs_price value=6] - [wpcs_price value=12] | | [wpcs_price value=4]- [wpcs_price value=8] | |
| | [wpcs_price value=30] - [wpcs_price value=90] | [wpcs_price value=16] - [wpcs_price value=30] | [wpcs_price value=4]- [wpcs_price value=8] | [wpcs_price value=10] - [wpcs_price value=20] | |
| | [wpcs_price value=100]- [wpcs_price value=250] | [wpcs_price value=40] - [wpcs_price value=80] | [wpcs_price value=15] - [wpcs_price value=20] | [wpcs_price value=20]- [wpcs_price value=60] | |
The Czech Republic is not as cheap as it used to be a few years ago, thanks to the great influx of tourists. But there are a handful of ways to keep your budget in control while you are in the Czech Republic:
1.

Use public transportation
Upon arriving in the Czech Republic, the best and cheapest way to get around is to commute via bus. The tickets cost around [wpcs_price value=1] for a 30-minute ride. There are other public transportation systems as well which include train, tram, or taxi which are significantly expensive.
2.

Cheap Food
Tourists who want to sample Czech food but are on a tight budget should stay away from Karlova Street and Old Town. You can try the delicious Czech street food but if local food isn't really your thing, you can go for many other cheap dining options. Enjoy a great meal under [wpcs_price value=10] which will keep you full for the whole day along with trying the world's cheapest beer just for [wpcs_price value=1].
3.

Bring your student ID
As many of the Czech cities, especially Prague, are student cities, you'll be lucky to find tons of deals and discounts if you bring your student ID along with you.
4.

Visit free attractions
There are so many attractions that won't cost you a single dime, all you need is yourself and a nice camera. Favorites like Astronomical Clock, Vltava River, Charles Bridge, Dancing House, John Lennon Wall, and the Jewish Quarter.
5.

Advance booking
If you are traveling via bus or train, it is recommended to reach out to the station in advance to avail student or discount prices. Buses and trains are the most popular modes of transportation, so getting a ticket ahead of time would be great to save some cash.
6.

Free walking tours
The Czech Republic has become a tourism powerhouse and many tour agencies have set up shops in different regions of the country to offer free walking tours. They give great introductions to the city and its history, so enjoy their stories and don't forget to give your guide a small tip for entertaining you.
From budget-friendly hostels to luxury hotels, there is a huge collection available in the Czech Republic suiting everybody's needs. Let's take a look at our top picks so you can select which one is best suited for you: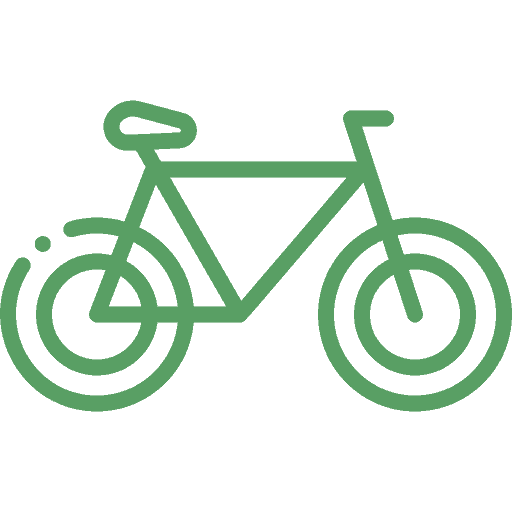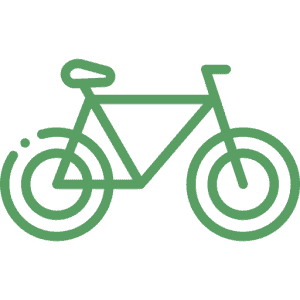 Cycling is an immensely popular activity and different countryside regions provide good land whatever your level is. With cycling, you'll be able to move around the city .


It's easy to travel via taxi and their rates are affordable. You can get a taxi easily by asking your hotel staff to arrange for one. However, traveling in taxis during the night can be unsafe as well as costly.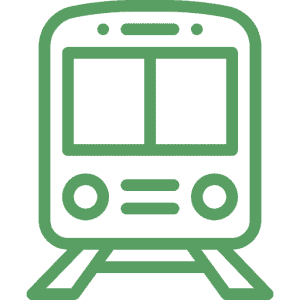 The most comprehensive rail network in Czechia is Czech Railways which runs two kinds of trains: rychlik – faster trains that only stop at major towns and osobni – stopping at every small station. Other rail networks include Leo Express and Regio Jet. To get a discount on tickets, try to plan ahead or travel in a group to get a group ticket.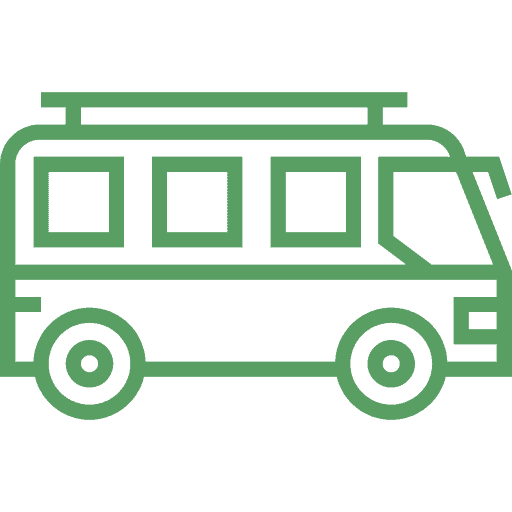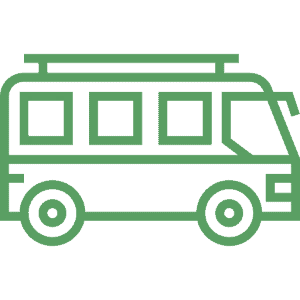 The best way to cover shorter distances between neighborhoods is to use trams for getting around. The service starts from 5 in the morning and functions till 12:30 AM.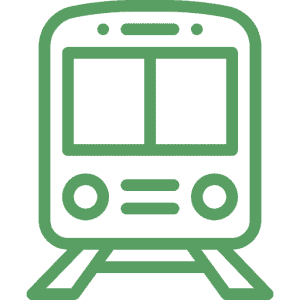 If you want to cover longer distances or visit outlying regions, you should use the metro as a mode of transportation – a fast and frequent way. The metro service starts operating from 5 AM to midnight.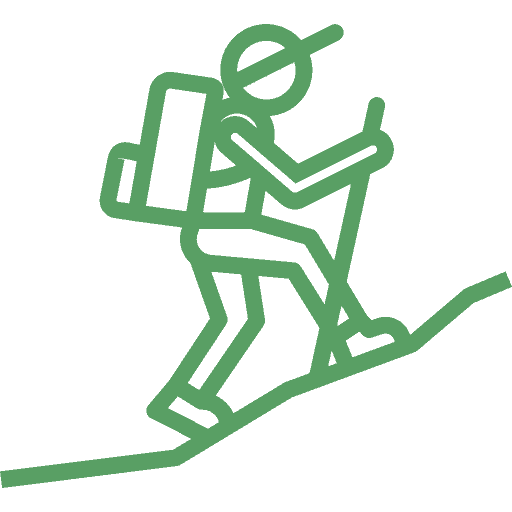 Walking is the best way to explore the city you are staying in. Most of the streets are so narrow and compact which means walking is the only option for getting around. There are many tourist attractions in the country which can be accessed by walking.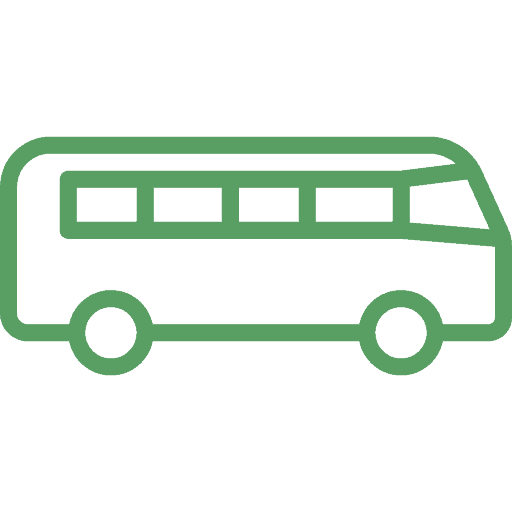 The public transport system in the Czech Republic is very good. The bus network is very efficient and is the most convenient and economical way to travel around. Buses are used to access the places which cannot be covered by metros or trains. People can purchase tickets from the station but it can also be bought from the drivers. The service starts from 4:30 in the morning and operates till midnight.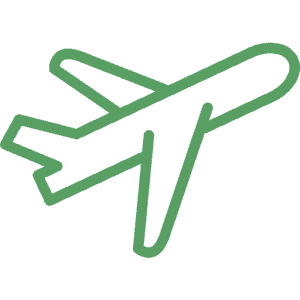 There are a handful of domestic flights that are operated extensively in the czech republic on a regular basis. However, as this is a small country, traveling via bus or train would be cheaper and a better alternative.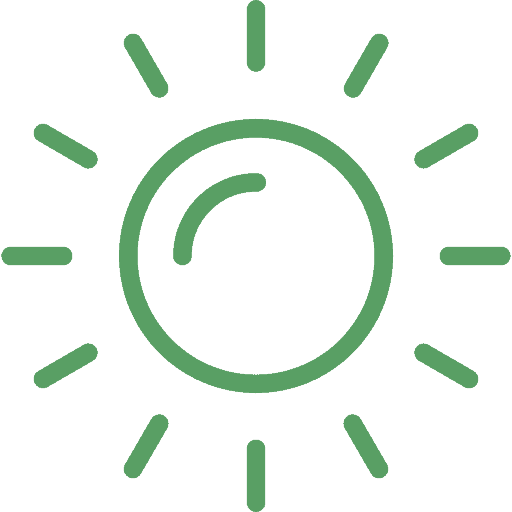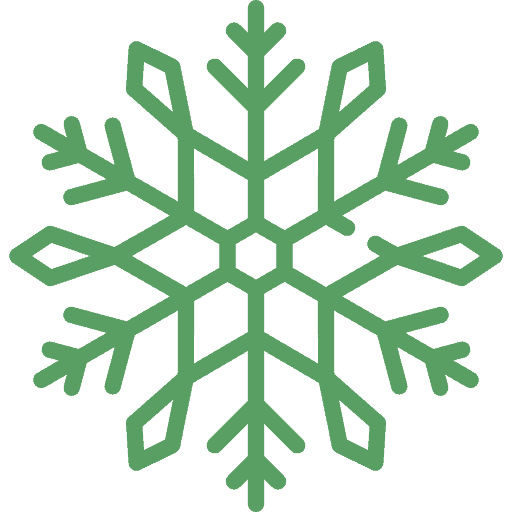 The Czech Republic has warm summers and fairly cold winters. The best time to visit is late spring or early autumn, simply before or after the peak summer tourist season. During this peak season (June-August), the country sees a larger influx of tourists which indicates that the hotel and other tourism-related services' rates would be higher. The late spring and early fall (May and September) have very pleasant, mild weather and there are fewer crowds. Those who like cold and chilly weather as well as prefer fewer people and good discounts can consider visiting the Czech Republic between January-February.
How To Stay Safe and Aware of Scams
Traveling for tourists in the Czech Republic is quite safe however, its good to be aware of some scams.
1.

Pick pocketing
Like many tourist destinations all around the world, pickpocketing is very common in the Czech Republic too. So it is advised not to carry large amounts of cash with you. Plus, try to keep your cash in the money belt instead of a handbag or backpack.
2.

Restaurant scam
Another common scam in the Czech Republic is charging for additional costs in restaurants for items like rolls, sauces, bread, etc. or you get a hand-written bill. So, if you doubt the bill, it is recommended to do a rough calculation before paying.
3.

Taxi Scams
Throughout the country, taxi drivers have a bad reputation. Common practices that are used to overcharge or cheat their tourist riders include using adjusted taxi meters, showing the wrong tariff, refusing to give change, etc. These scams should be avoided by paying close attention to the driver and taxi meter.
4.

Car theft
Car theft is another common crime in the Czech Republic. Don't leave your valuables in the car. To prevent your car from being broken in, park your car in a garage.
5.

Travel Insurance
Even if you are planning a short trip to Czech, you should have travel insurance. It covers you against additional expenses of theft, loss, and medical problems.
Planning a Czech Republic trip? To save you from wasting time and being stressed, we have prepared an ultimate packing list that will guide you on what to pack when visiting the Czech Republic: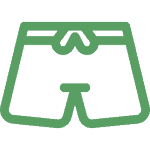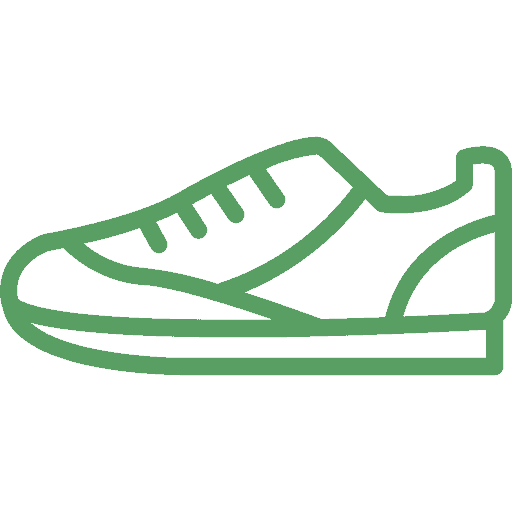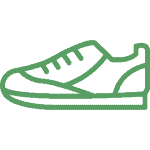 Comfortable Sneakers/Sandals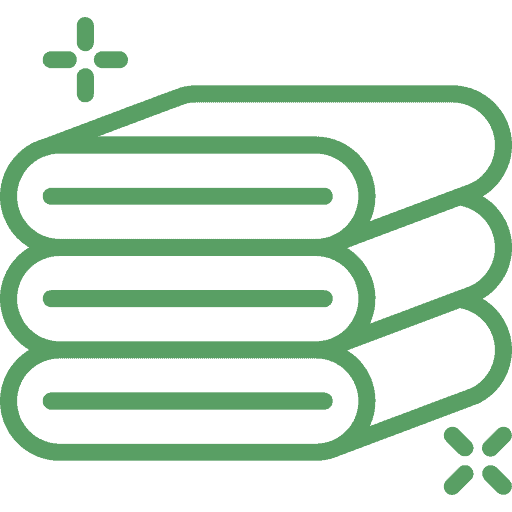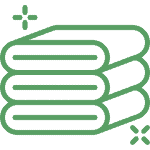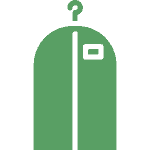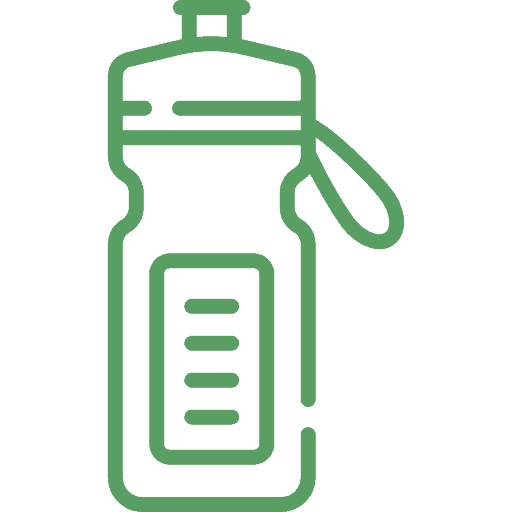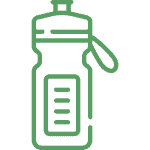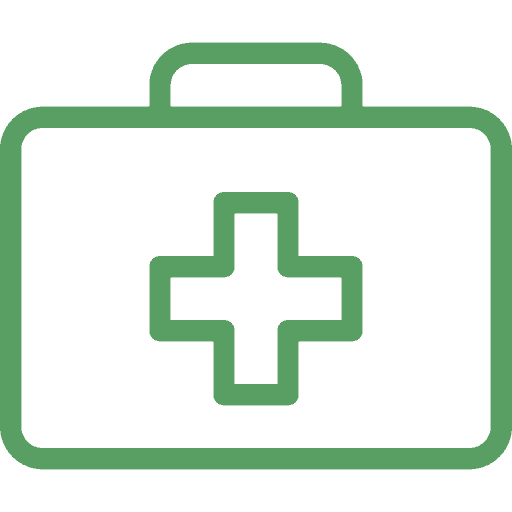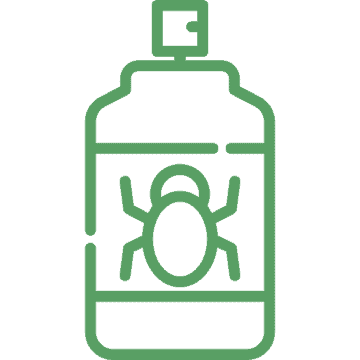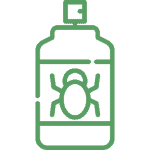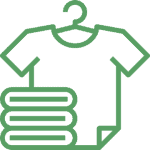 Thermal clothes and zippers for Winter; light-weight dresses for Summer
Did I Miss Something? Let Me Know In The Comments!