Ultimate Vietnam Backpacking Travel Guide 2022
Vietnam is one of the most popular travel destinations in Southeast Asia that awaits you to explore its complex history, impressive natural beauty, winding streets full of food trucks and motorcycles. It is a diverse country which can't be experienced in one go but with this guide, you'll know all the places to visit, where to stay, and other important information you might need to know to backpack through Vietnam. Using this backpacking travel guide, you'll fall in love with this country's people, beauty, and food.
Top 5 Things to See and Do in Vietnam
Other Things to See and Do in Vietnam
1.

Nha Trang
One of the country's most famous seaside resort towns, housing various dive sites and beaches ideal for swimming and snorkeling. The city is full of Champa Kingdom architecture, Catholic churches, local restaurants, stunning waterfalls, and natural hot springs.
2.

Dalat
Dalat is an elegant city having French colonial villas with European influences, colorful gardens, winding streets, markets, and churches. In its surrounding, there are lakes and waterfalls ideal for biking, trekking, and rock-climbing.
3.

Ho Chi Minh City
This vibrant district in Singapore is fully packed with Hindu temples, traditional restaurants, stalls, spice shops, garland stores, and more. The narrow lanes and bustling community offer unexpected opportunities to make visitors enjoy their trip to the fullest.A cultural hub of Vietnam that has tons of exciting sites to explore, including The War Remnants Museum, China Town, Ben Thanh Market, Cu Chi Tunnels, and the Mekong Delta.
4.

Da Nang
Da Nang serves as a holiday destination for those who want to relax on the white sand. The My Khe Beach coastline is great for water sports fanatics and people needing some space can head to Lang Co Beach having clear waters and gentle lapping waves.
5.

Hue
A UNESCO World Heritage Site, Hue was once the country's Imperial City but later was devastated by a war with America. However, it is still filled with temples, palaces, and tombs.
6.

Can Tho
Known for its floating markets, Can Tho is a merchant trading center located in the heart of Mekong Delta. People can enjoy the dreamy sunset walks along the riverside promenade while chatting with people along the way.
7.

Kon Tum
Kon Tum is a quiet and cool destination that is often visited by tourists willing to learn about the Vietnamese culture.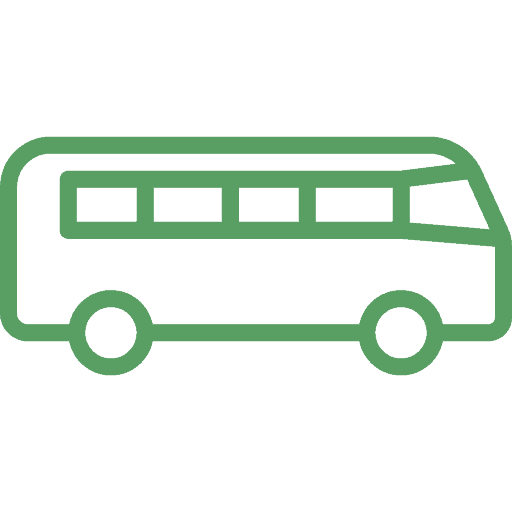 Bus travel in Vietnam is quite inexpensive. Public buses in Ho Chi Minh City cost around
$

1.00
per ride. You can also take overnight buses that take you to different cities and cost between
$

5.00
–
$

25.00
. The bus ride from Ho Chi Minh City to Cambodia costs
$

15.00
per person. Another cheap mode of travel within the country is the train with a journey from Da Nang to Hanoi costing around
$

30.00
. There are also some budget airlines that can take you around the country for as little as
$

25.00
.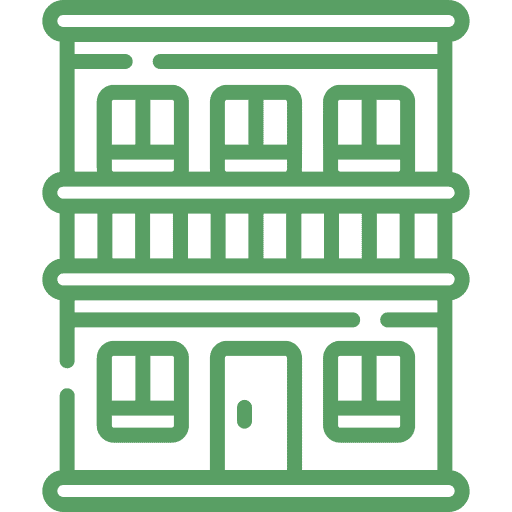 Expect to pay around
$

4.00
per night for basic accommodation. Private rooms cost at least
$

15.00
–
$

20.00
/night for a double room. Many of the hostels provide free Wi-fi service, free breakfast, or free beer during certain hours of the day. Expect to pay around
$

10.00
a night for a double-bed room in a budget hotel with free breakfast and Wi-fi service. I managed to rent a penthouse for
$

75.00
/night while in Hanoi which was cool.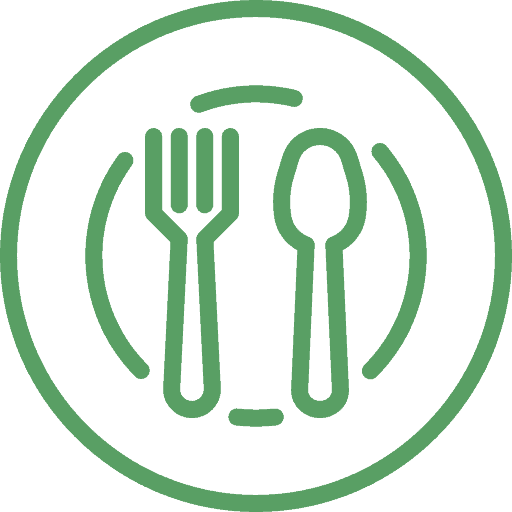 Many restaurants in Vietnam are inexpensive costing around
$

2.00
–
$

5.00
per meal. You can eat a bowl of pho or a rice dish for even less than a dollar. The fancier restaurants and Western meals are relatively expensive. Beer or soda cost around
$

1.00
–
$

2.00
. Those who prefer cooking their own meals will pay around
$

15.00
a week for basic groceries. To save some money, shop at the local markets to get the cheapest and freshest food.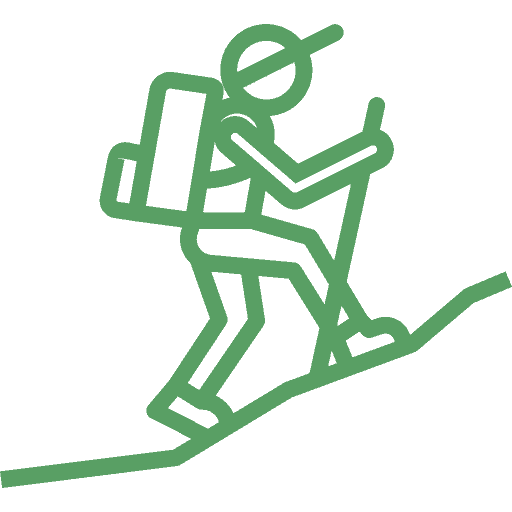 As most of the activities in Vietnam are centered around its natural beauty, they cost very little. For organized tours like the tour of Cu Chi Tunnels, expect to pay between
$

5.00
–
$

10.00
. The Halong Bay tours from Hanoi begins around
$

35.00
–
$

65.00
for a two-day trip. Biking tours are greatly targeted at tourists so they cost even more like
$

15.00
. For canoeing in Da Lat, price starts at about
$

20.00
but can increase as much as
$

75.00
.
Wondering how much does it cost to visit Vietnam? Have a look at the following table!
| Travel Style | Accommodation (per night) | Food (3 Meals) | Transportation | Activities (Per activity) | Daily Cost |
| --- | --- | --- | --- | --- | --- |
| | | | | | |
| | | | | | |
| | | | | | |
Vietnam is an affordable tourist destination in Southeast Asia where budget-conscious travelers can enjoy a range of activities and experiences at affordable rates.
1.

Savor the local food
Vietnamese food is considered one of the healthiest cuisines in the world. Though fine-dining restaurants can be found all across the country, still the most authentic dishes are available at roadside stalls, food carts, and markets.
2.

Haggling
With shopping, you can immerse yourself in the local culture during your stay in Vietnam. You can find various food items, handicrafts, and apparel at really reasonable prices in the markets. When purchasing any item, bargaining is a must for better deals as vendors usually charge extra for tourists. If you still feel that the price isn't as per your liking, politely decline, and head to the next vendor. I got an 'under armour' shirt down to about
$

3.00
vs the
$

12.00
they wanted initially.
3.

Enjoy Bia Hoi
Alcohol is cheap cheap cheap in Vietnam like all other Southeast Asian countries. However, the cheapest beer in Vietnam is Bia Hoi which can be enjoyed as little as
$

0.50
a glass. You can enjoy it by visiting the Bia Hoi Junction in the Old Quarter.
4.

Get a local SIM card
If you are traveling for a longer duration, getting a local SIM card indicates that you don't have to pay additional roaming charges during your stay in Vietnam. You can easily buy the local sim at the airport or convenience stores throughout Vietnam.
5.

Visit free attractions
Vietnam is full of breathtaking natural landscapes, making it a must-see amongst nature lovers. Many sites can be visited for free,such as lakes, parks, and Buddhist temples.
6.

Explore on foot
Instead of spending money on taxis, most of the Vietnamese cities are accessible on foot. Free maps are available at various tourist information centers. So, all you need is to grab a bottle of water, wear comfortable shoes, and explore Vietnam. But beware of the traffic as it gets dangerous while crossing the roads.
6.

Carry the water bottle
It is common in Southeast Asia to carry a water bottle with a purifier since the tap water isn't safe. This way, you'll save money and thousands of plastic bottles.
Little Charm Hanoi Hostel
Nomad Coworking And Working Spots
You cant be a digital nomad without wifi. So below are some spots where one can work comfortably. Don't forget to check my nomad lunch break section for places you can still visit and/or work from during lunch. #nomadworkspace
Balancing work and exploring can be tough, here are some activities or places you can visit during a lunch hour. You will see the words hotspot, wifi, or break which indicates what you can use to work there, or if you cant and its time for a work break. #nomadlunchbreak
Vietnam is an amazing country to visit and explore through various transportation modes available in the country. Following are some of the major modes you can use for getting around: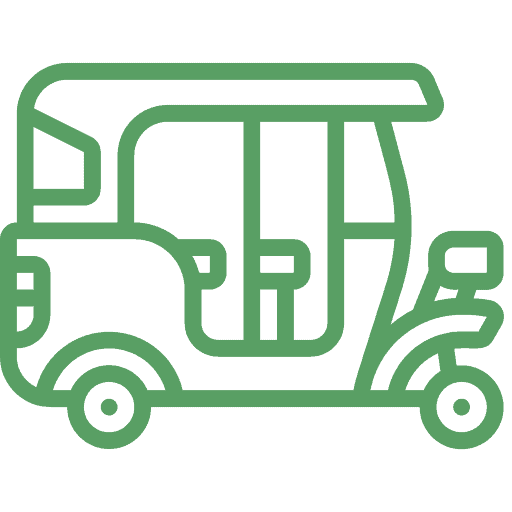 Trishaws (like rickshaws) aren't famous in Singapore now, but can be seen along some of the tourist routes. You'll pay around
$

40.00
for a 30-minute ride.


Taxis are quite affordable in Vietnam and they are metered in the major cities. This is a reliable and safe mode to get around. Rates usually start from less than a dollar per kilometer.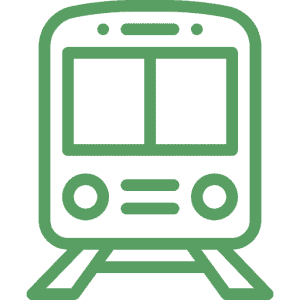 Train is the most recommended mode to travel in Vietnam as it is quite safe, comfortable, and affordable. Though some routes might be slow, the rail network can get you to all corners of the country while offering some great views of the countryside. A train journey from Ho Chi Minh to Hanoi starts from almost
$

35.00
. You can use the website Baolau to check the train schedules and book train tickets.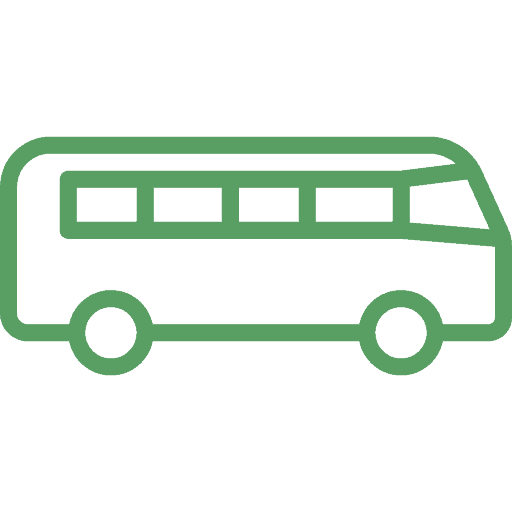 There are various bus tours running from Hanoi to Hue and ending at Ho Chi Minh City. You can freely hop on or off at any stop along the way. This is quite a cheap mode of transportation that caters to tourists too. Prices vary depending on the route but generally it is between
$

30.00
–
$

80.00
.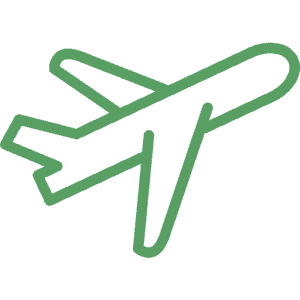 If you have limited time to visit the country, flying is a great option. For instance, a flight from Hanoi to Ho Chi Minh City takes two hours and starts around
$

25.00
.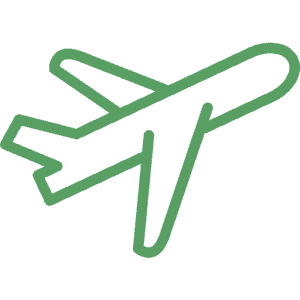 In small cities and towns, bicycle rickshaws are the cheapest to get around. A short ride will cost you even less than a dollar while the longer rides can cost around
$

2.00
–
$

5.00
. Another popular option is a motorbike taxi whose fare starts from about a dollar.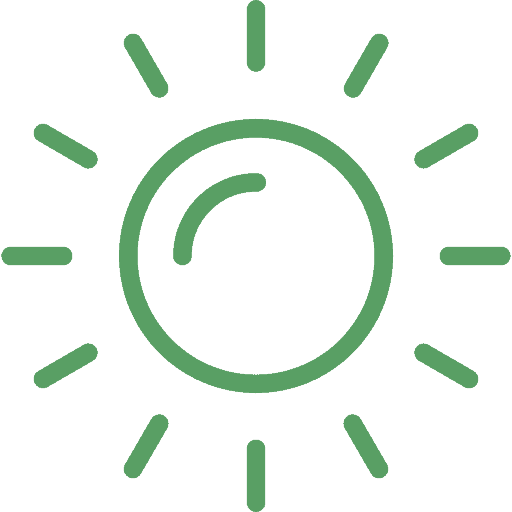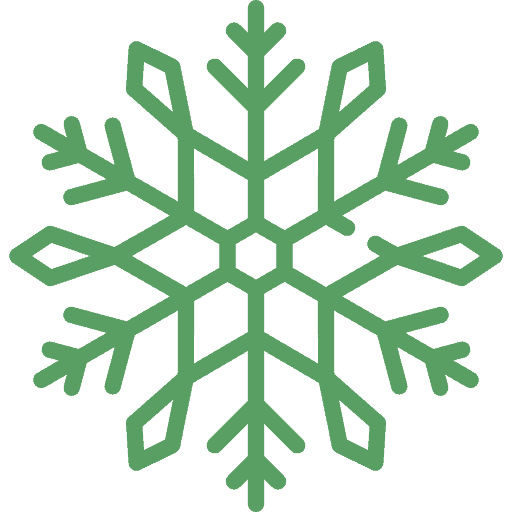 If you want to enjoy a bit of everything, you should work around the regional weather differences. Generally, Spring (March-April) and Autumn (September-December) are the most favorable seasons if you plan to cover the entire country. The rainy season starts from May to November which includes heavy downpours in the afternoon. It is a great time to visit the country. February to May is another great time to visit the northern part of the region (Da Nang and Hue).
How To Stay Safe and Aware of Scams
Vietnam is a safe place to travel even if you are traveling alone or as a female solo traveler. But there are some common scams around for which you need to practice some safety measures. Here are a few tips that can help you keep safe while in Vietnam:
1.

Beware of bag snatchers
Bag snatching is a common crime in Vietnam, especially in touristy areas. Bag snatchers operate in groups and they'll try to snatch bags with thin or single straps. So, if you have such a bag, try to keep it on the side away from the traffic. For this reason, backpacks are the best.
2.

Avoid tap water
Avoid using tap water to drink or brush teeth as it isn't recommended. The street food is safe but don't use the tap water for drinking purposes.
3.

Taxi scam
If a taxi driver seems shady, it is better to stop the taxi and get out of it. It is necessary to remove yourself from this situation. You can ask your hotel staff to arrange a licensed taxi for you.
4.

Travel Insurance
Travel insurance is very important as it protects you against theft, illness, and cancellations.
If you plan to visit Vietnam, you might be wondering what items should be carried along. Following are the few essential things you need to consider before hopping on your flight: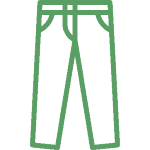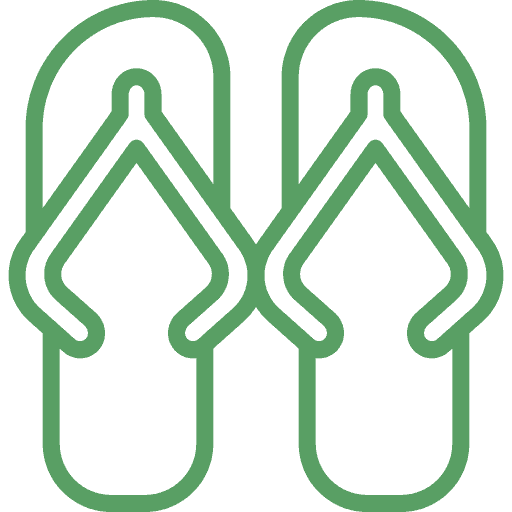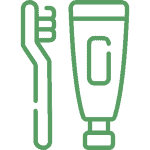 Toiletries: Toothbrush, toothpaste, razor, floss, shampoo and body wash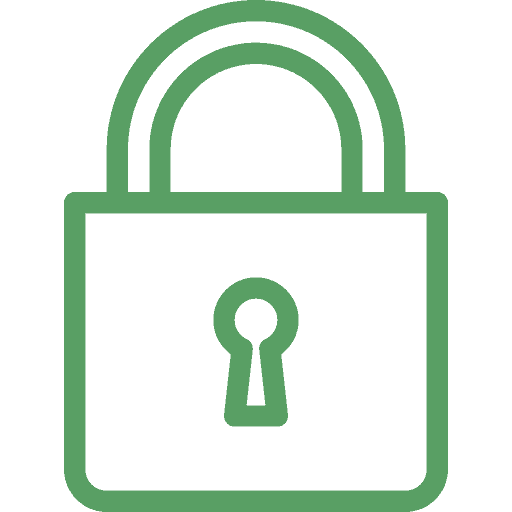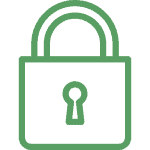 Locks: Some hostels provide locks for a fee, so bring your own
Did I Miss Something? Let Me Know In The Comments!