Ultimate South Korea Backpacking Travel Guide 2022
Although world-famous for barbecue and K-pop, South Korea has a lot more to offer. Even the most seasoned travelers can be awed by the mountainous landscapes, bustling cities, and peaceful countryside. Century-old palaces, retired volcanoes, and some really good dishes await you when you hop on board a flight going to this East-Asian nation.
Before hitting the Korean peninsula, you can read about some highlights and take in some travel tips for a smooth, pleasant, and a memorable trip.
Top 5 Things to See and Do in South Korea
Other Things to See and Do in South Korea
1.

Boseong Tea Fields
These lush fields of tea are unique in South Korea. Climb on the main hill for striking vistas over the gorgeous plantations.
2.

Hwaseong Fortress
This citadel is a Unesco World Heritage Site in Suwon. It's a wonderful spot to stroll around and breathe in some fresh air.
3.

DMZ
You can visit the border between South and North Korea. You can check out infiltration tunnels, and get a glimpse of the vast no man's land on the northern site.
4.

Cheongsando Island
An isle on the south coast that is well-known for its nature trails, beaches, and flower fields in Spring. The rice terraces are worth seeing as well.
5.

Namhansanseong Fortress
This ancient protection wall for Seoul is an iconic piece of architecture nowadays. Visit in autumn, when the trees flaunt with their vibrant leaves.
6.

Marado
Being just a dot on the map, this island south of Jeju is a wild getaway from the civilized world. This is an excellent spot to do coastal hikes and visit the southernmost point in the country.
7.

Jinhae
In Spring, this is one of the most beautiful places to be in South Korea. This charming town is primarily known for its grand cherry blossom festival.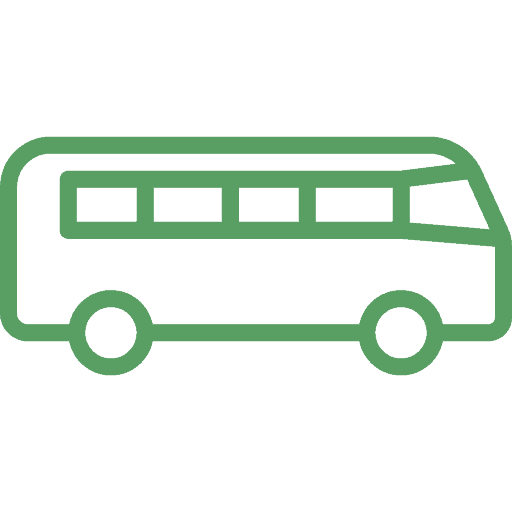 Bus networks are common in the larger cities, and for $1.50 you'll get a ride to basically anywhere. The prices for the metro in Seoul and Busan are very similar.
A bullet train ride from Seoul to Busan costs roughly $70.00, but domestic flights are surprisingly cheap. Thanks to several airlines that compete, you'll be able to fly from Seoul to Jeju Island for about $20.00 .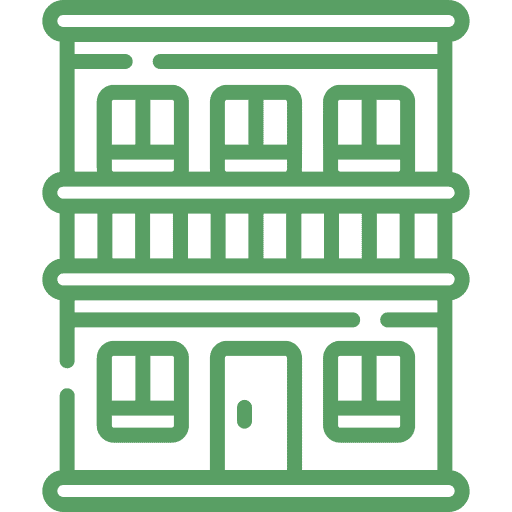 Dorms are the way to go to keep your budget low; a bunk bed in a shared room starts at $8.00 . Private rooms will set you back at least $20.00 , especially outside the major cities where the selection is smaller. Airbnb is a great option if you're looking for a small private space or entire apartment. The amenities, the comfort level, and the Wifi are excellent everywhere in South Korea, even in the least expensive hostels.
It will not cost you more than $30.00 per night in Cambodia, trust me! Mad Monkey Hostel is available in various parts of the country, pricing around $20.00  for a night stay. For shared accommodations, expect to pay around $8.00  per night.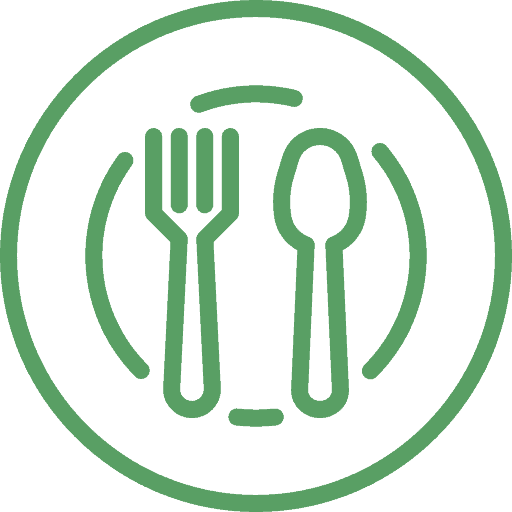 If you are looking for budget-friendly food, South Korea actually has a lot to offer. Local restaurants offer Korean specialties like bibimbap (rice with mixed vegetables) and cold buckwheat noodles for about $7.00 USD, and a barbecue feast usually costs $10.00 –$15.00 USD per person. True budgeters can get pre-cooked meals from convenience stores for $3.00–$5.00 USD . A beer generally costs $1.50 USD in a supermarket.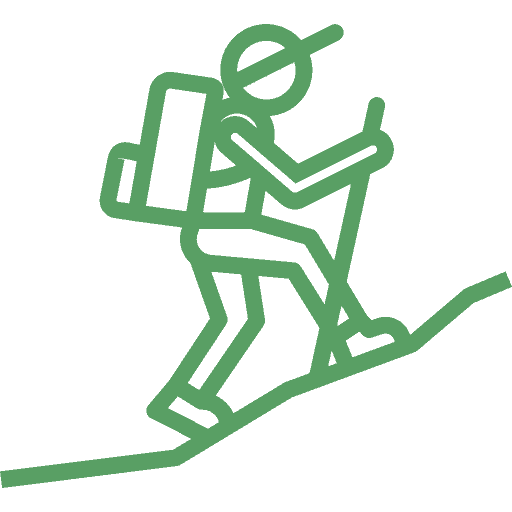 It's very affordable to enter some attractions, and some activities even have free admission. The fee to Gyeongbokgung Palace in Seoul is only $3.00 USD, while you can see the permanent exhibition of the National Museum of Korea for free. Hiking Mount Hallasan on Jeju Island doesn't cost a cent either, and the admission for the fascinating lava tube tunnels nearby is only USD $2.00.
| Travel Style | Accommodation (per night) | Food (3 Meals) | Transportation | Activities (Per activity) | Daily Cost |
| --- | --- | --- | --- | --- | --- |
| | | | | | |
| | | | | | |
| | | | | | |
South Korea definitely isn't the cheapest country to travel in Asia, but there are certainly ways to keep your expenses on a low level.
1.

Go out and explore!
Many sights and activities are free (or very cheap), so you have a good excuse to go out and indulge in Korean culture and events.
2.

Bring a solid water bottle
In general, hostels have a water machine where you can fill your bottle. Ideal for a day of strolling around the city.
3.

Eat in unassuming places
Simple hole-in-the-wall's often serve the best food in town. Don't be distracted by a lack of lights or an eatery in a sloppy condition. If there are local people, you can't really go wrong.
4.

Eat on the streets
At night the streets in places like Busan and Seoul come alive, and vendors roll their carts with cheap eats out. For a couple of dollars, you can fill your belly with rice cakes and vegetable omelets.
5.

Shop in underground stations
Not only serve metro stations as a transportation mode, but they're also hotspots for finding clothes and souvenirs for a bargain. Some stations even house vintage stores.
If you are looking for affordable accommodation options or chasing something that is a little bit more of a luxury, South Korea has it all! Here are some of my recommended places:
Nomad Coworking And Working Spots
You cant be a digital nomad without wifi. So below are some spots where one can work comfortably. Don't forget to check my nomad lunch break section for places you can still visit and/or work from during lunch. #nomadworkspace
Balancing work and exploring can be tough, here are some activities or places you can visit during a lunch hour. You will see the words hotspot, wifi, or break which indicates what you can use to work there, or if you cant and its time for a work break. #nomadlunchbreak
If you are planning to visit South korea, you need to learn about the following different modes of transportation available which can be used by tourists to get around in South korea: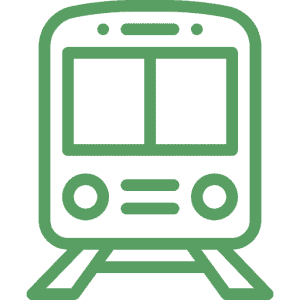 Only Seoul and Busan have metro lines, and the rates are similar to the bus. The metro is best for traveling outside the city center, as it avoids road traffic.


Taking a taxi doesn't break your bank, but usually, buses and metros cover nearly all corners of the city. The starting fare is approximately $4.00 , with $0.80  added for every kilometer.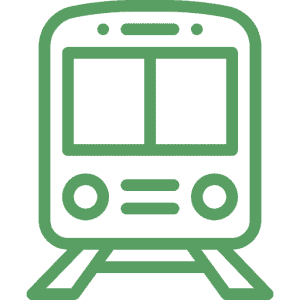 Bullet trains connect bigger towns and cities, and they're arguably the most comfortable way to travel around South Korea. Efficiency comes with a price tag; a 55-minute ride from Seoul to Daejeon costs $30.00  .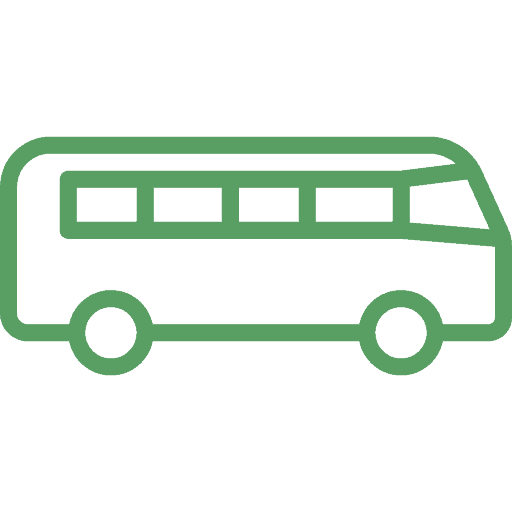 In most cases, the bus will be your best bet to get around. In cities, you'll pay $1.00 on the majority of routes, while traveling by long-distance bus across the country can cost between $20.00 and $50.00. Purchase a rechargeable T-money card for traveling without hassle, and the lowest rates. This transportation card is refundable and can be used for the metro as well.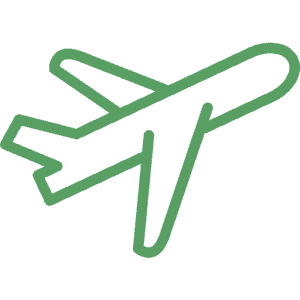 The presence of many airlines is beneficial for travelers. The prices are low, flights very regular, and many cities have their own airport. One-way tickets from Busan to Seoul can be purchased from $25.00.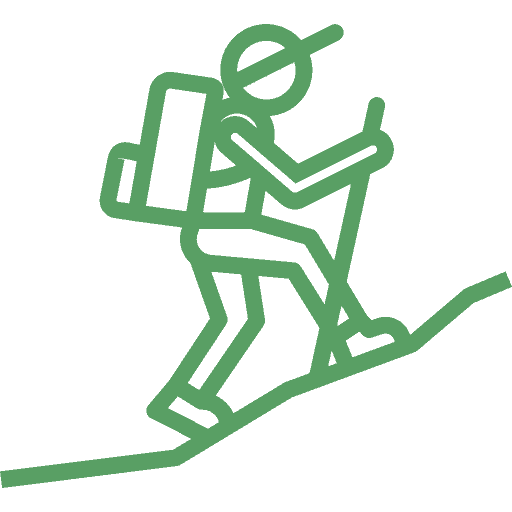 There are many ferries at different price points, compare prices online so that you don't over pay.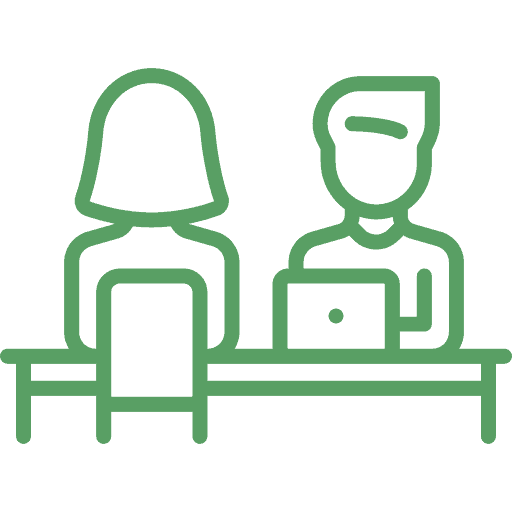 https://12go.asia/en : This link will get you buses, trains, taxis, ferries and flights for most major routes in Asia.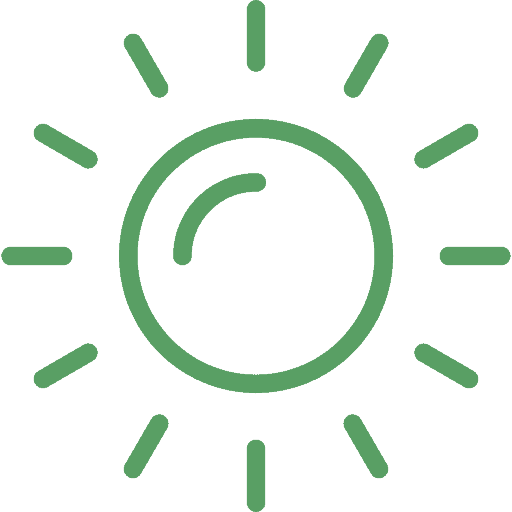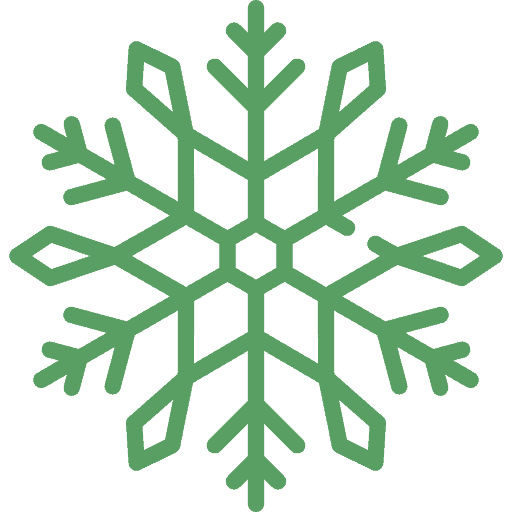 South Korea deals with a drastic change of seasons. Spring, from April to June, brings moderate temperatures. This season provides good conditions for outdoor activities such as hiking and visiting places. Also, the cherry blossoms bloom during Spring.
During September and October, nature shows its prettiest face when the leaves turn red and orange. This is the best time to be outside.
Winter sports can be enjoyed from December to February; temperatures drop drastically, and South Korea is blessed with countless mountain ridges that will be covered in snow.
How To Stay Safe and Aware of Scams
Crime rates are low, and  tourists are rarely victims in illegal activities. Of course, petty crimes occur – like anywhere in the world. These tips will make you feel more secure and safe.
1.

Valuables
Keep items like money and credit cards close to your body, preferably in a fanny-pack or money belt.
2.

Clubbing
Although almost non-existent, sexual assaults do happen in clubs and bars in nightlife districts. Always bring friends when you hit a party, and never leave your drink unattended.
3.

Teahouse scam
Tourists scams are rare, but one ongoing trick is performed by groups of 'students.' They want to practice their English and invite you over for a drink in a teahouse. After this, you'll be presented an enormous bill.
4.

Rally's
As a foreigner, it's a bad idea to get involved in (political) protests. Stay on the tourist trail, and you'll be doing perfectly fine in South Korea.
5.

Travel insurance
Despite Korea's reputation of being absolutely safe, it's unwise to go without travel insurance.
What things you should bring along when traveling to South Korea? Here's the packing list that will help you to decide everything you need to bring to fully enjoy exploring the city: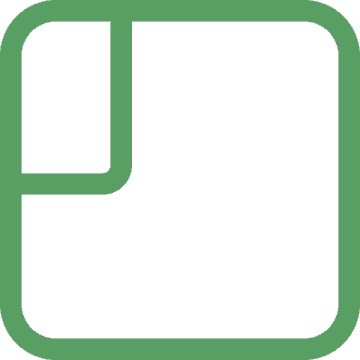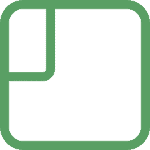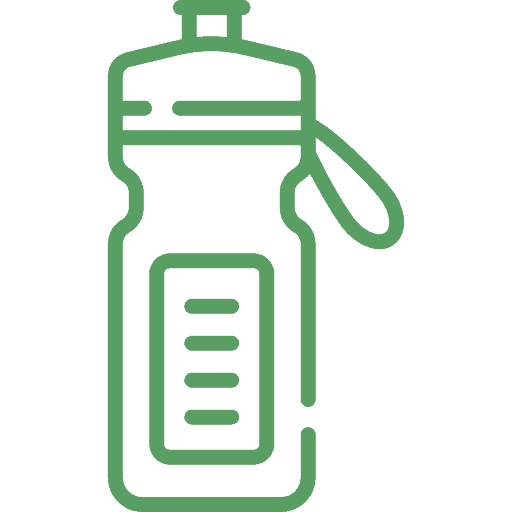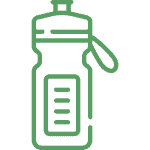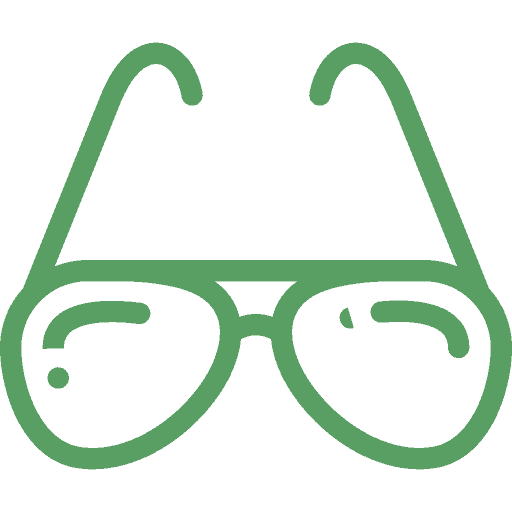 The spoken version of Google Translate (app)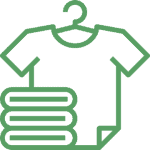 Did I Miss Something? Let Me Know In The Comments!