Ultimate Japan Backpacking Travel Guide 2022
This Asian country is a perfect blend of modernism and ancient traditions. From high tech technological development to ancient praying temples, high skyscrapers to natural soothing forests, amazing nightlife to calm star sighting nights, you will find everything in this beautiful country. They have the most polite people in the world, an efficient public transport system, and of course, incredible food.
Japan might look like a bit small on the map but the country is so rich with wonders and amazing spots that it will be difficult for you to sort out what should and should not be avoided because you can't take it all in, in just one visit. 
To help you with that, I have listed some amazing spots in the region to make it easier for you to plan your trip.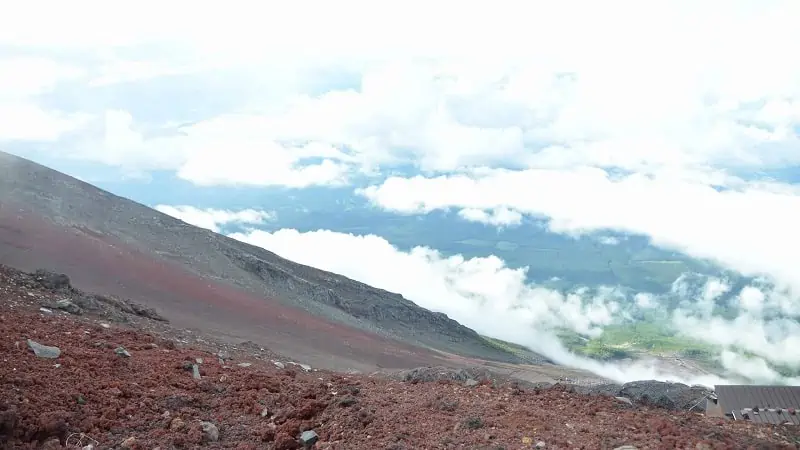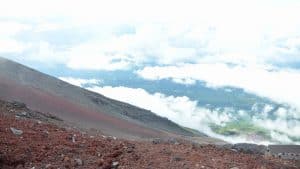 I would consider myself a cautious traveler. Before I go to any country, I first plan a route, check common scams, look into the 'worst' case scenarios, and of course prepare my travelers' insurance. (click here for details) Still, usually nothing goes as planned. I have
Read More
Top 5 Things to See and Do in Japan
Other Things to See and Do in Japan
1.

Tokyo
This bustling capital is a perfect blend of tradition and ultra-modernism. Meiji Shino Shrine, Imperial Palace, and Tokyo National Museum are some of the historical must-see places. Witness the morning auctions of the Toyosu fish market, live in the moment with vibrant nightlife, drink in the karaoke bars and get an amazing view of the whole city from the public reservation deck of Tokyo SkyTree Tower. Also add Shibuya Crossing, DisneySea and Tokyo Metropolitan Government Building in your list.
2.

Osaka
Here lies the 16th century Osaka Castle that has undergone restoration numerous times, surrounded by a beautiful park, and Sumiyoshi-Taisha, one of the oldest Shinto Shrine of Japan. Visit Neon-lit Dōtonbori that is full of eateries with shapes of sea creatures as their signs; trendy boutiques in Shinsaibashi's; Universal Studios of Japan; Osaka Aquarium Kaiyukan; Nara Deer Park and the famous Tempozan Ferris Wheel to get a sweeping view of the Osaka Bay.
3.

Yokohama
TThe ancient city is home to various amazing museums like the Yokohama Museum of Art, Yokohama Port Museum, Mitsubishi Minatomirai Industrial Museum, Raumen and Cupnoodles Museum, etc. The city is mainly famous for the Sankei-en Garden, a large China Town with various Chinese shops and restaurants, and the majestic Landmark Tower skyscraper, the second largest building in Japan.
4.

Nikko
This temple town is a UNESCO world heritage site and is famous for the shrines and temples with their ancient outlooks. Visit the famous Toshogu Shrine, hike up to the calming Takino shrine, Taiyuan Temple, and the Rinnoji. Spend a day or two to discover the magic of all the peaceful sites in the woods. Explore the Shin-kyō Bridge and its beautiful park filled with amazing waterfalls, lakes, mountains, hiking trails, and cute monkeys. Eat a Dango from some street stall or sushi from Komekichi Kozushi.
5.

Hiroshima's Peace Memorial Park and Museum
World's first city to be bombarded with the atomic bomb, in 1945, is one of the major attraction points in Japan. The Hiroshima Peace Memorial Park and Museum commemorate the innocent victims of the traumatic event. Explore the rebuilt modern city and visit the beautiful Shukkei-en garden, and Hiroshima Castle, surrounded by a moat and an amazing park.
6.

Arashyama
A pleasant district in the western outskirts of Kyoto is famous mainly for the Arashiyama Bamboo Grove. The Surrounding area has many magnificent sights and temples like the sprawling Tenryu-Ji Temple, Nison-in Temple, Jojako-Ji Temple, Gio-Ji Temple, and Adashino-Nembutsu-Ji Temple. Rent a boat and row around to explore the beauty of the area. Katsura Rikyu Imperial Villa and Okochi-Sanso Villa are imperial architectural properties.
7.

The Island Shrine of Itsukushima
Miyajima Island is home to the most popular Itsukushima Shrine. The shrine is famous mainly because of its floating O-Torii gate built on water that appears to be floating on water, especially during high tide. The shrine complex consists of various beautiful structures like main Hall, Prayer Hall, Offerings Hall and a Noh Theater stage connected through walkways and bridges, supported by pillars over the sea
8.

Niseko
This beautiful town is located near Mt. Yotei, the dormant volcano of Hokkaido Island. Home to various ski centers it is surrounded by amazing snow capped mountains. The area is home to many golf courses as well as the amazing white-water Shiribetsu River. In the surrounding are various mountains with hot spring resorts called onsen.
9.

Nara
The old capital city of Japan has various artworks and temples back from the 8th century. The major attraction in the city is the Nara Park of the Todai temple. A 15m high bronze statue of Buddha named Daibutsu is displayed in the wooden hall for the temple. The park is also home to Shinto Shrine Kasuga Taisha, Kofuku-Ji temple and Yakushi-Ji Temple. Also, visit the Nara National Museum which has various Buddhist art and archeological objects.
10.

Shikoku
The island is the smallest major island of Japan and is mainly famous due to being encircled by the 1,200 km route of 88-temple Buddhist pilgrimage. Apart from the pilgrimage route and temples, the island has various other tourist attractions, like the hot-spring spas of Dogo Onsen, Matsuyama Castle, Tsurugisan Quasi-National Park, etc.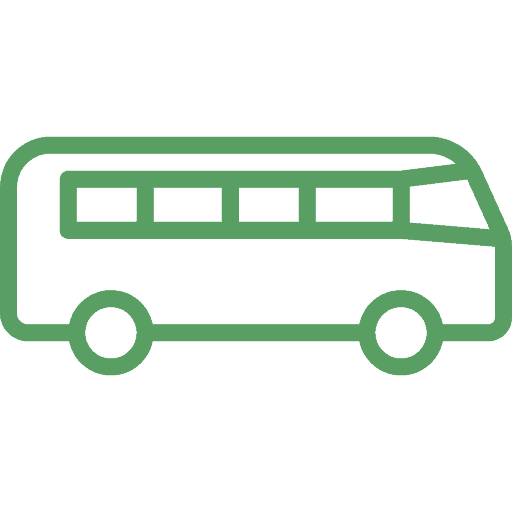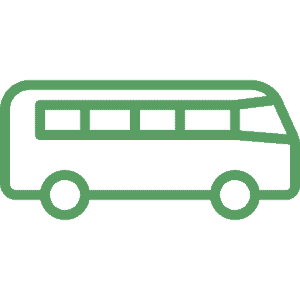 If you are going to travel by train or bus, get a pass. JR passes for train travel are available for 7, 14 or 21 consecutive days in $267.00 , $426.00 and $545.00  respectively. Getting a pass will save you lots of money. Regular one side train tickets between two places may range between $37.00  to $256.00  depending on the destination. Bus tickets may also vary according to destination. A 2 hours ride may cost almost $11.00  while a 9 hour journey may cost you $50.00 . Airplane tickets are almost 8 times more expensive than trains or buses.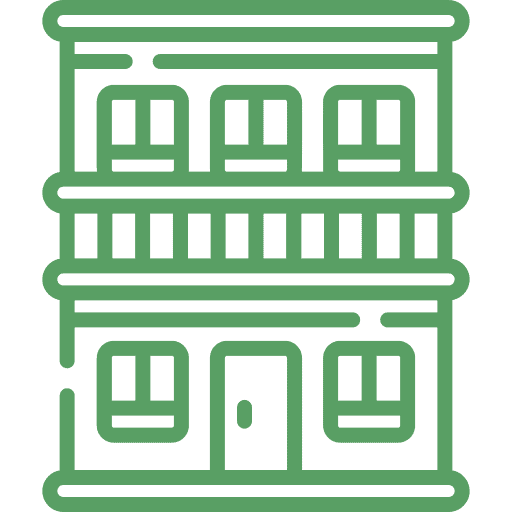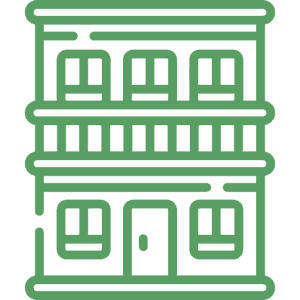 If you are on a budget go for a hostel dorm room that you can get for about $15.00–$25.00 per night. Double rooms have higher prices i.e. $60.00–$80.00 per night, in a hostel, guest room or budget hotel. If you want more luxurious rooms, the price will rise higher. If you are looking for more traditional accommodation, the ryokan is a good choice but is fairly expensive, starting from $120.00 per night.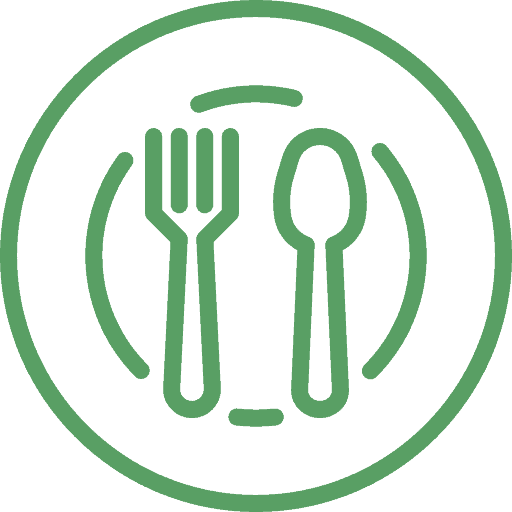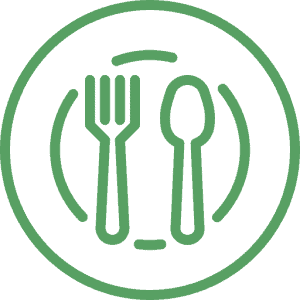 As long as you are avoiding fancy and western restaurants, you will save loads of money. Get some street snacks like takoyaki for $4.50, or a bowl of ramen noodles or soba noodles for $2.00 – $9.00. You can even get good sushi for about $6.00 – $18.00. Restaurant meals will be for about $20.00 and mid range restaurants for $40.00 per meal.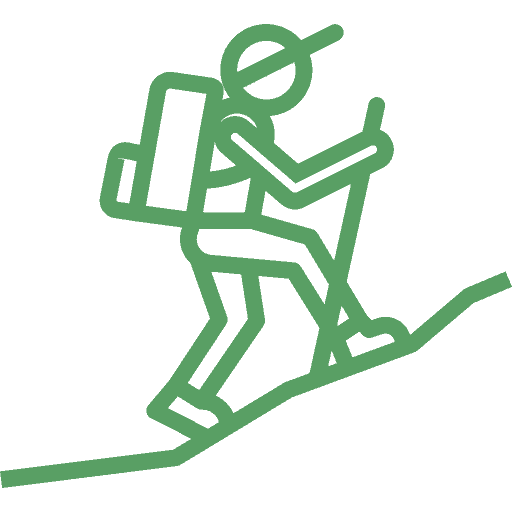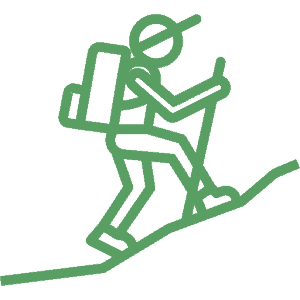 A lot of activities in Japan are free. Visiting parks and shopping areas are a huge plus. There are many free performances and parades, especially in summer time. 
The average daily cost, if you remain cautious about spending, will be around $65.00–$75.00. With a fancier holiday, your budget will rise to about $100.00 per day. But if you choose to spend your holiday luxuriously, prepare an estimate of more than $200.00.
| Travel Style | Accommodation (per night) | Food (3 Meals) | Transportation | Activities (Per activity) | Daily Cost |
| --- | --- | --- | --- | --- | --- |
| | | | | | |
| | | | | | |
| | | | | | |
As always here are some tips to saving you some money.
1.

Book In Advance
Things get pricey really quickly, so book all your accommodation and excursions ahead of time.
2.

Travel
Use the Train passes you will have hundreds of dollars by doing so.
3.

Go in the off Season
To save some money from housing go in the off season i.e. February, March, September, and October is when there are less tourists and you can get a hotel room at almost half price compared to peak season.
4.

Free Festivals and events
Keep an eye for free festivals and tourist destinations. You can always ask for some help from your hostel or just search online for upcoming festivals or must-see destinations around your location.
5.

Food
Avoid the tourist hang-out spots because the food could be expensive.  You will get a huge variety of cheap pre-packed meals at 7-Eleven, that is popular even among locals.
Here is a list of places I have stayed, I was happy with my stays here!
Nomad Coworking And Working Spots
You cant be a digital nomad without wifi. So below are some spots where one can work comfortably. Dont forget to check my nomad lunch break section for places you can still visit and/or work from during lunch. #nomadworkspace
Co-working space Kayabacho Co-Edo (Koedo): Address
TAM COWORKING TOKYO: Address
Balancing work and exploring can be tough, here are some activities or places you can visit during a lunch hour. You will see the words hotspot, wifi, or break which indicates what you can use to work there, or if you cant and its time for a work break. #nomadlunchbreak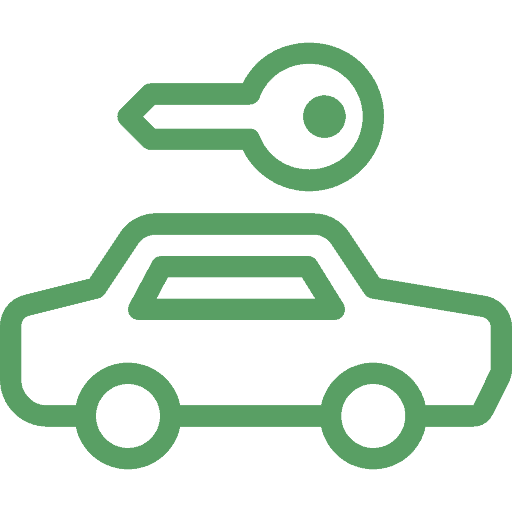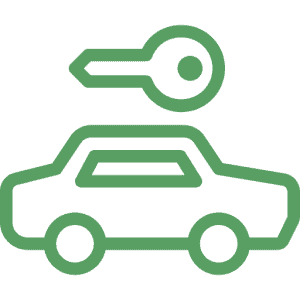 With such a comfortable public transport system, I wouldn't recommend renting a car. Road signs are in Japanese, difficult to understand and expensive highway tolls make driving a bad option.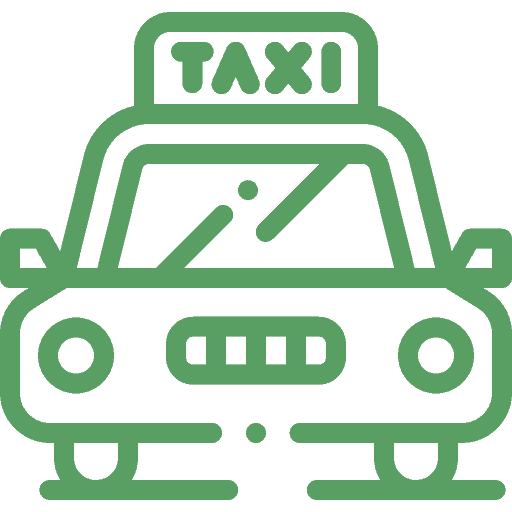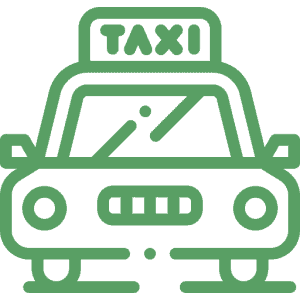 Taxis are crazy expensive here in my opinion, I would say not to use them unless necessary.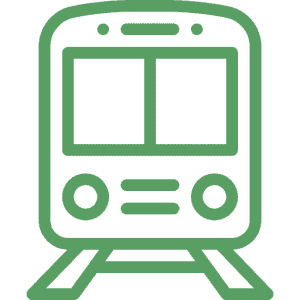 Japan has a well-formed and maintained a network of fast non-stop bullet trains as well as traditional express trains. Bullet trains travel faster but the regular express trains are also convenient to travel around the region. Fares may vary depending upon the destinations. You can get a JR pass to travel more cheaply.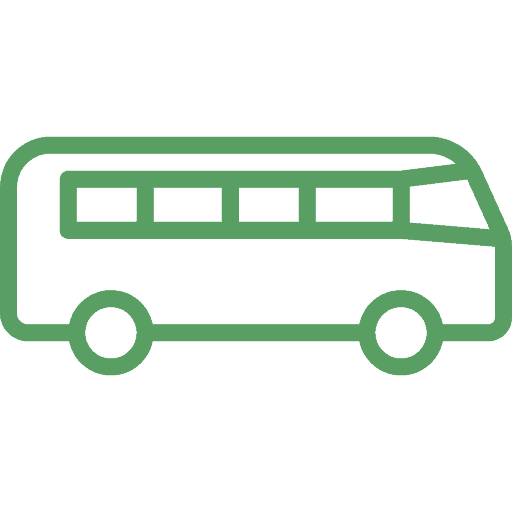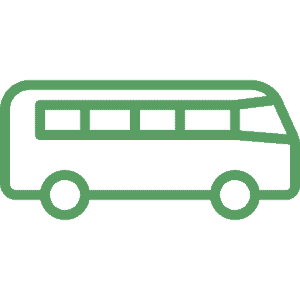 The bus transport system is also good and cheaper than the trains but is comparatively slower. Buses are good to travel to destinations inaccessible through trains.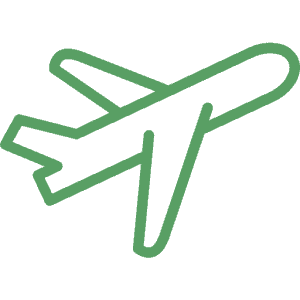 The fastest way to travel around is also the most expensive one. If you are very short on time only then you should go for a flight. Otherwise, there are cheaper ways to travel around the country.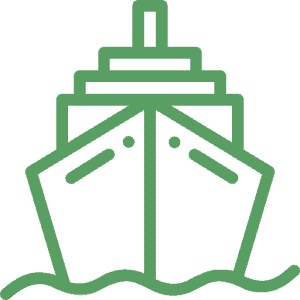 Though the four main islands are connected through tunnels and bridges but smaller islands are preferably accessed through ferries. Get a ferries' pass if you have no problem traveling in second-class, and travel in comparatively less amount.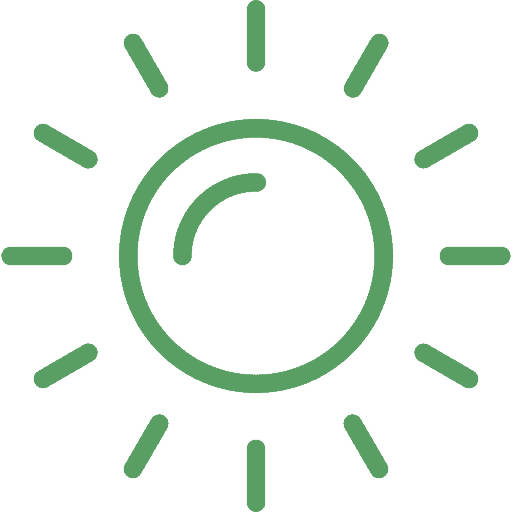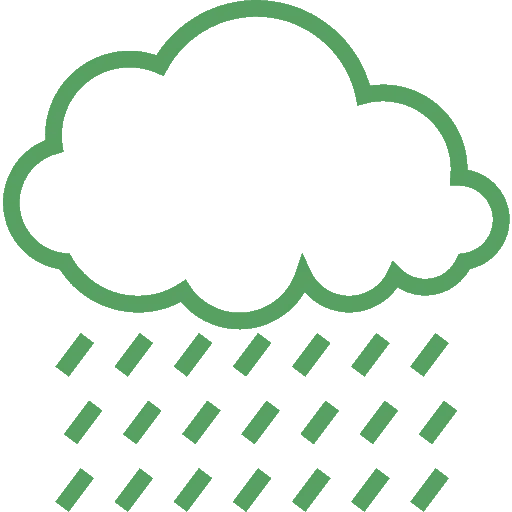 Japan is a country of all four seasons. The best time to visit is during spring i.e. March to May and autumn i.e. September to November, when there is less rainfall with a mild temperature, and skies are almost clear most of the time. Wintertime, November to February, is less appealing for most people except for those who love snow sports like skiing, and onsen. Due to less tourists, you will get everything for comparatively less cost. June to August is summer, hot and humid but is considered to be suitable for activities like hiking. May to October is a high-risk time for typhoons so be careful if you go in that time.
How To Stay Safe and Aware of Scams
Ranked as 9th out of 191 countries in The Global Peace Index (2018), Japan is a safe country compared to numerous others. The crime rate is minimal, but you still need to be careful about your safety.
1.

Documents and Cash
Keep extra copies of your documents like passport. Don't put your cash together in one place, rather in different pockets, in the bag, under belt wallet, etc.
2.

Taxis
Keep your eyes open and trust your instinct. If you are feeling something shady about the taxi driver just stop and get out.
3.

Follow Japanese Rules
Try to follow the Japanese ethics as much as you can and be respectful to the people.
4.

Medical Insurance
Get medical insurance. Medical facilities are abundant in Japan but are highly expensive.
5.

Drugs
Avoid drugs completely because they are strictly prohibited and illegal. Finding drugs may get you in contact with some shady mafia people. Be careful in the bars, especially at night, drink spiking is quite common.
What to pack
Depending on the length of your stay your list may be a little different but here is a small outline of what items you may want to pack.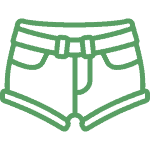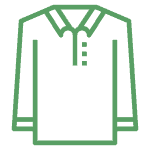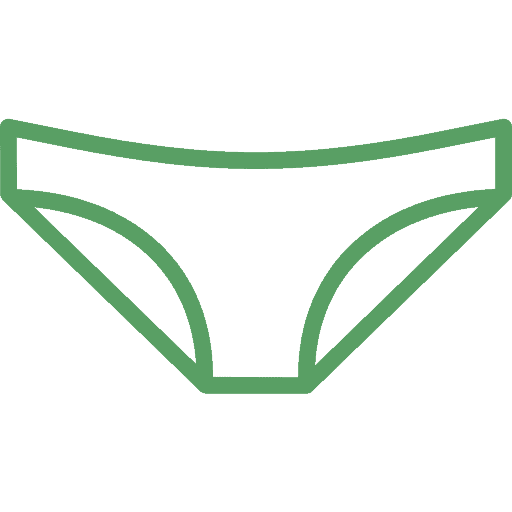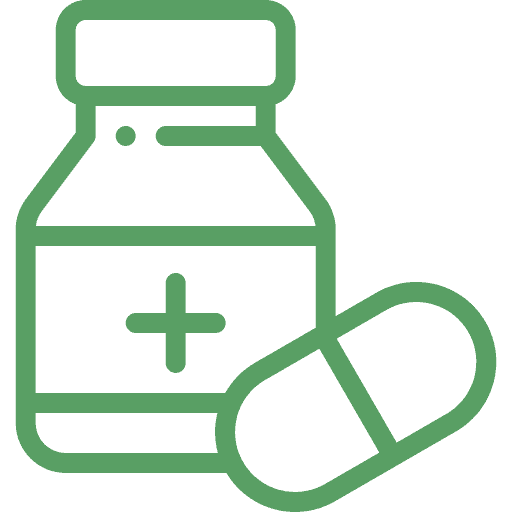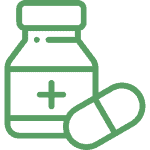 Medicine: Tums, Aspirin, Pepto , Antibacterial Cream, Hydro cortisone cream
Did I Miss Something? Let Me Know In The Comments!