Ultimate China Backpacking Travel Guide 2022
Traveling in a large country like China is like a roller coaster ride through an ancient civilization; iconic pieces of architecture, sacred temples, and century-old cities make this Asian nation one of the most varied countries in terms of culture. But China's fairy tale doesn't end with old civilizations stories alone. Snow-capped peaks, endless deserts, unique flora and fauna, and divine rivers make this vast country a haven for nature lovers at the same time.China Backpacking Travel Guide is complete tour guide for China. With hyper-modern metropolises such as Shanghai and Guangzhou, and many travelers might just find all needed travel thrills just within this single country.
Top 5 Things to See and Do in China
Other Things to See and Do in China
1.

Tibet
Vivid monasteries, razor-sharp Himalayan peaks, and trekking opportunities make this region very attractive for adventure seekers and active travelers. The culture is unique, and the landscapes are unlike any you'll find elsewhere.
2.

Urumqi
Lakes, snowy summits and a Muslim culture make this northwestern city stand out. Bazaars and beautiful mosques give Urumqi almost a Middle Eastern vibe.
3.

Guangzhou
Often referred to as the 'food capital of China', this trading city takes its cuisine seriously. Go on a food eating spree and sample specialties like dim sum, wonton noodles, and roasted goose.
4.

Hainan
This subtropical island is a perfect getaway for beach bums. Besides the sandy shores, Hainan is famous for its fresh fruits. Use the opportunity to feast on bananas, coconuts, and papaya.
5.

Lijaing
The Old Town of this mountainous escape is listed as a World Heritage Site for a good reason; Lijiang has been inhabited for thousands of years, displayed in the old houses and palaces.
6.

Zhangjiajie National Forest Park
Also known as the Avatar Mountains, this national park has alien-like karst mountains shaped like pinnacles. Soak in the scenery from the viewpoints and hikes through the forests.
8.

Hangzhou
In this lovely city, you can hang out at the banks of the idyllic West Lake, visit the spectacular Língyǐn cave temple, and stroll around at Qinghefang Old Street.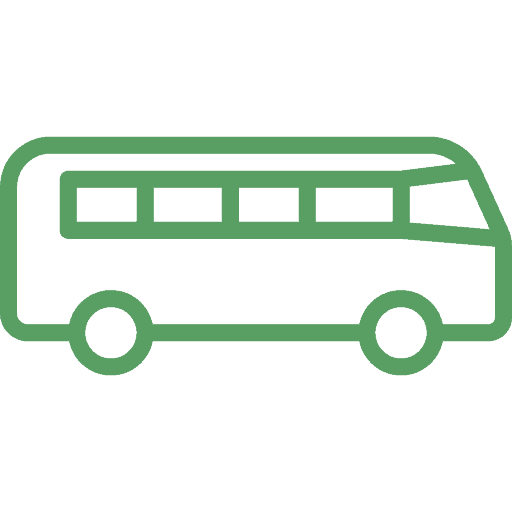 Getting around in China is quite affordable, especially when you stay in larger cities and use public transit. A bus ride usually costs you $0.30. Metros are generally only slightly more expensive, at $0.50. Overall, domestic flights are relatively expensive, but your only option on specific routes. The train is a cheap and fast alternative. For example, a one-way fare from Beijing to Shanghai is approximately $35.00.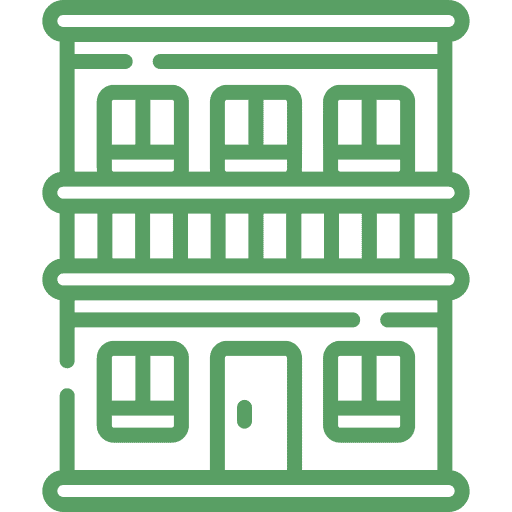 If you're willing to share housing with other travelers, you'll find dorm beds for as cheap as $5.00. Simple double rooms start at $12.00, and you definitely don't have to exceed $20.00  for a decent double bed ( 2 people in one room).
Save for a more substantial budget when staying in Beijing, the capital isn't the most budget-friendly destination.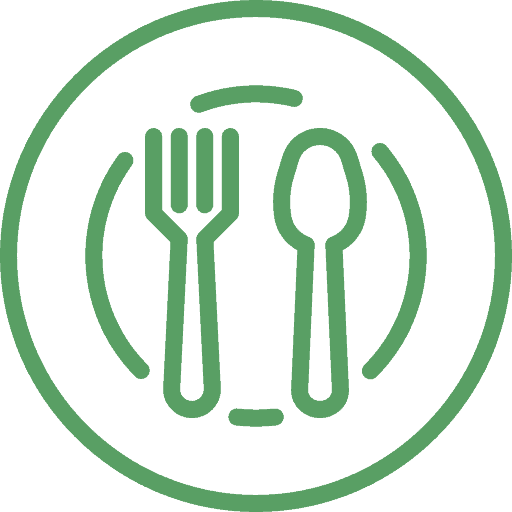 This is the area you can save most when it comes to your budget. Food stalls and local restaurants are the way to go for low-cost staples like noodles ($2.00 ) and fried rice ($1.50 ). You can splurge on seafood for a mere hundred dollars ( joking, that's a lot), but bowls of seafood soup usually are served in restaurants for about $5.00, which is pretty reasonable. Food in the supermarket is very cheap, which is helpful if you stay in a hostel with a kitchen.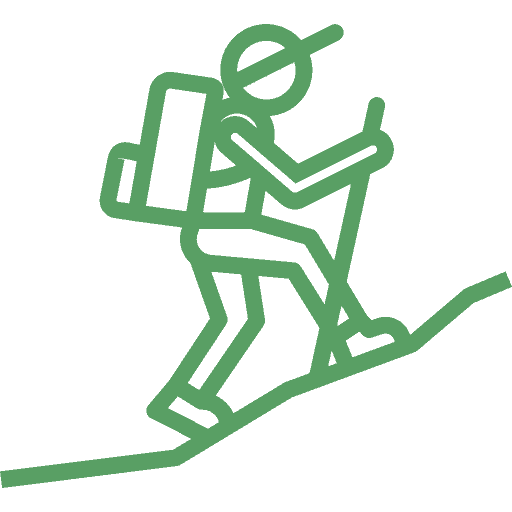 Reserve a larger portion of your travel budget for activities and entrance fees. A peek into the Forbidden City in Beijing sets you back $10.00, while inspecting the Terracotta Army in Xi'an comes with a larger price tag of $20.00. In lesser-known places, the prices drop drastically, so these are just examples of some of the larger common fees.
How much does it cost to travel around China? This section details the suggested daily budget in China per day.
| Travel Style | Accommodation (per night) | Food (3 Meals) | Transportation | Activities (Per activity) | Daily Cost |
| --- | --- | --- | --- | --- | --- |
| | | | | | |
| | | | | | |
| | | | | | |
1.

Avoid Tours
As in most countries, it's financially more attractive to figure out your own schedule rather than taking tours. Taking local transportation and paying the entrance fees for yourself usually saves you lots of cash, and makes you a more flexible traveler as well. I've made many friends while just wondering about, it's worth it!
2.

Show up without bookings
Larger Chinese cities have a lot of (similarly priced) hostels, so you don't have to reserve in advance. This way, you don't have to pay a booking fee and can get better rates in person.
3.

Avoid Flights
Flying within China is more expensive than one may think, so if you get the chance, take the train, it's more enjoyable than flying too!. By doing so, you'll get to see some stunning scenery along the way on a much smaller budget.
4.

Withdraw big amounts
Foreign cards are charged heavily  with bank fees when withdrawing in China, and the same applies to credit cards. It's best to withdraw the maximum amount possible, to avoid repeating costs. Take it from someone who spent $30 in fees for making 3 smaller withdrawals.
5.

Join a free walking tour
In places like Beijing, Hangzhou, Xi'an, and Shanghai, you can explore the city for free with a guide. This is a fantastic way to get to know the culture, architecture, and stories of a place. Of course, it's nice to tip the guide afterward, it's how they make their pay for the day.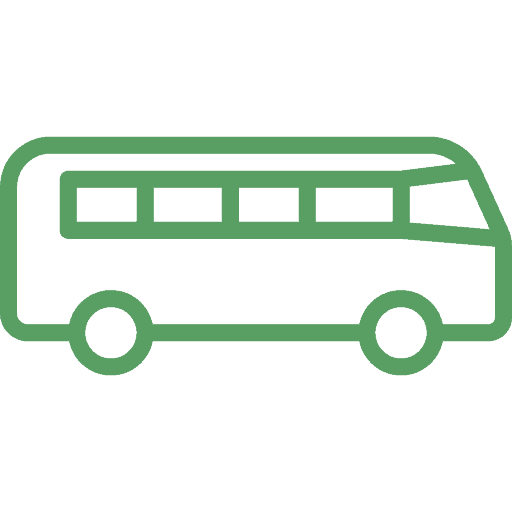 Buses are common in cities, as well as for intercity journeys. Extensive networks and tickets that cost an average of $0.30 cents make the bus an accessible mode of transportation for any tourist.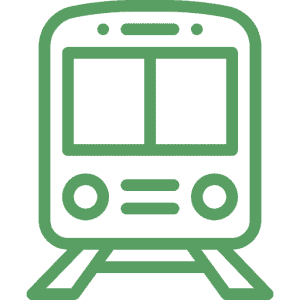 More than 30 Chinese cities have a metro network. For $0.50  cents you can hop on for a smooth ride across densely populated metropolises, muchh cheaper than a taxi.


With a base fare of $1.75 in most places and $4.00   for a 15-minute ride, it's worth considering taking a taxi when you travel in a small group.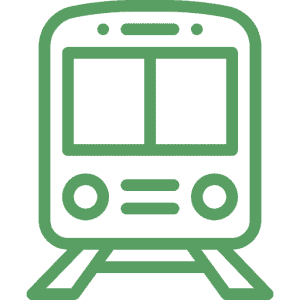 Eastern China is especially well-connected through a network of bullet trains. These trains take you from Beijing to Kunming in 12 hours, for $160.00 . You can save by taking the regular train for $45.00 , but this journey lasts at least 34 hours.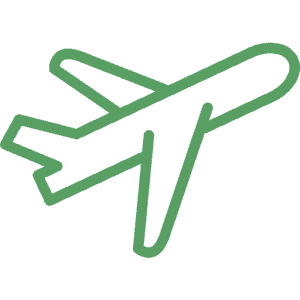 Airfares aren't a joke in China; you'll have to pay serious money for a flight. Flying on the route Beijing – Urumqi costs a minor fortune for a backpacker, $220.00 (one-way), while the cost from Shanghai to Xi'an is at least $100.00.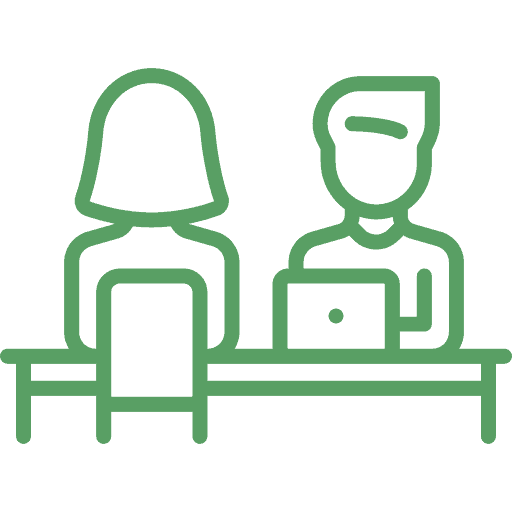 https://12go.asia/en : This link will get you buses, trains, taxis, ferries and flights for most major routes in Asia.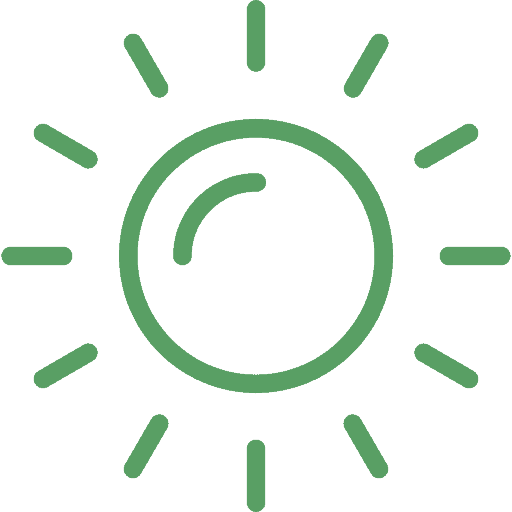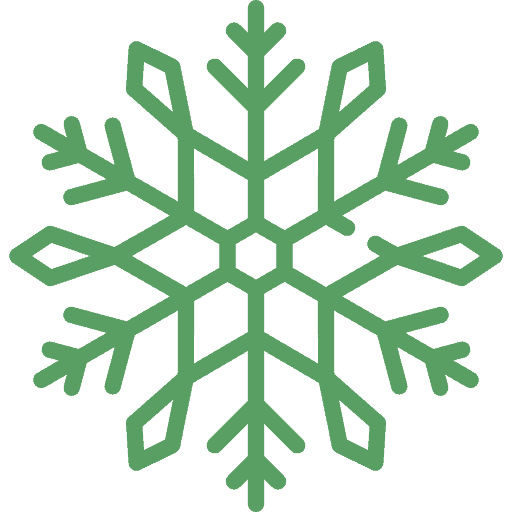 China is such a large country that the best time of the year totally depends on the region you want to visit. Avoid China's center and east from June to September, when the blistering heat makes traveling unpleasant, and typhoons regularly hit the coast. For Tibet and the west, these are the best months. Southeast China is a great destination throughout the year, thanks to its subtropical climate.
How To Stay Safe and Aware of Scams
With common sense, you'll get a long way in China, don't be too off put by lingering eyes, sometimes people are just curious about your colored hair or style, which is different from there.  Don't even be surprised if someone asks to take a picture with you! Just be careful of your things.
1.

Protect yourself from pickpockets Scam
Thugs easily mingle in the crowds in touristic places, like the Forbidden City in Beijing. Always keep your valuables close to your body and leave as much as you can in your hostel. Don't carry all your cash on you.
2.

Inspect banknotes Drivers
Fake bank notes are a big issue in China, and it's not unusual to shamelessly check the change you get. I was a victim of this while buying souvenirs my first day in China.
3.

Be careful in traffic
Although this is a large country, China accounts for a shocking 20 percent of fatalities in traffic accidents worldwide. Use underground passages or bridges whenever you can, and travel by train or plane on longer distances. Cars won't stop for you. Get ready for a game of real life flogger.
4.

Only catch a driving taxi
Drivers waiting for passengers tend to charge more than the ones driving around. Explicitly tell the driver to use the meter.
5.

Stay away from red-light districts and gamble cafes
The country's law has zero-tolerance policy towards drugs and a law violation may lead to high-profile convictions and arrests. So, avoid anything related to drugs completely.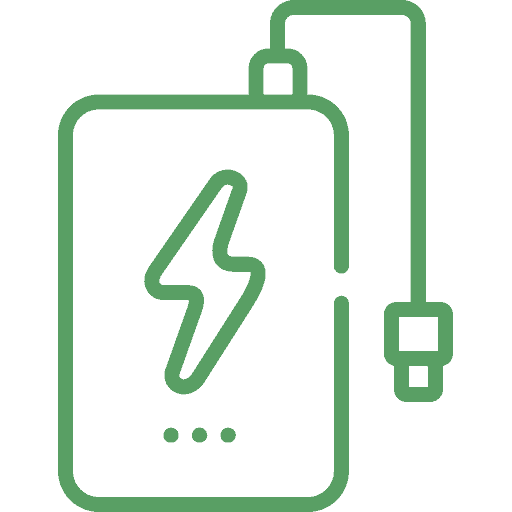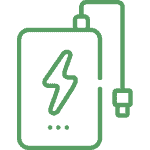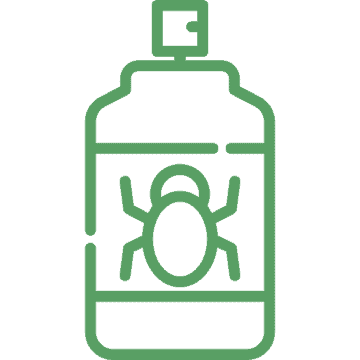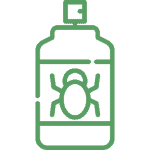 VPN for unlimited internet access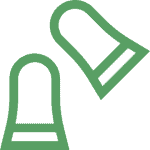 Did I Miss Something? Let Me Know In The Comments!